REDISCOVER THE GREAT INDOORS
Floors are meant to be walked upon, and kitchens and bathrooms are designed to be used –
but it doesn't mean that they have to show it.
With easy-to-use, quick and compact cleaning solutions you can depend on Kärcher to keep your hard floors, carpets, sanitary areas, fixtures and fittings looking like new, for the weeks, months and years ahead - more appealing to your customers, less effort to clean and extending the lifetime of valuable assets.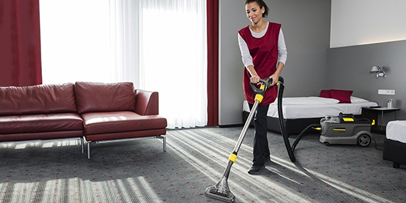 The powerful, handy way to clean all textile surfaces - carpet, upholstery and passenger seats – dissolve and remove dirt in a single pass. Powerful suction turbines provide unrivalled low residual moisture.
---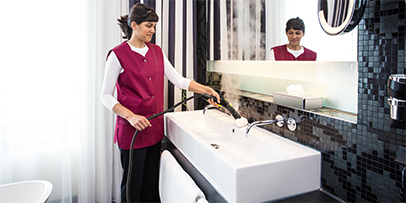 Clean economically and hygienically - without chemicals. Suitable for diverse use on all hard floors, glass and tiled surfaces. Fixtureas and fittings as well as textile surfaces are all thoroughly cleaned.


---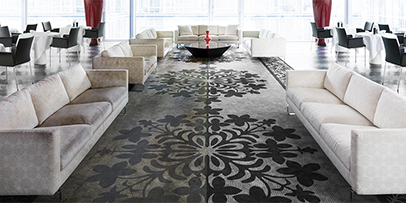 Carpet and upholstery cleaning agents with revolutionised deep cleaning – tough on dirt, gentle on fibres. From stain removal to intermediate and deep cleaning, to impregnation; now with patented iCapsol.
---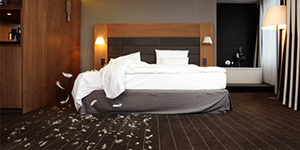 Professional cleaning systems for the best kept hotels and restaurants in town. Cost-conscious managers invest in Kärcher products because they are economical in use, intuitive in operation and extraordinarily long-lasting.
---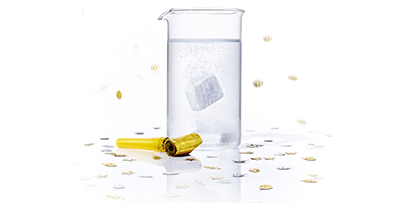 Whether you're treating spills, stains, odours or simple overuse, discover how Kärcher's solutions for hospitality businesses can quickly and easily make that traditional New Year pain go away - fast.
There's still just time to claim your cashback here: Kärcher is offering £25 cashback on all purchases of its Puzzi Spray Extraction cleaners as well as a FREE starter pack on purchases made from 1st January 2017 – 30th June 2017*. All claims must be received on or before 31st July 2017.
* Starter kit includes: 16 x RM760 Detergent tablets and 1 x RM 769 Universal Stain Remover 0.5L. Terms and Conditions apply view


---
Rediscover the Great Indoors
- if you'd like to spend less time cleaning and refresh your interiors, contact Kärcher and we'll help you restore your indoors.
View our range of Professional Cleaning Products
As the world's biggest manufacturer of cleaning machines, we understand that our professional customers, wherever they may be in the world, have their own unique cleaning tasks. And we also understand that cleaning is a necessity that there is often little time for. This is why our ranges of professional cleaning machines, accessories and detergents are designed with our customers to meet their needs. Regardless of business type or location, Kärcher products provide superb cleaning performance, save time and resources, and are intuitive to operate: leaving businesses to focus on what is most important to them. More