Line trimmer
LT 380/36 BP Line Trimmer pack *UK
Ideal for hard-to-reach places, but also good for flat areas: Our high-performance LT 380/36 Bp Line Trimmer pack is extremely adaptable and comfortable to handle.
The LT 380/36 Bp battery powered lawn trimmer is especially suited to hard-to-reach places such as under park benches or around road signs, road delineators or kerbstones. But even on inclines and larger surfaces, the lightweight powerhouse is a convincing alternative to petrol-powered strimmers and, unlike these, can also be used in noise-sensitive areas without any problems. The LT 380/36 Bp has a large cutting width and duration, does not produce any emissions or vibrations, and also impresses with its ergonomic, adjustable handle and optimum weight distribution. It enables you to work for long periods without tiring.
Features and benefits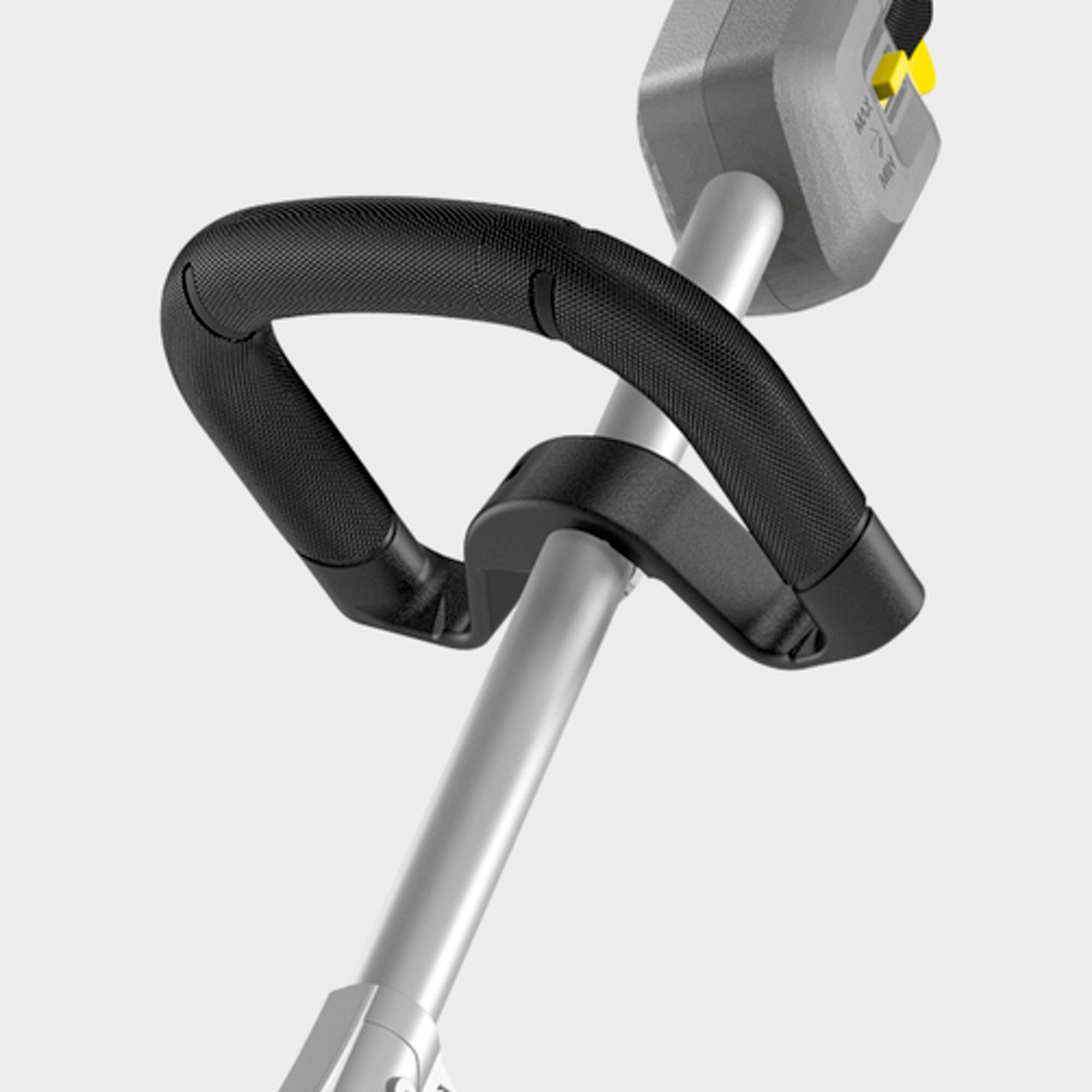 Ergonomic, round grip
Enables you to work in comfort. Can be individually adjusted for each user.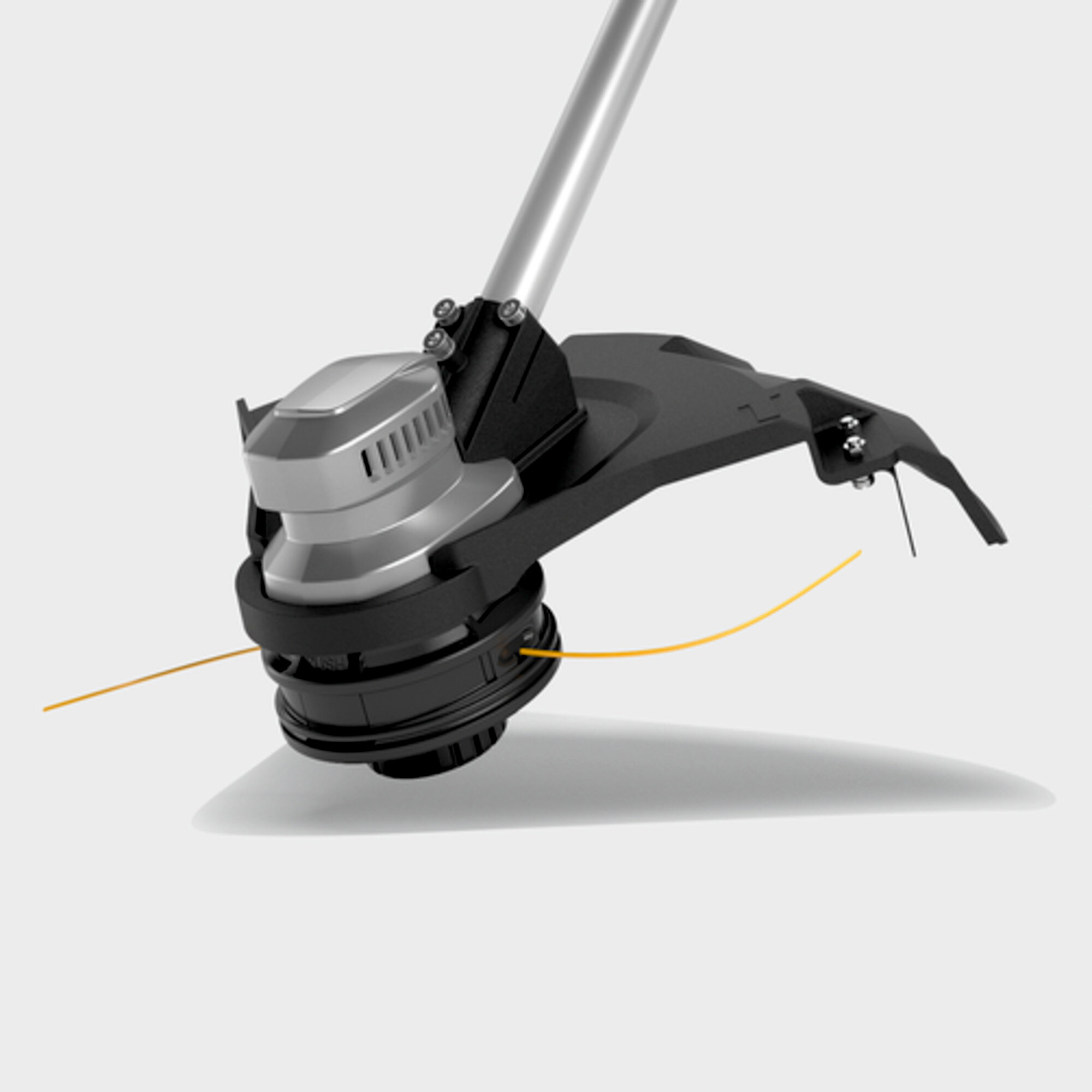 Robust trimmer head
Simply push the trimmer line by pressing the head on the ground. Convenient, easy line loading.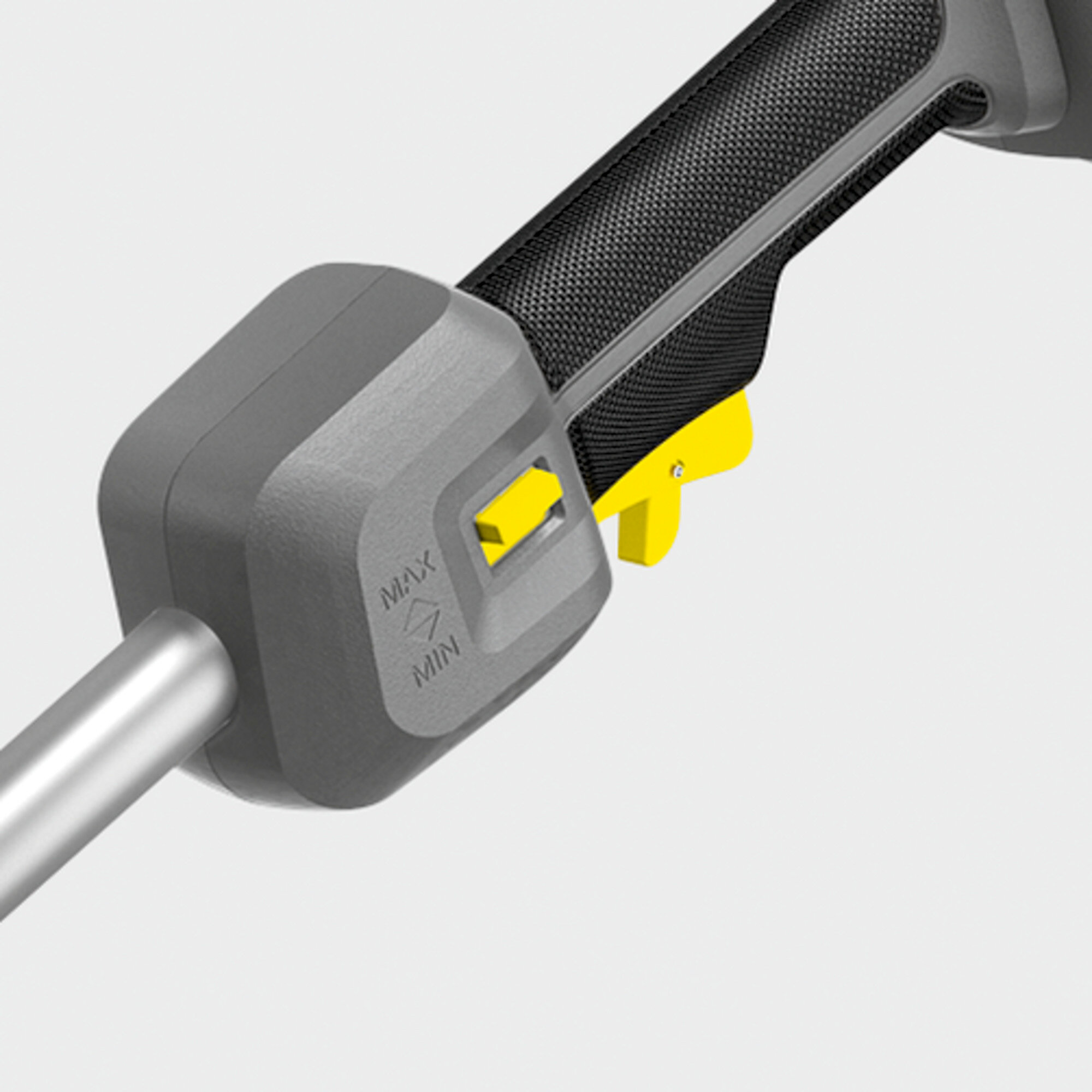 Variable speed
Can be adapted to the particular usage. Extended runtime.
Comfortable shoulder strap
Enables convenient, comfortable positioning so that you can work without getting tired.
Balanced design.
Brushless motor
Minimal maintenance effort and long lifetime.
Low heat generation and high efficiency.
Ready for immediate use thanks to lithium-ion technology
Starts at the push of a button.
Self-sufficient, safe and cable-free.
Complete flexibility within the Kärcher 36 V platform
Battery can be quickly changed to other machines as needed.
Increases productivity and safety while working.
No emission of harmful substances and CO₂
Protects the environment and the health of the user.
Significantly lower vibration compared to petrol-powered machines
Effortless work over long periods.
Protects the user's health.
Up to 90% lower operating and maintenance costs compared to petrol-powered tools
Particularly economical, as there are no petrol costs.
Specifications
Technical data
| | |
| --- | --- |
| Battery Platform | 36 V battery platform |
| Line diameter (mm) | 1.6 |
| Thread extension | Automatic press system |
| Trimmer line geometry | Round, with recesses |
| Speed regulation | yes |
| Rotational speed (rpm) | Level 1: 4600 / Level 2: 5600 |
| Cutter | Line head |
| Cutting diameter (cm) | 38 |
| Voltage (V) | 36 |
| Runtime per battery charging (min) | max. 35 (6.0 Ah) / max. 45 (7.5 Ah) |
Equipment
Additional handle
Shoulder belt
Hex key
Coil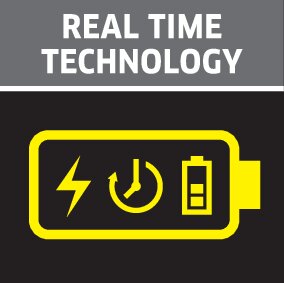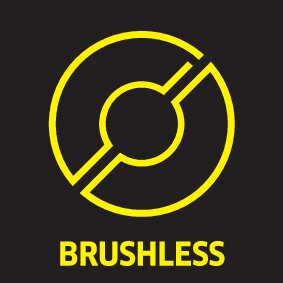 Application areas
For mowing grass in hard-to-reach places
For mowing grass around street signs, trees or under park benches
For use on steep terrain
Suitable for long, tough grass