OUR COMPETITION HAS NOW CLOSED
But you can still find out more about the great work Kärcher does through its unique cultural heritage programme
For the last 35 years Kärcher has been protecting and conserving the world's most precious monuments - totalling over 100 projects on 6 continents including Mount Rushmore and the Statue of Christ in Rio.
Offering our services free of charge, we work with owners, local authorities, scientists, restorers, historians and specialists including high rope technicians, and every project is unique.
If you've combined any two or more Kärcher professional products, to create your own unique cleaning solution, you've qualified to enter our competition*: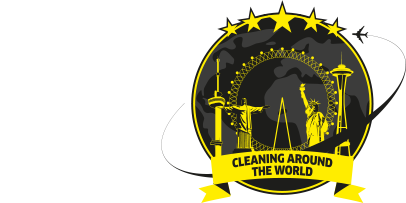 ---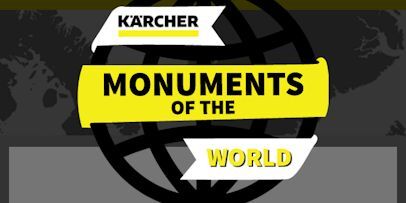 Take our quiz...
TEST YOUR GEOGRAPHY
- can you identify the right country for each of our cleaning projects?
---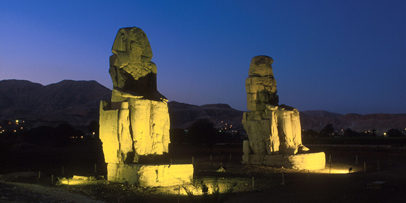 World renowned cleaning projects...
CLEANING FAMOUS MONUMENTS WORLDWIDE
from Mount Rushmore, to the Vatican to the Colossi of Memnon in Egypt and many, many more
---
---
Find our more about Kärcher's 'Mr Clean'
Thosten Mowes, works as our Application Specialist here at Kärcher. You can find out more about his fascinating job in these interviews.
Cleaning the world's monuments: Thorsten Moewes is a cleaning expert based in Germany. He travels the world looking for landmarks in need of a spring clean and has worked on some of the most famous monuments in the world. Nick Ericsson hears how he does it. Listen
Meet the jet-set cleaner who travels all over the world to make monuments like Mount Rushmore and London Eye spotless more