Dry vacuum cleaner
T 12/1 400Hz
The specialist for thorough and efficient cleaning in aircraft: the T 12/1 Hf dry vacuum cleaner operates with on-board voltage (110 V, 400 Hz) for use in all aircraft worldwide.
The T 12/1 Hf dry vacuum cleaner has been specially developed for the particular challenges of cleaning aircraft cabins. It operates with the standard on-board voltage used in aircraft worldwide (110 V, 400 Hz) and has a 25 metre long, easily visible yellow cord, which makes multiple reconnection unnecessary. The 12-litre container capacity ensures long periods of uninterrupted use. An optional HEPA filter is also available, which keeps the cabin dust-free and protects the health of operators, passengers and on-board personnel.
Features and benefits
The specialist for cleaning aircraft cabins
The T 12/1 Hf operates with on-board voltage and has a 25 m long cord. Perfect for aircraft.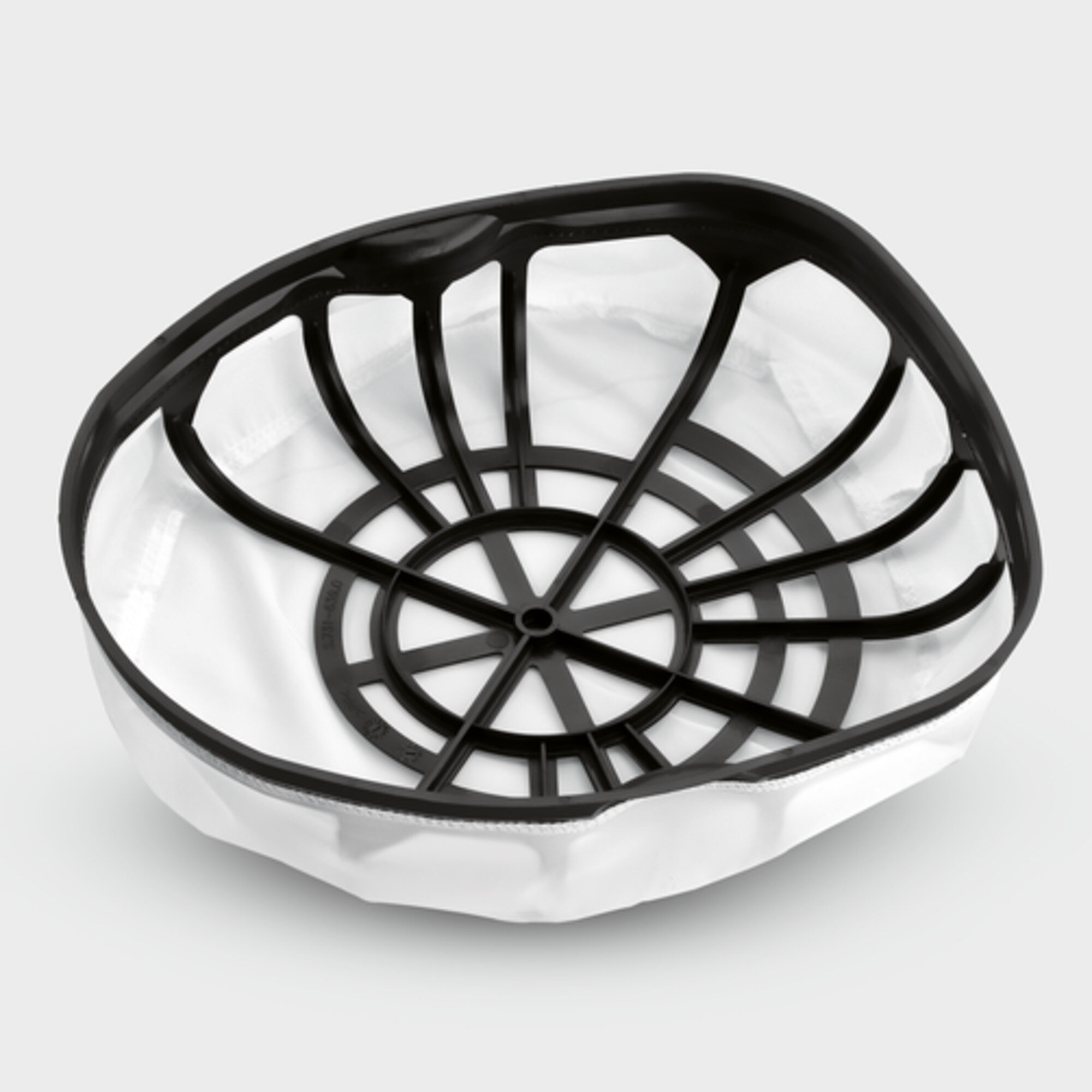 Main filter basket
Large permanent main filter made from washable nylon for optimal dust separation. For use with or without filter bag.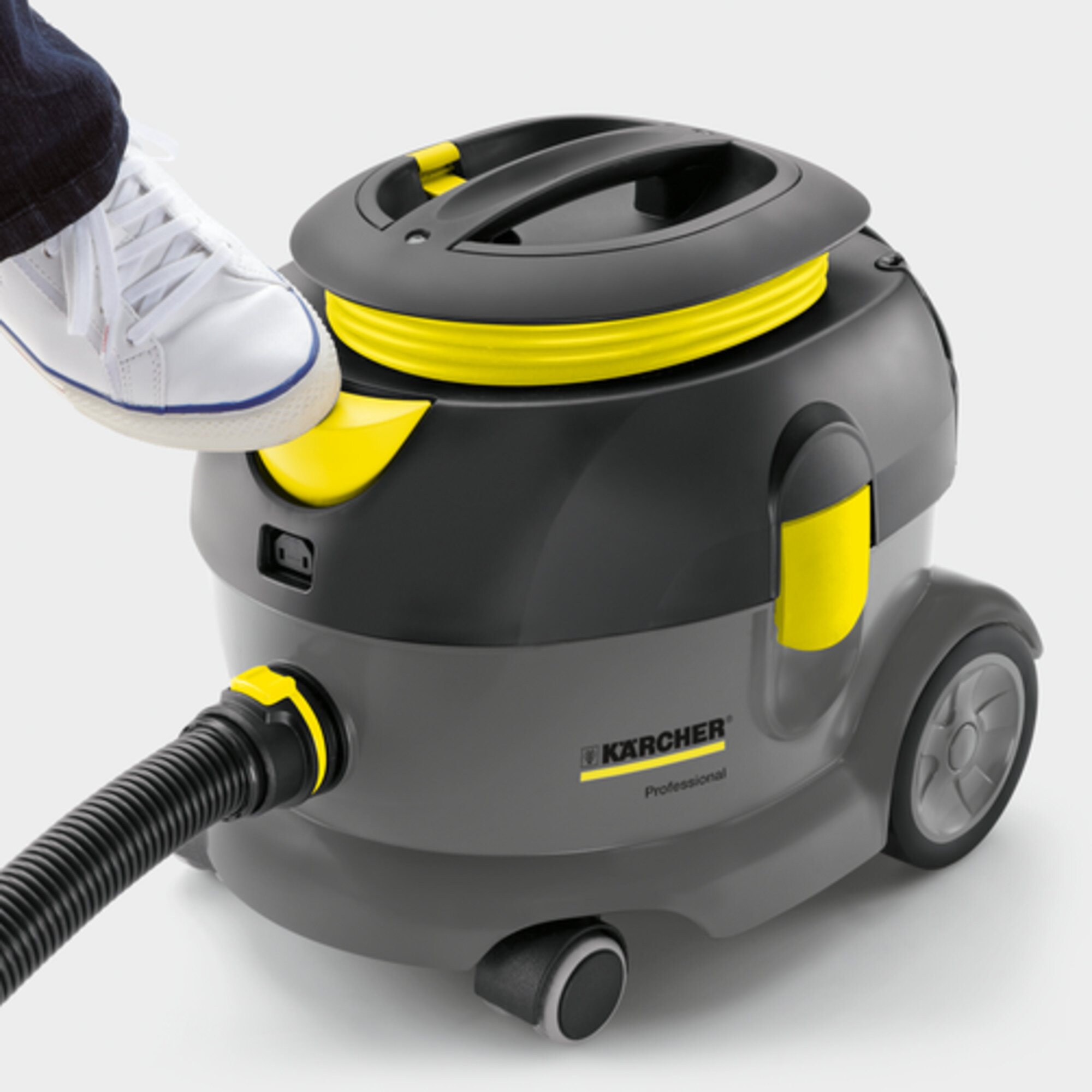 Foot switch for added convenience
No need to bend down.
Specifications
Technical data
Current type (Ph/V/

Hz

)
1 / 110 / 400
Air flow (l/s)
53
Vacuum (mbar/kPa)
240 / 24
Container content (l)
12
Rated input power (W)
900
Standard nominal size
ID 32
Cable length (m)
25
Sound pressure level (dB(A))
62
Power rating fan (W)
900
Weight without accessories (kg)
7.8
Weight incl. packaging (kg)
11.2
Dimensions (L × W × H) (mm)
410 x 315 x 340
Equipment
Suction hose, 2.5 m, with bend
Suction Tube, 2 piece(s), 0.5 m, Metal
Telescopic suction tube
Filter bag, 1 piece(s), Fleece
Container material, Plastic
Clip system for extension hose
Safety class, II