CALLING ALL LOCAL SCHOOLS, COLLEGES, BUSINESSES AND COMMUNITY GROUPS...
WHAT CAN YOU GROW £50 INTO?
The Kärcher Accumulator Challenge is a fun way to make a big difference for a fantastic local cause - last year our teams raised almost £17,000!
This year Katharine House Hospice is facing an even greater challenge with more people needing support and government funding going down as a percentage of the charity's costs. The hospice currently has a budgeted deficit of £435,000 which they urgently need to bridge.
We are rising to the challenge and standing with Katharine House to make every moment matter for people living with a life-limiting illness in the local community. We invite you to form a team, join us and do the same.
Taking part in the Accumulator Challenge is a great way to encourage team work and creative thinking, while raising money for a fantastic cause.
If you think you might be up for this year's challenge, keep reading to find out more...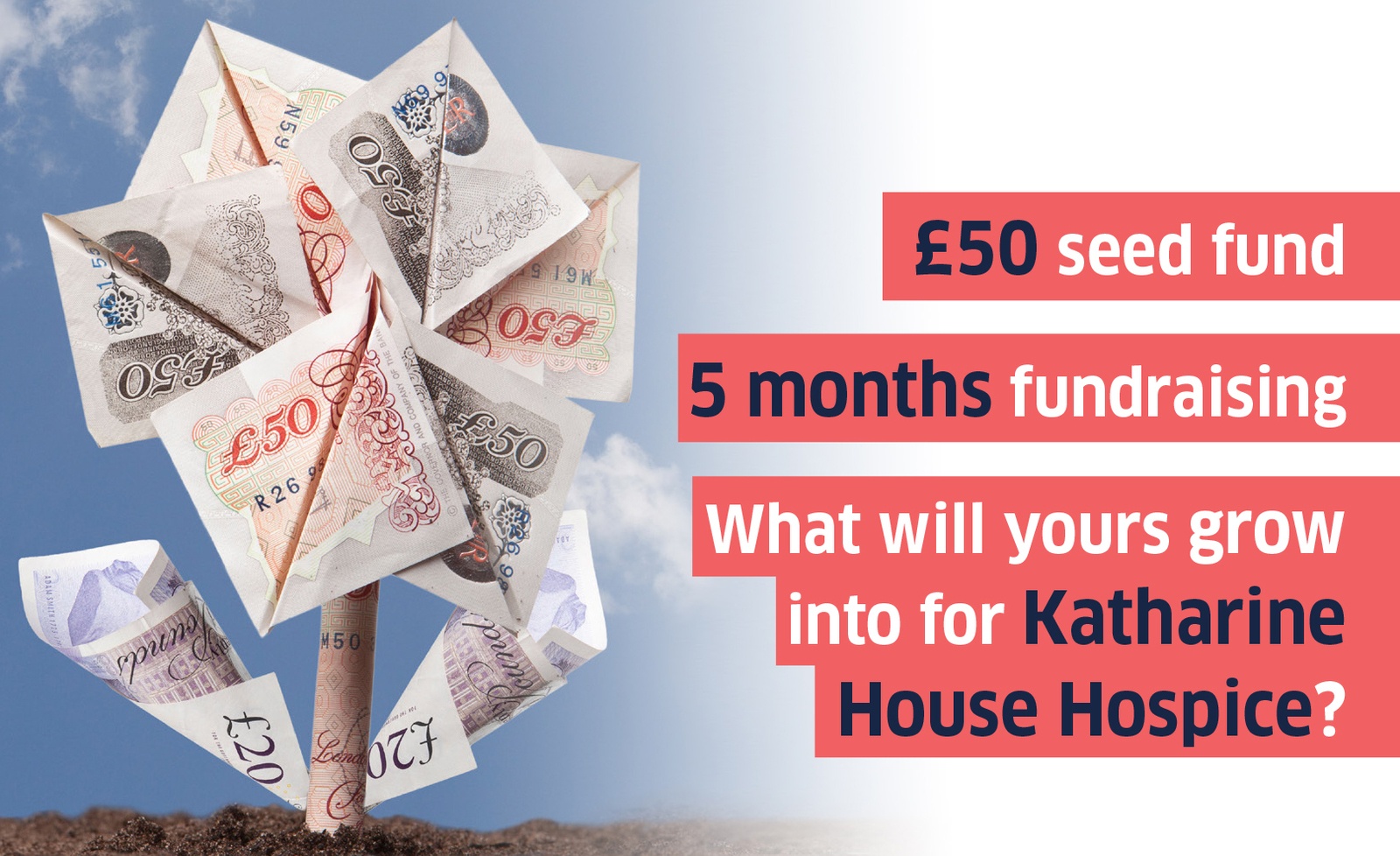 Scroll through a few of the entries from previous years: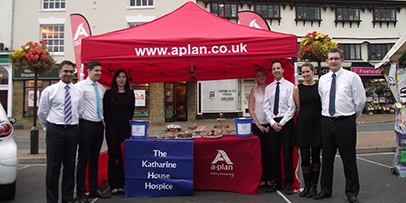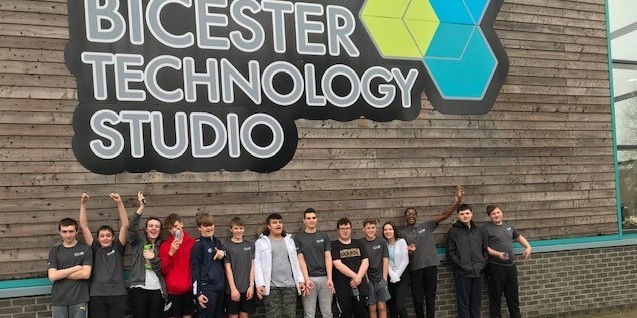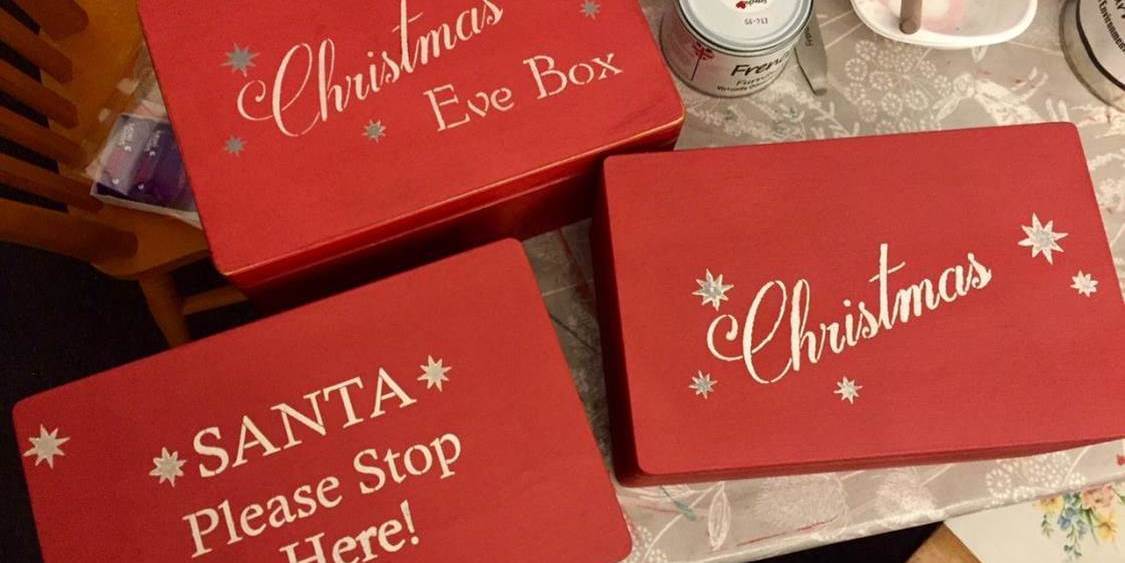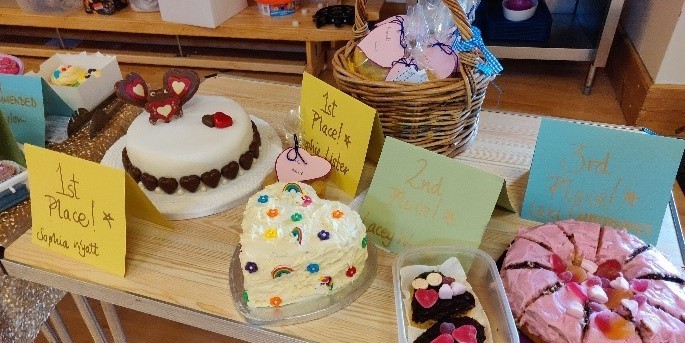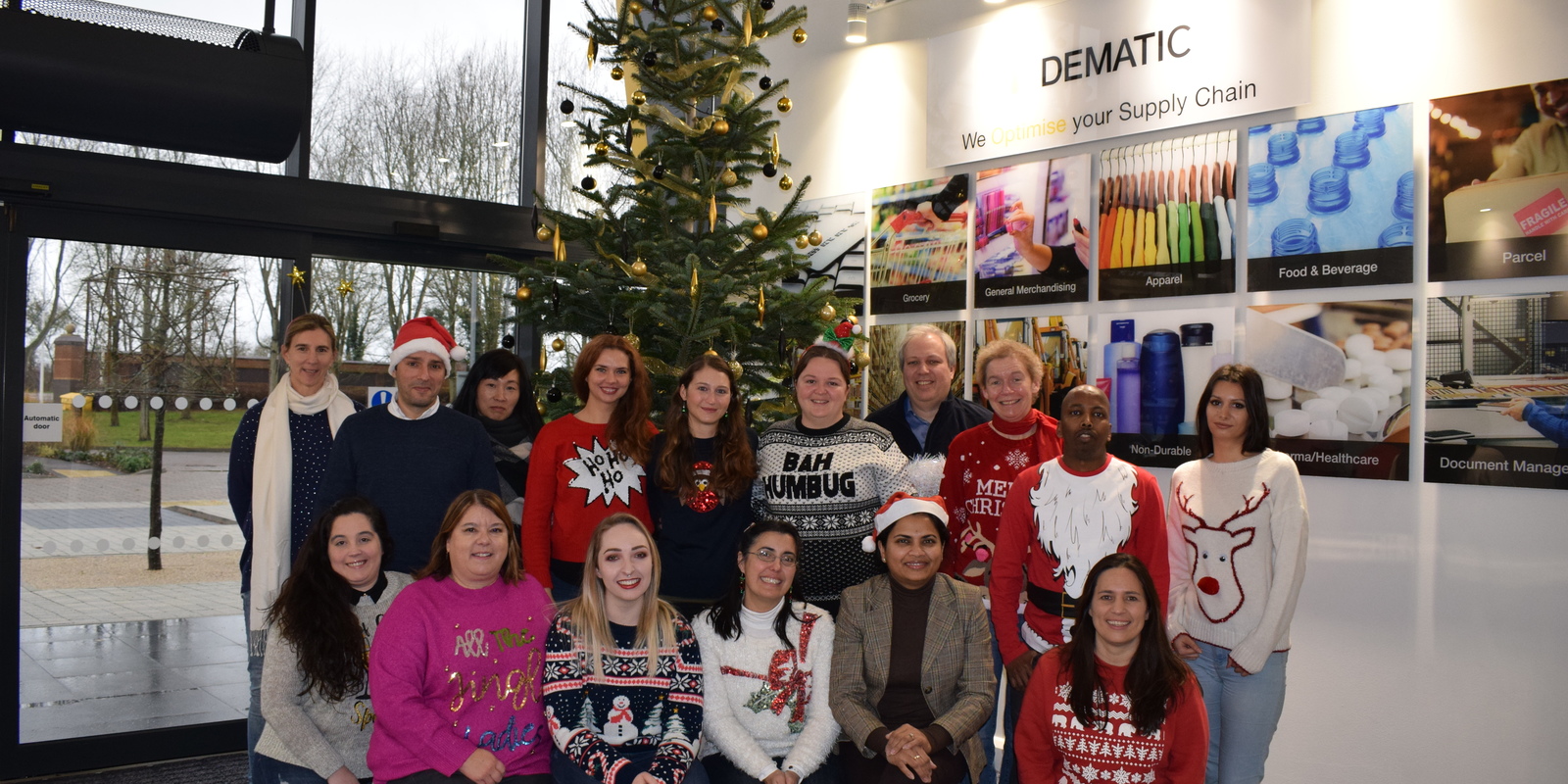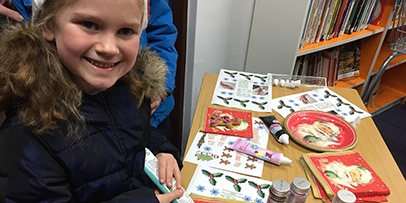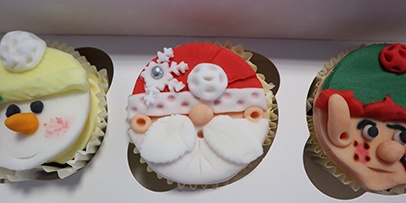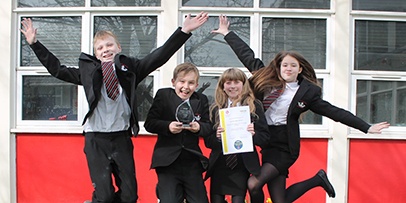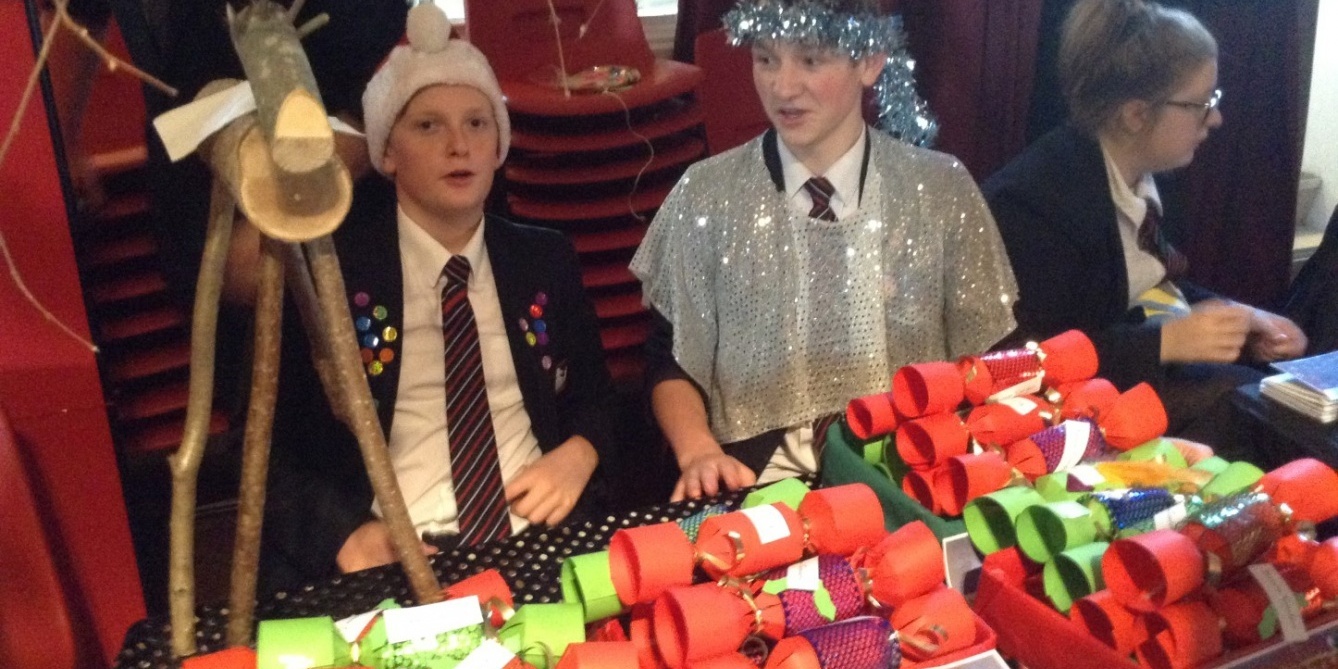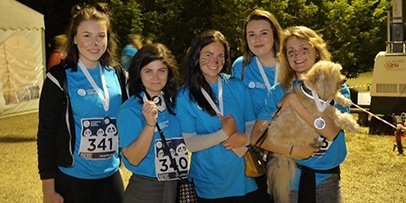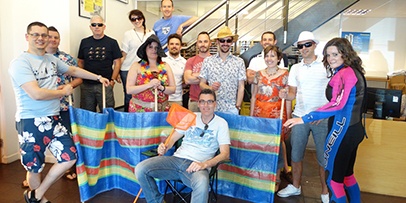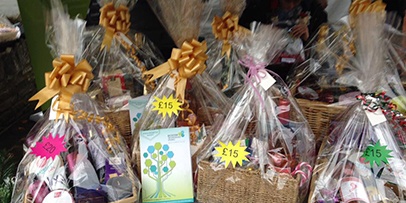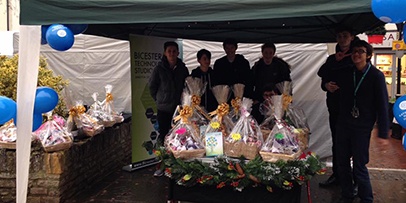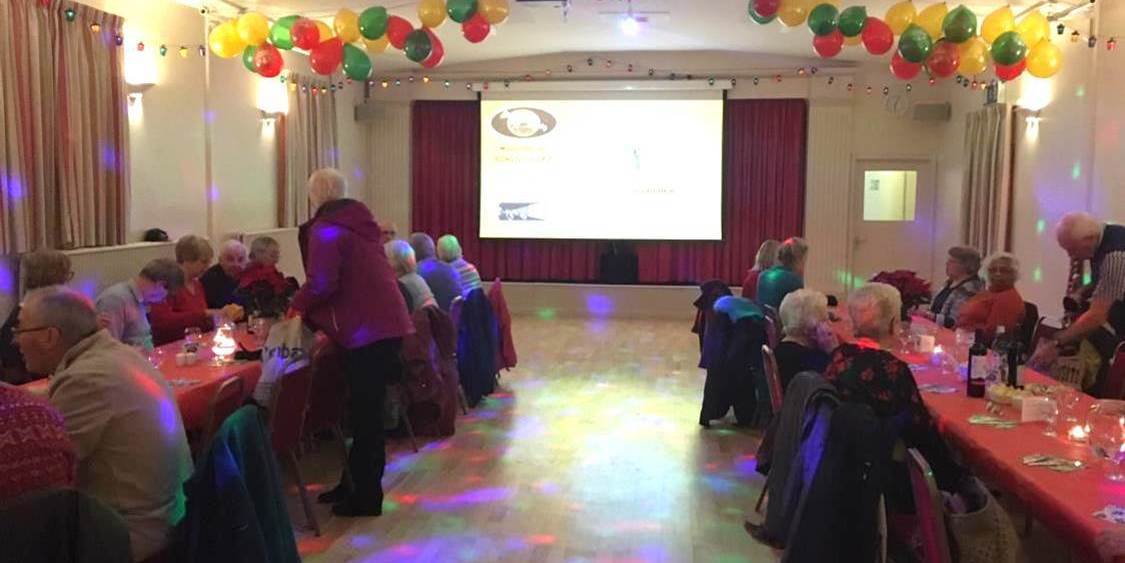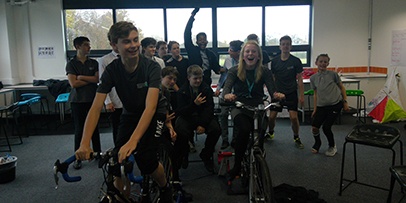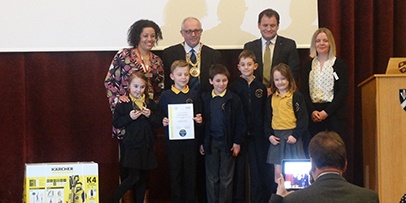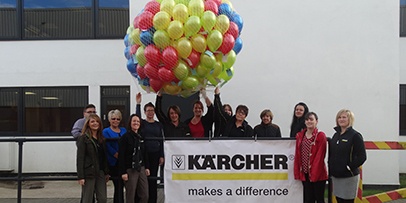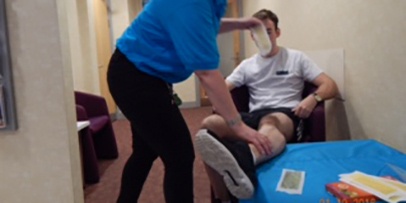 THE 2018 ACCUMULATOR CHALLENGE:
Here's what some of those involved in last year's challenge had to say:
Kärcher UK
"It's been wonderful to be involved in the Accumulator Challenge and see the fruition of all these schools, colleges, companies and community groups' hard work for this fantastic cause. It's a real highlight of the Kärcher business year."
Kevin McGuinness
HR Director Kärcher UK & Ireland
Dematic Limited
"Winning the highest revenue raised by a business was a real honour and to then be awarded with the record breaker was just amazing! Being part of this challenge enabled me to really understand all the services The Katharine House Hospice provides and how they touch so many people's lives in the local and wider community. Knowing our efforts are making a difference and helping those whose lives are being affected by illness, gave me a very valuable and rewarding experience.
It was extremely encouraging to see the generosity of many people within Dematic and I feel very inspired to be part of a wider fundraising team. I feel that this is just the beginning and there is a lot more we can achieve, and look forward to participating again this year."
Sophie Morton


The 2018 Accumulator Challenge results are in!
Thank you to everyone who rose to the challenge and together raised an incredible £16,917.27 for Katharine House Hospice.
All of this money goes towards supporting people living with life limiting illness in our community, giving them and their families the care they need, when they need it, where they need it.
On behalf of all the patients and staff at Katharine House Hospice and everyone at Kärcher UK Ltd, thank you!
Most money raised:
Business: Dematic Limited
College/Senior School: Banbury & Bicester College
School: Kineton High School
Most creative team:
Business: Penhurst Gardens
College/Senior School: Bicester Technology Studio
Junior School: Hanwell Fields Community School
Community Award:
Cropredy Village Hall
Record breaker award:
Dematic Limited for raising an incredible £4,883.04!