Commercial Cleaning Equipment
As the world's largest manufacturer of cleaning equipment, we understand that our commercial customers, wherever they may be in the world, have their own unique cleaning tasks. Our range of commercial cleaning equipment, accessories and detergents are designed with our customers' needs in mind. From industrial pressure washers to floor scrubbers and polishers, Kärcher products provide superb cleaning performance, save time and resources, and are intuitive to operate: leaving our customers to focus on what is most important to them.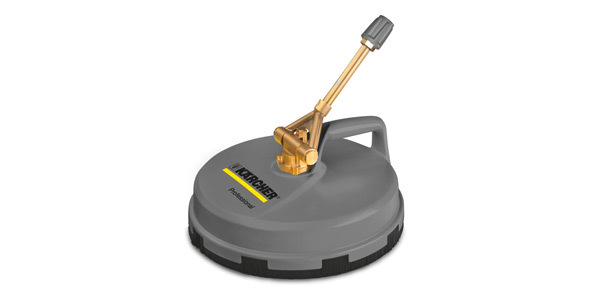 Accessories
With Kärcher original accessories, you can optimize the power and extend the areas of use of your cleaning machines.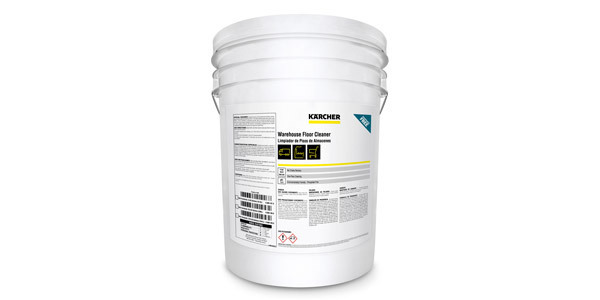 Detergents
Kärcher cleaning machines, combined with specially formulated detergents, deliver outstanding performance.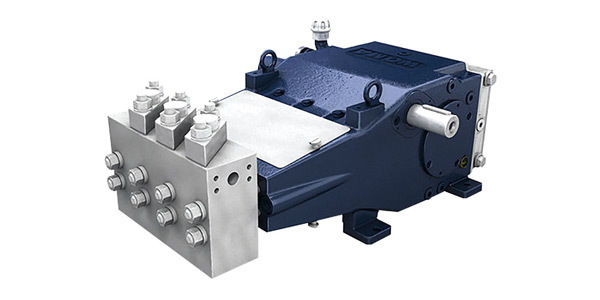 Ultra-High Pressure Pumps and Systems
Whether cleaning, removing material, or cutting, WOMA's innovative high-pressure pumps and systems unify precision with high power and lower fuel consumption.