Introducing Carpet Expert Carpet Care Detergents
Our CarpetExpert line of carpet care detergents utilizes our iCapsol encapsulation technology to produce clean, protected carpets in less time.
Your complete soft floor cleaning solution
Effectively clean and protect textile surfaces with the Kärcher CarpetExpert line of soft floor and upholstery detergents. This innovative system reduces cleaning and drying times and delays resoiling with its superior molecular design. The CarpetExpert line is based on our encapsulation technology, which encapsulates and binds to soils for easy removal on your next scheduled vacuuming.
Water-soluble packaging: easy and safe application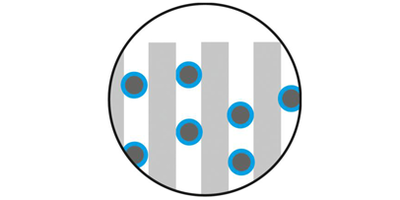 iCapsol technology
CarpetExpert features iCapsol technology that encapsulates and binds to soils for easy removal on your next scheduled vacuuming.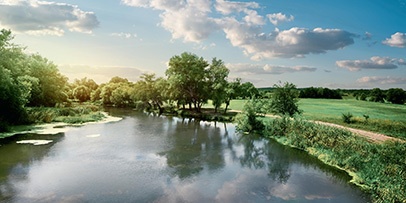 Safe for the environment
Our environment is precious, and it is the responsibility of everyone to protect our local streams, rivers and lakes. With our new phosphate-free detergents, you can work assured that you're not damaging this important resource.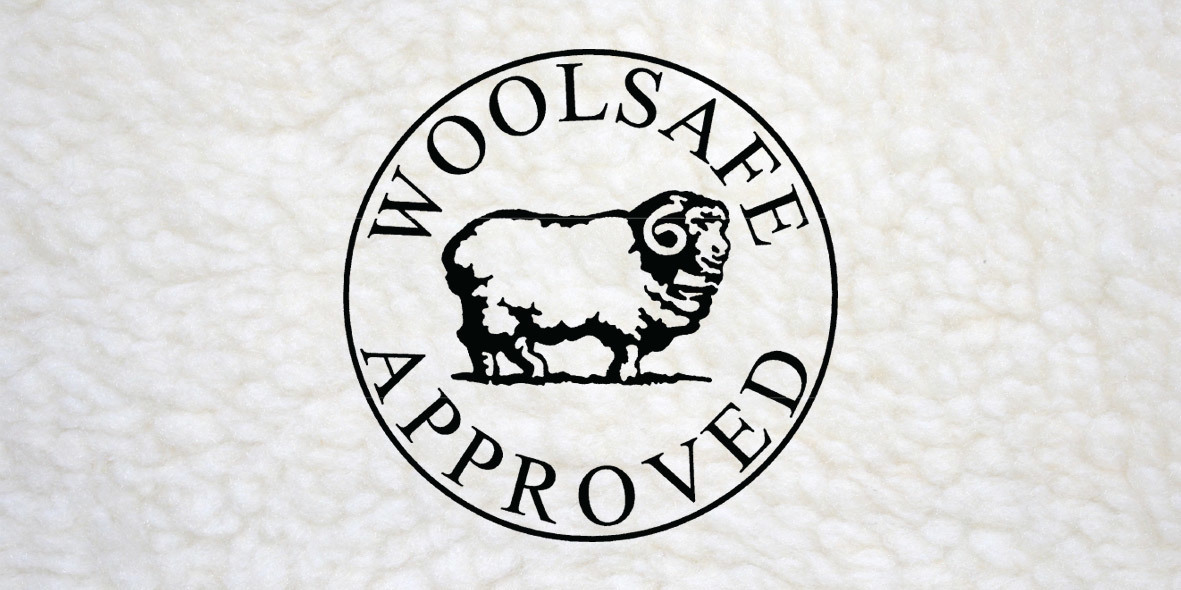 WoolSafe care
Kärcher CarpetExpert detergents that feature the WoolSafe seal provide a sense of assurance to those who clean and care for sensitive wool fabric carpets.
Odor absorbing
Perception is reality when it comes to cleaning. CarpetExpert detergents are specially formulated to absorb odors so that your carpets are not just clean -- they smell clean, too.
CarpetExpert offers powerful solutions for every cleaning problem
PDIR+™ is a process we developed to help you rethink your cleaning program as a guideline to help you save money and be more environmentally friendly at the same time. PDIR+™ is an acronym that represents the four different cleaning functions: Preventative, Daily, Interim and Restorative.
The outcome of this process is to help you focus on the most effective and cost-efficient cleaning functions to get the most bang for your buck. Implementing this program in your facility will improve its appearance and should allow you to extend the life of your flooring. PDIR+™ is a more strategic approach to cleaning that focuses your efforts on the frontlines of the battle to keep your facility clean. By eliminating the over-cleaning that happens in some facilities and focusing those wasted efforts on smarter, more productive tasks, you will save time, money, labor and chemical.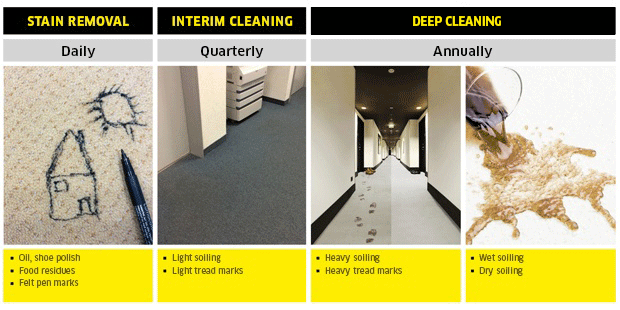 CarpetExpert line of products
Deep extraction causes the carpet to dry slowly due to lack of airflow through the carpet fibers that are constructed of dense loops. iCapsol encapsulating chemical breaks down and then surrounds the soil and other detergent residue from previous cleaning. It dries into a hard, non-sticky crystal, encasing the soil.
The dried crystals can easily be removed by vacuuming. The low moisture chemical process dries quickly and does not leave behind sticky detergents or chemicals that will attract dirt and result in rapid re-soiling. The result is carpet that is clean and dry quickly.