Cuda Top-Load Parts Washer Features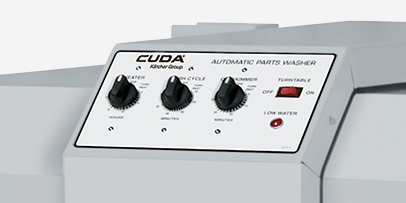 Control Panel
Has simple controls for heater, turntable and wash-cycle operation, as well as a low water shut-off indicator.
---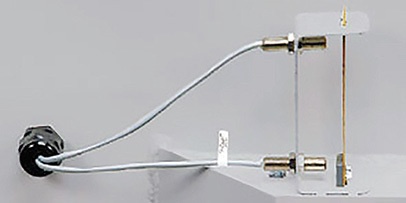 Automatic Low-Water Shutoff
Enhances safety and protects heating element by automatically turning the unit off if the water level drops too low. (standard all models)
---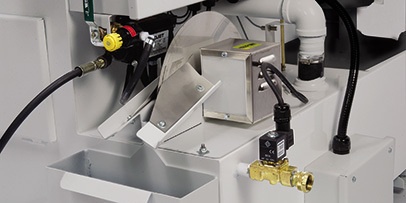 Built-In Oil Skimmer
Along with optional oil drain container, removes & collects oil from cleaning solution in sump. (standard all models)
---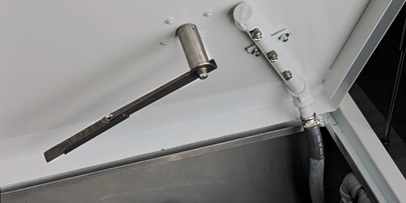 Upper Drive Arm
Rotates the turntable (shown with optional small parts basket and containment ring).
---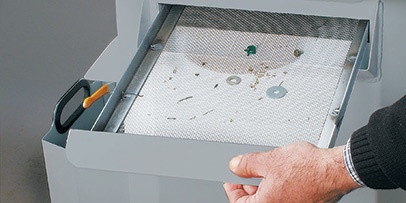 Removable Debris Screen
Prevents small particles and loose parts from entering the cleaning solution, ensuring blockage-free spray-nozzle operation. (standard all models)
---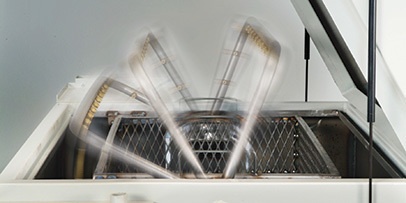 SJ-15 Water-Propelled Spinning Spray Bar
Has 23 precision spray nozzles so parts are hit from every angle, creating a surround cleaning effect.
---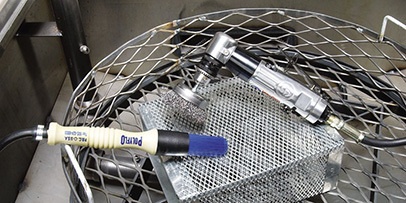 Optional Detail Brush with Pump and Pneumatic Power Brush
Enhances the scouring reach for stubborn gasket materials and carbon deposits (both require shop air).
---
Optional Built-In Wheels
Allow the parts washer to be moved easily about the shop.
Designed For Safety
In addition to all the bells and whistles, all standard Cuda parts washer models are ETL-Certified to the UL-73 standards. The ETL certification provides assurance that your Cuda has been independently tested and is in compliance to North American safety standards.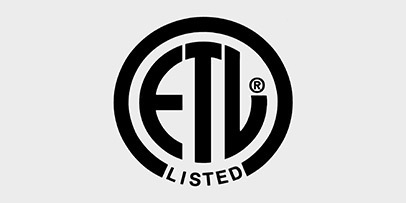 ---