Cuda Front-Load Parts Washer Features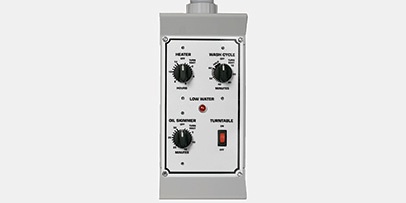 Control Panel
Includes low-water indicator light, oil skimmer, heater & wash-cycle timers and turntable ON/OFF switch. (all models)
---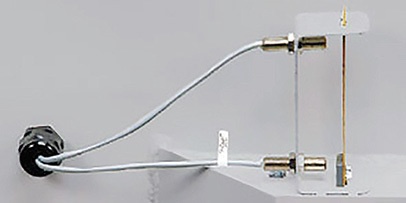 Automatic Low-Water Shutoff
Enhances safety and protects heating element by automatically turning the unit off if the water level drops too low. (standard all models)
---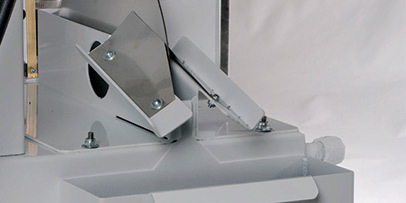 Built-In Oil Skimmer
Along with optional oil drain container, removes & collects oil from cleaning solution in sump. (standard all models)
---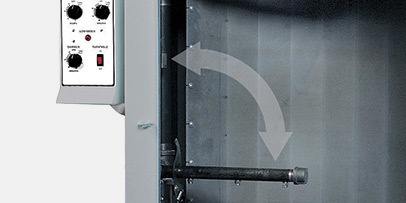 Retractable Intermediate Spray Arm
Rotates down to clean small parts with or without the optional double-basket.
---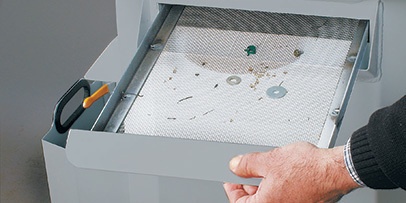 Removable Debris Screen
Prevents small particles and loose parts from entering the cleaning solution, ensuring blockage-free spray-nozzle operation. (standard all models)
---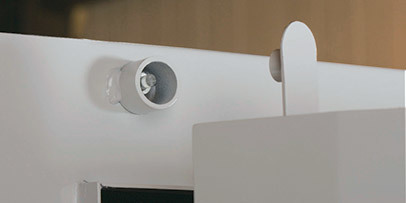 Door Safety Switch
Protects the operator from hot water spray if roll-in door is opened.
---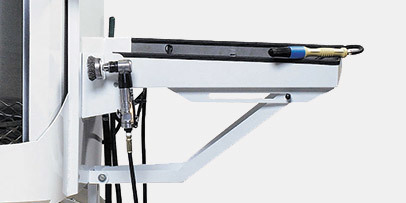 Optional Deluxe Kit
Includes a fold-down detail tray, a detail brush that aids in cleaning those delicate or lightly soiled parts and a pneumatic power brush for those pieces that need cleaning attention. A dedicated sump also is part of the optional Deluxe Kit. (all models)
---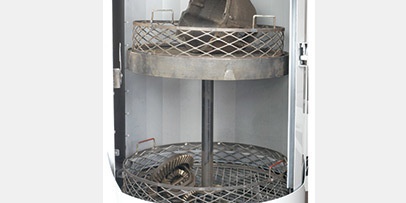 Optional Two-Tier Turntable
Adds second level parts containment for greater parts washing capacity.
Designed For Safety
In addition to all the bells and whistles, all standard Cuda parts washer models are ETL-Certified to the UL-73 standards. The ETL certification provides assurance that your Cuda has been independently tested and is in compliance to North American safety standards.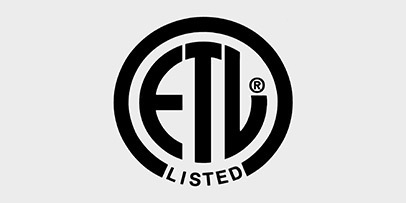 ---