HOT WATER PRESSURE WASHER HDS Super Class
Our medium and super class hot water pressure washers are rugged, simple to operate, and feature a unique ECO mode that automatically adjusts to the most economical temperature range.
Our medium and super class hot water pressure washers boast impressive features. They are environmentally friendly and efficient thanks to the Eco mode, a service switch for adjustment of water hardness, turbo fan, precise detergent dosage, optimized burner technology and high pump efficiency. Accessories are optimized for specific applications to suit customer needs. A central, clearly arranged control panel designed for intuitive operation, spray lance holder, and LED displays make this a user-friendly unit. Large rubber-tired wheels, swivel casters, ergonomic push handles, forklift lifting points, lashing rings and a tilting aid provide mobility and easy transport. Flue gas monitoring, a corrosion-proof chassis, machine protector system, and three-piston axial pump with ceramic pistons and heat-resistant flue outlet guarantee safety and reliability, and easy access to components makes this unit service friendly. A service switch can even call up operating data for troubleshooting.
Features and benefits
Storage
Roomy storage compartment for cleaning agents, gloves and tools.
Within easy reach for left-handed or right-handed users and ideal for two-lance operation.
Cleaning agent dosing unit
Precise metering valve ensures low consumption.
Easy changeover between cleaning agent tanks 1 and 2.
Rinsing takes place automatically in the 0 position.
Save energy and time:
EASY!Force

high-pressure guns and

EASY!Lock

quick-release locks.
At last – work without getting tired: the

EASY!Force

high-pressure gun.

EASY!Lock

quick-release locks: durable and robust. And five times faster than screws.
LED display
Clearly arranged centrally at the control panel (HDS 13/20)
Fuel, cleaning agent, system maintenance indicators.
Integrated operating hours counter.
Specifications
Technical data
Flow rate (gal/min)
2.4 / 5
Pressure (PSI)
460 - 3000
Power (HP)
11
Voltage (Ph/V/

Hz

)
3 / 208 / 240 / 60
Connected load (A)
30
Weight without accessories (lbs)
388.7
Ship Weight (with accessories) (lbs)
435.2
Weight incl. packaging (lbs)
461.6
Dimensions (L x W x H) (in)
52.4 x 29.5 x 41.7
Equipment
Low fuel cut-out
Exhaust gas temperature limiter
Trigger gun,

EASY!Force

Advanced
Infinitely variable pressure and water flow control on the unit
Pressure switch control
Dry run protection
Low-speed 4-pole motor
Steam mode
Power nozzle
SDS system
Scale inhibitor
Two detergent tanks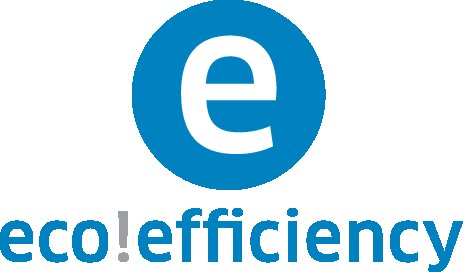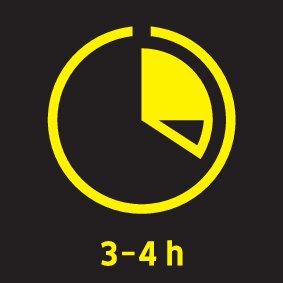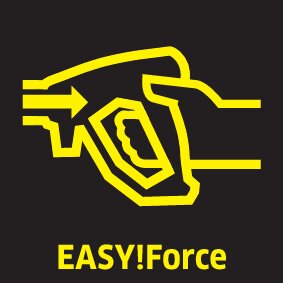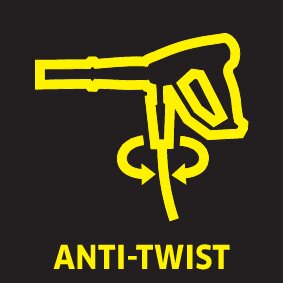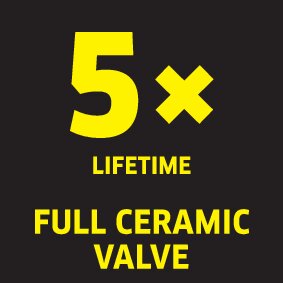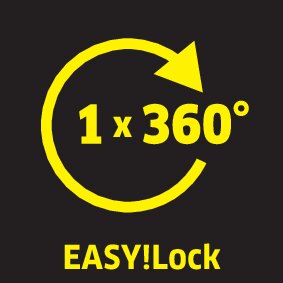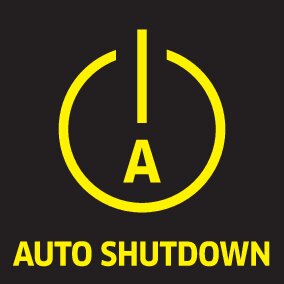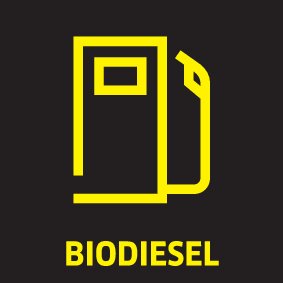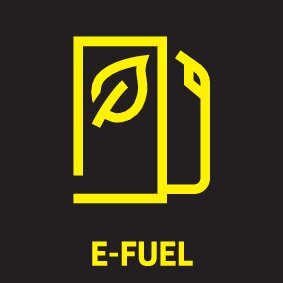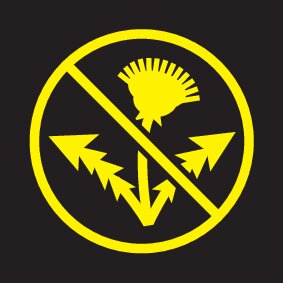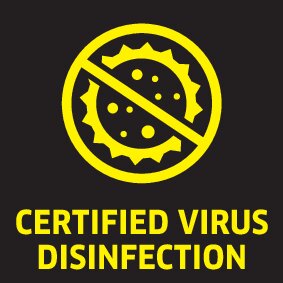 Cleaning application
Vehicle cleaning
Workshop cleaning
Façade cleaning
Find parts
Find parts & diagrams for your Kärcher cleaning equipment. Select "Find Parts" to begin your search or contact your authorized Kärcher dealer or retailer.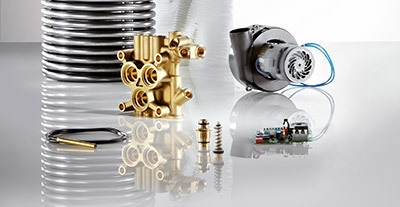 Model
HDS 5.0/30-4S Eb
Part No.
1.071-919.0
GPM
2.4-5.0
PSI
460-3000
HP
11
Electrical
208-240V / 3ph
Amps
27
Pump
Kärcher Axial
---
Model
HDS 5.0-30-4S Ec
Part No.
1.071-920.0
GPM
2.4-5.0
PSI
460-3000
HP
11
Electrical
460-480V / 3ph
Amps
15
Pump
Kärcher Axial
---
Need help deciding?
Let a local Kärcher dealer help! Whether you have questions on a particular machine or you're ready to buy today, your local Kärcher dealer is a cleaning industry expert and your go-to resource. Click below to have a dealer representative contact you.