Windsor's Legacy lives on in today's Kärcher branded products.
An Industry Leader for Nearly 50 Years.
From the early days in 1971 with the Versamatic® upright vacuum, the Windsor name became synonymous with cutting-edge, high-quality floor care products. With the Sensor® upright vacuum introduction in 1992, Windsor became known as the industry leader for upright vacuums. The cruise and hospitality industries have relied on Windsor products for over 40 years.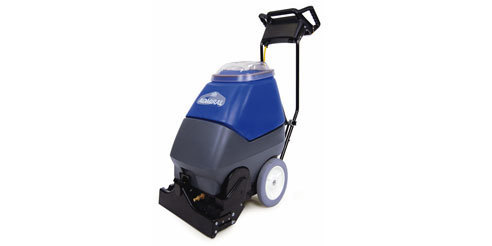 Revolutionizing Carpet Extractors
Revolutionizing the extractor market, Windsor introduced the Admiral®, the first self-contained capret extractor in 1985. Not to be outdone, Windsor continued to drive innovation forward with the Armada®, an extractor that worked by walking forward. The extractor deck rotated easily to allow cleaning in any direction.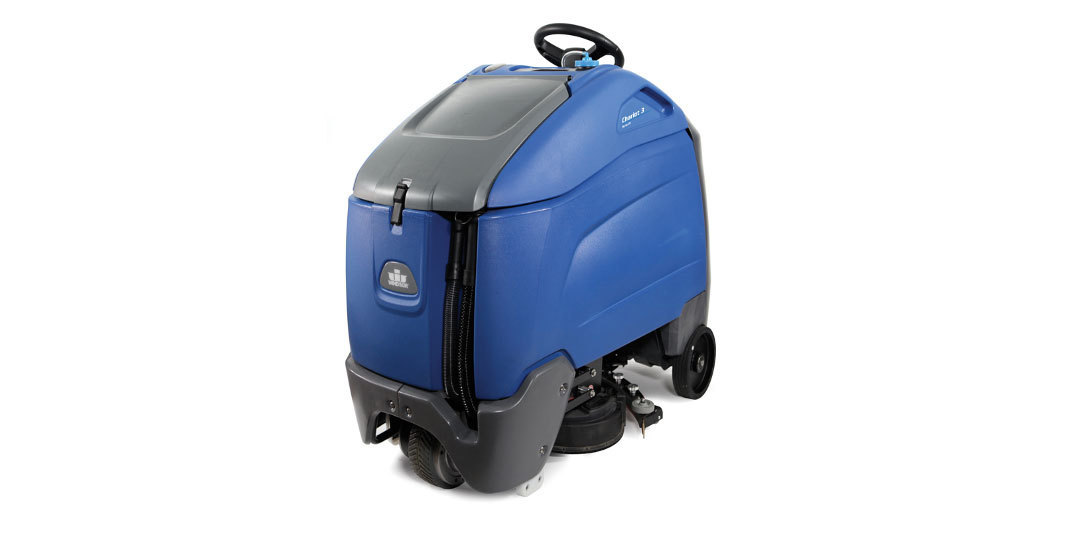 The Windsor Chariot®
Most notably, the first stand-on floor scrubber – the Windsor Chariot® launched in 2005, revolutionizing the floor scrubber industry with its impressive scrubbing productivity when compared to walk-behind models. Extractor and burnishing models followed with updates to the Chariot® line. Today's next-generation models of stand-on scrubbers, stand-on extractors, stand-on vacuums and stand-on burnishers are branded Kärcher, and they were developed from Windsor's years as the innovative leader in stand-on cleaning equipment.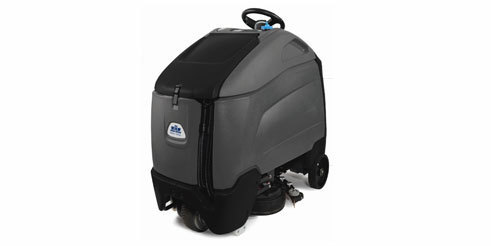 Colors Change but Innovation Remained
In 2004, Kärcher purchased the Windsor brand from Castle Rock Industries, combining the Windsor product line with that of the global leader in cleaning. In 2015, Windsor became known as Windsor Kärcher Group, and in 2016 products transitioned from blue to anthracite.

Kärcher Continues Windsor's Legacy of Quality and Innovation
Today, with over 3,000 products offered and more than 700 active patents, Kärcher ranks as the world's market leader in floor cleaning solutions, striving to make a difference in a wide variety of applications.