Water treatment unit
WRH 1200 Classic
Reclamation of oily waste water (oil content 5 - 30 mg/l) for high pressure cleaner with water demand up to 1,200 l/h as an innovative and efficient filtration for reusing water for wash processes, combined with chemical free retention of hydrocarbons and tensides for discharge into public sewer system with unbeatable price efficiency ratio.
The WRH 1200 Classic is intended as a chemical-free water reclamation system for the treatment of oily wastewater with an oil content between 5 - 30 mg/l, e.g. from the engine, underbody or parts wash with the high-pressure cleaner. The WRH 1200 Classic works with a flow performance of 1200 l/h, a wastewater throughput of 550 l/d without the addition of chemical flocculants. The fresh water requirement is lowered by up to 85% and limited to the clear rinsing of the vehicles. Thanks to the low energy consumption and the simple installation, the WRH 1200 Classic is characterised by very low investment and operating costs.The WRH 1200 Classic combines two filter methods: active carbon filtration and the Filatwist filtration technology developed by Kärcher.
Features and benefits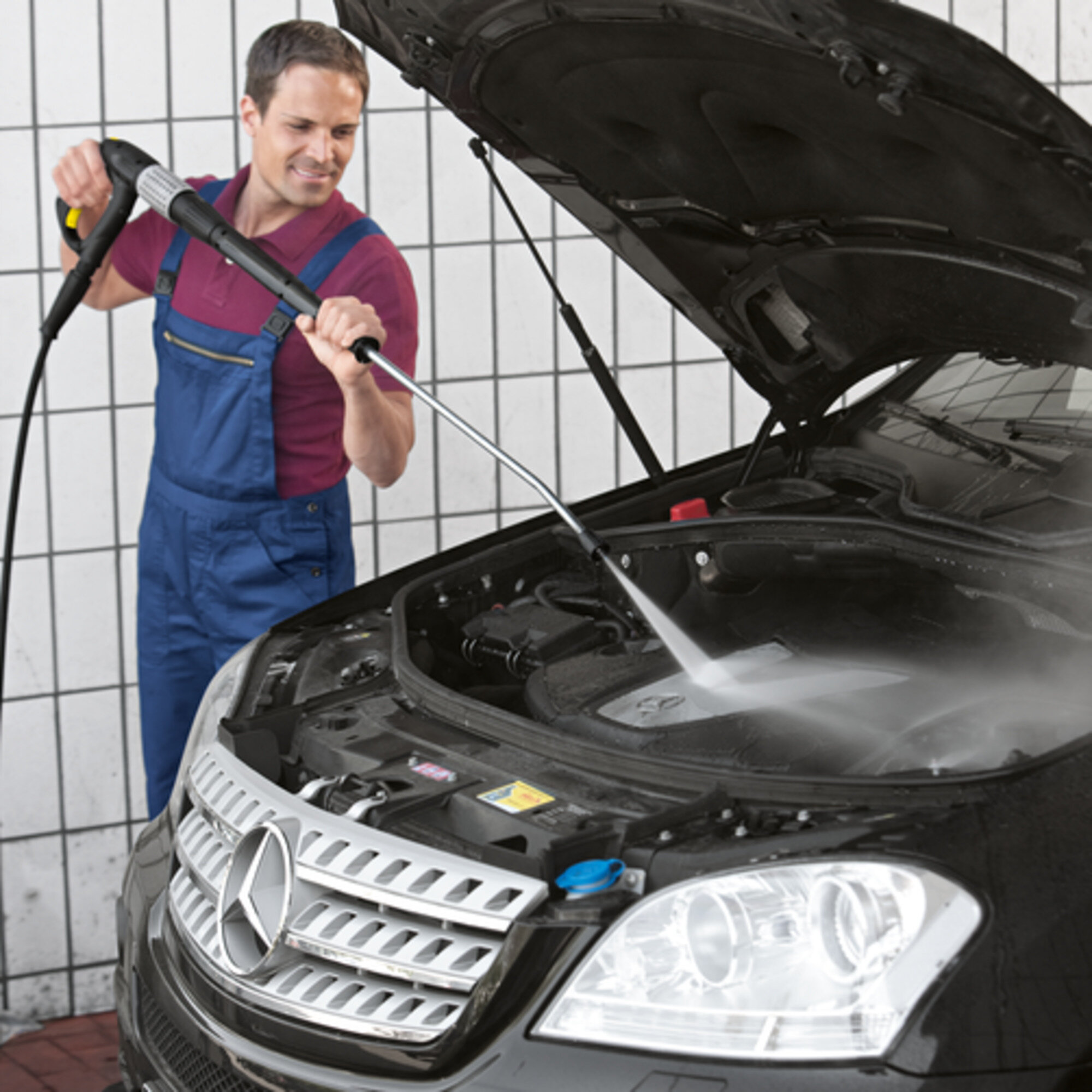 Chemical-free solution
Low operating costs. Supplies high-pressure cleaners directly. Fast investment payback.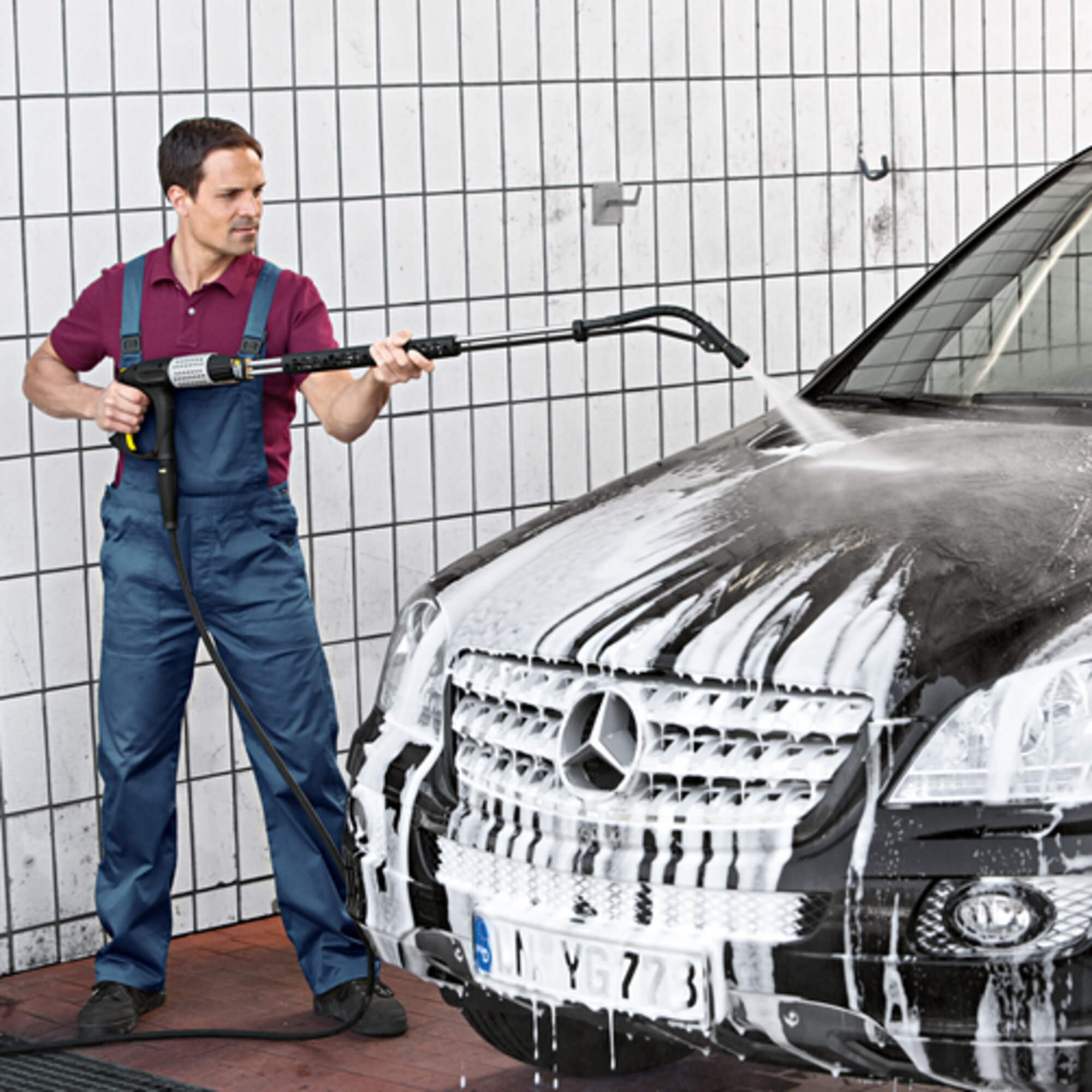 Backwash filters
Effective elimination of particles > 5 µm. Exceptional price/performance ratio.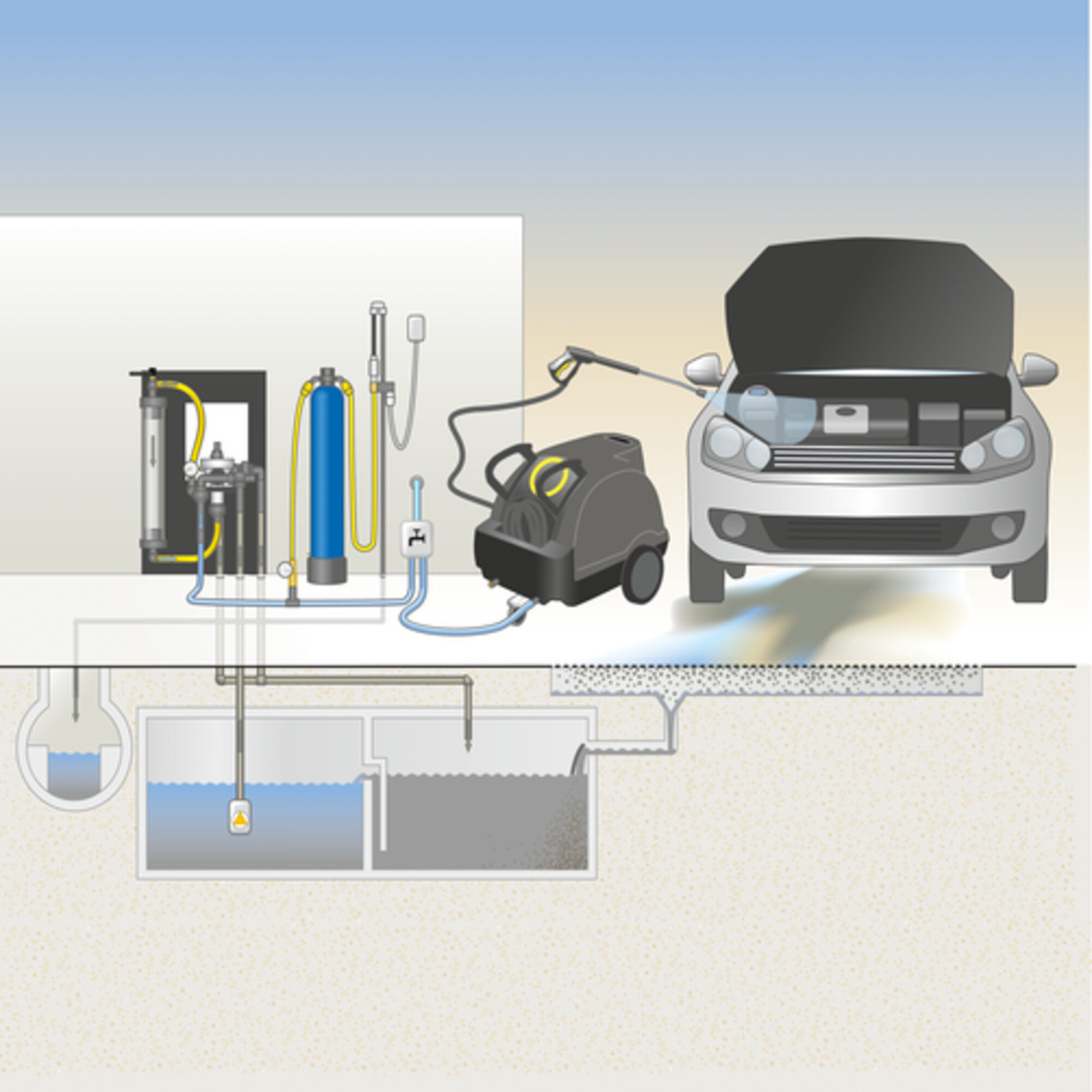 Modular concept
Tailor-made solutions depending on location and customer requirements. Low space requirement. Easy to install.
Specifications
Technical data
Throughput (l/h)
1200
Frequency (

Hz

)
50
Voltage (V)
230
Dimensions (L × W × H) (mm)
1000 x 480 x 1600