Repair service
Here's how it works: devices from the Home & Garden range, as well as some smaller machines from the Professional range, can be repaired quickly and affordably in one of our centers or our dealers.
Specially trained service engineers ensure a high-quality repair. Repair stations for each product group and a full stock of replacement parts on-site also ensure an extremely quick repair. Every machine undergoes a complete function test and safety inspection in accordance with BGV A3 following repair.
Repairs process
Deliver the faulty machine at one of our dealers or retailers where the machine was purchased, including accessories, in a cardboard box.

Enclose a brief description of the fault and a copy of the proof of purchase – this will allow us to check if a warranty or goodwill settlement is possible.

An inspection of your machine will be done.

You will receive a formal quotation.

Repairs will then begin.
If you have any further questions on the repairs process email us at service@karcher.co.za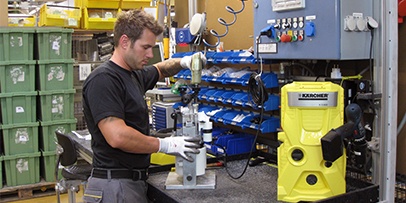 ---
The benefits for you
Complete overhaul and safety test
Complete overhaul of the machine and parts. The functionality and safety of your machine will be checked following the repair.
Quick service guaranteed
The repair process takes, on average, three working days in our service centre.
Quality guaranteed
Your repair is guaranteed for 3 months.
Service contact details
We are happy to answer any questions you may have, just call us on +27 11 657 7300 or email us at service@karcher.co.za.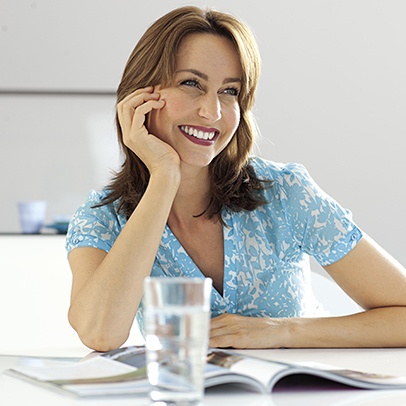 ---
Service payments
Kärcher (Pty) Ltd offers a full workshop and service facilities 5 days a week, as well as training on all Kärcher machines.
Validity of the offer: 30 days from date of creation.
A deposit of 50% is required for all repairs over R 3000.00 for work to commence.
Full payment is required for repairs under R 3000.00 for work to commence.
Account holders must forward an official order before work can commence.
*Prices are subject to change without prior notice.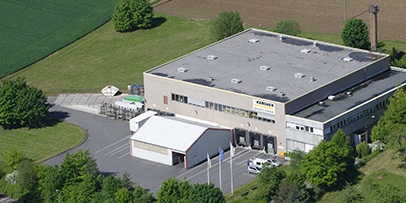 ---
Service dealers for Home & Garden
Regardless of where you bought your Kärcher machine, you can contact any Kärcher dealer in your local area in the event that a repair is required. The cost of having your machine repaired by one of our service partners may differ from the machine to machine.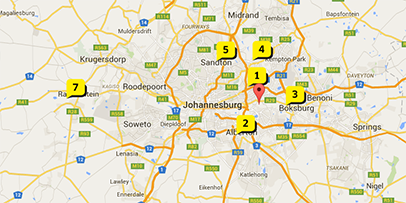 ---
---
Repair status report
You have handed in your Kärcher machine at one of our Service Centers and you now have a question about its repair status? Please fill out the following form in order to execute this request.