UPDATE: Service and Delivery in times of Covid-19.

As a consequence of the coronavirus, we're experiencing high demand for our products and services. We've expanded our helpline team but we're still experiencing high volumes of request for service and delivery information.
Deliveries and service repairs are scheduled within 7 working days. Our response time at info.ak-ph@ph.karcher.com is now 10 working days due to the increased demand. We would appreciate your patience, as this will help us get back to you sooner.
Thank you for your understanding.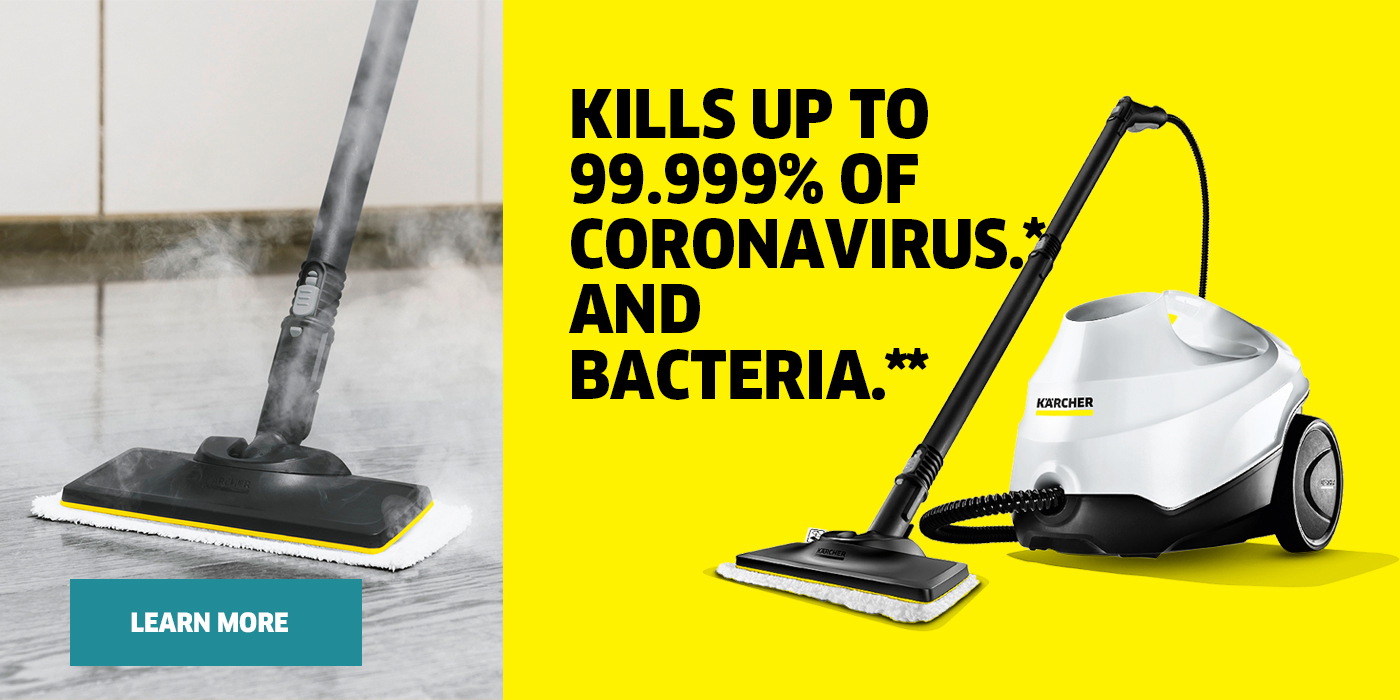 Steam cleaners for home users: eliminate viruses and bacteria without chemicals
* Tests have shown that with spot cleaning of 30 secs at max. steam level with the Kärcher steam cleaner 99.999% of enveloped viruses such as coronavirus or influenza
(excluding the Hepatitis-B virus) can be removed on common smooth household hard surfaces (test-germ: Modified-Vaccinia-Ankara-Virus).
** When thoroughly cleaning with the Kärcher steam cleaner 99.99% of all common household bacteria will be killed on common smooth household hard surfaces, provided the
cleaning speed of 30 cm/s at max. steam level (test-germ: Enterococcus hirae). 99.999% with professional steam cleaners SG(V) according to EN 16615:2015-06, PVC floor, test
germs: Enterococcus hirae ATCC 10541.
Services
At Kärcher, customer focus is our top priority. Hotlines, operating manuals, demonstrations, customer service, fleet management and many other services offer private and professional customers quick, expert assistance with any question or problem.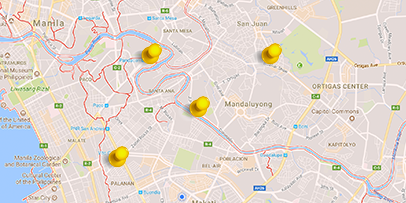 Retailer search
Find your local Home & Garden or Professional retailer quickly and conveniently.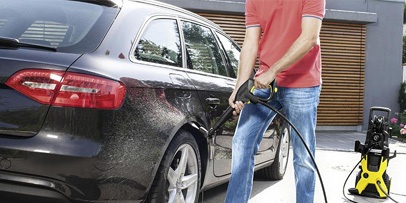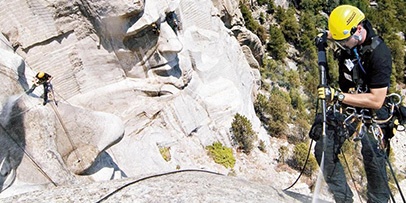 Inside Kärcher
At Kärcher, cleaning is our job as well as our passion, and we take our responsibility towards people, culture and the environment seriously.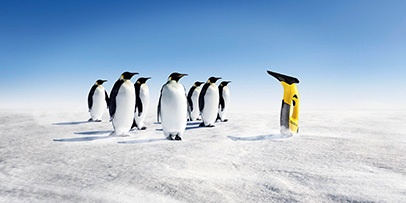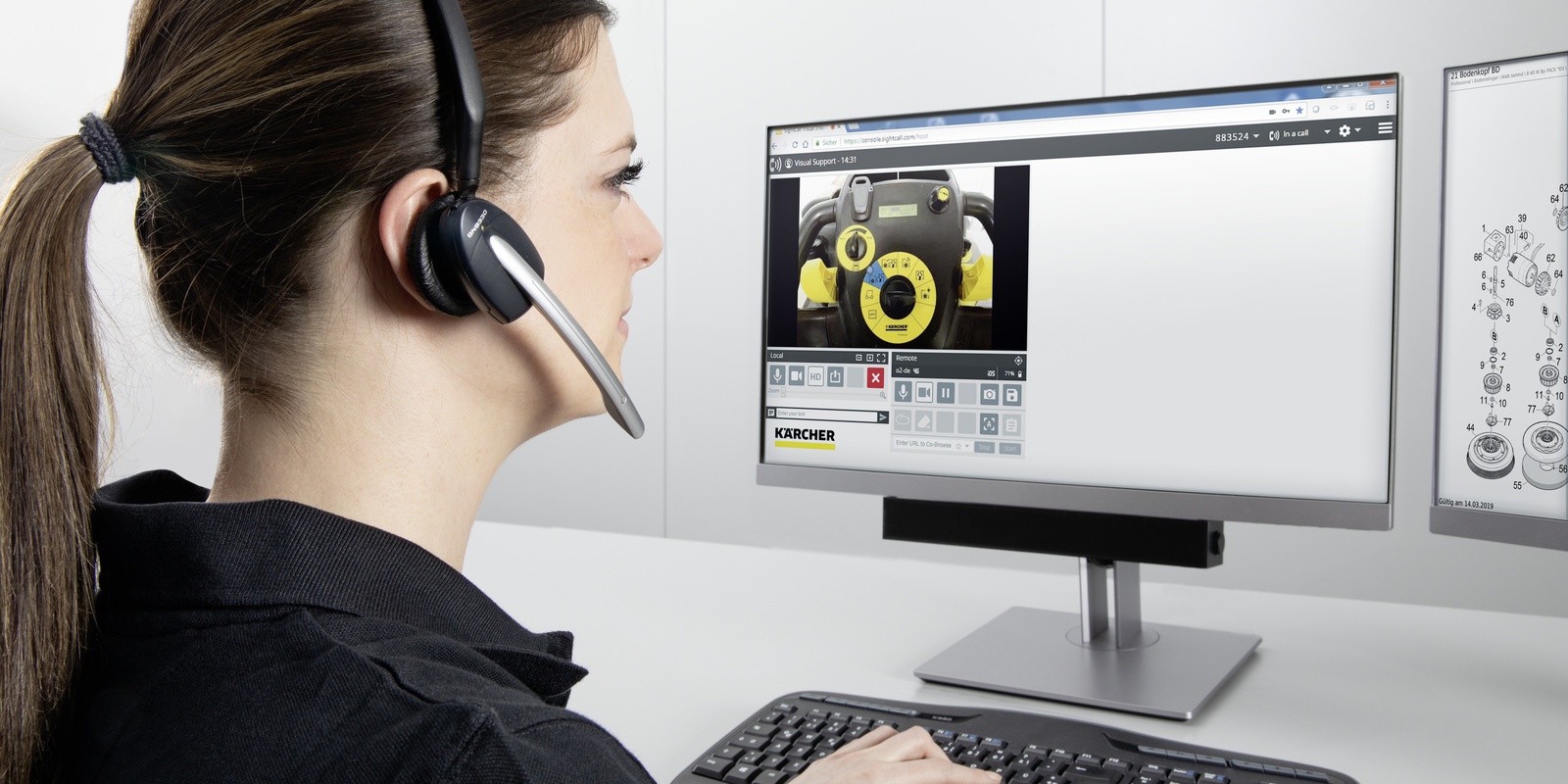 Service
Contact our Service Department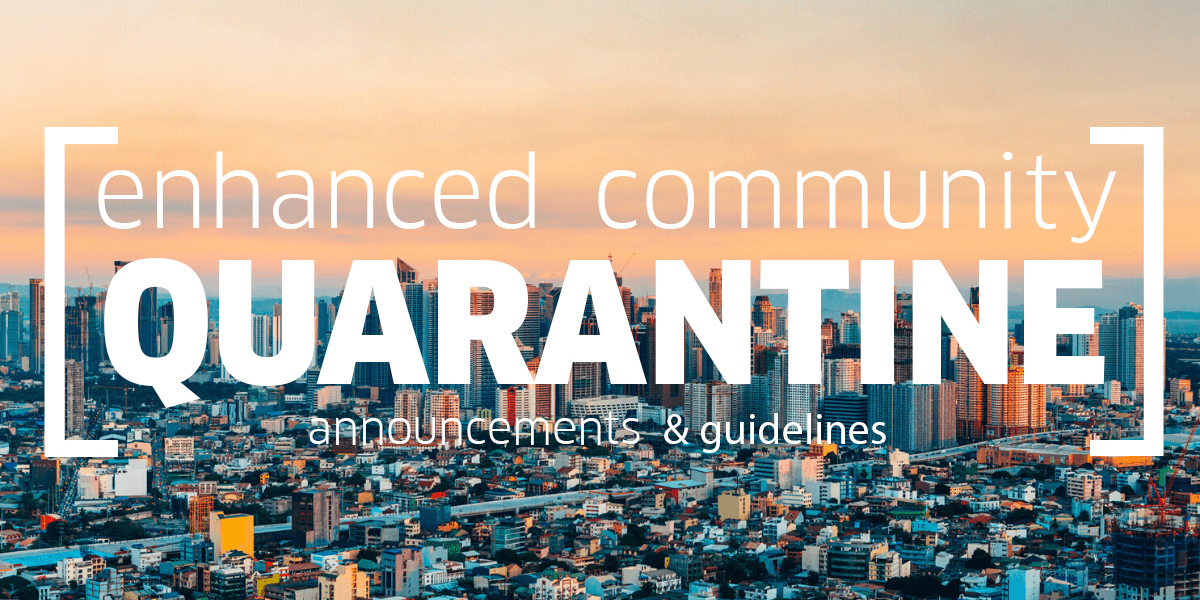 Kärcher – global provider of cleaning technology
The family-owned company Kärcher is today the world's leading provider of efficient, resource-conserving cleaning systems. Kärcher makes a difference through top performance, innovation and quality.
Design prizes and patents
Kärcher cleaning machines combine functionality, user-friendliness and sophisticated design. Kärcher's innovation and drive to achieve better solutions set the company apart and have been proven again and again by patents and awards from renowned institutions. Over 1,300 patents and utility models are a testament to the company's ingenuity and innovative prowess.
In-house research and development for cleaning solutions
Kärcher is constantly striving to achieve the best solution to every cleaning task. This is why we develop powerful systems made up of perfectly matched cleaning machines, accessories and cleaning agents. In order to best meet the needs and preferences of our customers, we are in constant discussion with both private and professional operators. The insights that we gain from this have a direct influence on the development of new products. This means that we can ensure that each new innovation not only meets the requirements of increasingly complex cleaning tasks, but that it makes work as easy and straightforward as possible for operators.