A care package for the floor
From elegant parquet to robust tiles or practical linoleum – there's a floor to meet every living requirement. But how can we make these different floor coverings stay beautiful forever? We supply tips for your home.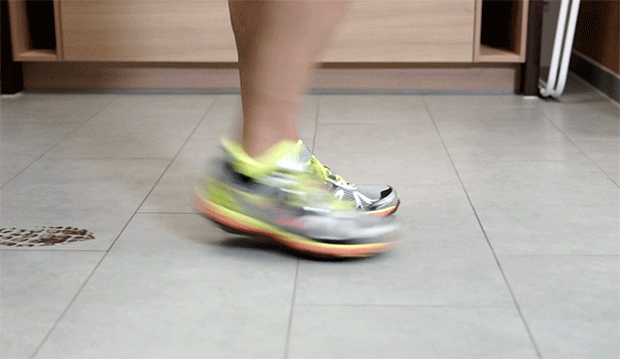 The hard life of a hard floor
One of the surfaces most subject to wear in the home is the floor. It has to put up with a great deal on a daily basis. Pet paws, biscuit crumbs, coffee stains and muddy shoes – over time, all of this takes quite a toll on the floor beneath our feet. Although there are now a few very forgiving hard-wearing hard floors available, even these deserve to be regularly indulged with an extensive care package. After all, only a floor that is clean and looked after makes your home feel inviting and comfortable. Most importantly, you need to respond to the different requirements of each type of flooring. Not all floors are the same, especially when it comes to cleaning.
Floors can be broken down into types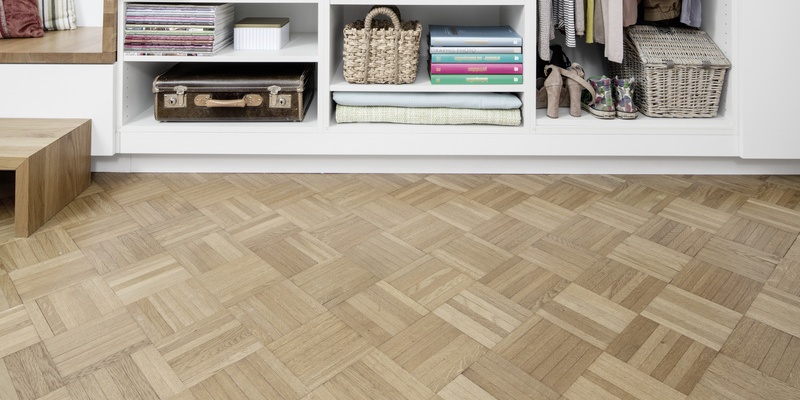 Parquet
Elegant wooden hard floor.

Real wood is vulnerable to scratches. Before cleaning and polishing, always remove the coarse dirt first.

Suitable for cleaning with a broom, vacuum cleaner and damp wiping.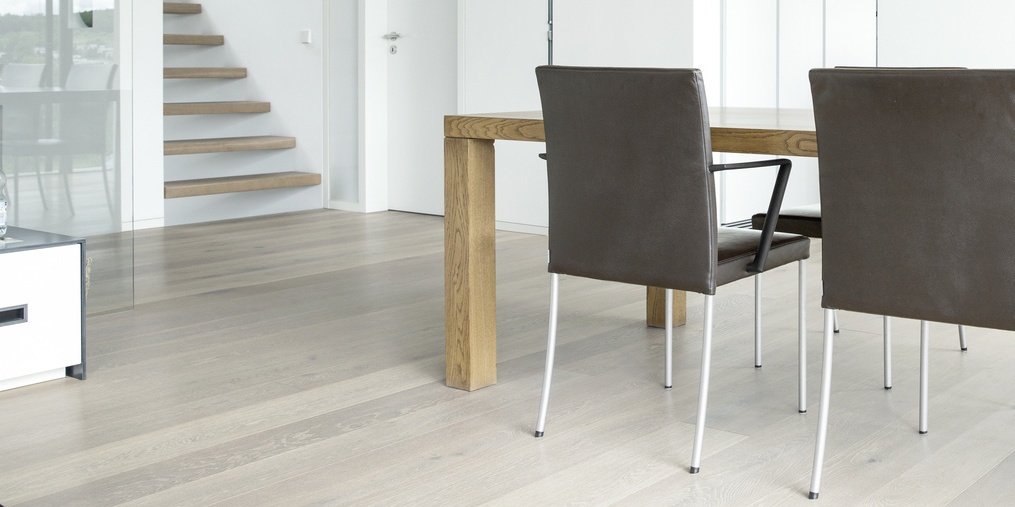 Laminate
Extremely durable flooring.

Synthetic resin with decorative paper layer. Available in many different colours and styles.

Suitable for cleaning with a vacuum cleaner and damp wiping but too much moisture could cause it to swell.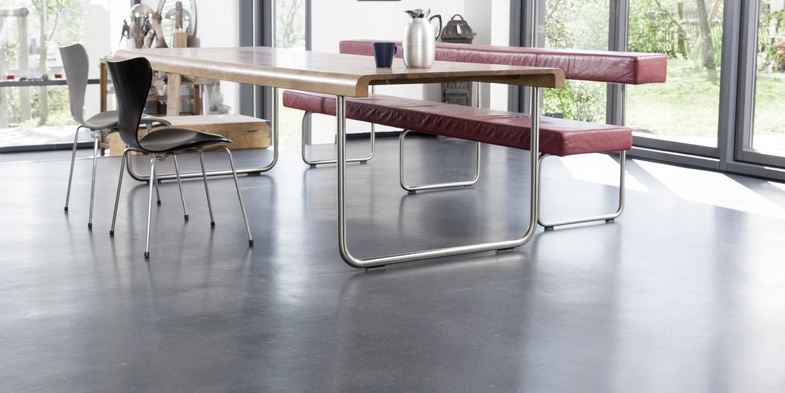 Linoleum
Elastic floor type.

Popular in living areas and children's rooms. Generally considered to feel warm underfoot, absorb the sound of footsteps and be easy to maintain.

Not suitable for use with too much moisture. Vacuum cleaning and damp wiping are the best choice.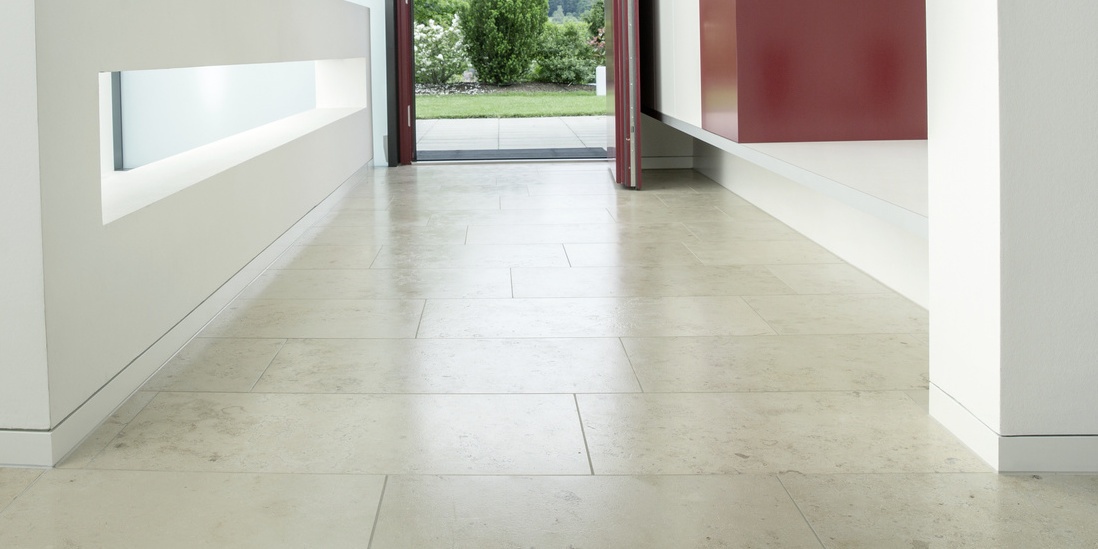 Tiles
Especially resilient and therefore popular in kitchens and bathrooms.

Highly compatible with moisture – and therefore easy to clean.

Grout joints have special requirements: acidic cleaning agents, such as vinegar-based cleaner, could corrode them.
Strategies for clean floors
Wood, plastic and natural material: damp wiping
The floor is vacuumed first. When the balls of dust and dirt and the crumbs have been removed, damp cleaning can begin. Parquet, laminate and elastic floors are sensitive to moisture and alkaline cleaning agents. They require damp wiping with a firmly wrung out cloth. Use diluted neutral or weak acidic cleaning agent. Anyone who wants to make absolutely sure they do not damage their floor by using too much water can get by with the FC 5 floor cleaner. Its microfibre roll is automatically only slightly dampened. As it also picks up other dirt, it can save you carrying out the first floor cleaning step too.
Tiles and joints: With or without chemistry
Wet wiping: water is not a problem for tiles. Toothpaste and cooking stains can be loosened with lots of moisture.

Cleaning grout joints: use citric acid diluted with water to remove limescale deposits. This is gentler on surfaces than vinegar, for example.

Rinsing: after cleaning with acidic cleaning agents, always rinse everything thoroughly so that no residue is left behind.

Cleaning without chemicals: a steam cleaner, such as an SC 3 EasyFix steam cleaner, reliably combats limescale and bacteria entirely without chemicals.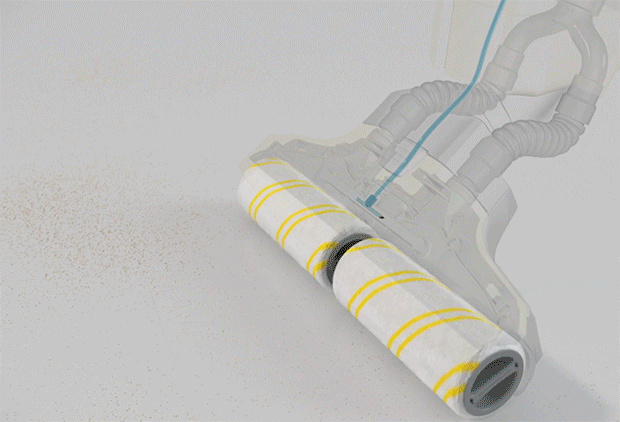 Das könnte Sie auch interessieren: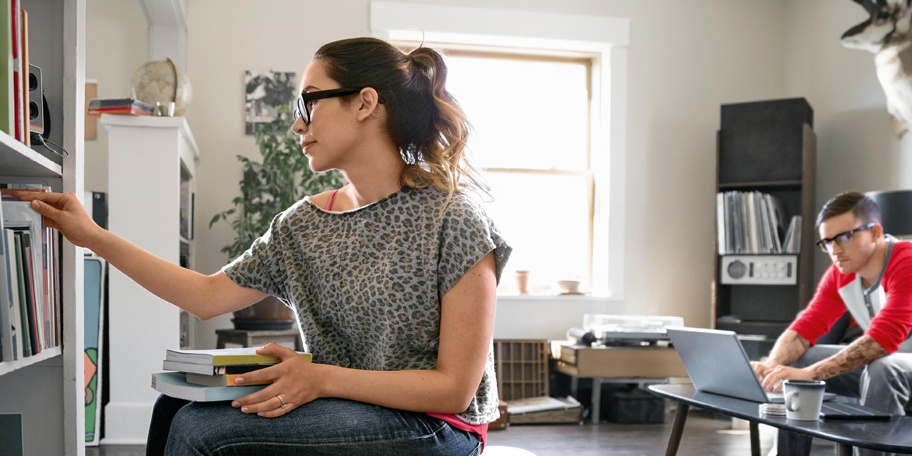 Tips to avoid dust and dirt in your home
It's something we're all too familiar with: You've just rid your house of dust, and there's another grey layer of it on your furniture and floors. And so the job starts all over again. It can be frustrating. It's no wonder that we don't like doing these household tasks. Here are some tips for keeping on top of the dirt.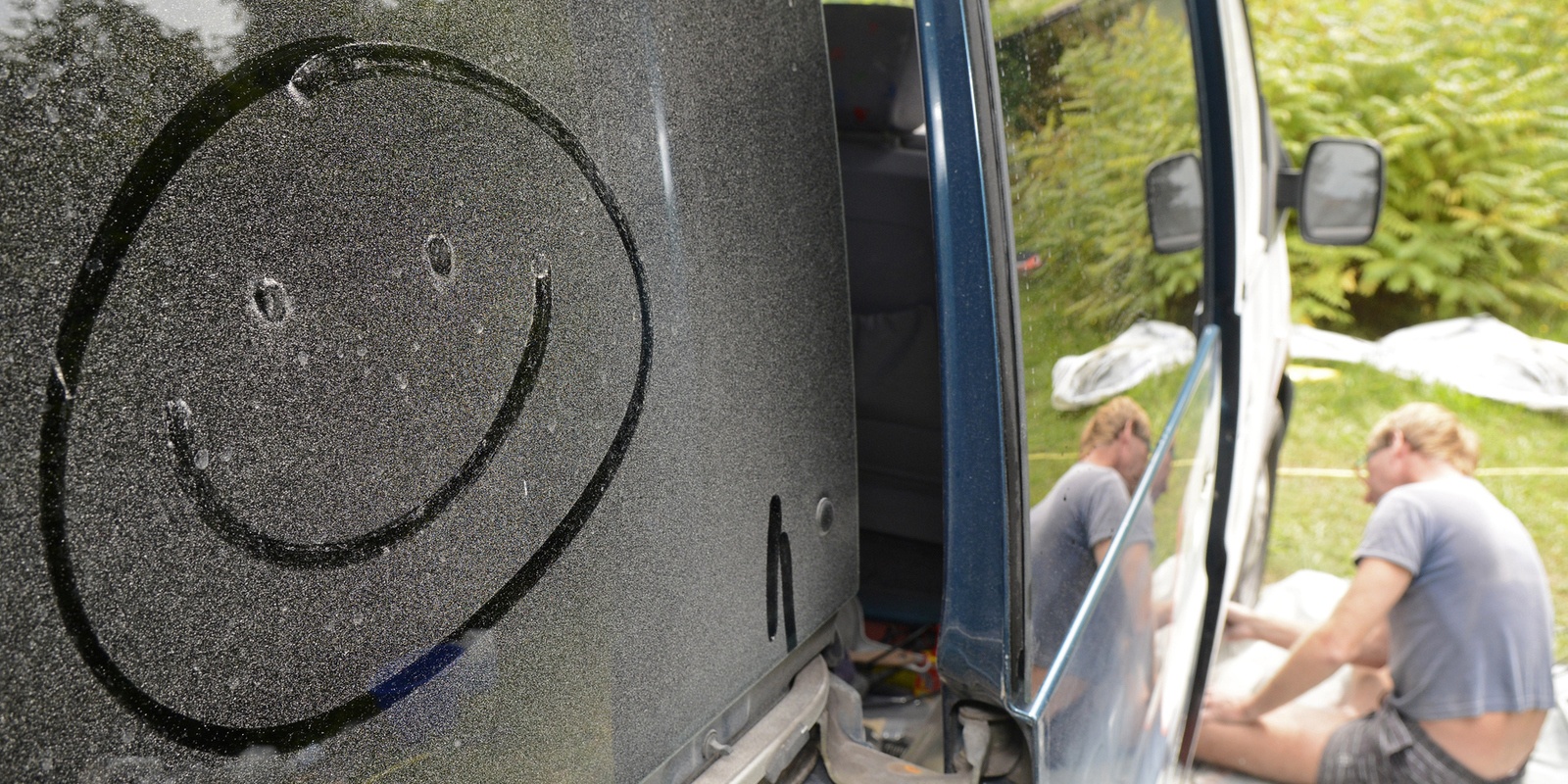 D-I-Y Car washing
Is it getting more and more difficult to see through the car's dirty front windscreen? Or has the child left loads of biscuit crumbs and juice on the back seat? In that case, it is really time to give the car a thorough clean again inside and out. With the right equipment that is done quickly – and is even fun.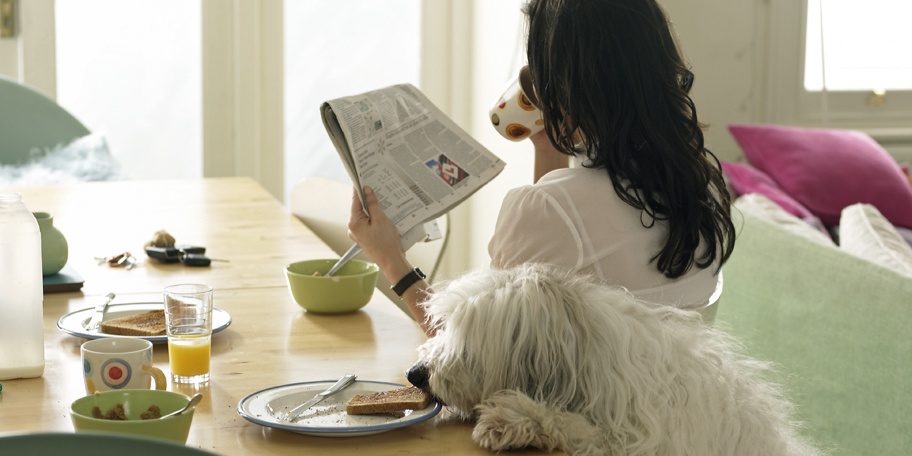 Five tips for a clean home with pets
Pets bring life to your own four walls – but also a certain amount of dirt. Whether it's your dog traipsing mud across your freshly washed floor, your cat spilling food next to her bowl, or your guinea pig streaking through his cage sending fur flying through your home. So as not to cloud your joy at living with animals, here are a few helpful cleaning tips.