High pressure washer
HDS-E 3.3/25-4 M Ec 24 kW
The HDS-E 3.3/25-4 M Ec with electric boiler is for use where exhaust gases need to be avoided. It is efficient and eco-friendly thanks to the innovative boiler insulation and eco!efficiency mode.
Innovative, extremely effective boiler insulation reduces power consumption in stand-by mode by up to 40% and plays an important role in making our HDS-E 3.3/25-4 M Ec hot water high-pressure cleaner one of the most efficient electrically heated machines on the market – despite an enormous heating output (24 kW) and a very high maximum work temperature of 85°C. (With the optional Servo Control, 70°C is also possible in continuous operation.) Also important: the eco!efficiency mode, which automatically switches the machine into economical 60°C operation when the maximum temperature is not required. With the EASY!Force high-pressure gun, which makes use of the recoil force of the high-pressure jet to reduce the holding force for the operator to zero, as well as the EASY!Lock quick-release fasteners, which make set-up and dismantling five times faster than with conventional screw connections, the machine is very convenient to use. This high-pressure cleaner is therefore always the first choice when on-site conditions, e.g. in workshops, are not conducive to the use of machines which produce exhaust gases.
Features and benefits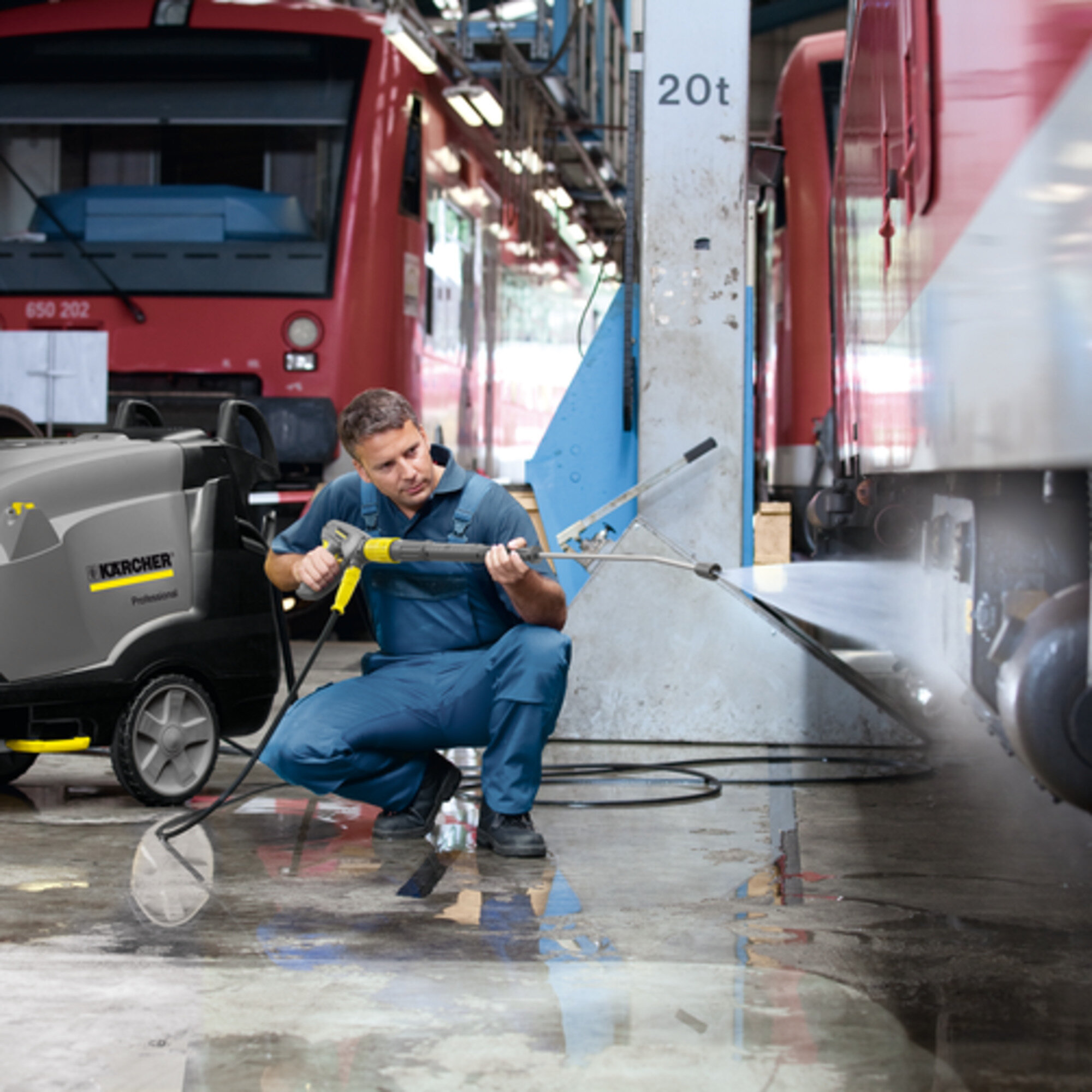 Particularly high work temperature
Large water reservoir (max. 85°C). Up to 45°C in continuous operation under full load or 70°C with Servo Control.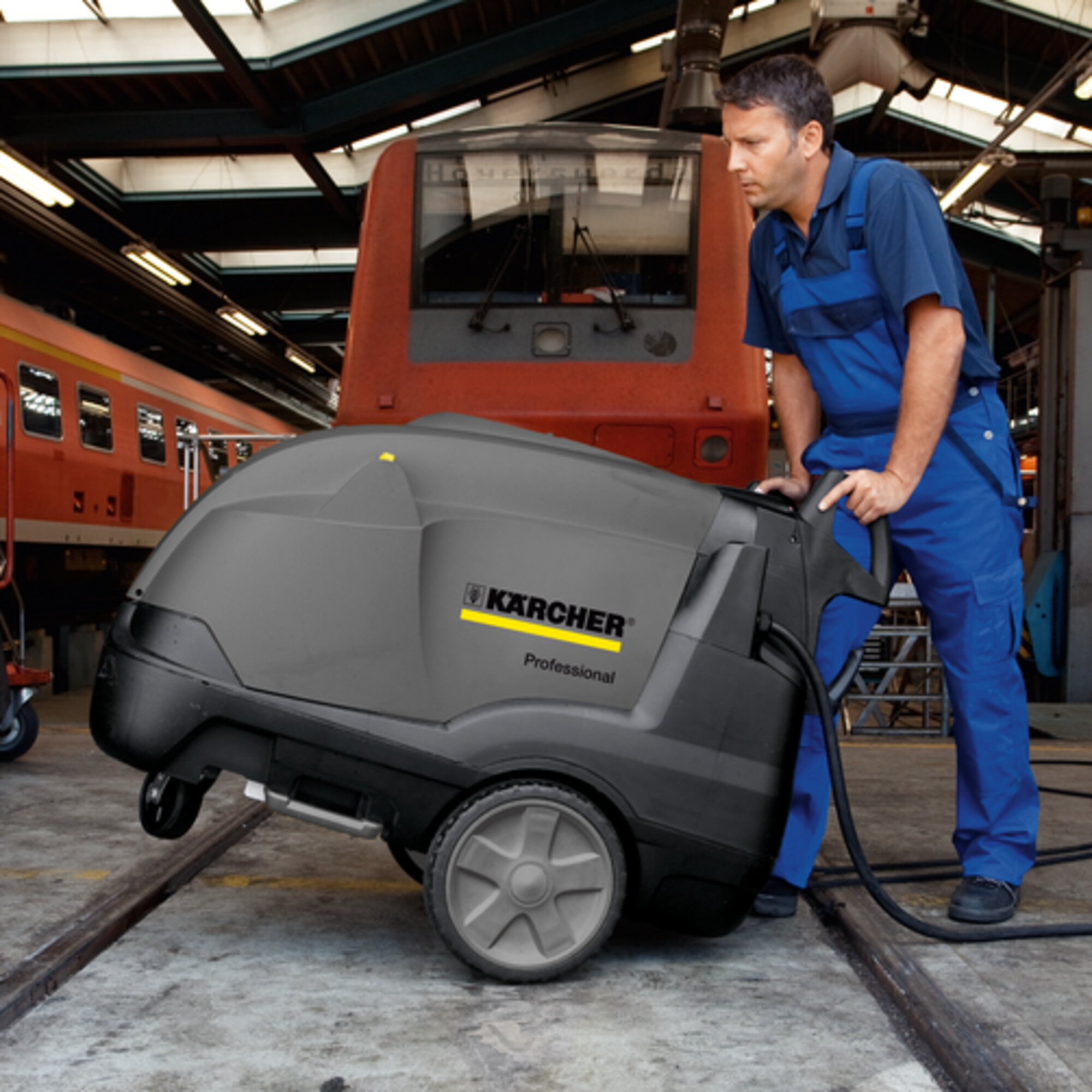 Mobility concept
"Jogger" design with large wheels and steering roller. For easy tilting when negotiating obstacles such as steps and kerbs.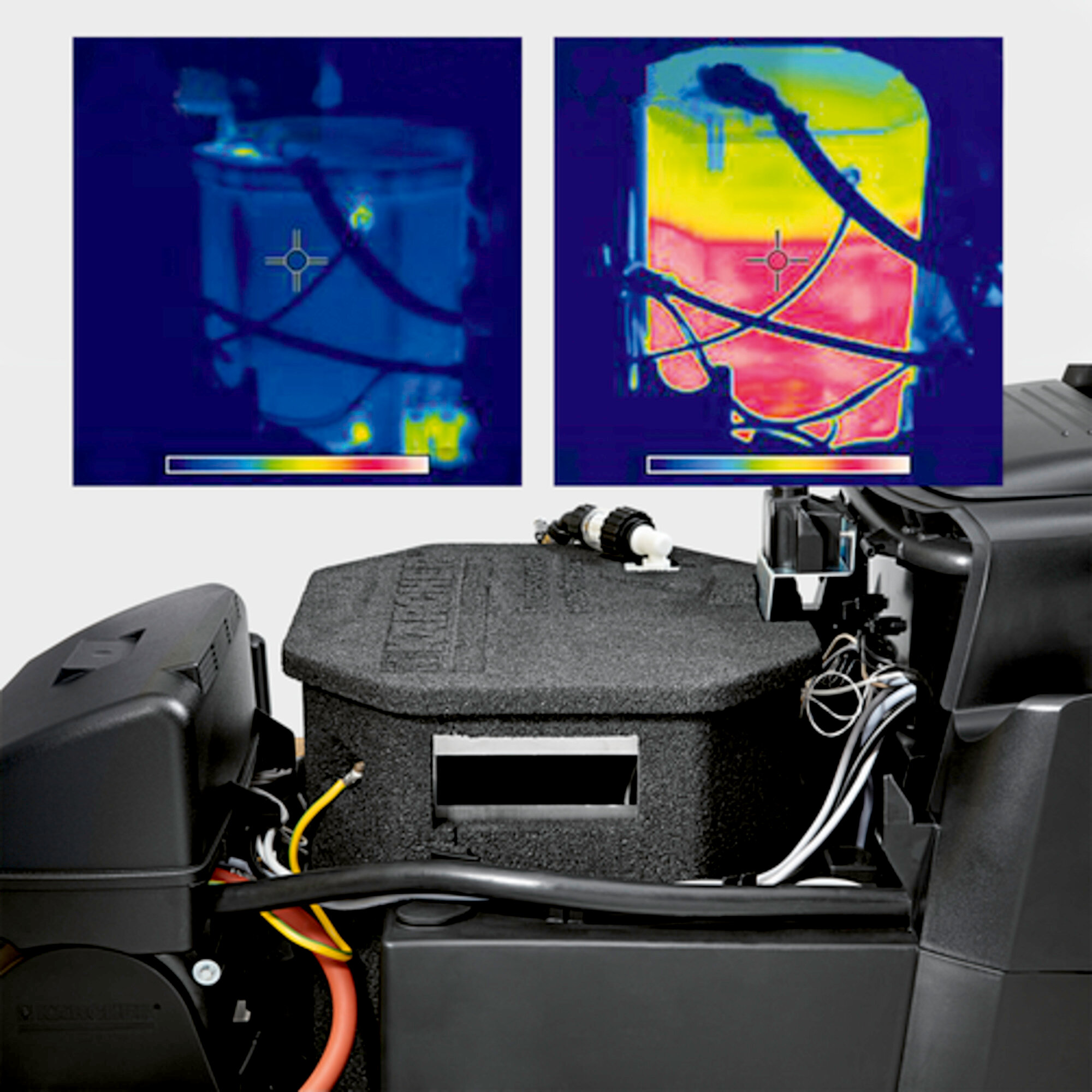 Highly energy efficient, for high cost savings
Highly effective insulating material saves up to 40% energy in stand-by mode. Unique
eco!efficiency
mode.
Operating concept
Storage hooks for power cable and high-pressure hose.
Clearly arranged control panel.
Central control panel with service indicators.
Save time and effort:
EASY!Force

high-pressure gun and

EASY!Lock

quick-release couplings.
Effortless operation at last: the

EASY!Force

high-pressure gun.

EASY!Lock

quick-release couplings: durable and robust. And five times faster than screws.
Specifications
Technical data
Current type (Ph/V/

Hz

)
3 / 460 / 60
Flow rate (l/h)
360 - 760
Working pressure (bar/MPa)
30 - 175 / 3 - up to 17.5
Temperature (for supply 12 °C) (°C)
min. 45 - max. 85
Connected load (kW)
30
Heating output (kW)
24
Weight (with accessories) (kg)
121
Weight incl. packaging (kg)
132
Dimensions (L × W × H) (mm)
1330 x 750 x 1060
Equipment
Spray gun,

EASY!Force

Advanced
High-pressure hose, 15 m
Spray lance, 1050 mm
Power nozzle
Zero-emissions electric heater
Control panel with display light
Pressure switch-off
2 cleaning agent tanks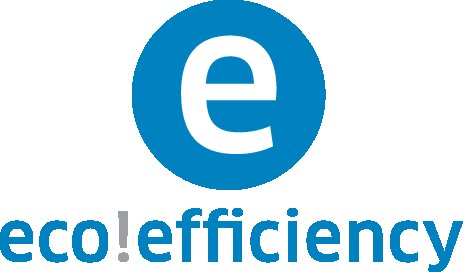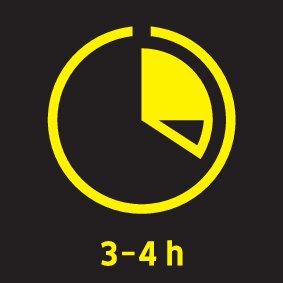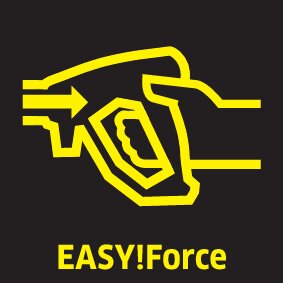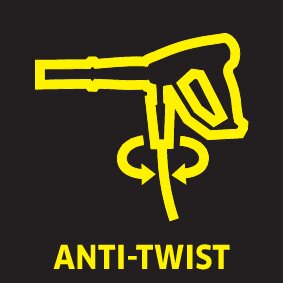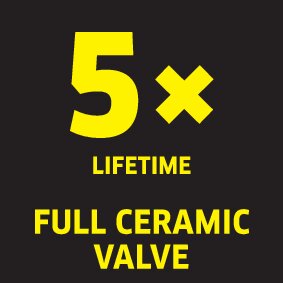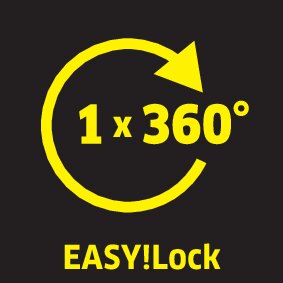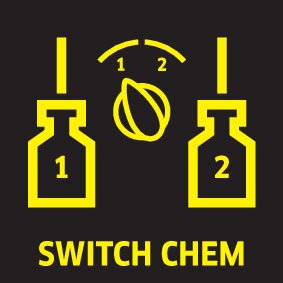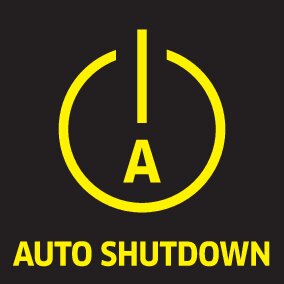 Application areas
Electrically heated hot water high-pressure cleaner for exhaust-free operation in indoor areas