Home & Garden
Cleaning devices in the Home & Garden range are above all smaller than those in the Professional range. Kärcher's most famous device is the pressure washer, though the company also offers a variety of other cleaning devices in the Home & Garden range, including the steam cleaner and window vac. The Garden range mainly comprises watering systems, which are highly efficient and resource-conserving. Kärcher products therefore offer the right solution for any cleaning challenge.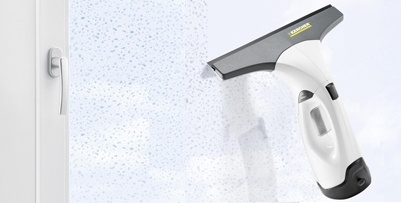 Home Line
Find out the difference Kärcher can make in your home.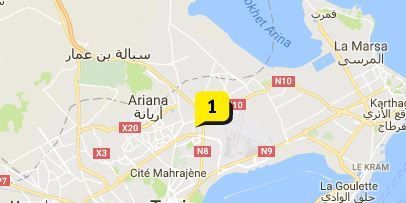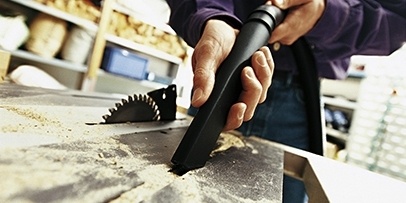 Application tips
Here you can find various tips and examples which will make your Kärcher cleaning devices easier to use.