Sustainability Goals 2025
Our measures aim to achieve climate-neutral production, recycling of raw materials and a reduction in plastic packaging. Sustainability is deeply embedded in the global supply chain. When it comes to social and societal issues, we concentrate on preserving values.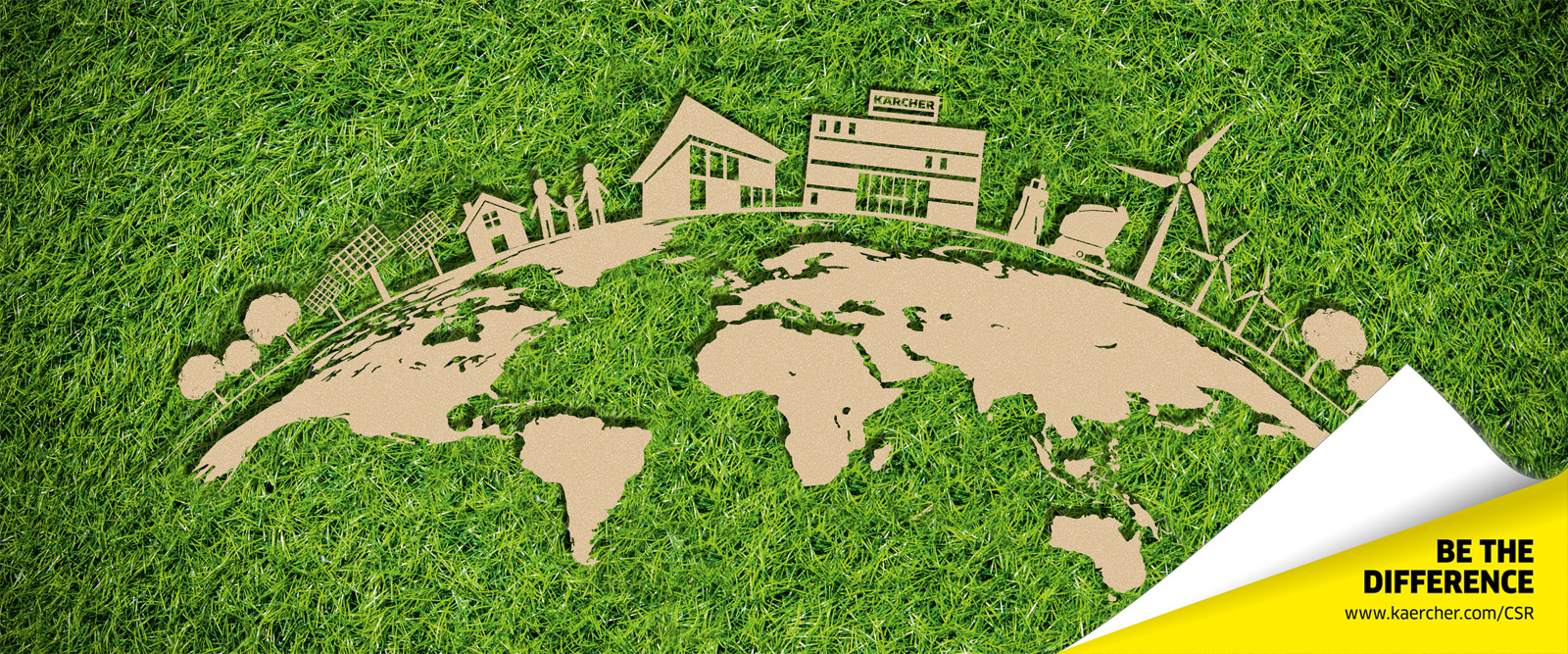 Targets for 2025 at a glance
Environmental friendliness and climate protection are a fundamental part of our actions. For years now, we have been continuously setting ourselves new targets to systematically make our company more efficient and resource-conserving and to fulfil our role as a social stakeholder. With our targets for 2025, we are now taking the next step towards the future.
With these targets set in 2020, we also play our part in achieving the 17 Sustainable Development Goals of the United Nations (UN). These Sustainable Development Goals (SDGs) represent a global standard for the priorities and targets of sustainable development up to 2030 at economic, social and ecological level.
For us as a company, the SDGs offer a good framework on which to base our sustainability targets. In this way, with our core business we can play a role in overcoming globally relevant challenges. We have brought together our targets in three initiatives: "Zero Emissions", "Reduce, Reuse, Recycle" and "Social Hero".
Zero Emissions
From 2021, Kärcher factories around the world will be climate-neutral: This will make Kärcher the leading climate-neutral company in the cleaning market with CO₂-free global production. We use green energy and compensate for emissions that we cannot avoid by funding climate protection projects. Many of our factories are already equipped with LED lighting and photovoltaic systems. Our largest facility, in Quistello, Italy, produces 360,000 kWh of power per year on a floor area of 11,500 m². In Banbury, United Kingdom, we succeeded in installing just under 1,000 solar panels at once and therefore generating 44% of the subsidiary's annual power consumption by means of the solar system. At our headquarters in Winnenden, we also use a photovoltaic system and close the material cycle by repurposing single-use pallets in a heating system for the buildings.
From 2021, business travel within Germany and from Germany to destinations abroad will be climate-neutral: We are reducing business travel and the greenhouse gas emissions resulting from business travel by train, car and plane. We compensate for emissions that we cannot avoid. Formats such as digital conferences, which are becoming increasingly established in our company, have a role to play here. We are further increasing the number of electric vehicles in our fleet.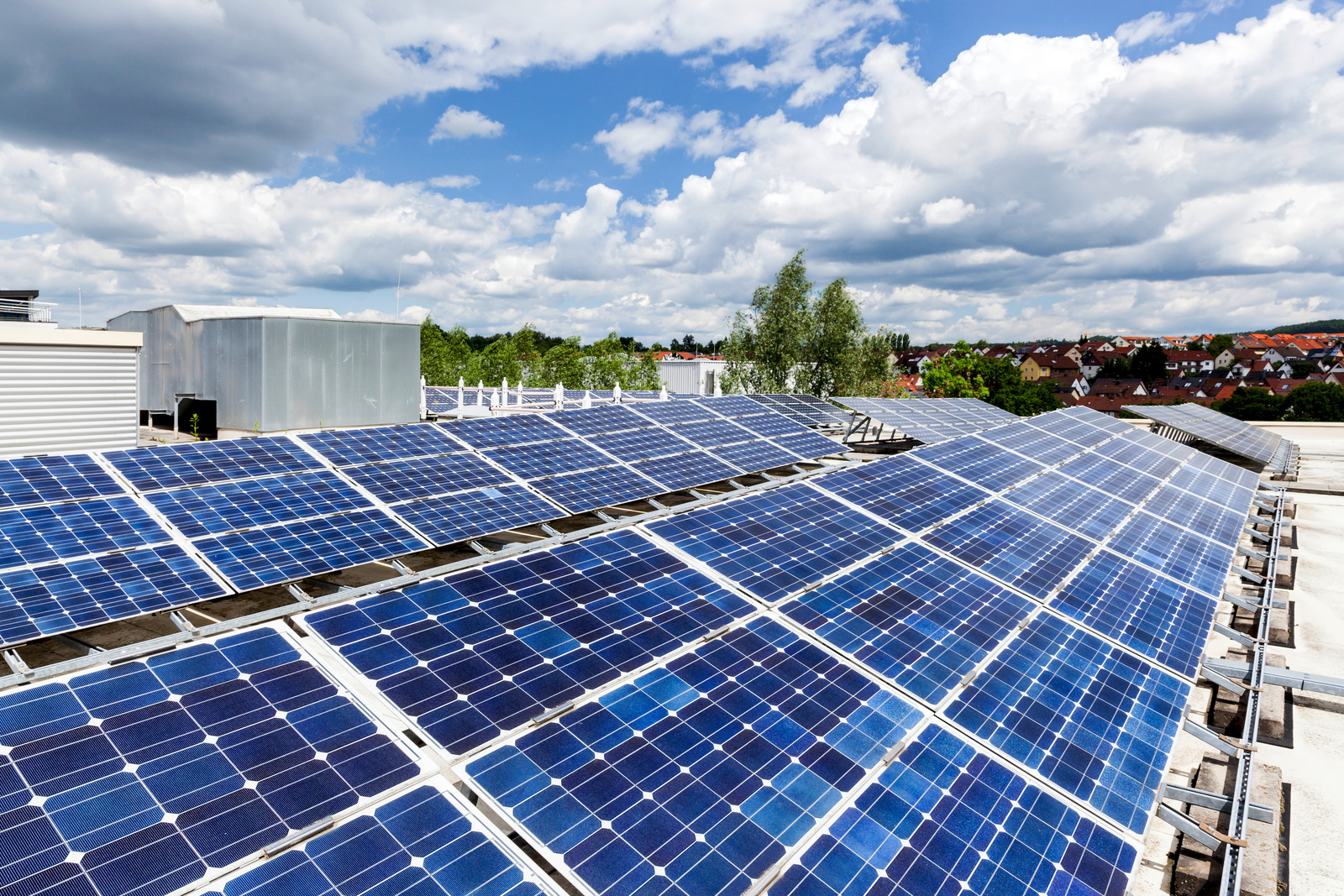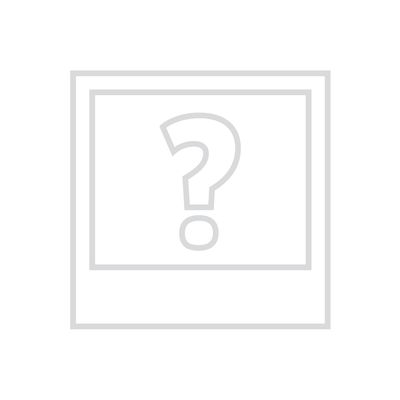 Reduce, Reuse, Recycle
By 2025, we will optimise the sustainability of all product packaging: We are improving the stability of our products and product surfaces to achieve plastic-free packaging. We already succeeded in completely doing away with polystyrene and switching over to cardboard for our OC 3 mobile outdoor cleaner. This way, we were also able to reduce the overall size of the packaging.
By 2025, our pressure washers from the Home & Garden range will have a recycled plastic content of up to 50%: We are reducing and systematically replacing the amount of virgin plastic in our products. Since 2012, we have managed to quadruple the amount of recycled plastic in our machines. To manufacture the spray lances for our pressure washers, we have switched to recycled plastic and use nylon 66. The recycled material used is extracted from fabric in returned airbags and material left over from their production process. By using this in our production, we close the cycle.
From 2020, we will support the reduction and reuse of ocean plastic: We collaborate with the One Earth One Ocean (OEOO) environmental organisation to reduce the pollution caused by ocean plastic. As part of this cooperation, we support beach clean-up campaigns and the technical innovations from OEOO which, for example, collect plastic in rivers or estuaries and return this to the reusable material cycle. We successfully completed our first joint projects with OEOO in 2019.
By 2025, we target a zero plastic waste pilot production: We want to reduce the plastic packaging waste from local suppliers to zero, and thus make our headquarters the model for further production sites. We are already implementing this approach with our internal goods transport. For example, in Winnenden, Germany certain components are being packed in multi-use boxes instead of in foil for transportation, which saves 3,000 kg of foil each year.
By 2025, sustainability will be an integral part of new business models: We review business models for Kärcher such as sharing, services and recycling. Kärcher Used Equipment GmbH specialises in the preparation and Europe-wide sale of used machines and thereby ensures that machines remain in use for longer, instead of being disposed of. We are exploring new approaches to sustainable product development with the Kalea kitchen composter. The device, developed in-house at Kärcher, turns kitchen waste into nutrient-rich compost in just 48 hours thanks to its sophisticated technology.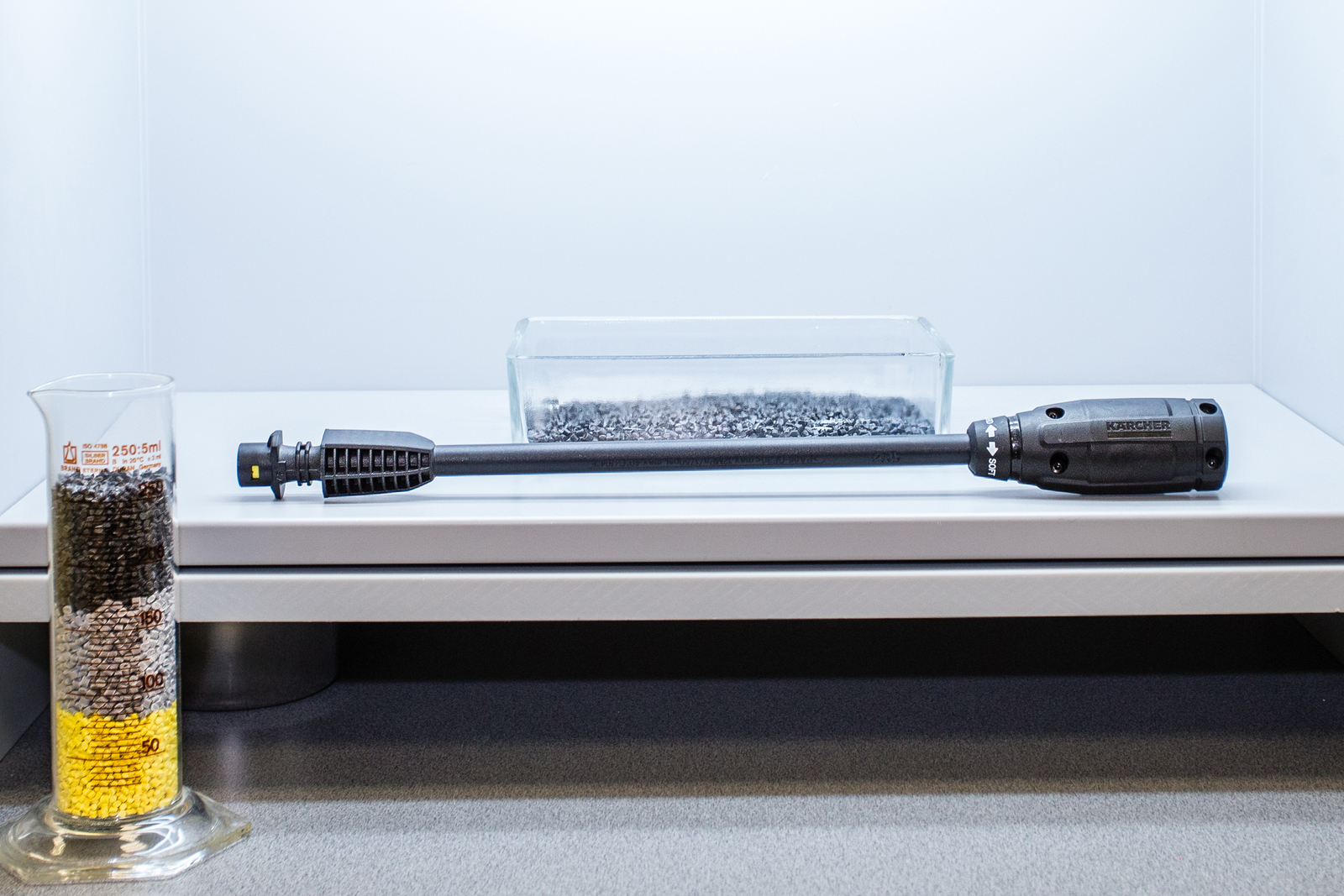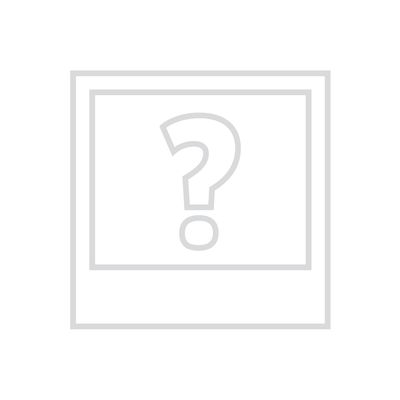 Social Hero
By 2025, our social commitment will focus on preserving values: Clearly defined topics ensure that all of our social commitment activities around the world share a common purpose. In all three areas – donations and sponsorship, long-term cooperation and employee commitment – we take our role as a social stakeholder seriously and are therefore dedicated to preserving values. These may be cultural values, as is the case with our cultural sponsorship, or family values, like our cooperation with SOS Children's Villages. Kärcher has supported SOS Children's Villages in 35 countries since cooperation began in 2011.
By 2025, we will establish a proactive supplier risk management system for sustainability: We analyse and systematically improve the social and environmental impact of our direct suppliers. To achieve this, we establish sustainability as one of the most important deciding factors for selecting new suppliers and also assessing current suppliers. As part of this strategy, we utilise global audits and a comprehensive pool of data, as sustainability and punctual delivery go hand in hand at Kärcher.