Sustainability at Kärcher
Taking responsibility has always been an important part of the corporate culture at Kärcher. Alfred Kärcher and his wife Irene were of the firm belief that sustainable economic success is only possible if social concerns are taken into consideration. The third pillar for sustainable company development, in addition to economic and social aspects, is environmental protection. This has played a key role at Kärcher since the 1970s.
Our understanding of sustainability.
Sustainable, people-oriented company development is the central focus of our activities. Our primary goal is the creation of values for our customers, our employees and the company. In order to achieve this, we must deliver top performance in relation to sustainability. Specifically, this means:
Top financial performance
Guaranteeing the continued existence of the company through successful products and an honest and reliable partnership with our customers, employees and suppliers.
Top social performance
Creating attractive working conditions and commitment to our social responsibility as good corporate citizens.
Top ecological performance
Reduction of the ecological footprint of our business activities and efficient use of resources.
Sustainability management.
Sustainability management serves the continuous, systematic improvement of the company's sustainability performance. Here, actively managing sustainability means recording requirements from the business environment — for example from customers, the authorities and environmental associations — evaluating their relevance for Kärcher and preparing targets for improvement.
We maintain an active dialogue with our business environment. In 2013 we conducted a worldwide survey of our internal and external stakeholders, such as employees, customers and suppliers, on the topic of sustainability. Our sustainability targets for 2020, which resulted from the survey, are designed to meet the requirements of our stakeholders. Our targets relate to six fields of action for sustainability.
Prizes and awards.
Prizes and awards that Kärcher has received in recent years are confirmation for us that we are on the right path when it comes to sustainability.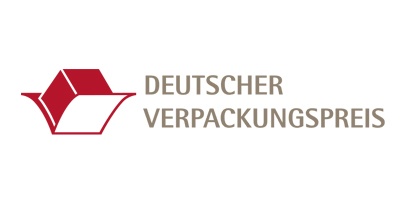 German packaging award from the German Packaging Institute (2010)
Kärcher won the German Packaging Award 2010 in the sales packaging category with the Spouted Pouch version of the cleaning agent folding pouch.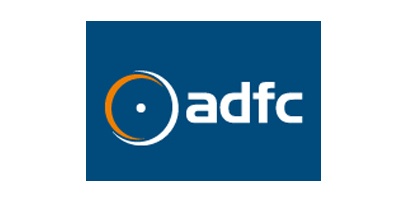 "Bicycle-friendly company" award from the ADFC (2011)
In May 2011, Alfred Kärcher GmbH & Co. KG was the ninth company in Germany to be named a "bicycle-friendly company" by the General German Bicycle Club (ADFC).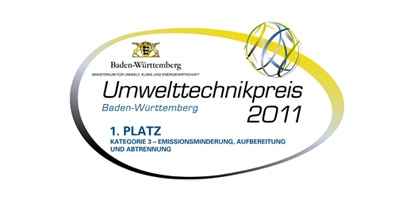 Environmental technology prize of the Federal State of Baden-Württemberg (2011)
For the K 4.00 EcoSilent, the world's quietest high-pressure cleaner, Kärcher received the environmental technology award of the Federal State of Baden-Württemberg in the category "Emissions reduction, processing and separation".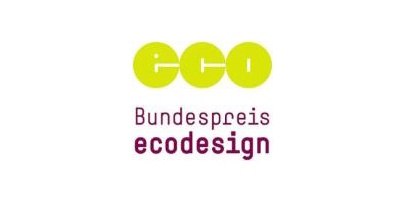 Federal prize for ecodesign for the T12/1
eco!efficiency

dry vacuum cleaner (2012)

As an innovative product in the area of environmentally-friendly design, our T 12/1 eco!efficiency dry vacuum cleaner was awarded the Federal ecodesign prize.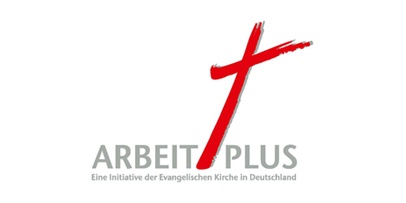 ARBEIT PLUS award from the Evangelical Church in Germany (EKD, 2013)
Kärcher received the ARBEIT PLUS award for above-average performance in the area of personnel management.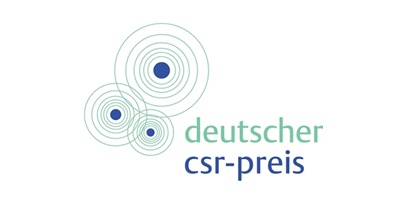 German CSR Award (2014)
Kärcher received the coveted award in the category "Cultural commitment as an expression of corporate social responsibility" for the restorative cleaning work carried out on the listed Kaiser Wilhelm Memorial Church in Berlin.
Sustainability brochure
Our sustainability brochure provides an overview of the sustainability activities at Kärcher.
Contacting Kärcher
Your contact for sustainability is Andreas Mayer. If you have any questions or suggestions, please do not hesitate to contact him.