Industrial vacuum
IVC 60/30 Tact² Lp
Industrial vacuum IVC 60/30 Tact² Longopac. Compact machine with side channel blower for suctioning dry materials. With Tact² filter cleaning and Longopac disposal system.
The cleaning of production areas and machines is the domain of our industrial vacuum IVC 60/30 Tact² Longopac. The wear-free side channel blower, as well as the innovative automatic filter cleaning Tact², also allow continuous operation of the compact machine, e.g., in use as a stationary suction device at production and packaging machines.Dry materials such as mineral dust are eliminated with reduced dust thanks to the Longopac disposal system.
Features and benefits
Longopac disposal system
The adaptable 22 m long disposal bag ensures time-saving bag disposal. Far more economical than conventional dust disposal bags. Health-friendly due to low dust disposal.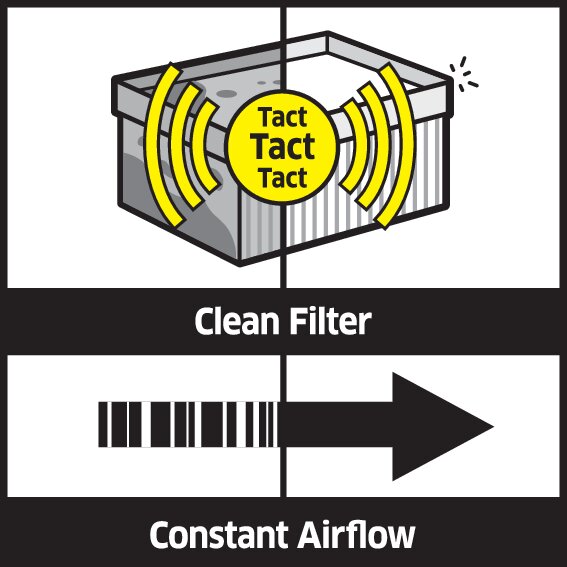 Automatic Filter Cleaning System Tact²
The two filters are cleaned with targeted, powerful blasts of air. The procedure is triggered automatically, the suction power remains constantly high, and the work can be continued without interruption. Filter designed to allow uninterrupted use with constant high suction power.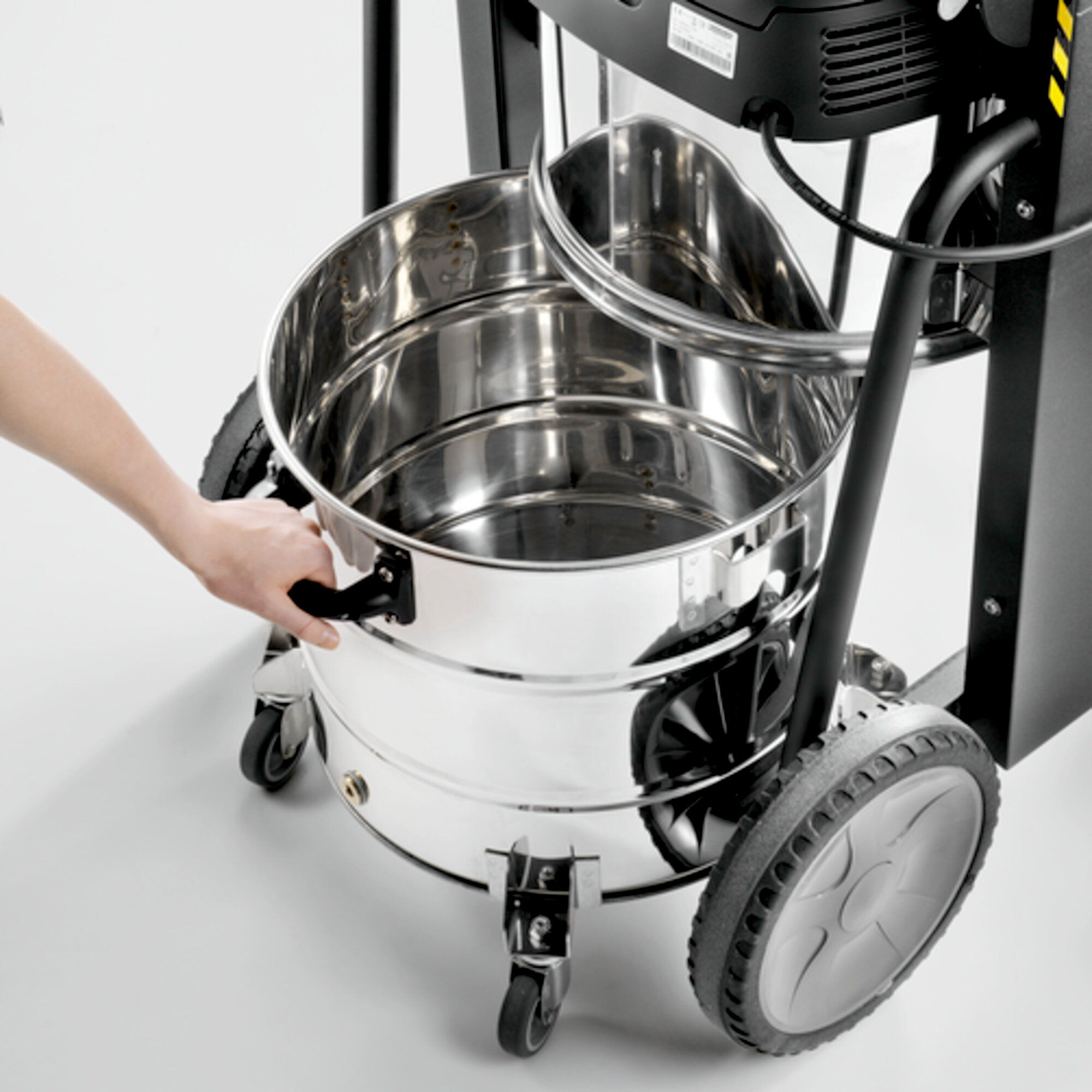 Waste container with set-down mechanism
The waste container with set-down mechanism ensures ergonomic emptying, even when the vacuumed waste is heavy.
With compact flat pleated filter
The compact flat pleated filter allows a large filter area with a small and clear design.
Specifications
Technical data
Supply voltage (Ph/V/

Hz

)
3 / 400 / 50
Air flow (l/s/m³/h)
68 / 244,8
Vacuum (mbar/kPa)
286 / 28,6
Container content (l)
60
Rated input power (kW)
3
Vacuuming type
Electric
Filter areas (m²)
1,9
Connection nominal diameter
ID 70
Accessory nominal diameter
ID 50 ID 40
Sound pressure level (dB(A))
77
Weight without accessories (kg)
100
Weight incl. packaging (kg)
115,2
Dimensions (L x W x H) (mm)
970 x 690 x 1240
Equipment
Filters: Flat pleated filter
Accessories included in the scope of delivery: no
Container emptying: LongoPac