Industrial vacuum
IVR 50/40 Sc
With a 50 l container capacity, the IVR 50/40 Sc is ideal for vacuuming smaller quantities of combustible and hazardous dust in continuous use in non-explosive areas.
Driven by a low-wear and low-maintenance motor suitable for continuous operation and a rated input power of 4 kW, the quiet 3-phase AC IVR 50/40 industrial vacuum cleaner impresses when safely vacuuming fine swarf and combustible and hazardous (OEL ≥ 0.1 mg/m³) dust. An ergonomic set-down trolley and a PE bag with an integrated closing mechanism and pressure compensation hose make it possible to safely and conveniently empty the 50 l rolling container without producing large amounts of dust. The energy-efficient (IE2), powerful side channel blower with optimised wheel geometry for high vacuums and the sophisticated dust class M filter system guarantee safe vacuuming in non-explosive areas on an industrial scale. Thanks to the washable, durable pocket filter and simple filter cleaning using a manual shaking mechanism, constantly high suction power is guaranteed at all times. In addition to stationary operation, a mobile chassis provides maximum flexibility when it comes to choosing where to use the machine.
Features and benefits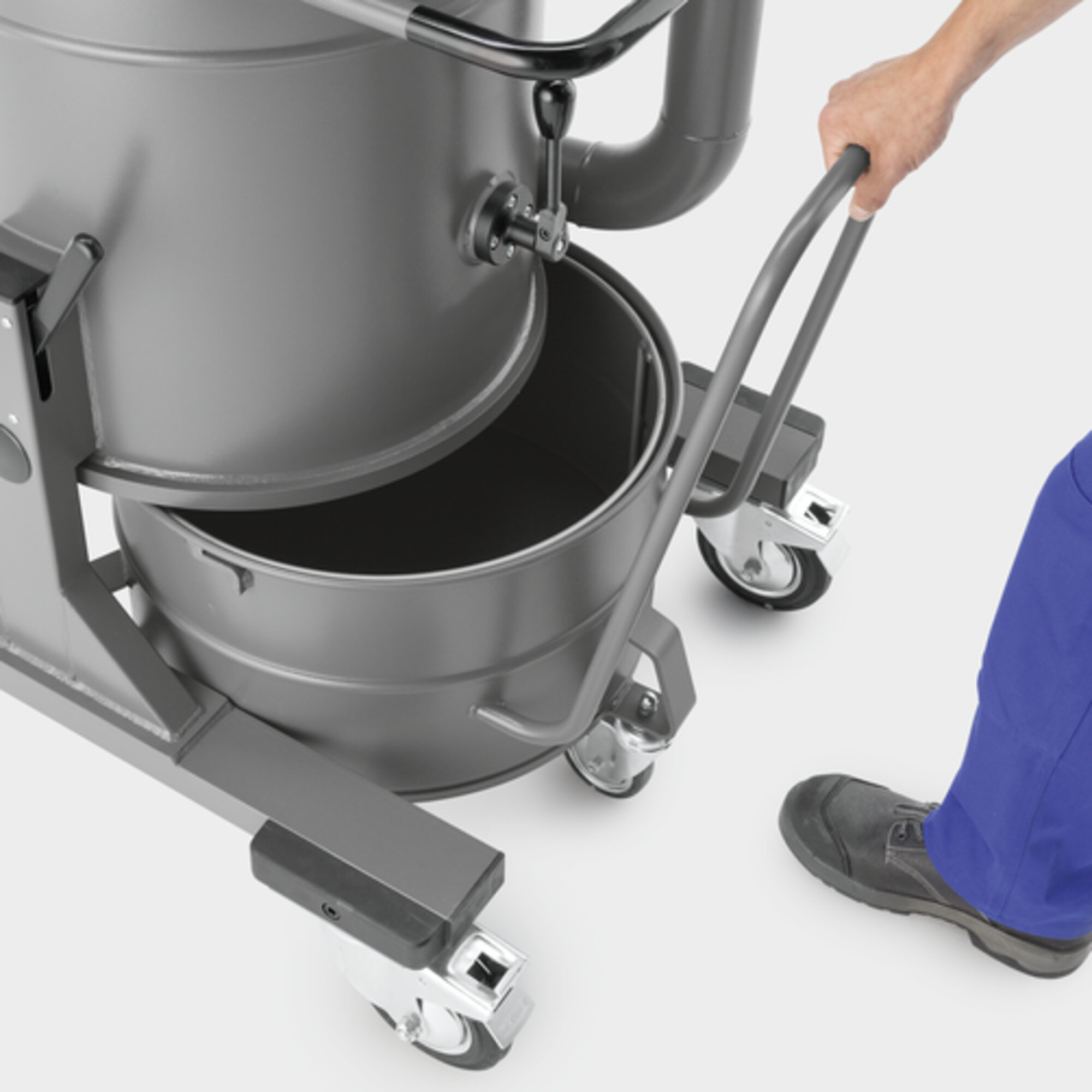 Simple and safe emptying without removal of drive head
Easy and time-saving container removal directly on the handle.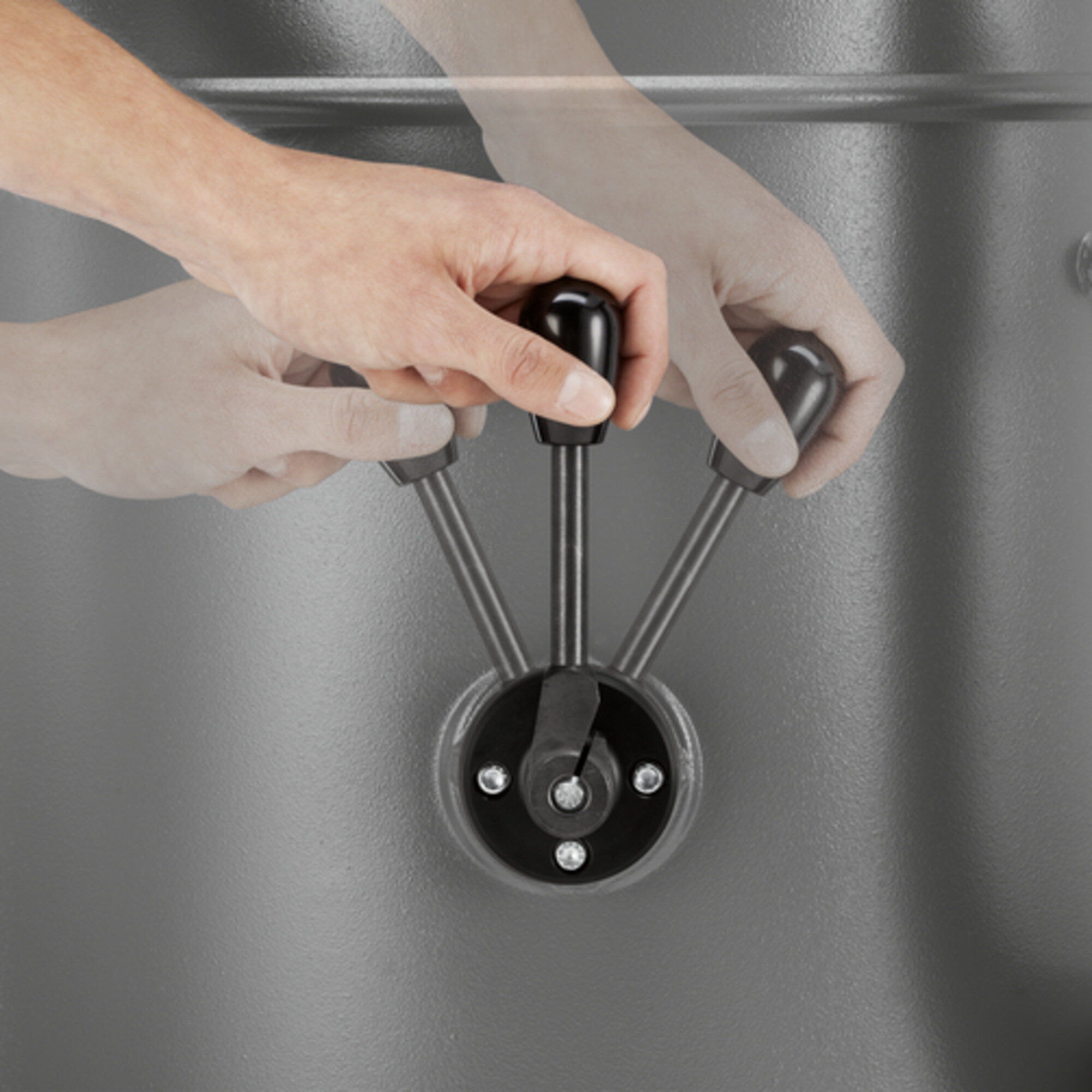 Manual shaking mechanism for easy filter cleaning
Regular operation of the shaking lever for constantly high suction power.
Designed for dust class M for high occupational safety
Dust class M filter engineering for vacuuming hazardous dust.
For the safe vacuuming of combustible dusts
For installation in non-explosive areas.
Specifications
Technical data
Supply voltage (Ph/V/

Hz

)
3 / 400 / 50
Air flow (l/s/m³/h)
138 / 495
Vacuum (mbar/kPa)
140 / 14
Container content (l)
50
Rated input power (kW)
4,7
Vacuuming type
Electric
Filter areas (m²)
1,75
Connection nominal diameter
ID 50
Accessory nominal diameter
ID 50 ID 40
Sound pressure level (dB(A))
71
Weight without accessories (kg)
179
Weight incl. packaging (kg)
195
Dimensions (L x W x H) (mm)
855 x 760 x 1795
Equipment
Secondary filter
Container emptying: Set-down trolley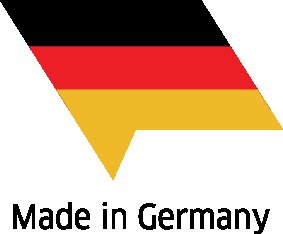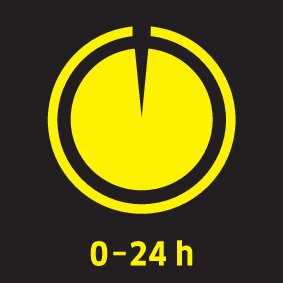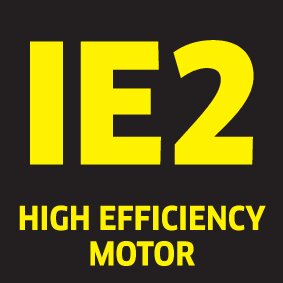 Application areas
For small quantities of combustible and hazardous dust (OEL ≥ 0.1 mg/m³)
For smaller quantities of fine swarf and dust