Cordless window cleaners
Streak-free. Fast. Multifunctional. The cordless window cleaner ensures streak-free cleanliness – and without any dripping dirty water. The window cleaner cleans not only windows quickly and efficiently, but all smooth surfaces such as hobs, mirrors, doors and tiles.
Bring back the WOW. On all smooth surfaces.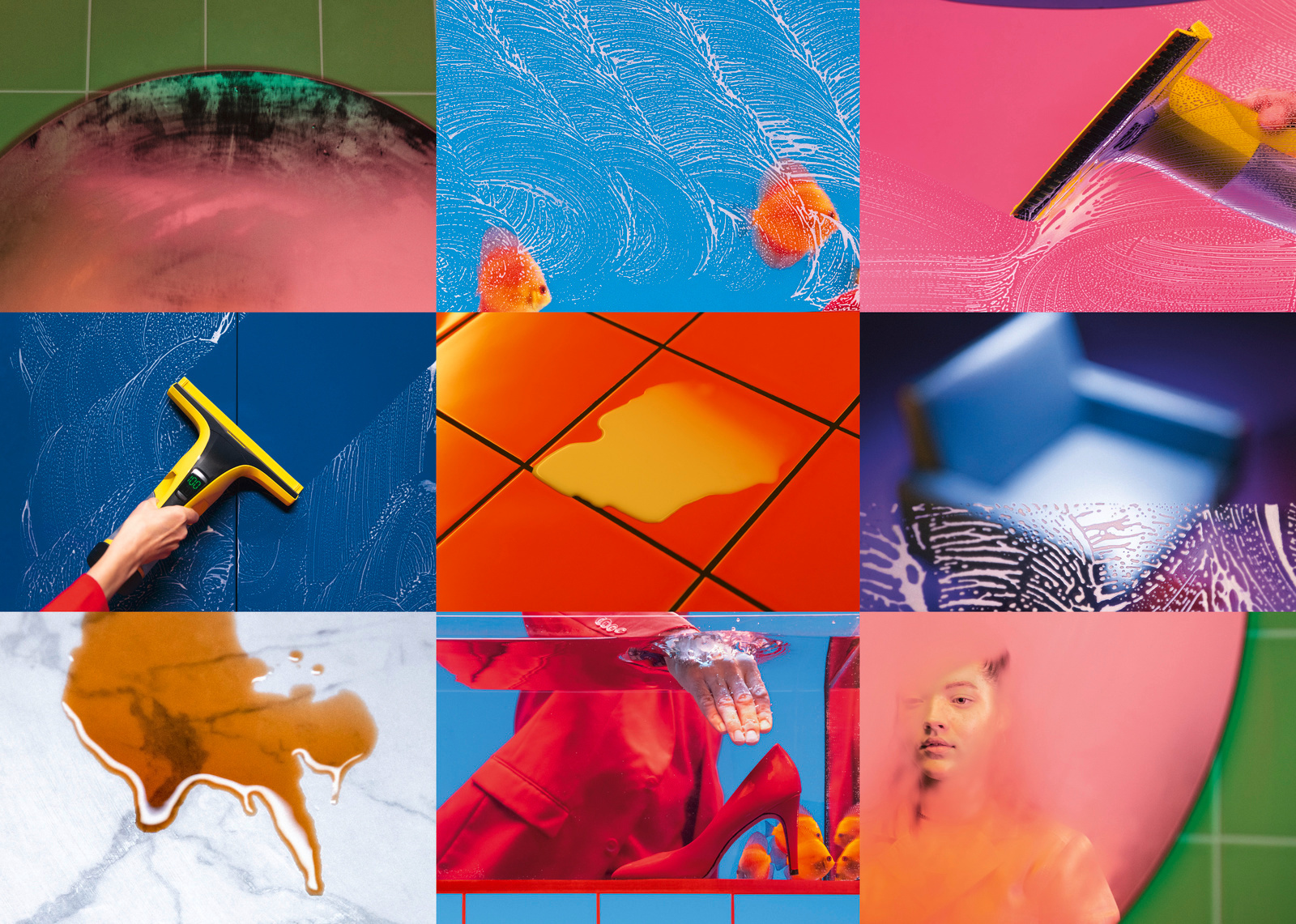 Streak-free cleanliness. Three times faster. Not only for windows.
Save yourself time and effort with the Kärcher cordless window vac. The suction function of the window vac ensures extremely effective cleaning and gleaming windows – without streaks and residues. In addition, the handy and ergonomic Kärcher cordless window vac makes very hygienic window cleaning possible as there is no direct contact with the dirty water. The window cleaner is suitable for all smooth areas such as mirrors, hobs, doors, tiles and tables.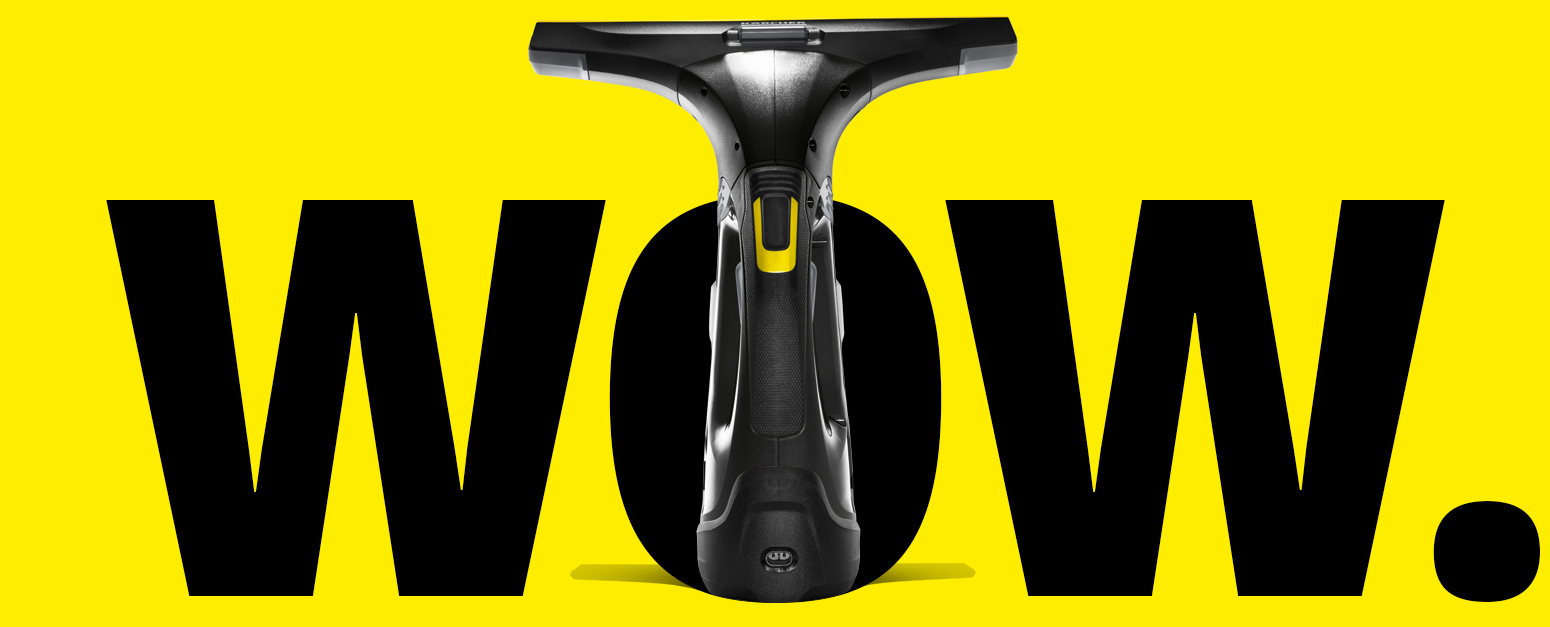 Back to black. The WV 5 Plus N Black Edition
Now available in the special Black Edition design: The Kärcher WV 5 cordless window vac makes cleaning smooth surfaces child's play. It is pleasantly quiet, sits comfortably in the hand thanks to soft grip and easily cleans right up to the window edge with adjustable spacer. Its replaceable batteries supply enough power for every job and allow you to work continuously without any interruptions. The scope of delivery also includes a narrow suction nozzle for lattice windows.
Kärcher cordless window vac for all smooth surfaces
A multifunctional all-rounder: Apart from windows, the cordless window vac from Kärcher cleans almost all smooth surfaces such as windscreens, mirrors, shower cabins, hobs, glass tables and worktops.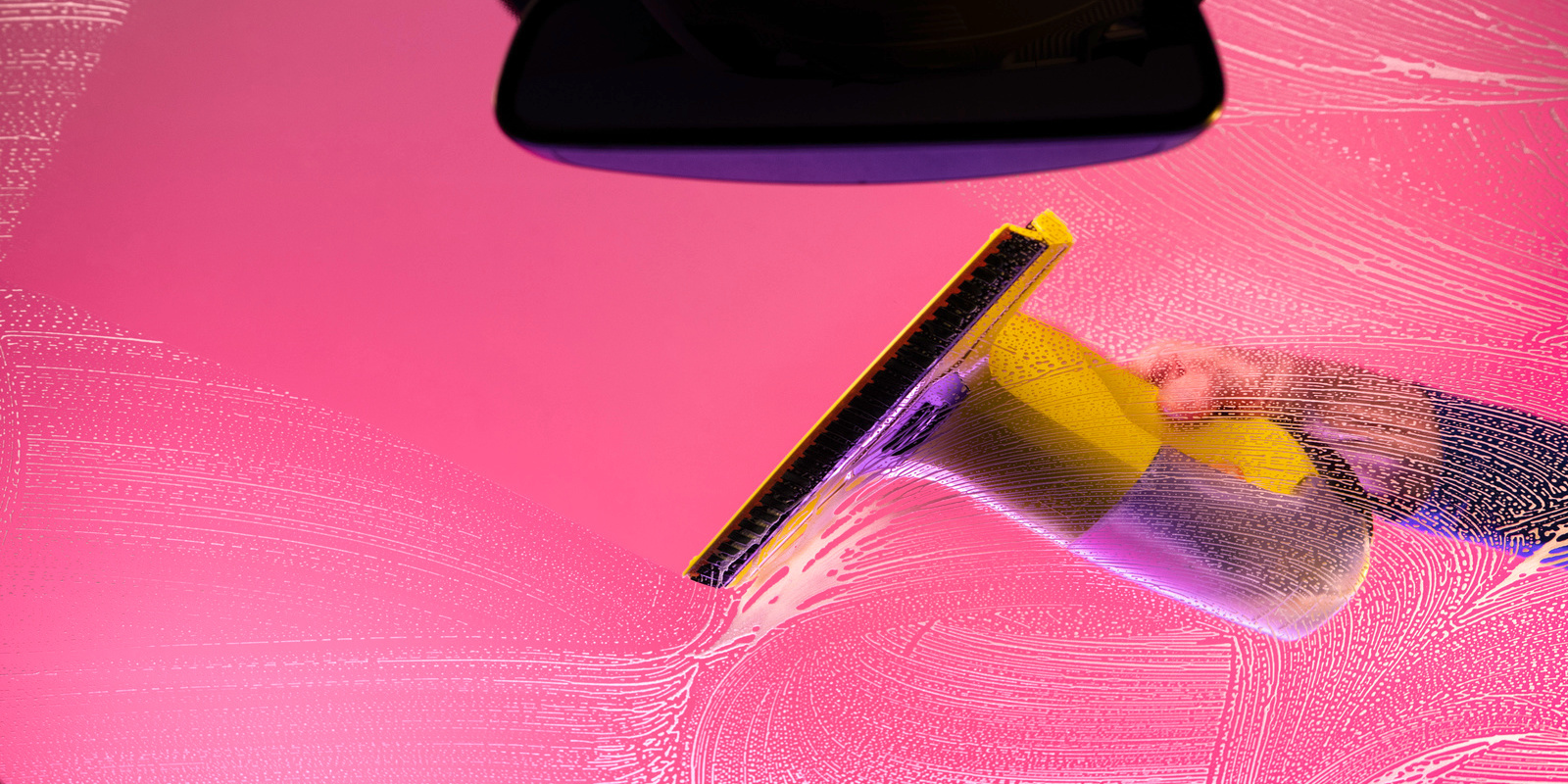 Cleaning windows
Cleaning windows has never been easier. Use our cordless window vac for streak-free results in seconds.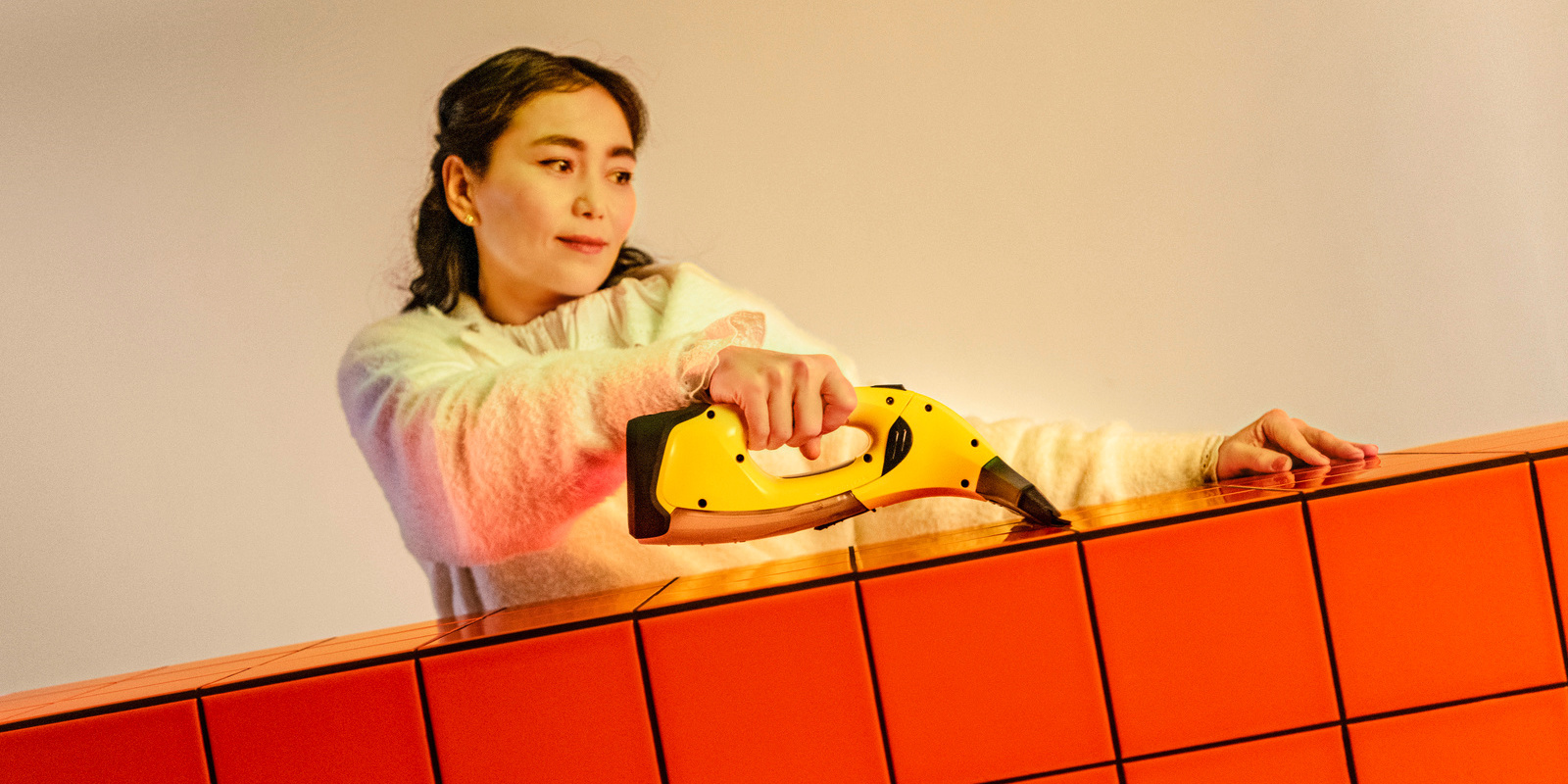 Cleaning shower cabins
Suction shower cabins and tiled walls in showers and baths quickly and effortlessly.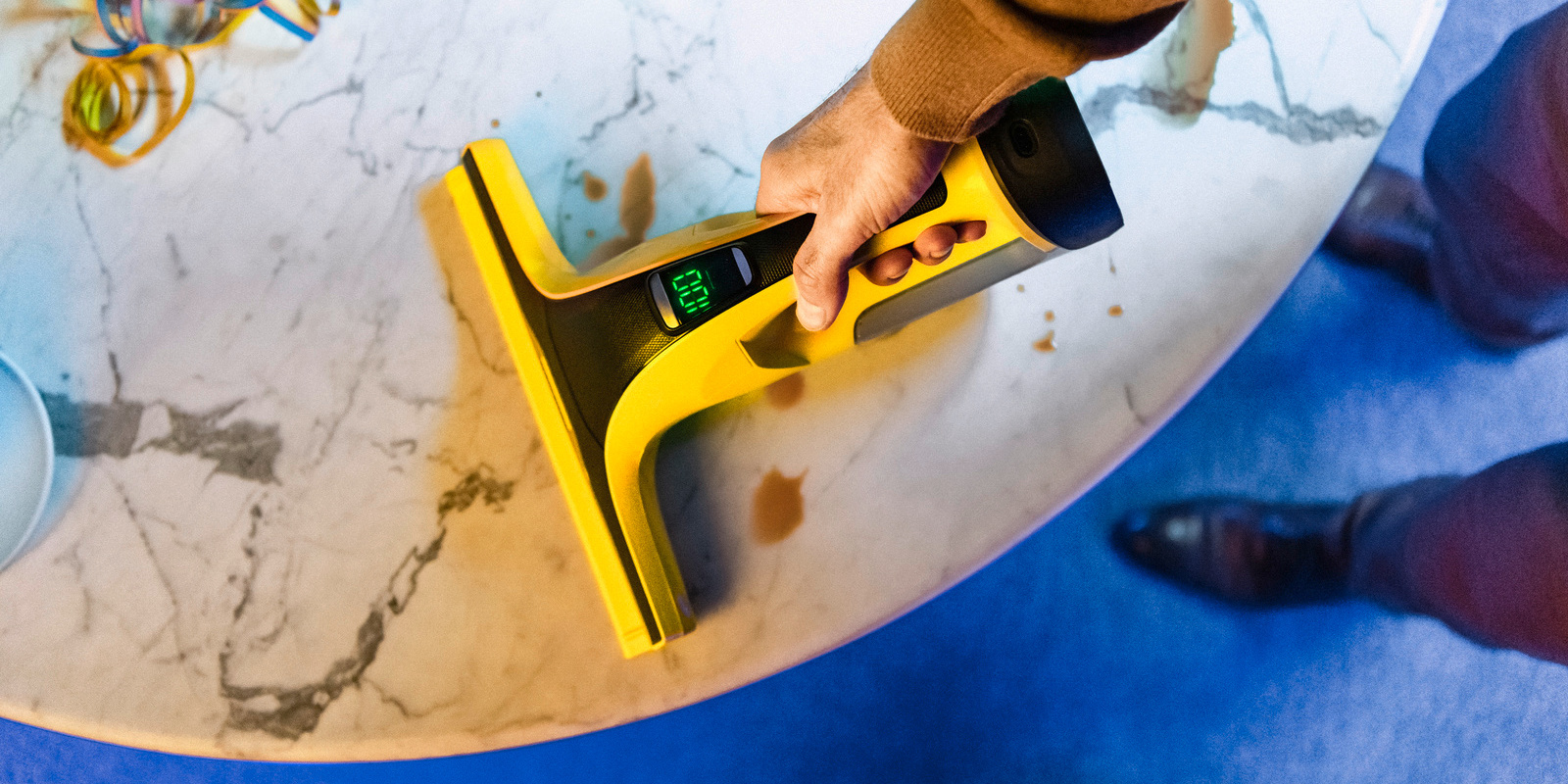 Vacuuming liquids
Use the Kärcher window vacs to vacuum small amounts of spilled liquids from surfaces.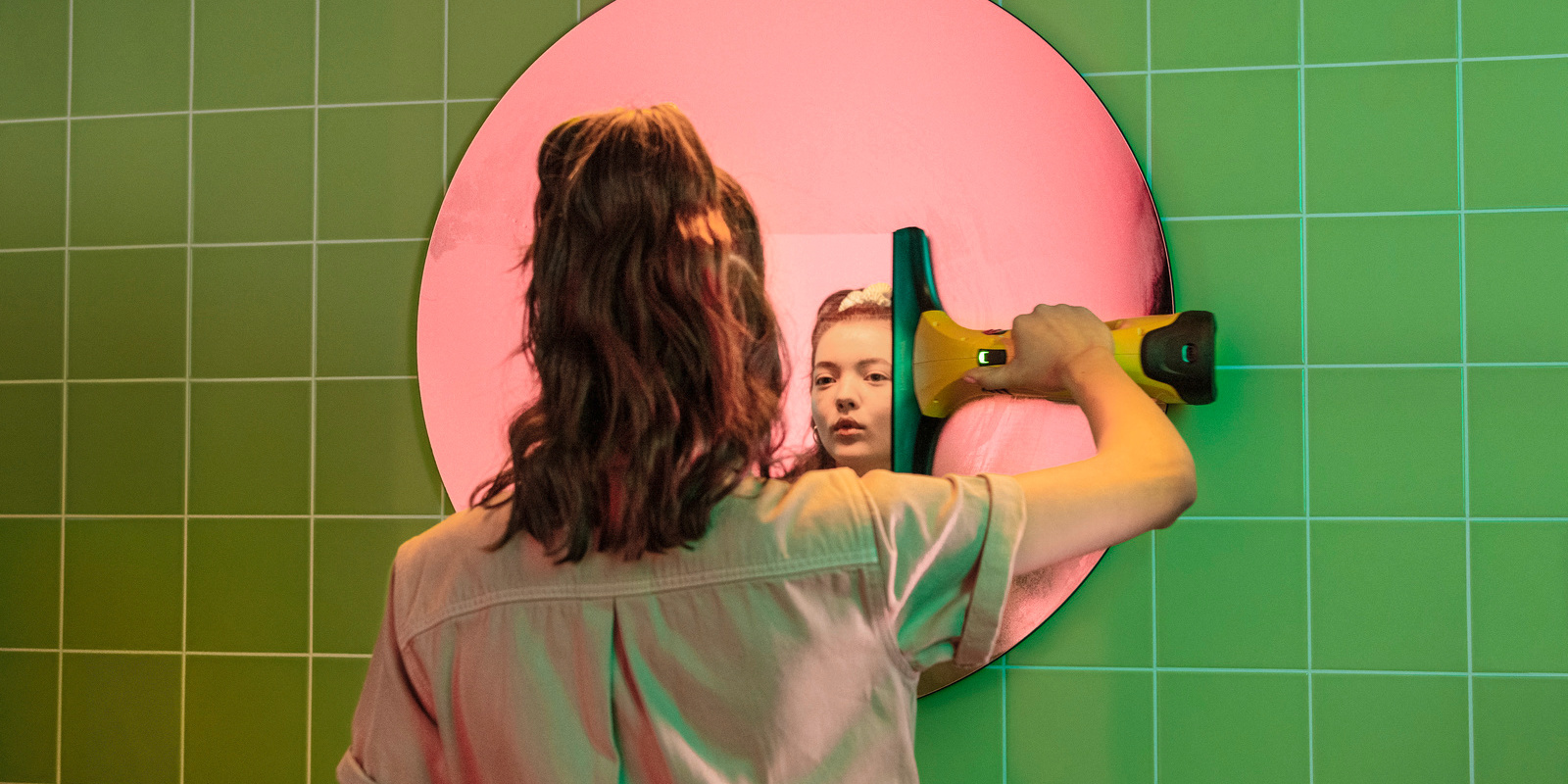 Absorbing condensation
With the cordless window vacs from Kärcher you quickly absorb excess moisture from glass panes.
Streak-free cleaning results in 3 steps with spray bottle and cordless window vac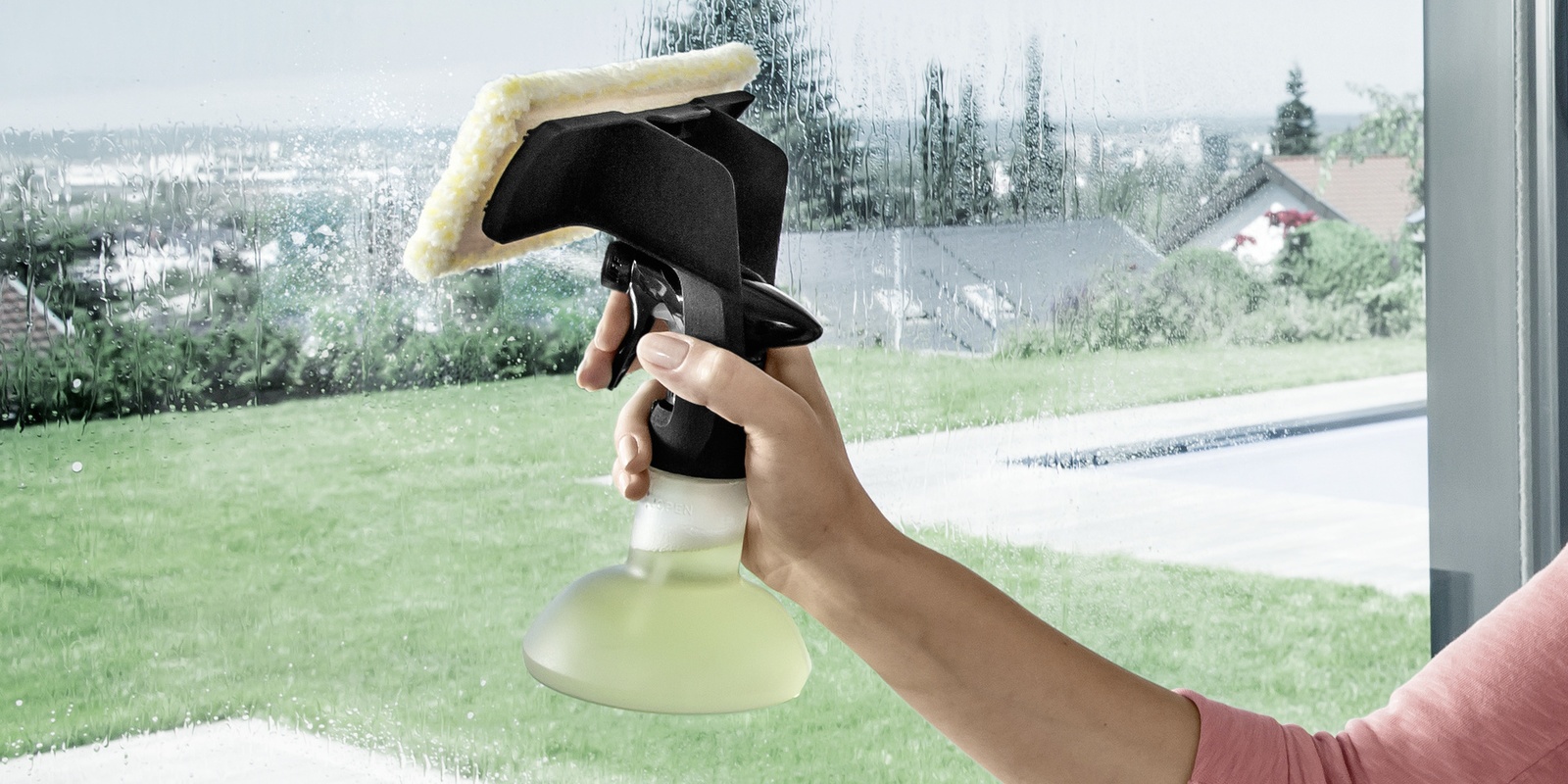 1. Spray it
First, spray cleaning agent onto the glass pane.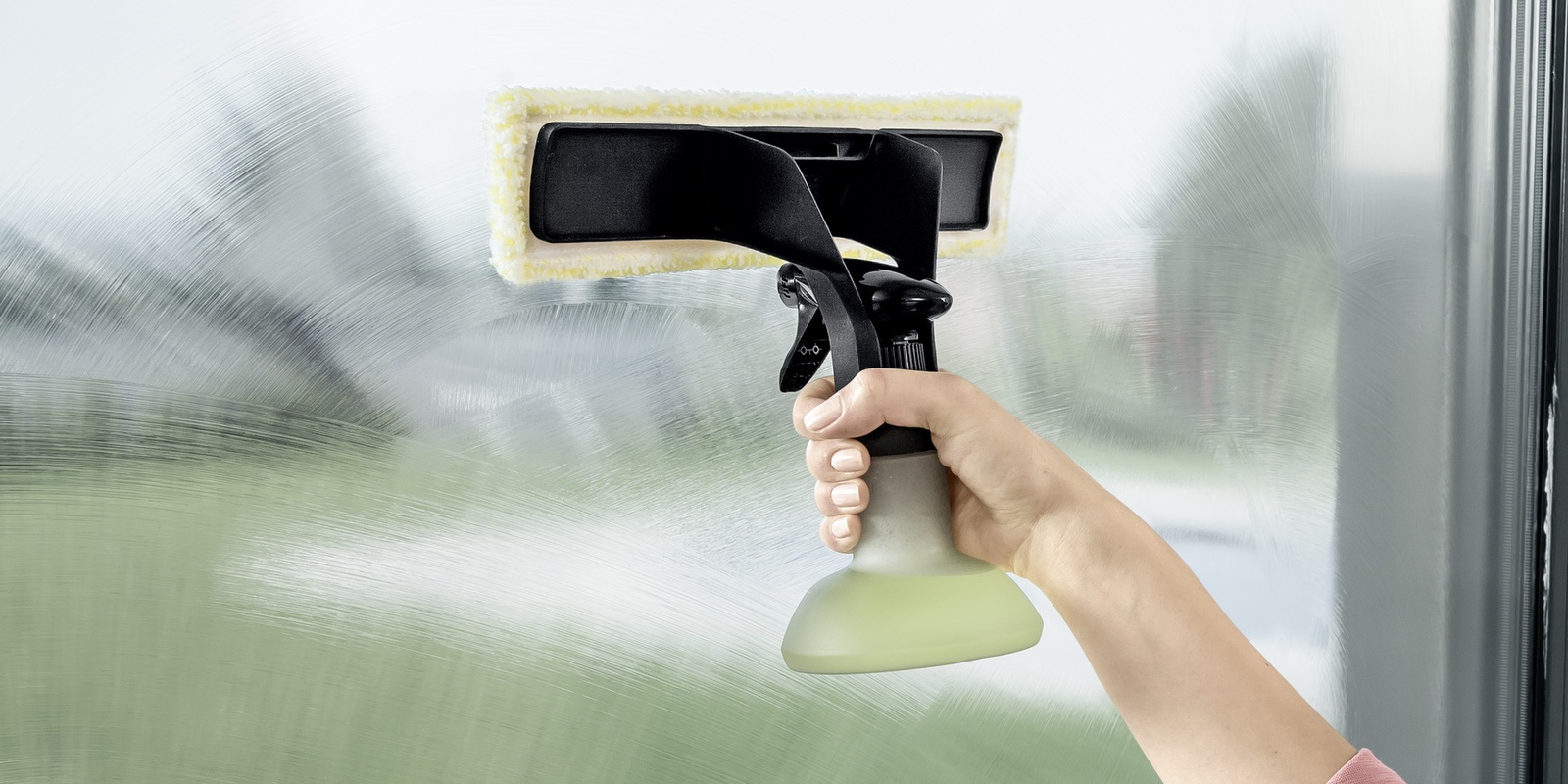 2. Clean
Then wipe the window.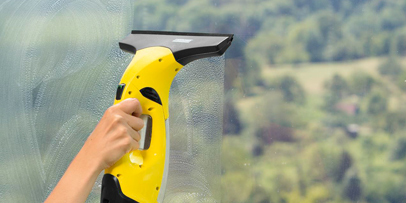 3. Suction
Then suction the dirty water. Done.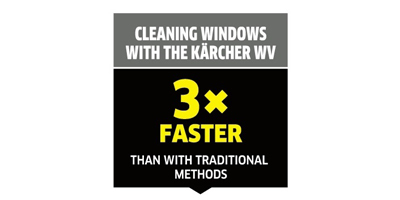 Three times faster
Cleaning windows is three times faster with a Kärcher window vac than by hand.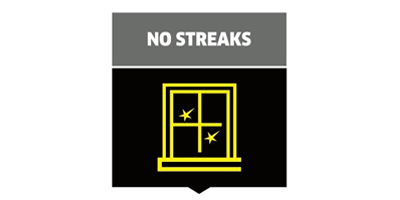 No streaks
Streak-free cleanliness thanks to high-quality squeegee and innovative suction function.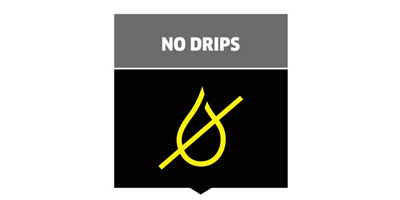 No drips
The window vacs vacuum the water from the glass pane quickly and reliably – without any dripping dirty water.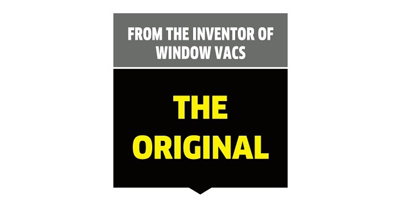 The original
Original Kärcher quality from the inventor of the cordless window cleaner.