Pumps
Whether you supply your home and garden with service water from alternative water sources or wish to pump away unwanted water quickly and easily, Kärcher offers a pump for every requirement and area of use. The Booster Pumps from Kärcher deliver rainwater and groundwater from rain barrels, cisterns and deep wells with sufficient pressure to where it is needed. The submersible pumps, on the other hand, remove unwanted water or water that is no longer needed: before spring cleaning in the pool or after a flood in the basement.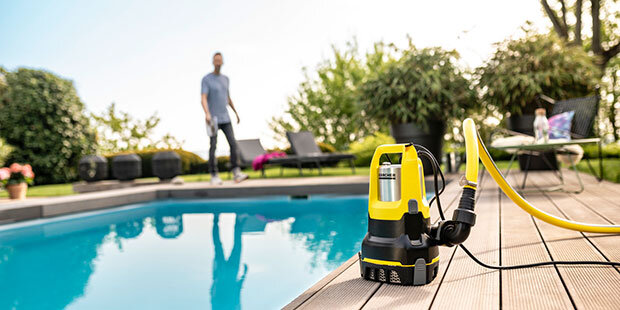 Kärcher's submersible pumps pump water quickly and easily, either to recirculate water or pump it out. You can choose between Kärcher models for dirty water and models for clear or only slightly dirty water.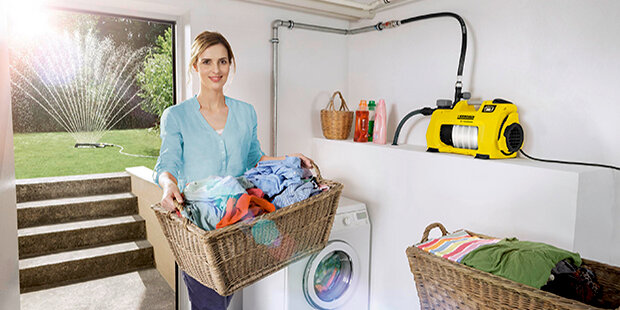 These products can be used in very versatile ways, for example for watering the garden, or indoors for supplying the washing machine and toilet with clean well water, groundwater, rainwater or spring water.
Kärcher pump advisor: To help you find the perfect pump.
Whether in the house or the garden: Kärcher offers the right solution for every task. Choose the appropriate model for your requirements from our wide range of booster pumps and submersible pumps.
Watering systems
Kärcher Rain System®


Senso Timer ST 6 Duo

eco!ogic




Metall spray gun Premium


Premium spray lance


Garden shower


Universal hose connector plus


Universal hose connector plus with Aqua Stop


Oscillating sprinkler OS 5.320 SV


Hose trolley HT 4.520 Kit


Premium hose reel HR 7.315 Kit



PrimoFlex

® Premium hose


Premium CR 7.220 automatic hose reel


Compact CR 3.110 hose reel
Booster pumps
14. BP 4 Garden Set

15. BP 7 Home & Garden eco!ogic

16. BP 1 Barrel

17. BP 6 Deep Well

18. BP 2 Cistern




Submersible pumps
19. SP 7 Dirt Inox

20. SP 6 Flat Inox
Guarantee
Here you can extend the warranty for your BP Home & Garden and SP Dirt, SP Dual and SP Flat to 5 years!
Link to the Guarantee Page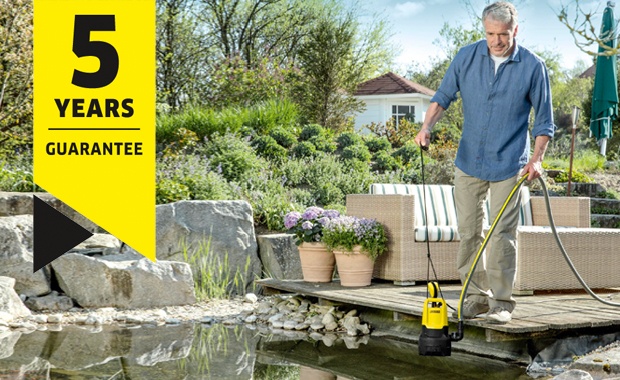 Booster pumps Home & Garden
Submersible flat suction pumps
Submersible dirty water pumps