Steam cleaners
Kärcher's steam cleaners ensure clean pleasure throughout the household, and your whole family can be sure that everything is very deeply clean - without any chemicals. Thanks to its top cleaning performance, the steam removes up to 99.999%* of corona viruses and 99.99%** of all common household bacteria, ensuring a hygienic and healthy living environment. No matter whether in the kitchen, bathroom, on floors or even when ironing, Kärcher really makes it steam and delivers top results. Discover the wide range of possible applications now!
The choice is yours: the new, expanded SC range
SC 3 
EasyFix
With a heat-up time of only 30 seconds, it is immediately ready for use and can be continuously refilled. The innovative descaling system saves on manual descaling.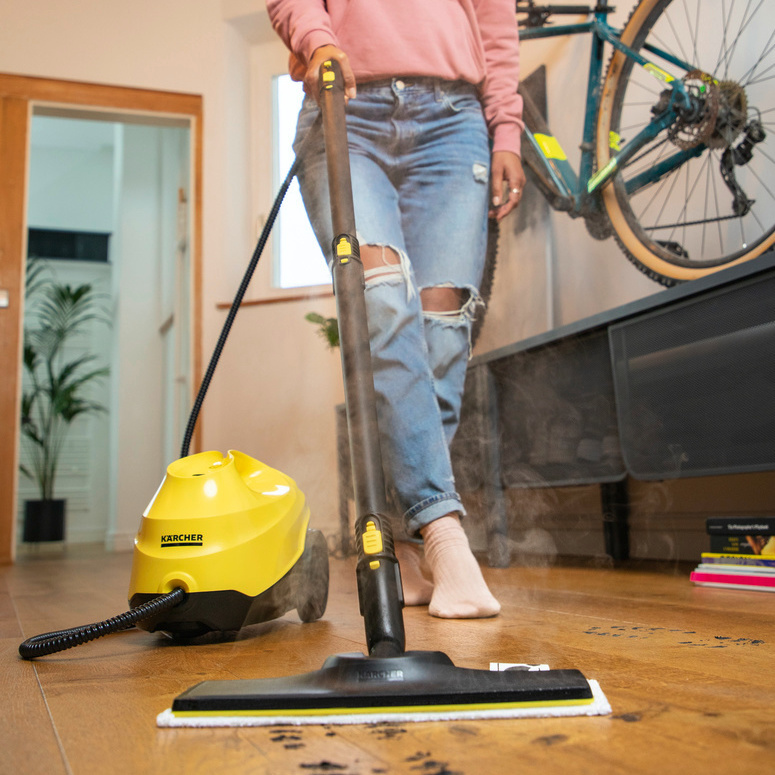 SC 3 Upright 
EasyFix
With 3-stage steam flow control for different floors and detachable, continuously refillable water tank for uninterrupted work. No additional descaling necessary thanks to descaling technology.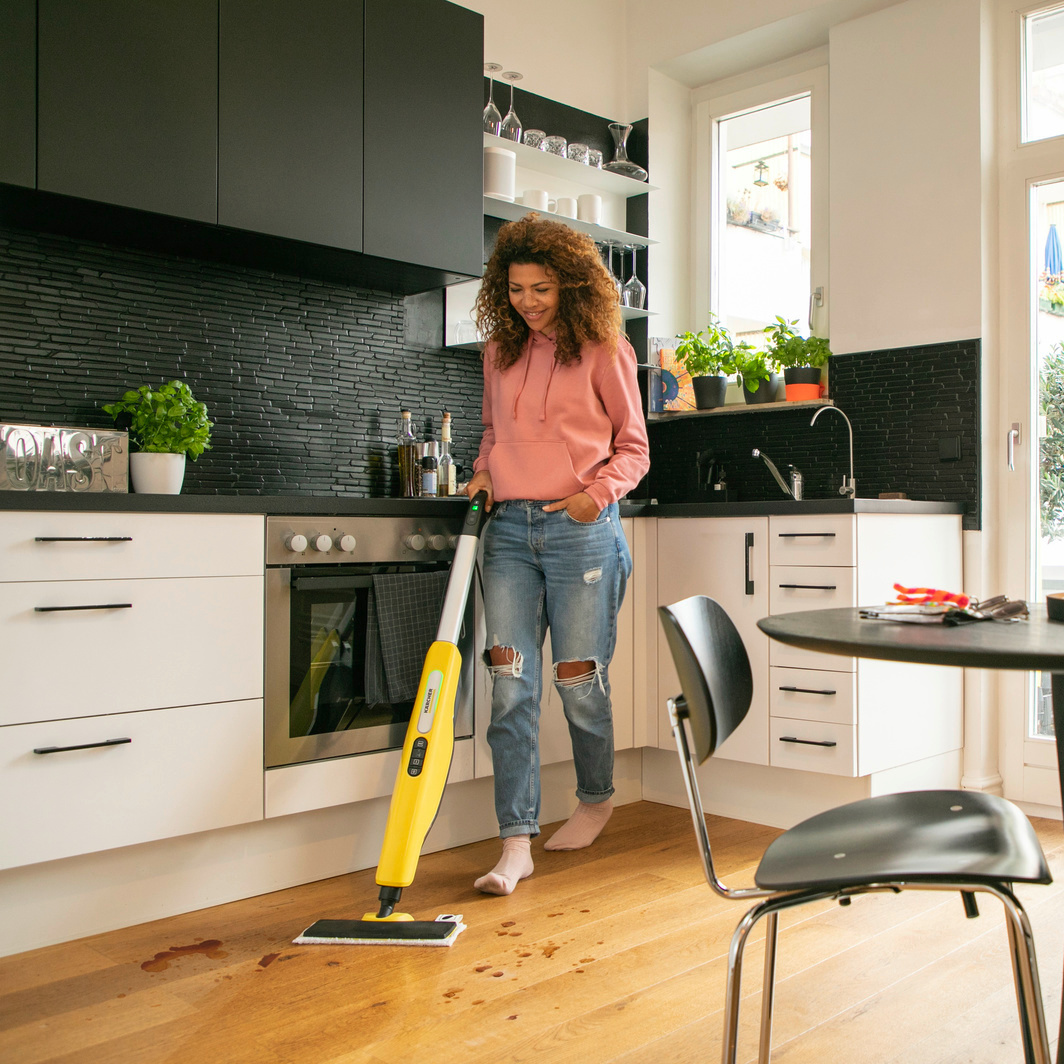 SC 2 
EasyFix
The perfect entry-level solution to the world of steam cleaning - with all the essential functions. The multi-functional accessories can be stored directly on the device.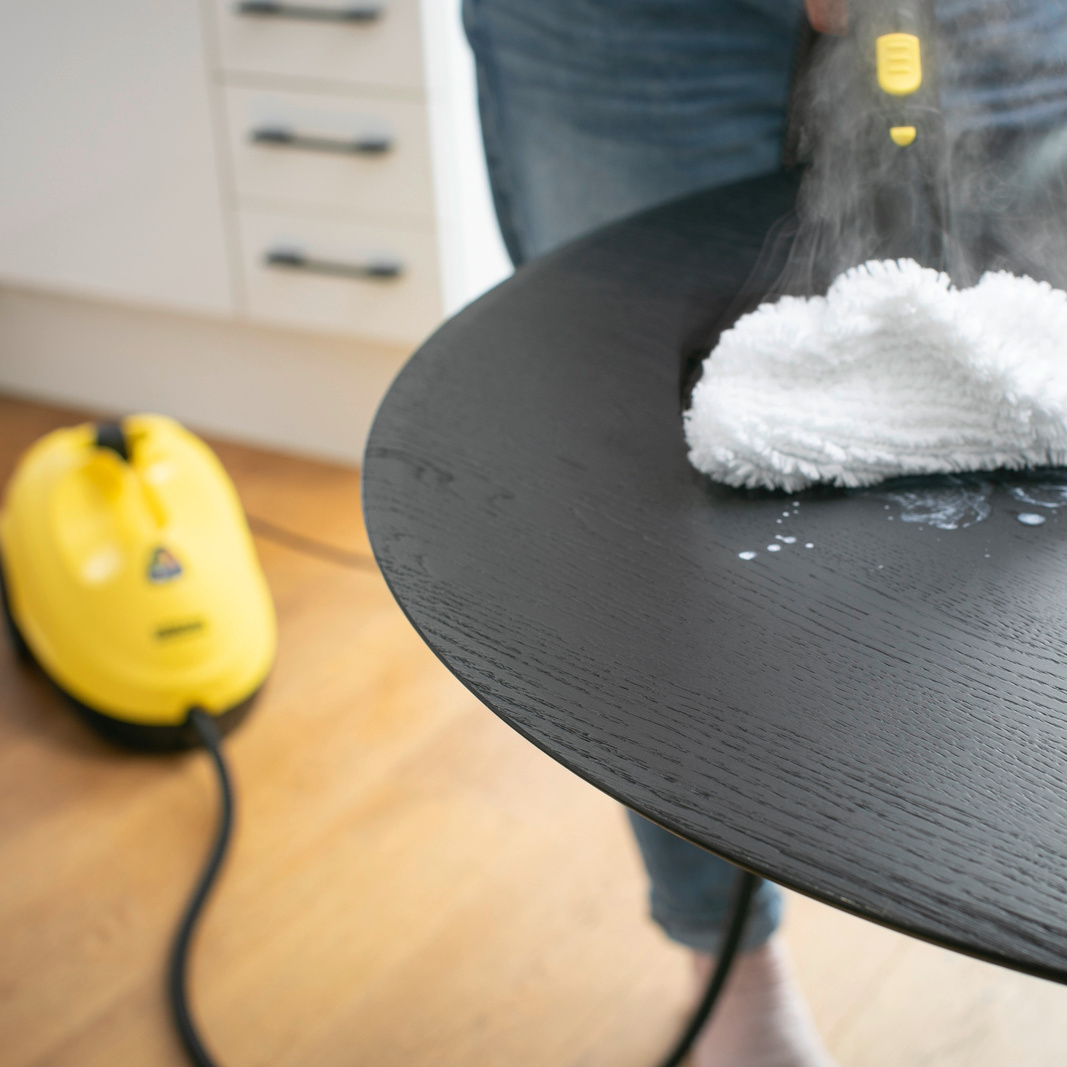 SC 2 Upright
EasyFix
Small, narrow, light and ready for use quickly. Both hard floors and sealed wooden floors can be cleaned with the two-step steam flow control.
Fill tank with tap water and get started 30 seconds later. The descaling technology with the replaceable descaling cartridge ensures simple maintenance without additional descaling.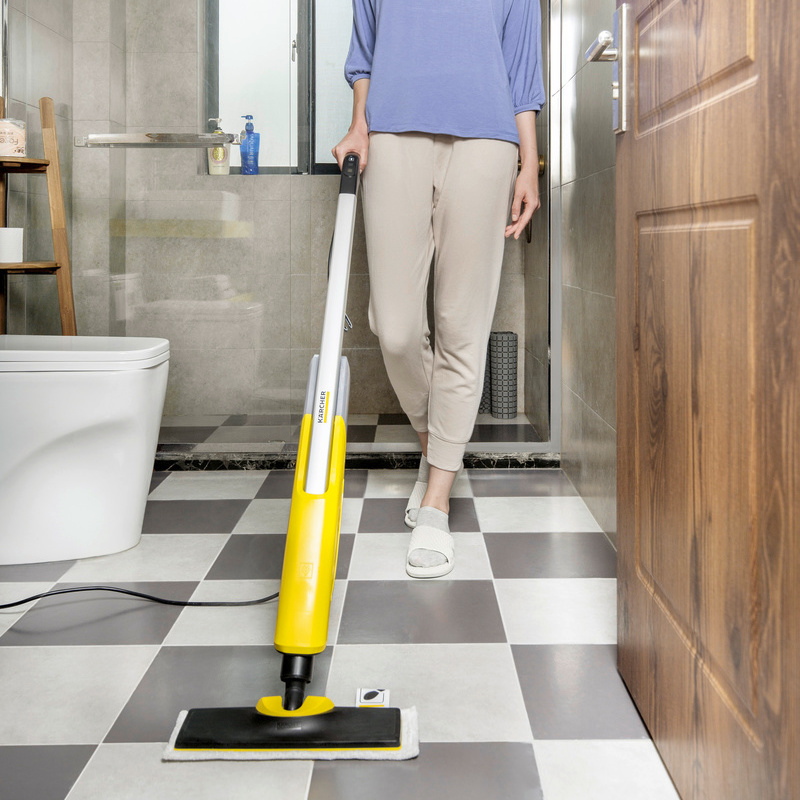 SC 2 Deluxe 
EasyFix
The compact SC 2 Deluxe EasyFix with illuminated LED ring for displaying the operating mode. Ideal for all hard surfaces throughout the home.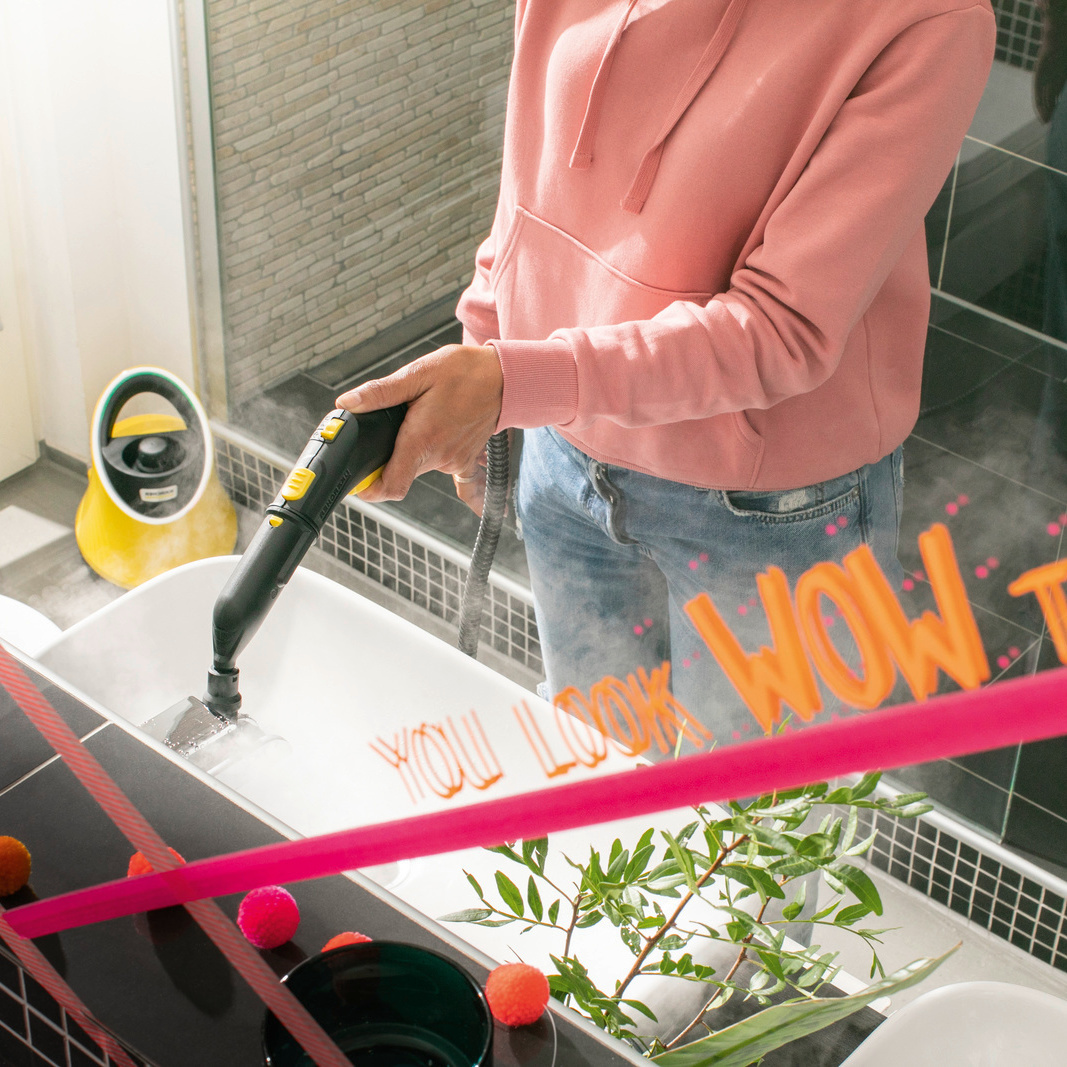 SC 1 
EasyFix
Quick to hand and perfect for occasional use. Thanks to the compact size, it can be stored directly at the place of use (e.g. kitchen, bathroom). Despite the handy size, the SC 1 also removes up to 99.999% of coronaviruses*, as well as 99.99% of typical household bacteria.**