Sales & Service
We offer solutions for daily cleaning tasks whether domestic or really professional based on wide range of our equipment, detergents, accessories and service.
In our locations and sales channels you will easily find out wide range of advices how to solve your daily task using our Home&Garden and Professional equipment.
Via phone or during your visit we will provide you with high level professional support in all service questions.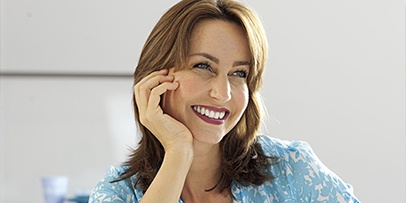 Where to buy
Here you can find our Kärcher Centers where you can find both Home & Garden products and Profeccional products as well.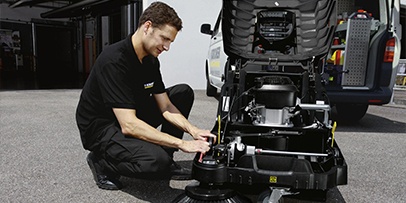 Service
To cover all of your service needs, we offer optimal service, advanced technologies, and spare parts and accessories.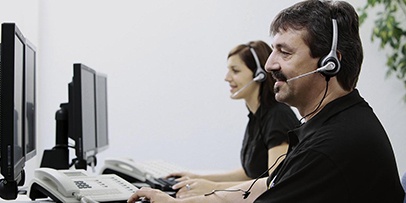 Support
Here you can find your local Kärcher retailer, answers to frequently asked questions, information on general terms and conditions and data protection, downloads, details of our branches and much more.