Where to buy
Would you like to purchase a Kärcher machine, buy accessories or cleaning agents for your machine?
Visit our Karcher Center at Beliashvili Str, 167 in Tbilisi.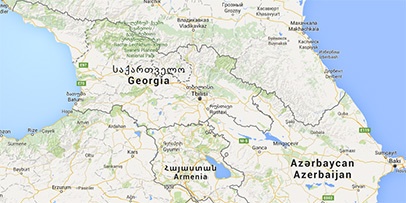 Retailer search
Using our simple search, you can find your local retailers quickly and easily.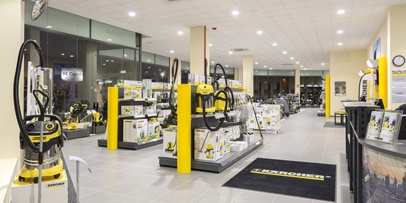 Kärcher Centers
Find your nearest Kärcher Center for expert knowledge on Home & Garden and Professional products.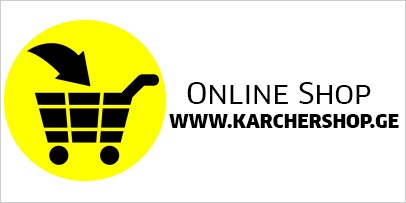 Web-shop
Our official internet shop in Georgia