Every day is a day for big targets.
We love and live challenges – your challenges. Whether everyday or extraordinary cleaning projects, a courtyard entrance, factory hall or Mount Rushmore – at Kärcher we want to make your everyday life simpler, better and more pleasant with powerful, efficient cleaning solutions. And to help you achieve big results and move things forward. To create and receive value.
What drives us?
Our clear, simple innovation philosophy: innovation is what benefits people. We are perfectionists, always rethinking systems and designs. We have the courage to break new ground and the conviction to do things instead of just talking about them. This philosophy results in solutions with convincing performance, quality and handling that are one step ahead of the market. Because for us cleanliness is the best challenge in the world. This is what we work towards. Every day.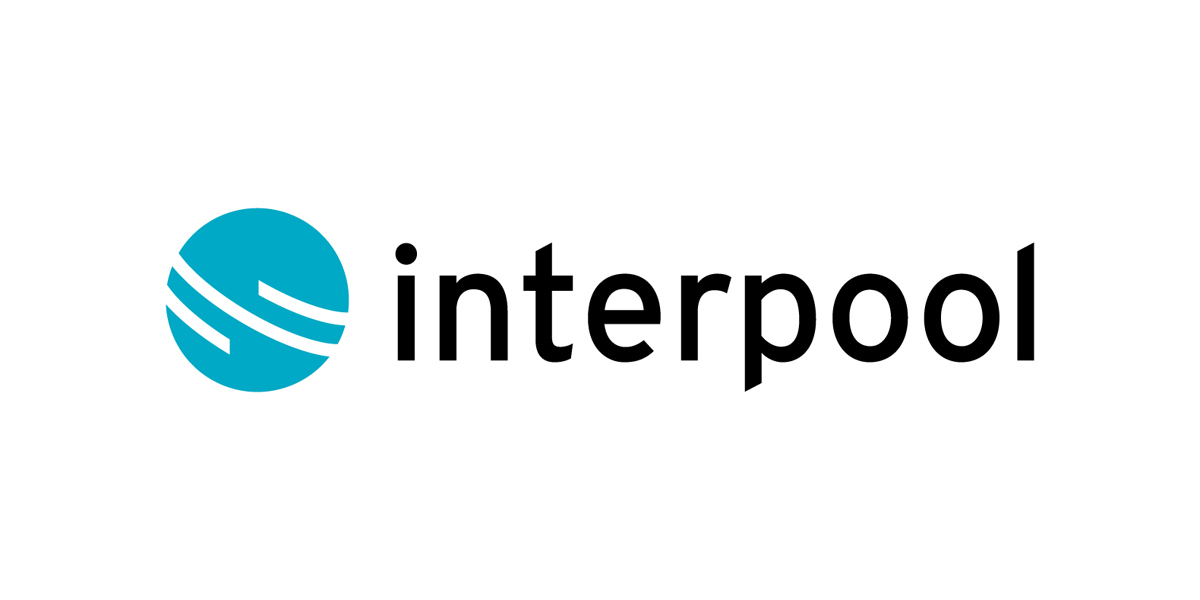 interpool
As a leading provider of diagnostic services, interpool Personal GmbH, an international HR management consultancy firm, specialises in the recruitment, development and selection of skilled workers, managers and trainees worldwide.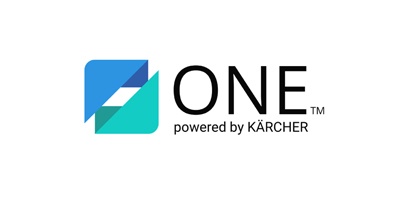 Service Partner ONE
Service Partner ONE GmbH, headquartered in Berlin, offers a radically new digital system developed specifically for building service contractors. The technology platform embeds and connects the entire value chain and its participants digitally.This ensures the best possible service experience.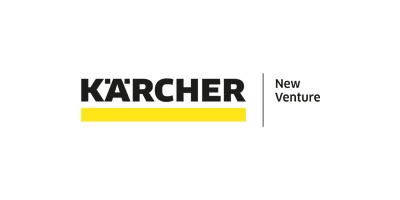 Kärcher New Venture
Kärcher New Venture brings people, ideas, business opportunities and capital together. As a strategic partner and investor, Kärcher New Venture enables innovative, dynamic founders to further develop their start-ups and shape the future cleaning industry in partnership with Kärcher.
Facts and figures for the 2019 financial year

Alfred Kärcher SE & Co.KG achieved the highest turnover in its history with 2.578 billion euros in 2019. The family-owned company employs 13,500 people in 127 companies in 72 countries. More than 50,000 service points in all countries ensure a seamless supply to customers all over the world. Innovation is the most important growth factor for the company and has been an integral part of the corporate culture since the company was founded in 1935: Around 90% of all products are five years old or younger. Overall, more than 1,000 employees work in research and development at the cleaning device manufacturer. Kärcher launched 150 new products in 2019 - more than ever before in one year.
Turnover and number of employees worldwide.
Current number of active patents and age of machine programme.
Kärcher products are sold by over 120 companies in 70 countries.