Brand Story
Story about Alfred Kärcher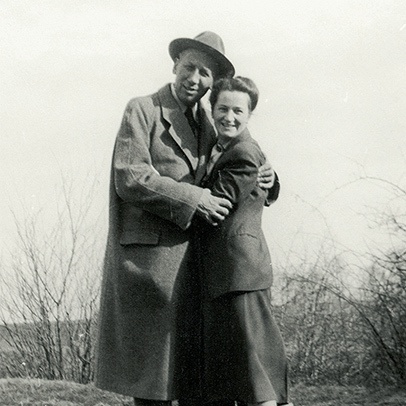 About Alfred Kärcher
In 1935, Alfred Kärcher, a German engineer in Stuttgart suburb of city, formed his own company. A world giant of washing industry was born at that moment. In eighty years, the company leading by a few generations of leaders has its own operating philosophy of globalization, rich experience of manufacturing technology, market-centric, and customer-oriented vision. This leads to a small factory only with a few dozen people growing quickly to a multi-national corporation with 60 subsidiaries all over the world. The company now has more than 11,400 employees. The products were sold to 192 countries with an annual turnover of more than 2.1 billion euros. As the world's largest multi-national corporation of cleaning equipment industry, the diversity of the product range and its strong global network has formed its own unique mode of operation in the market. Kärcher is a pioneer in promoting the innovative cleaning technology and is a global leader of the trend.
Kärcher has now owned twenty six large global production sites and logistic centers. In addition to a comprehensive global production and distribution systems, there are also the world-class R & D centers. It perfectly combines the traditional production process and modern technology, and continuously introduce new and innovative products which are ahead of the market. This makes us a significant force to contribute to the cleaning technology in the world.
Kärcher is the first manufacturer among all world-wide cleaning equipment companies to receive the ISO 9001 certification (1991); and was the first to obtain ISO 14001 environmental certification (1996).
Kärcher is always concerned about and actively participates in social welfare for decade. Kärcher has been assisting in cleaning hundreds of famous buildings around the world. Kärcher does not only prove our superior performance and superb cleaning process, but also our contribution for the protection of the world cultural heritage.
In this rapidly changing market and reformation of the world, Kärcher has a comprehensive strength, a strong structure of the group and excellent corporate environment to make us outstand in the fierce competition in the market. The long-term and stable development globally allows us to occupy a very important position in the cleaning industry. Kärcher is proud of theoperation mode in the market which has been widely recognized and complimented by the industry and consumers.