Online Shop
Kärcher's official online store offers home cleaning equipment and accessories for online purchase. Products can enjoy 2 years of original maintenance (except accessories). Products and online store details, please refer to the following information:
Floor Cleaner
Say goodbye to the conventional mop, use the Floor Cleaner with innovative self-cleaning function. The rotating rollers are constantly wetted with fresh water while the collected dirt ends up in the dirty water tank. The device leaves floors up to 20 per cent* cleaner than conventional mops. Thanks to its slimline shape, theFloor Cleaner not only reaches easily under furniture but it also saves storage space.
EWM 2 Cordless Electric Wiping Mop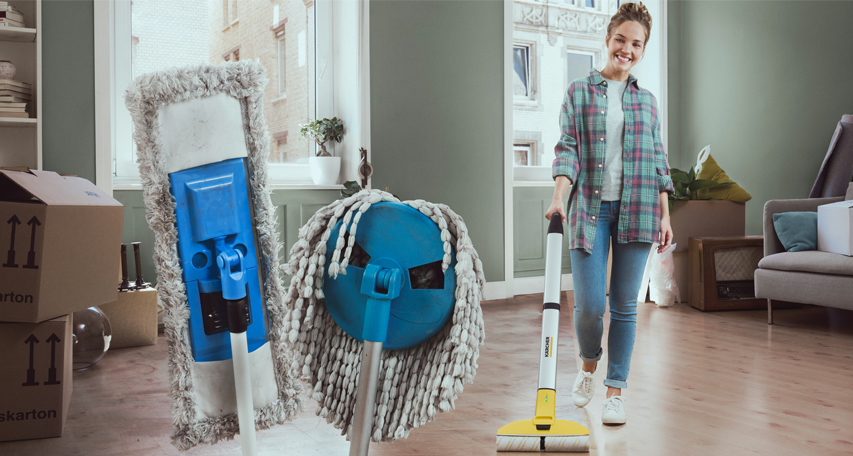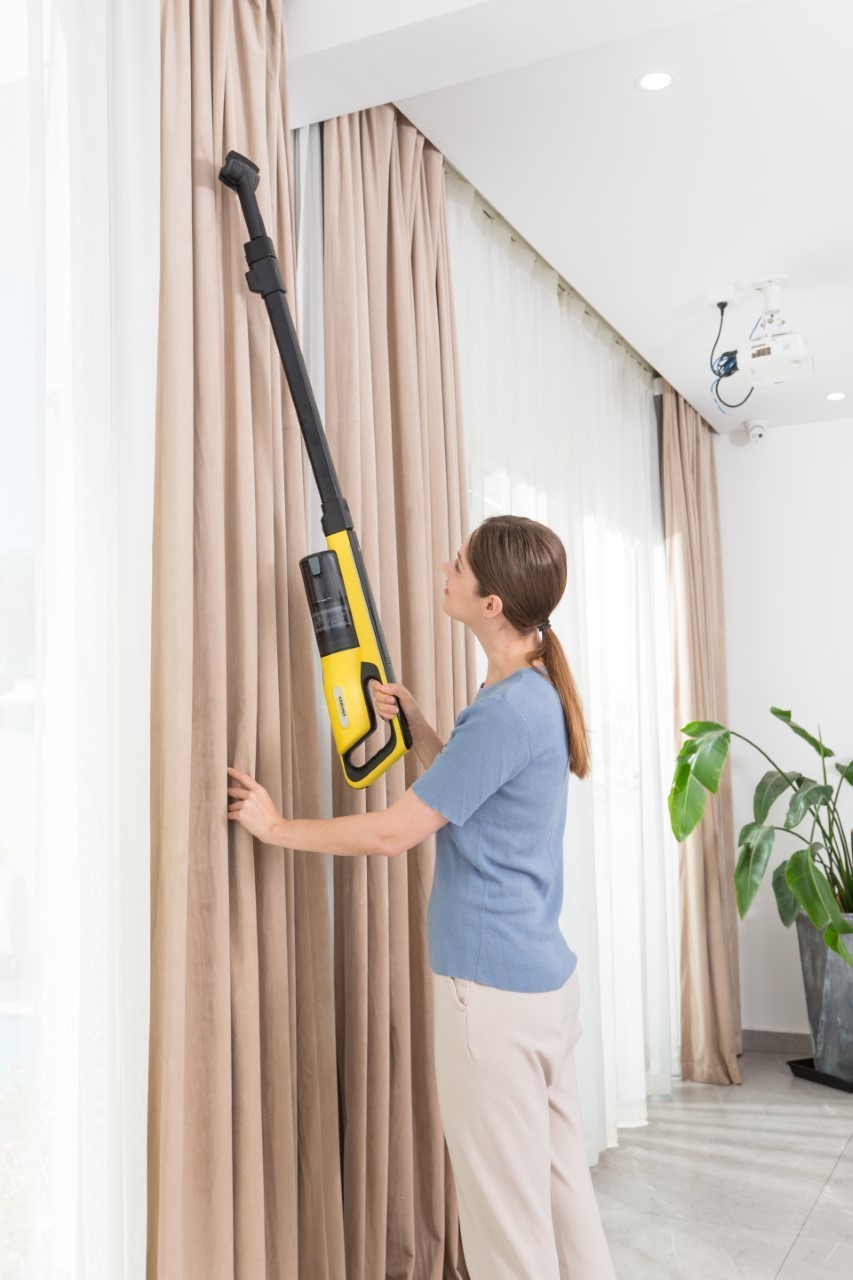 Steam Cleaner Series
All-in-one: The Steam Cleaner

With Kärcher steam cleaners, you and your whole family can enjoy a spotlessly clean home – without the need for chemicals. With its outstanding cleaning performance, the steam kills 99.99 % of all common household bacteria*, ensuring the highest standard of hygiene and a healthy living environment. With Kärcher, it's full steam ahead: whether in the kitchen, bathroom, on floors or for textile, Kärcher steam cleaners deliver outstanding results. Discover the wide range of application possibilities!
SC 2 Deluxe EasyFix Steam Cleaner
SC 3 Deluxe EasyFix Steam Cleaner
* Thorough cleaning with the Kärcher steam cleaner kills 99.99% of all common household bacteria on hard surfaces around the home.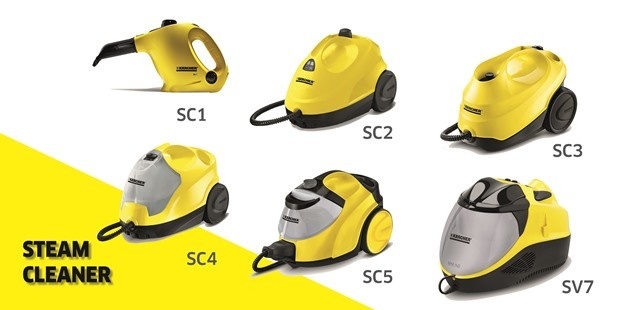 Application of Steam Cleaner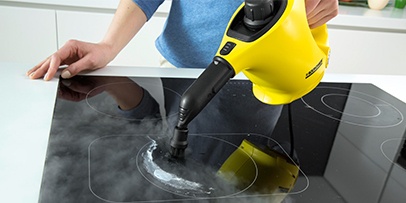 Kitchen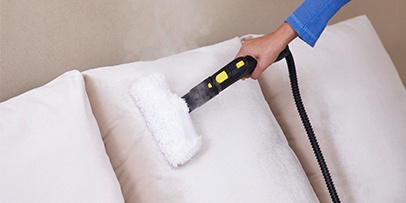 Sofa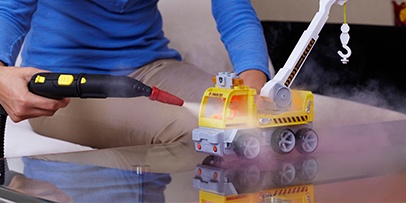 Toys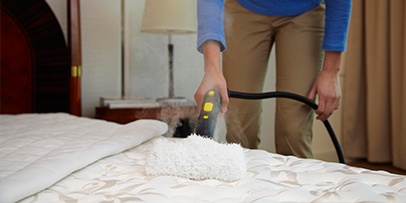 Mattress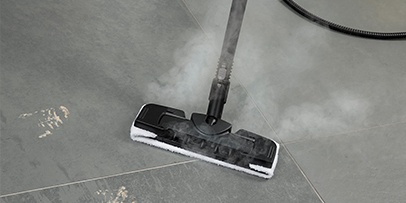 Floor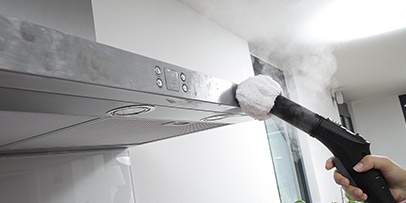 Kitchen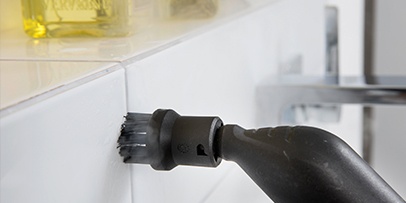 Bathroom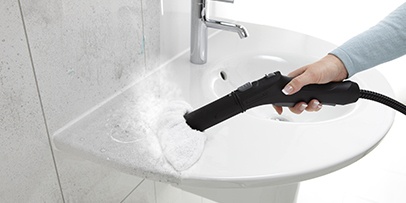 Bathroom
Accessories
Some of the accessories for vacuum cleaners, steam cleaners and window vac can be purchased
Warranty
Please note the for warranty terms
Warranty