Service addresses
Find the right contact in no time.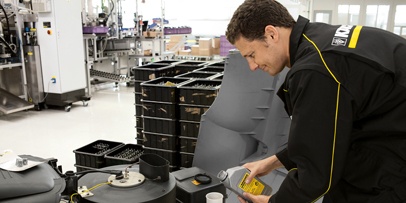 After-sales service for trade and industry
With more than 40 service partners customer service technicians, we provide expert service on-site.

Request a customer service technician:
0800 140 1551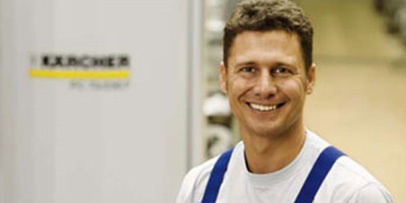 Service partners throughout Indonesia.
You can contact any specialist Kärcher retailer in your local area if you require a repair.