Home Cleaning Tips for Preventing Seasonal Influenza
To effectively prevent the season of Influenza, we must pay attention to household cleaning to reduce the chance of flu transmission and enhance the personal resistance. Here are some places that are overlooked to clean, and some cleaning tips for your reference. You may also watch a short demo video.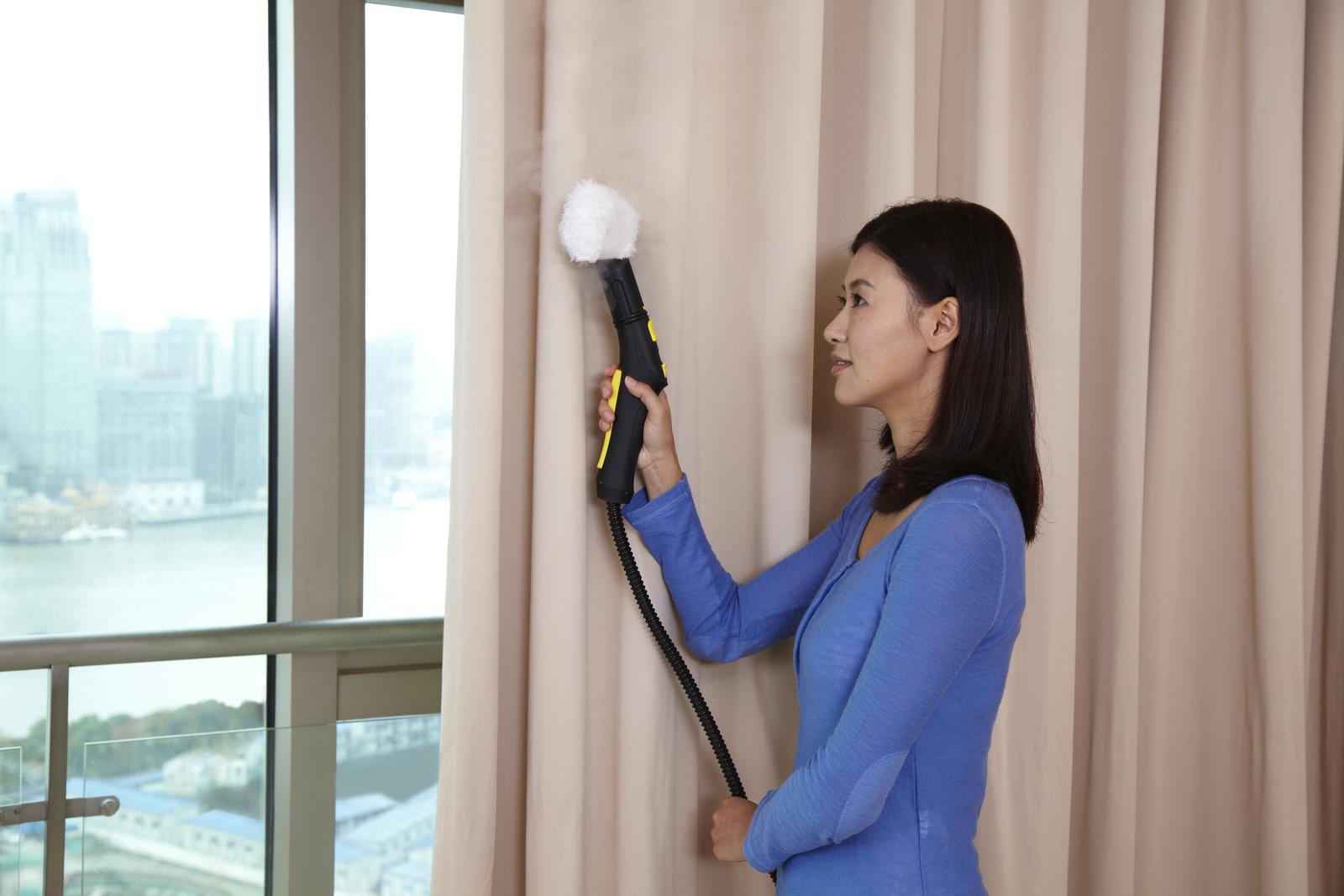 Cleaning Curtain
Curtains are actually covered with tons of dust and bacteria, and are often overlooked ways to spread germs. Online research shows that most of the home curtains bacterial index exceeded, of which the mold index exceeded, the most serious exceeded nearly a hundred times, bacterial contamination has become the most harmful factor to health.
Due to infrequent cleaning, bacteria can easily take advantage of. You are suggested to change and wash the curtains periodically. Using steam cleaning at a high temperature. is actually a fast and convenience way to clean the curtains frequently.
Cleaning mattress
According to research, there are tens of thousands of invisible dust mites in our daily bed, and with many bacteria. Therefore, we should regularly clean our mattresses, not only to reduce dust mites, but clean bedding can also enhance the quality of sleep and enhance personal resistance. Cleaning mattress with cleaning company is highly costed and spend a lot time. How can we clean mattress DIY?
1. Use a vacuum cleaner with turbo nozzle to vacuum the mattress first to clean the dust mites and dust
2. Then use the steam cleaner to clean the surface of the mattress. High-temperature steam effectively kill dust mites and their eggs. Then stay the mattress dry
3. Once again use the vacuum cleaner with turbo nozzle to take away the dead dust mite and eggs.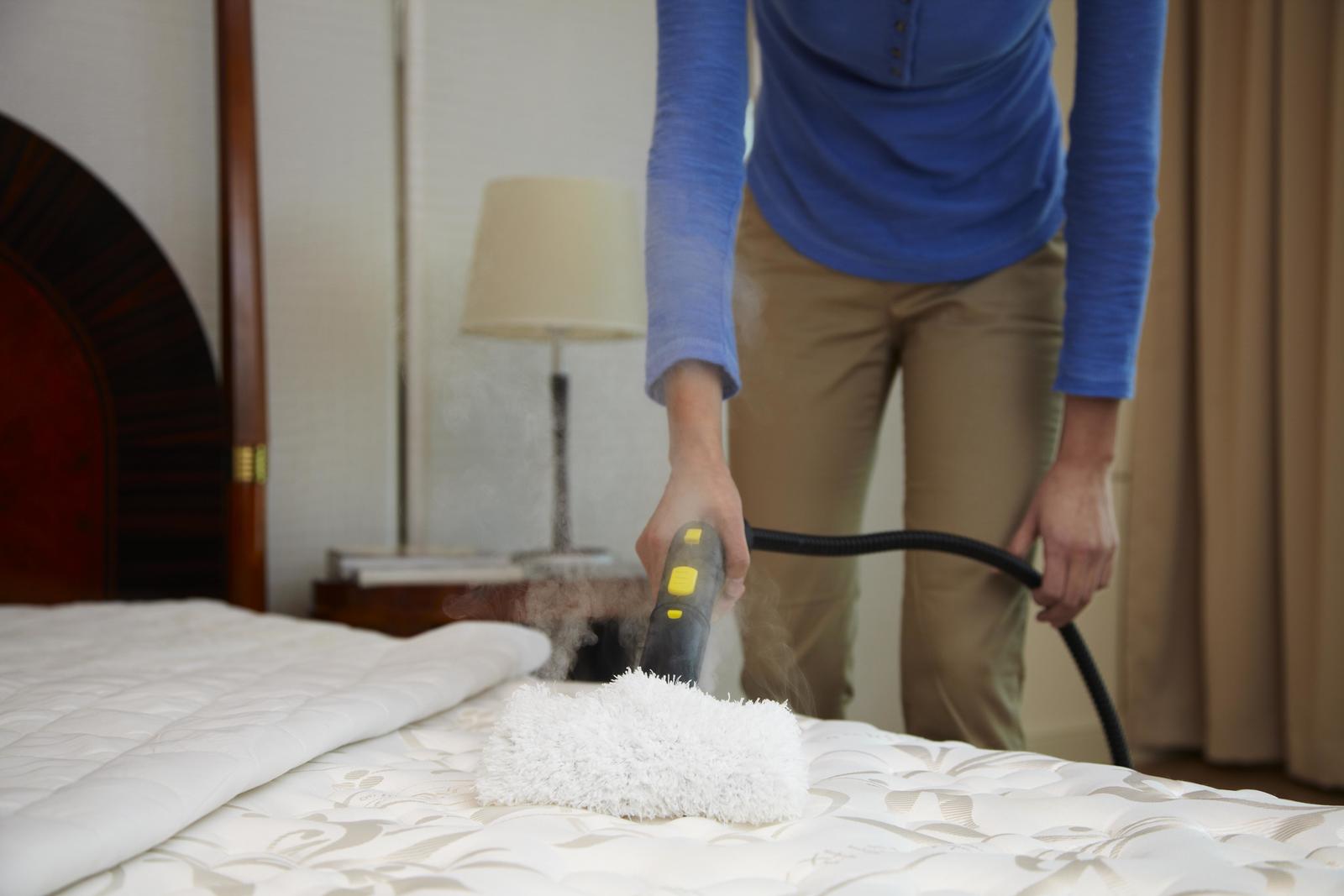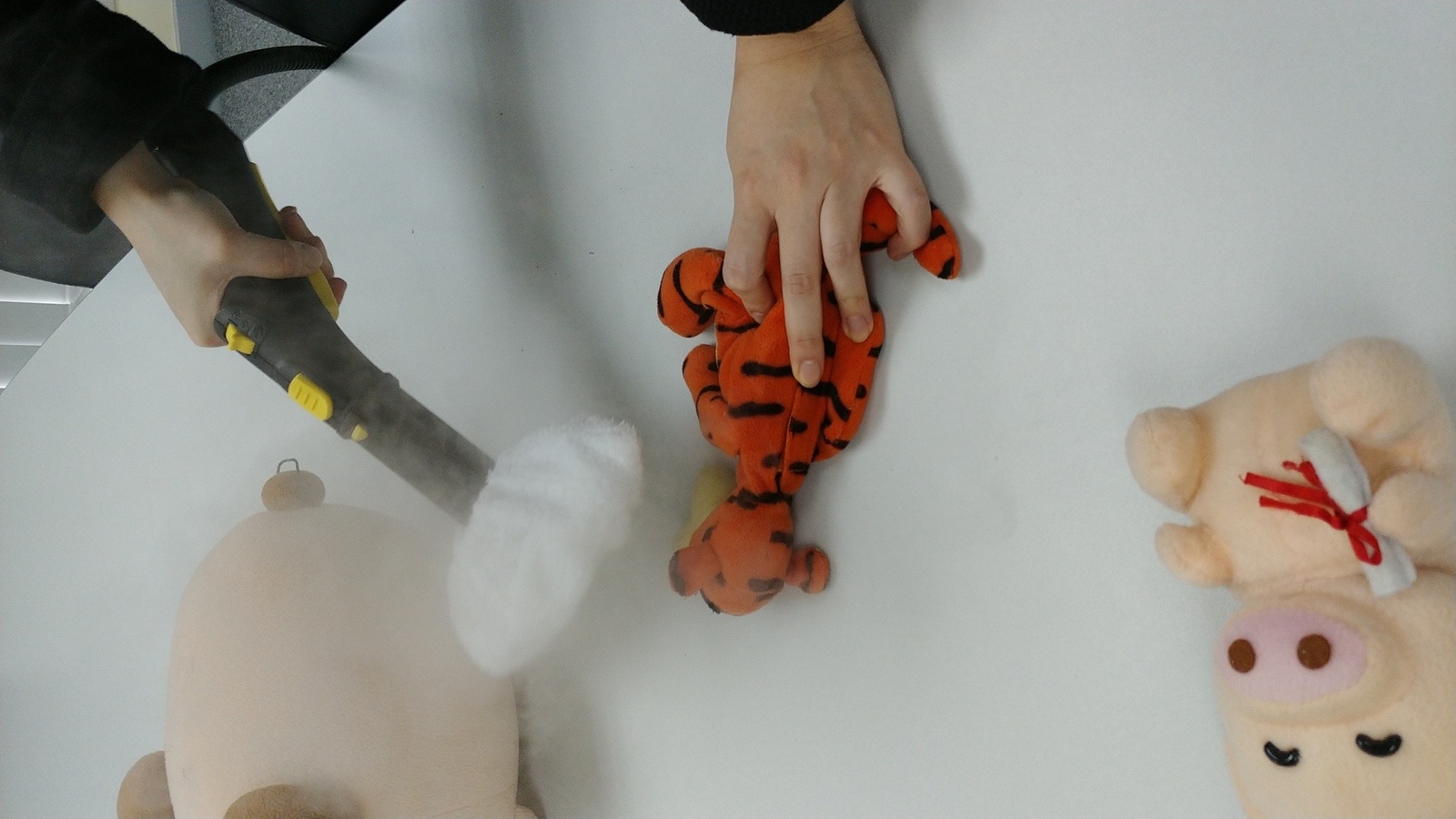 Clean plush doll
Plush doll body will be hidden bacteria with dust mites, so be sure to clean! Washable doll can be put to washing machine or hand wash it, and then dry. To do it fast, high temperature steam cleaning can also help to kill bacteria with dust mites.
Kärcher Steam Cleaner
All-in-one: The Steam Cleaner
With Kärcher steam cleaners, you and your whole family can enjoy a spotlessly clean home – without the need for chemicals. With its outstanding cleaning performance, the steam kills 99.99 % of all common household bacteria*, ensuring the highest standard of hygiene and a healthy living environment.
With Kärcher, it's full steam ahead: whether in the kitchen, bathroom, on floors or for textile, Kärcher steam cleaners deliver outstanding results. Discover the wide range of application possibilities!
Thorough cleaning with the Kärcher steam cleaner kills 99.99% of all common household bacteria on hard surfaces around the home.