Kärcher
IV 60/36-3
15733000
https://www.kaercher.com/id/discontinued-machines/iv-60-36-3-15733000.html
The IV 60/36-3W is a highly robust industrial vacuum for wet and dry use. It is a partially mobile vacuum cleaner which finds versatile use in many target groups. Thanks to its construction and many available industrial accessories, it can be used for a wide range of cleaning tasks. Due to the type of motor, this machine is not usually used continuously. The vacuum cleaner is driven by 220-240 V at 50-60 Hz. Depending on the use, the container (dry) part no. 6.394-523.0 or container (wet) part no. 6.394-528.0 must be ordered separately.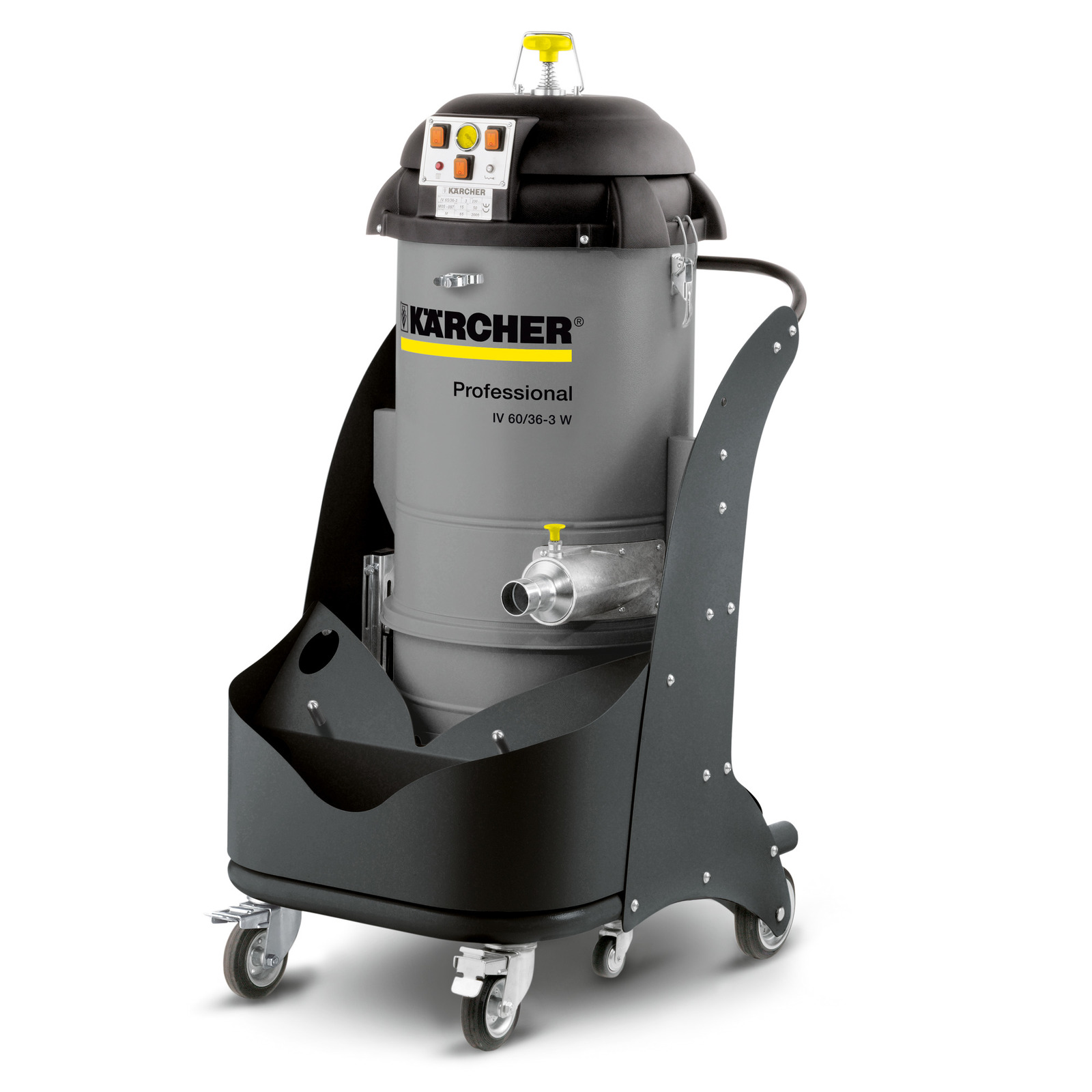 IV 60/36-3
Unfortunately, the desired product is not part of our current product range anymore. Accessories, cleaning products and operating instructions are still available.
Switch to the current product range.
Order number:
1.573-300.0