Hard Floor Cleaner
When it comes to floor cleaning, you'll wonder how you ever managed without the Floor Cleaner from Kärcher. Cleaning floors has never been so easy and convenient – our cleaning solutions not only require a lot less time and effort, but there is also no contact with dirty water and no need to wring out unhygienic floor cloths.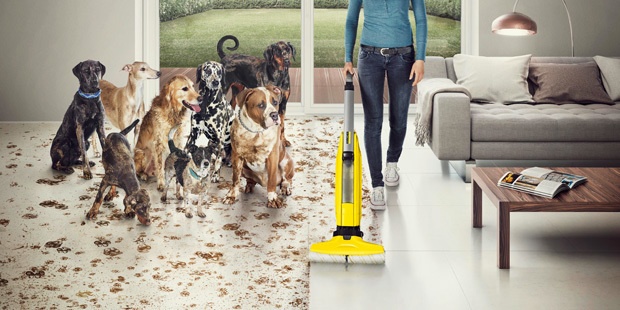 Flexible floor cleaner for living areas
With the FC 5 Floor Cleaner, dry and damp dirt can be cleaned in just one step. No need to vacuum beforehand – wiping has never been easier, faster or more thorough.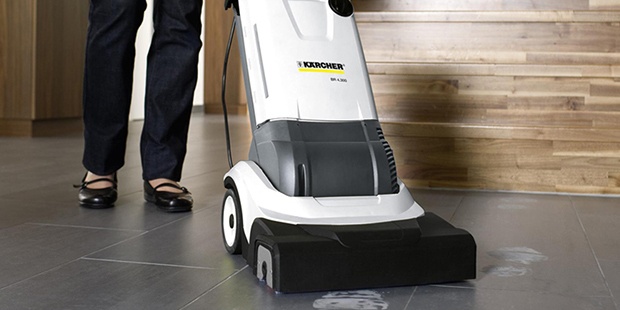 Robust floor cleaner for large areas
The light and compact BR 4.300 hard surface cleaner is a highly innovative and powerful alternative for cleaning hard surfaces from 20 to 200 m².