Know-how for Professionals
From agriculture to industry to building service contractors – as regards cleaning, each sector requires its own methods, machines and tools. Here you get tips and examples that should help you solve your individual cleaning task.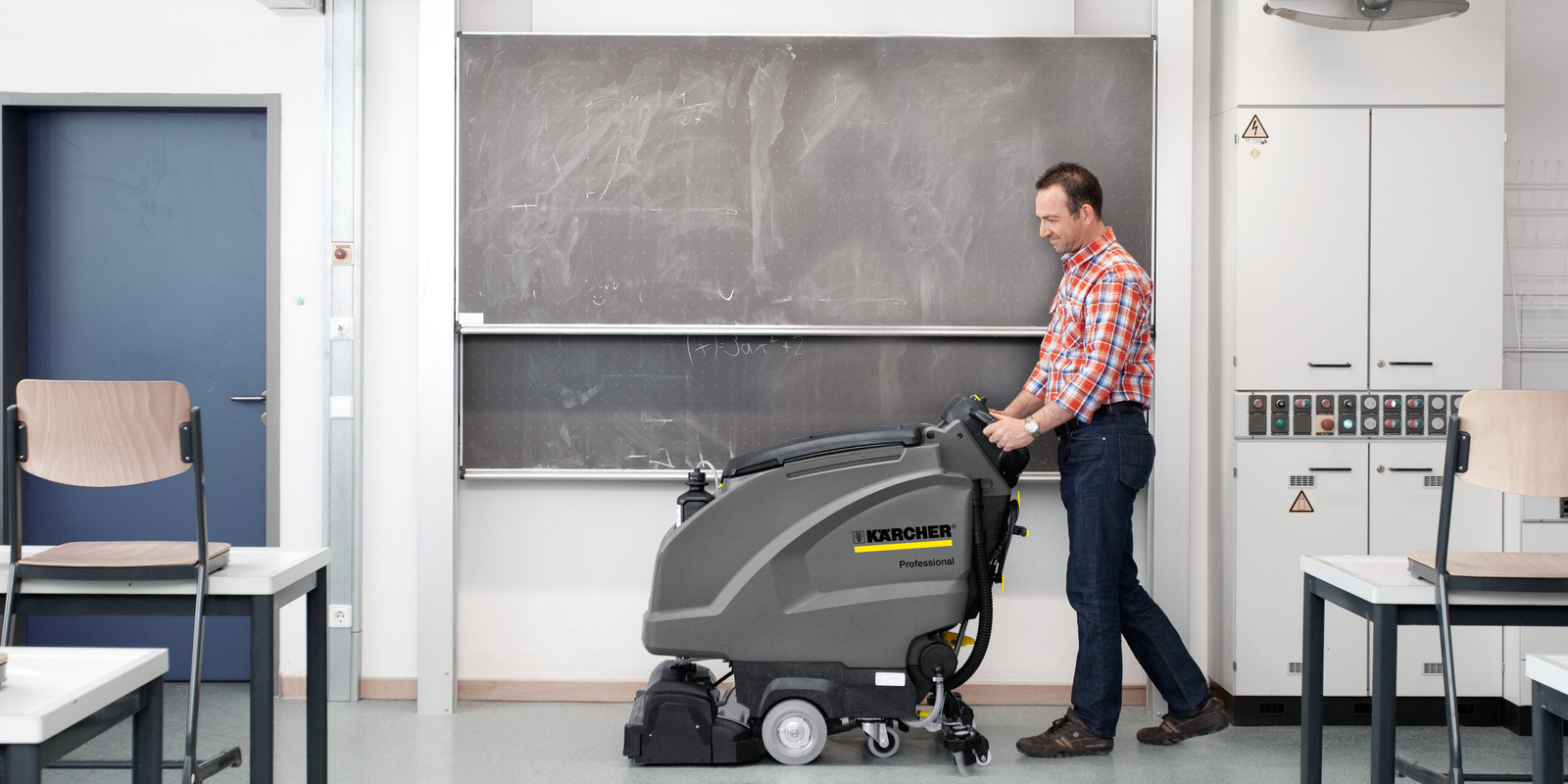 How Schools and Daycare Centres Can Ensure Hygiene
Not only in times of a pandemic, but daycare centres and often also schools are generally considered places which give rise to the spread of pathogens. The spread of viruses and bacteria can be tackled effectively when an appropriate hygiene concept is developed for the respective facility.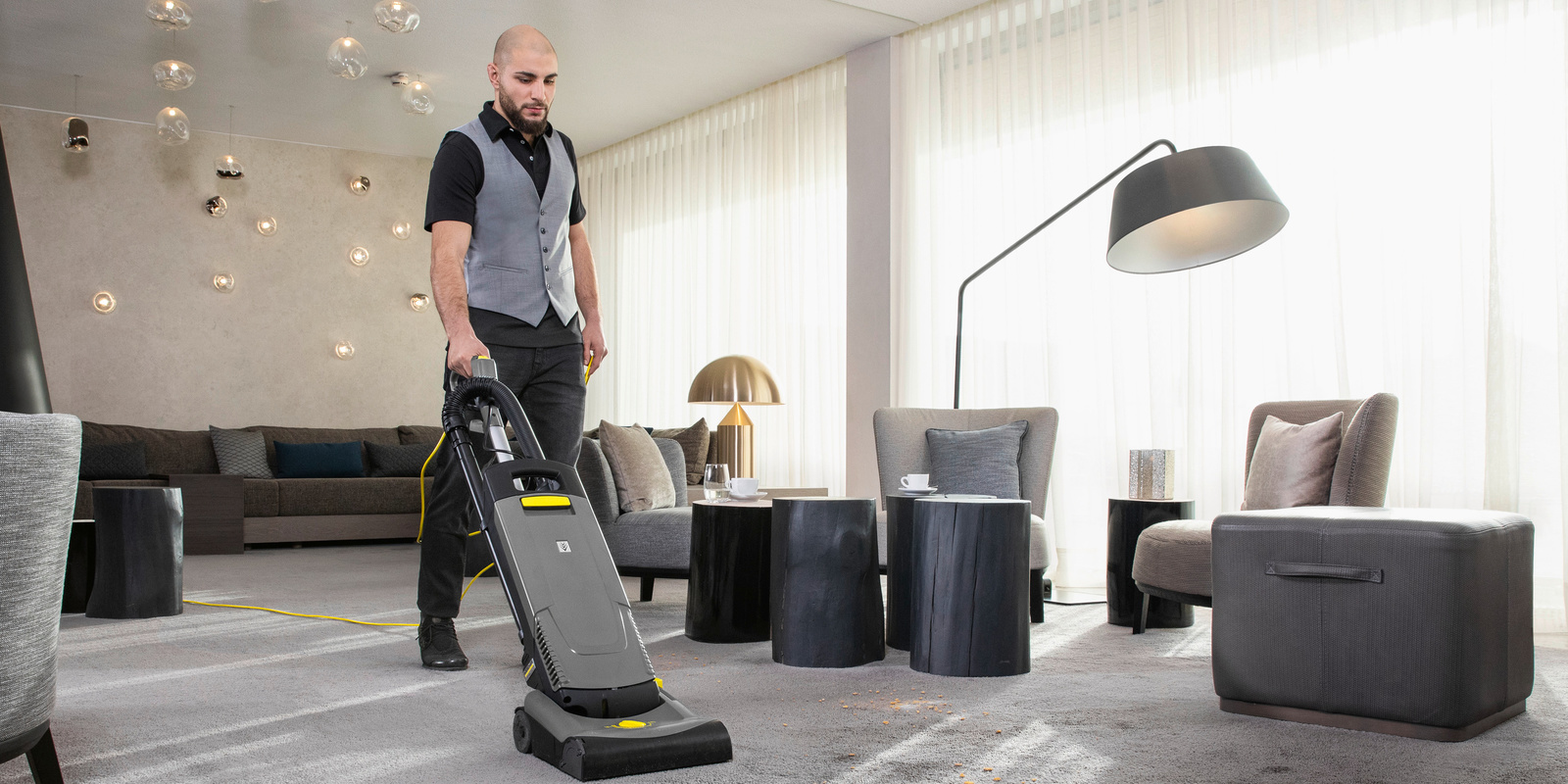 Effective Cleaning for Hotels
As cleanliness, hygiene and health are increasingly important, effective cleaning processes are more relevant than ever in the hotel industry. They are the only way to ensure that hotels create a pleasant, reassuring atmosphere that guests will equate with safety.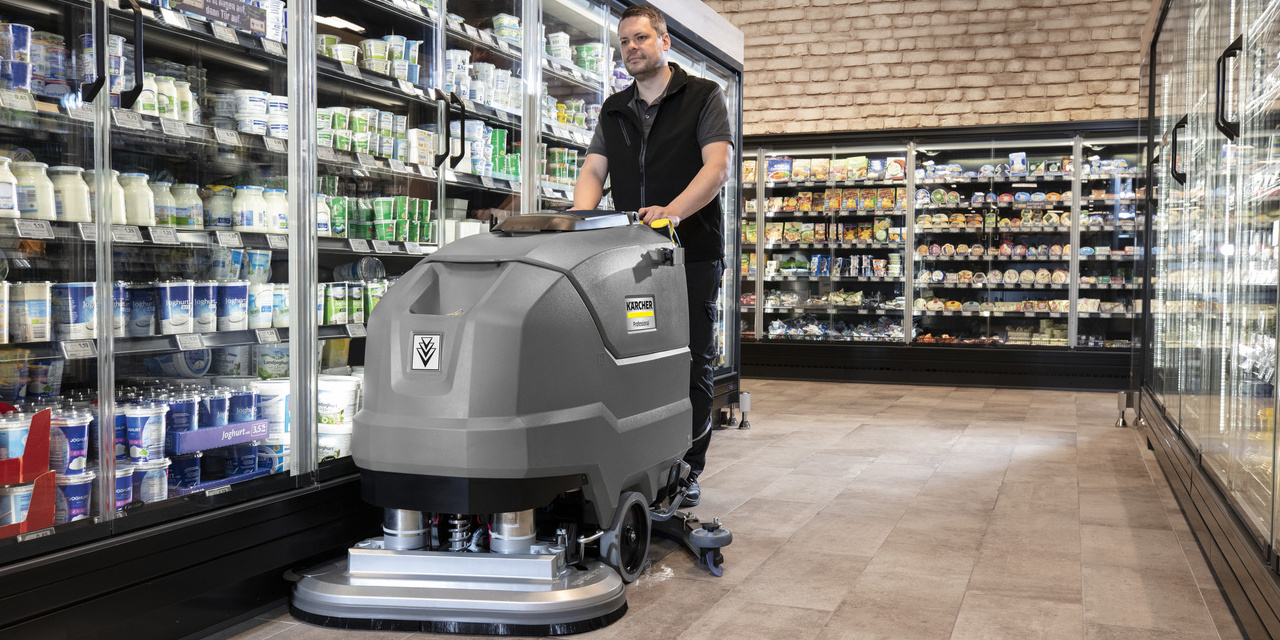 Cleanliness and Hygiene in the Supermarket
Many people in a restricted space and the sale of food under perfectly hygienic conditions: cleaning in the supermarket is important in every respect and should be carried out conscientiously.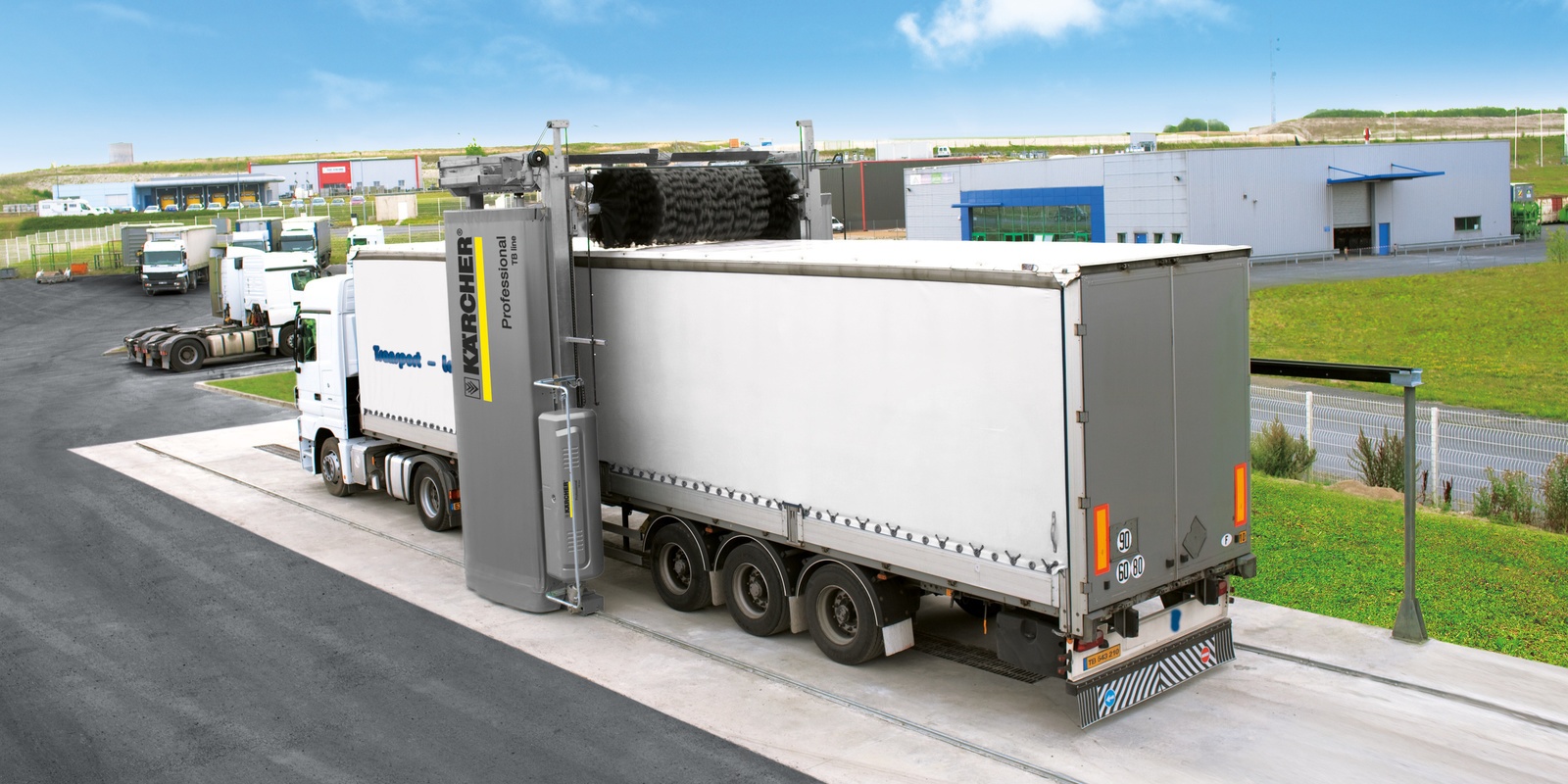 Cleaning commercial vehicles cost-effectively
The demands on washing quality and speed in the cleaning of commercial vehicles are high. The size and design of the vehicles, however, not only require a special technology for the wash – the washing chemicals must also be right in order to clean trucks, buses, etc. cost-effectively.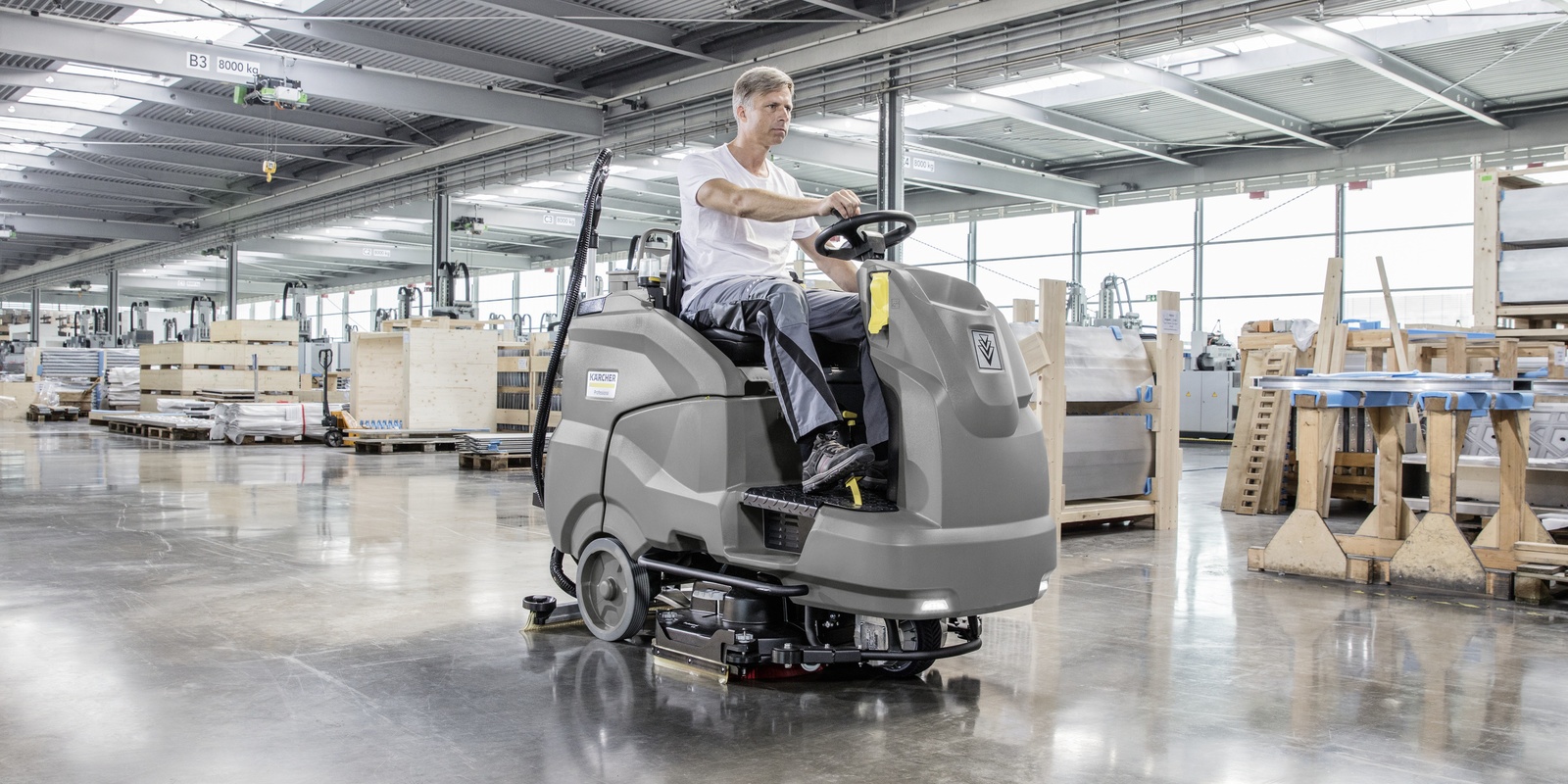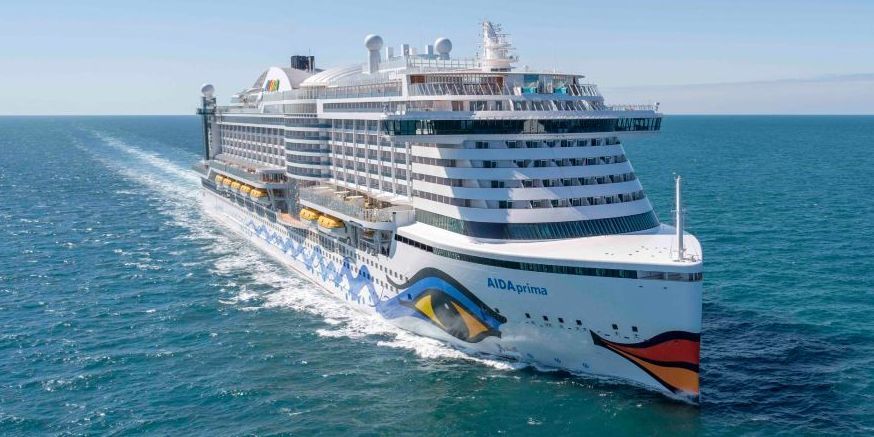 No fear of big beasts
AIDA Cruises is Germany's leading provider of sea cruises. As part of a long-term partnership with Kärcher, a detailed and well-thought-out cleaning concept has been developed to take care of everything.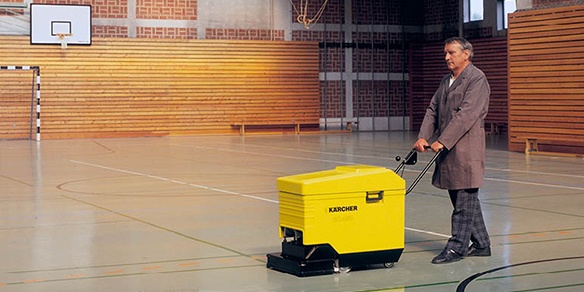 The success story of the scrubber machine
The start of floor-cleaning by machines dates back more than 100 years. The first floor polisher was developed at the start of the 20th Century to take the monotony out of tedious work.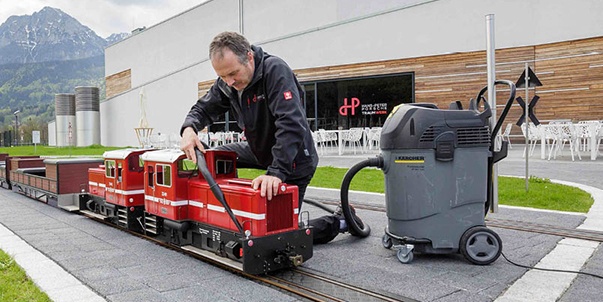 World of experience with a dreamlike setting
In the Hans-Peter Porsche TraumWerk model railway and toy museum an entire armada of professional cleaning machines, which are in daily use – and operated exclusively by internal staff – make sure all exhibits are clean and highly polished.