Kärcher Stories
Experience exciting stories with Kärcher from digital manufacturing, to cleaning at the Jungfraujoch in the Swiss Alps and handy houshold cleaning tips.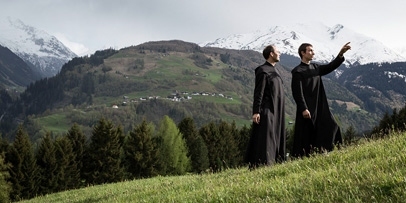 Many people aim to reach for the sky in life, but only few follow the path being trodden by Murezi Casanova. At the Benedictine Monastery in Disentis, Switzerland, the novice and trained landscape gardener takes care of the greenery and monastery garden, and will soon add the salvation of his fellow human beings to his list of duties.
---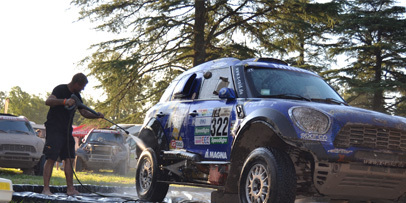 9,000 kilometres, a lot of desert soil almost impassable, and only one goal in mind. Each and every year, it is fascinating to see how the drivers in the Dakar Rally deal with the distance. While they are on their own between stages, the whole spectacle is by no means a one-man operation, though. A look behind the curtains...
---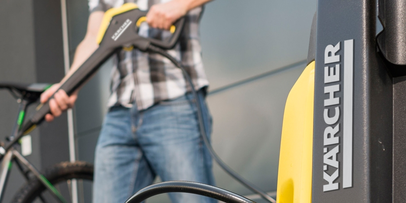 Anyone who has used a pressure washer before knows that cleaning outdoors can be a lot of fun. They can be used to clean practically everything on or around the house in next to no time. But how does a pressure washer actually work? And how is it made? Take a look inside the cleaning machine and come with us on a journey to the Kärcher factory in the Swabian town of Obersontheim, where we make our K 7 Full Control pressure washer.
---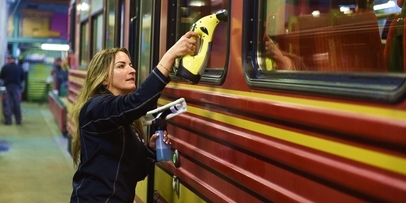 Up to 5,000 tourists visit the Jungfraujoch in the Bernese Oberland every day – and bring a lot of dirt along with them. The workers on the Jungfraubahn railway use Kärcher cleaning appliances to clean the trains and buildings daily for their guests.
---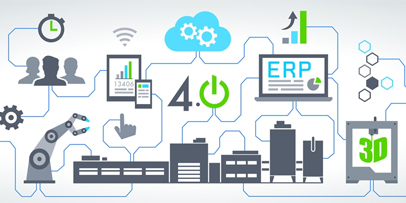 By combining industrial production with modern information and communication technology, new manufacturing concepts are created. Kärcher is confronting these new challenges and is working with an assembly line which employs Industry 4.0 principles.
---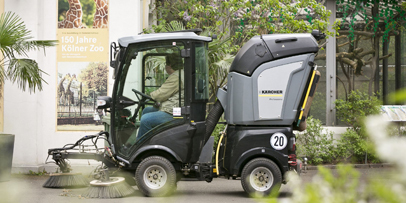 With 1.4 million visitors annually, dirt and rubbish is often left behind in Cologne Zoo. Both the animal enclosures and green spaces must be cared for and the paths cleaned regularly. The MIC 34 municipal vehicle is used at Cologne Zoo to carry out these tasks.
---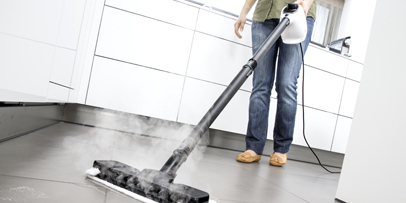 From the big spring clean to weekly household cleaning, the questions are often the same: where do I start and where do I stop? And above all: what is the quickest and most effective way of doing it? Question after question: the cleaning experts from Kärcher and domestic economist Urte Paaßen provide the answers.