Kärcher Customer Services
At Kärcher, we value our customers and believe support should be available every step of the way. Whether for repairs or technical advice, our customer service team is here to help.
As the world's largest manufacturer and leading innovator of cleaning equipment, we believe in providing our customers with a level of support that reflects the high quality of our products. We're proud to say, service is and always will be a priority.
Our services range from basic repairs to technical advice on a vast array of topics for first-time owners to seasoned experts. Across our 50,000 sales and support centres, we're always working hard to ensure our customers are happy with their Kärcher equipment.
If you have a question, need a spare part, or if something just isn't right with your Kärcher equipment, please do not hesitate to contact us. Kärcher customer service is based on being friendly, helpful, and effective. We aim to respond within the shortest possible amount of time.
No matter your inquiry, we're here to help you get the most from your Kärcher product.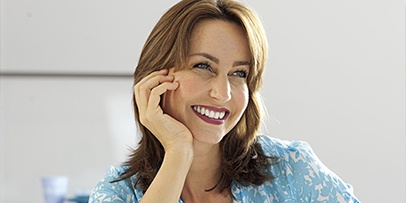 Home & Garden
Here you can find out all about our Home & Garden service support.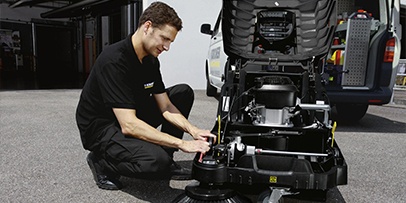 Professional
Professional customers can find out all about customer service, leasing, training and much more here.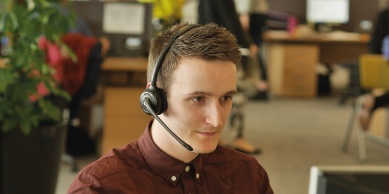 Support
Here you can find your local Kärcher retailer, answers to frequently asked questions, information on general terms and conditions and data protection, downloads, details of our branches and much more.