Application tips
Here you can find an overview of cleaning solutions for all our product ranges. If your cleaning requirement is not listed, please do not hesitate to contact us.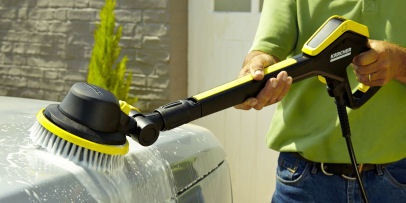 Car cleaning
Here you can find the right products and accessories for quick and thorough car cleaning.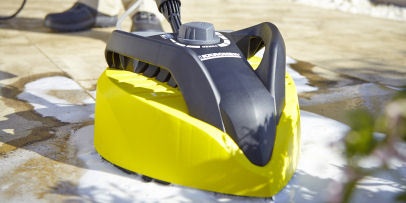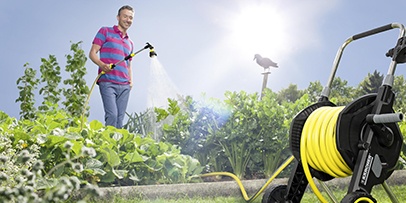 Garden watering
With our garden watering products you can watering all around your garden.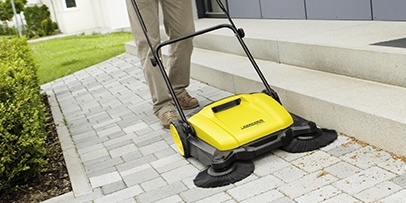 Sweeping
Say goodbye to your dustpan and brush: with Kärcher sweepers, footpaths, roads, driveways and gardens can be cleaned up to five times faster.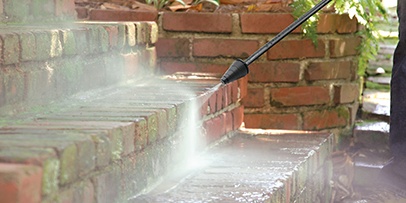 Mossy paving
Kärcher dirt blasters are ideal for removing moss from paved surfaces.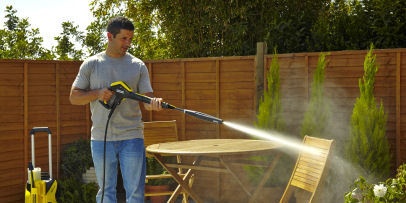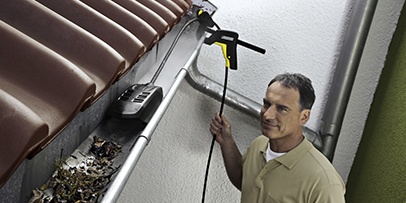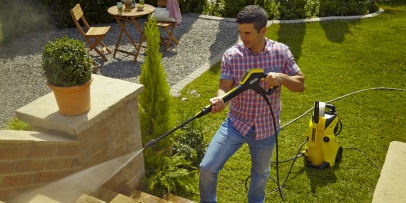 All round cleaning
Not only does Kärcher offer the ideal devices for use around the home: houses themselves become dirty over time, and Kärcher cleaning appliances can bring them back to their original splendour.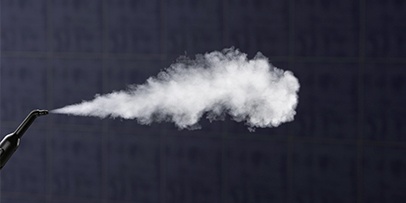 Cleaning with steam
Here you will find various tips on the application possibilities of our steam cleaners: easily clean kitchens, floors, crevices, fittings, bathrooms, toilets, windows, mirrors and much more.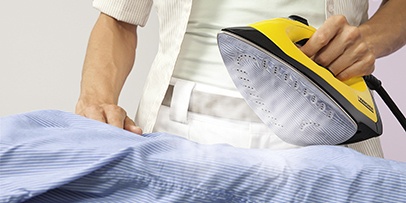 Steam ironing
The consistent steam pressure makes ironing even thick fabrics easy. This reduces ironing time by up to 50%.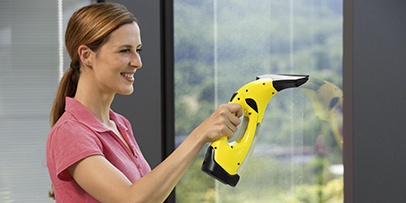 Window cleaning
When it comes to dirty windows, Kärcher offers the ideal solution for every requirement. Discover a variety of window cleaning devices.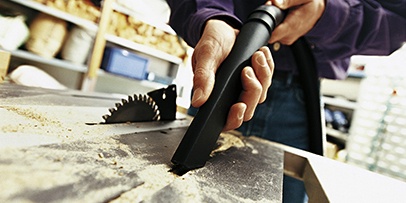 Drilling, sweeping, vacuuming
Where wood is planed, shavings must fall – as cleaning professionals, Kärcher offers a complete range of devices and useful accessories for efficient cleaning performance in and around the home.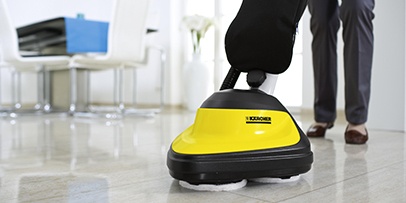 Floor care
Here you will find the most important information and many tips for proper care of floors, as well as information on polishing and appropriate care and cleaning agents.