WET AND DRY VACUUM CLEANERS
Our Wet and Dry vacuum cleaners are specifically designed for cars, garages, gardens and other tasks too tough for your indoor vac. The powerful suction makes light work of the toughest jobs from dust and sand to gravel, mud and liquids.
What's New?
Our new Wet & Dry Vacuum Cleaner range boasts lots of new features, allowing you to achieve a high-standard clean with ease. Updated product designs, an integrated blower-function and easily accessible accessory storage are just some of the new elements within the range.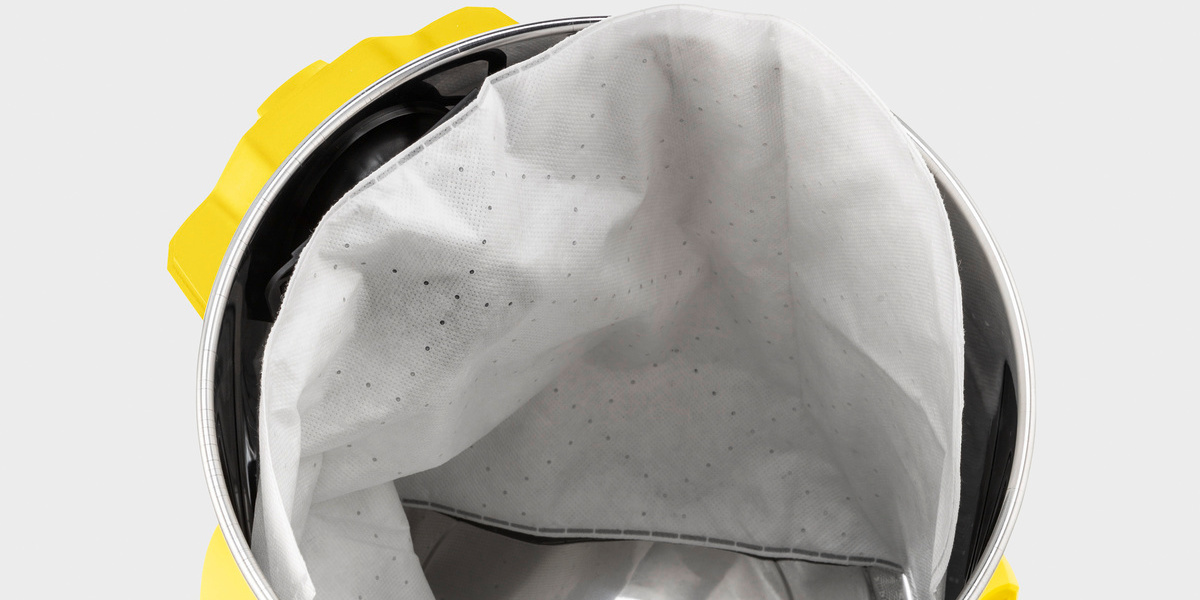 Fleece Filter Bags
Our Wet & Dry Vacuum Cleaners now come equipped with fleece filter bags* for extra durability and more convenient handling. Fleece filter bags are also more sustainable than previous versions.
*Excludes WD 1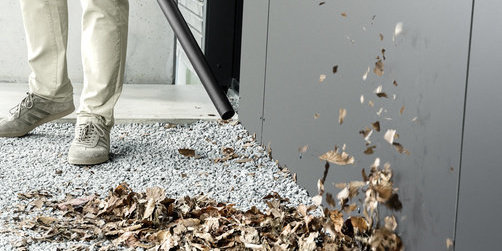 Blower Function
The new range includes an integrated blower function, perfect for removing dirt and debris from hard to reach areas.
*Excludes WD 4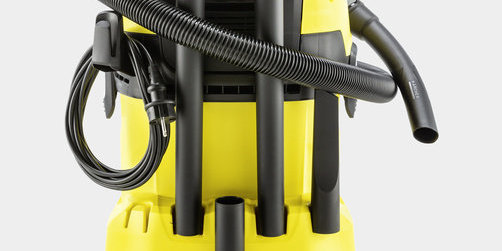 Improved design
All of our Wet & Dry Vacuum Cleaners have been redesigned in order to help you with the job at hand. From including convenient, built-in carry handles and parking brakes, to adding in new accessory & hose storage areas, these machines really do make life a lot easier.
What is a Wet & Dry Vacuum Cleaner?
A Wet & Dry Vacuum Cleaner is designed specifically for the car, garage, garden and other outdoor tasks too tough for your indoor vac
Designed to withstand the toughest of outdoor cleaning tasks from dust and sand, to mud and gravel and even liquid
What are the benefits of a Wet and Dry Vacuum Cleaner?
Powerful motor and extreme suction power make tackling even the most demanding outdoor cleaning tasks easy – whether it's dry, wet, fine or coarse dirt
Seamlessly switch between wet and dry pick up with the intelligent floor tool and filter system technology – no need for filter replacement in-between tasks
Accessories & Attachments