Contact
We are always happy to help with all your questions, suggestions or issues.
Kärcher UK Contact Information
Response Times
We are currently experiencing a high demand for our help and whilst we have increased our customer service offering to support this, the wait times when calling us may be slightly longer than usual. Our fully trained team of advisors will answer your call as quickly as possible.
The current response time for email enquiries is 5 working days.
Our Customer Care team can also be contacted via our Online Chat facility found on our website or on our social media pages.
Alternatively you can find informative solutions to a number of queries in our Frequently Asked Questions which can be found at: http://karcher.faq-help.com/uk/

Delivery
Our current delivery times are 1-2 working days and in some cases, dependent on carrier performance, may take longer. If your order has not arrived with you within this period then please contact us and we will provide you with an update.
Please note: where a product does not show a price, it is unavailable to purchase online at that time.
Refunds
We would like to advise that refunds can take up to 10 working days to be processed from the date that your order is received back at our warehouse. We would like to thank you for you your patience in not contacting us for an update within this time period.
Repairs
Please note that repairs are currently taking up to 14 working days from the date that we receive your machine at our repair facility. Please refrain where possible from contacting us regarding updates on your repair within this period. We will notify you by email once your machine is ready to be returned to you.
Promotional Rewards
For all enquiries relating to High Pressure Washer Cashback Redemption or Garden Power Battery Redemption Contact karcherrewards@360incentives.com
Please note that you are not eligible to register a cashback claim until at least 30 days have passed since the date of purchase. Your purchase date is counted as Day 1. Claims on purchases in the promotion period can be made up to 31st July 2022.
Thank you for your patience, The Kärcher Customer Care Team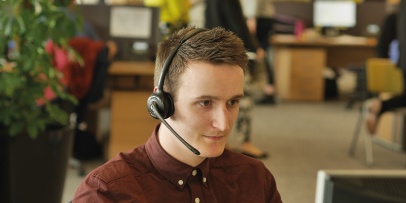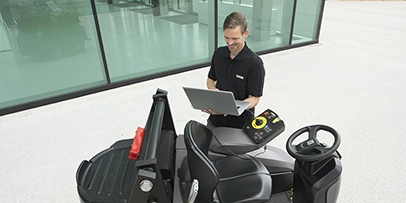 UK Head Quarters
Kärcher UK Ltd
Kärcher House
Brookhill Way
Banbury
OX16 3ED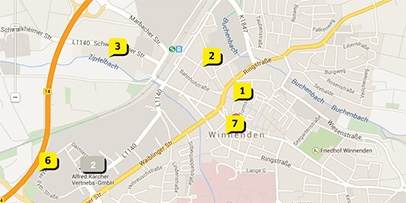 Kärcher Centers
Find your nearest Kärcher Center for expert knowledge on Home & Garden and Professional products.
Helpline opening hours
Please note:
During peak periods response times may vary. Expert advice and support can also be found at your local Kärcher Center.
In the event you need to email us regarding a fault or performance of the machine, please ensure you include the information below otherwise we will be unable to process the request:

• Your full name
• Full address
• Contact telephone number
• Email address
• Model of machine
• Serial number of machine
• The 1.number from your machine (this is usually near the serial number)
• Proof of purchase - this can be a receipt, invoice or bank statement. We require a copy of a proof of purchase as per the terms and conditions of the warranty. We are very flexible on what this can be, including relevant screenshots that detail the order, name of the account holder and date; however without this we cannot validate your warranty.
Please note product registration does not qualify as proof of purchase and clearly states at time of registration should you need to claim we will ask for a copy of the proof of purchase.