Contact
We are always happy to help with all your questions, suggestions or issues.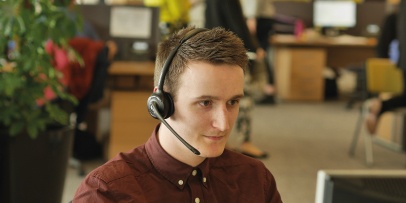 Try our frequently asked questions if you are having trouble with your Kärcher product.
---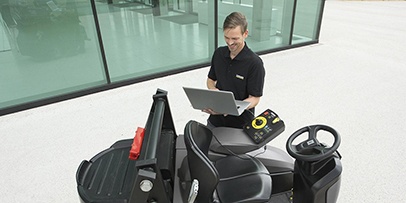 UK Head Quarters
Kärcher UK Ltd
Kärcher House
Brookhill Way
Banbury
OX16 3ED
---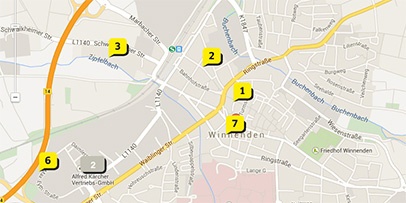 Find your nearest Kärcher Center for expert knowledge on Home & Garden and Professional products.
---
Do you have any questions, suggestions or problems? We are always happy to help you.
By submitting this form, you are indicating your consent to receive information about special offers and promotions from Kärcher.
Helpline opening hours
Our helpline is open Monday to Friday, 8:30am - 6pm, Saturday 9am - 1pm
The Internet platform for online settlement of disputes within the EU (so-called." ODR platform ") can be contacted at the following link: http://ec.europa.eu/consumers/odr