Contact
We are always happy to help with all your questions, suggestions or issues.
Kärcher UK Contact Information
COVID-19: Information regarding our UK Customer Care Team
Due to the recent government guidelines regarding the Coronavirus, we are currently working at a reduced head count in our Customer Care Team. We aim to respond to emails within 5 working days.
We would like to thank you for your patience and ask that you do not send a further email chasing a response unless you haven't heard from us during this period.
Kärcher UK Online Shop orders
We will continue to fulfil our online shop orders as usual. Our current delivery times are 1-2 working days and in some cases, dependent on carrier performance, may take longer. Please refrain where possible in contacting us regarding your order within this time period.
Please note: where a product does not show a price, it is unavailable to purchase online at that time.
Refunds
We regret to inform our customers that due to an increased demand in online orders going through our external payment providers, we are sorry to inform you that our refunds are now taking up to 21 working days. We apologise for this inconvenience and are doing our best to improve on this time where possible.
Pressure Washer Cashback and Garden Tools Free Battery Redemption promotions
For more information on our Home and Garden Pressure Washer Cashback promotion or our Garden Tools free battery redemption, please visit www.karcherrewards.co.uk or contact: karcherrewards@360incentives.com.
Repairs
Please note that repairs are currently taking up to 21 working days from the date that we receive your machine at our repair centre. Please refrain where possible from contacting us regarding updates on your repair within this period.
Please not we can also be contacted via on our Online Chat facility found on our website.
Our frequently asked questions can also be found at:
http://karcher.faq-help.com/uk/
Thank you for your patience,
The Kärcher Customer Care Team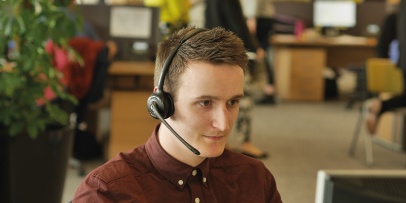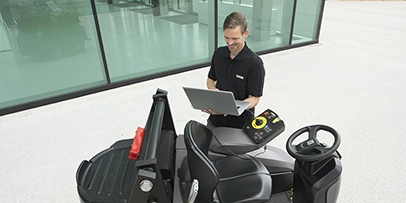 UK Head Quarters
Kärcher UK Ltd
Kärcher House
Brookhill Way
Banbury
OX16 3ED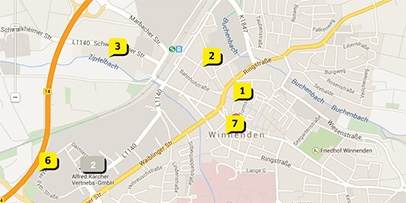 Kärcher Centers
Find your nearest Kärcher Center for expert knowledge on Home & Garden and Professional products.
Helpline opening hours
Please note that during peak periods response times may vary. Expert advice and support can also be found at your local Kärcher Center.
In the event you need to email us regarding a fault or performance of the machine, please ensure you include the information below otherwise we will be unable to process the request:

• Your full name
• Full address
• Contact telephone number
• Email address
• Model of machine
• Serial number of machine
• The 1.number from your machine (this is usually near the serial number)
• Proof of purchase - this can be a receipt, invoice or bank statement. We require a copy of a proof of purchase as per the terms and conditions of the warranty. We are very flexible on what this can be, including relevant screenshots that detail the order, name of the account holder and date; however without this we cannot validate your warranty.
Please note product registration does not qualify as proof of purchase and clearly states at time of registration should you need to claim we will ask for a copy of the proof of purchase.