AIR PURIFIER
Polluted air is always a problem, caused by vapours from carpets, pollen count, germs or poor air quality after a long conference in the meeting room. All this can result in an inability to concentrate, headaches, a blocked nose and even asthma attacks. Say goodbye to these problems with our air purifier: switch on the air purifier – and breathe freely.
* Our AF 100 HEPA 13 comes with a European 2-pin plug. An adapter will be necessary for use in the UK.
What can the Kärcher air purifier do?
A long-term solution that can do much more than just filter dust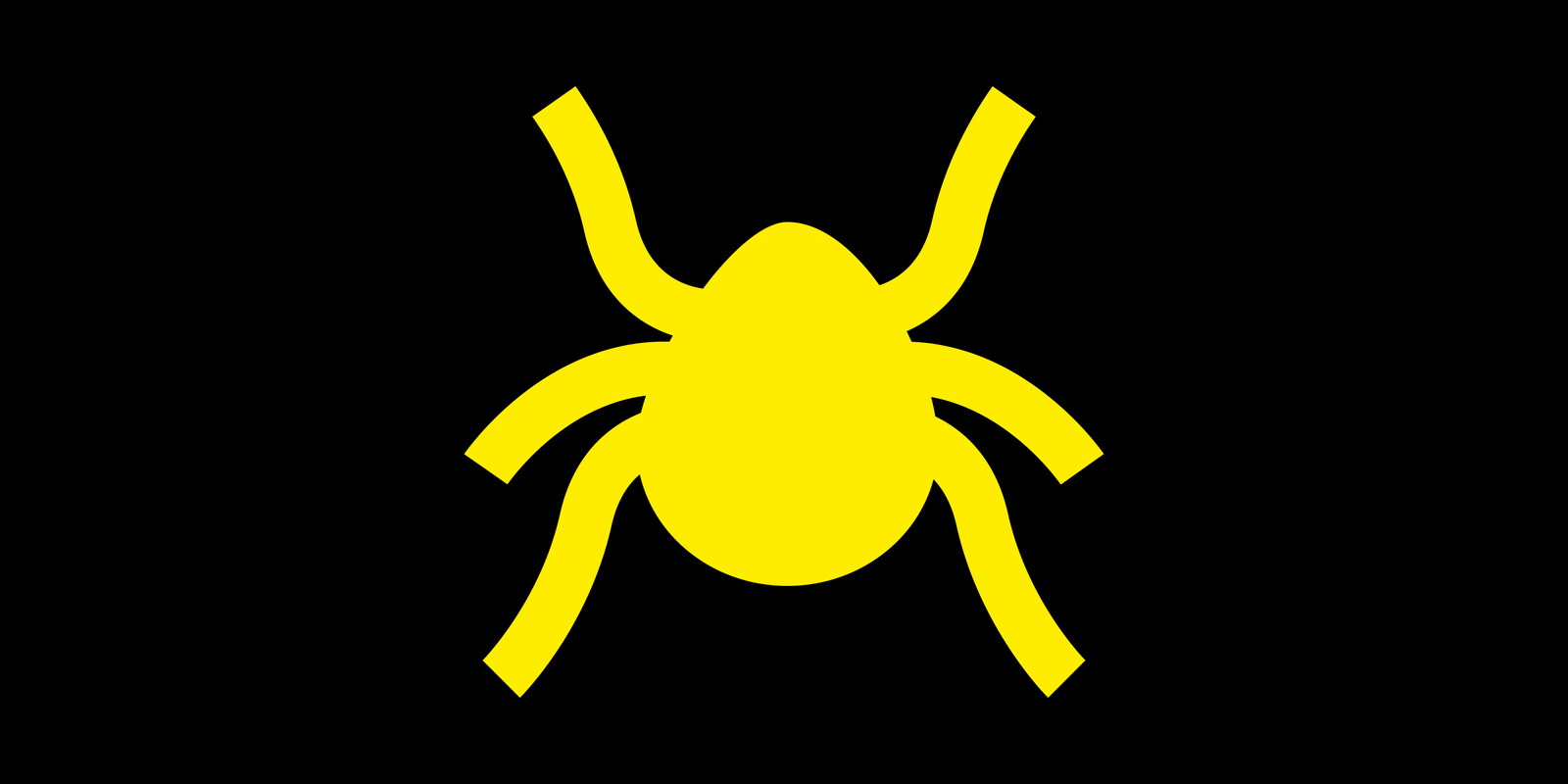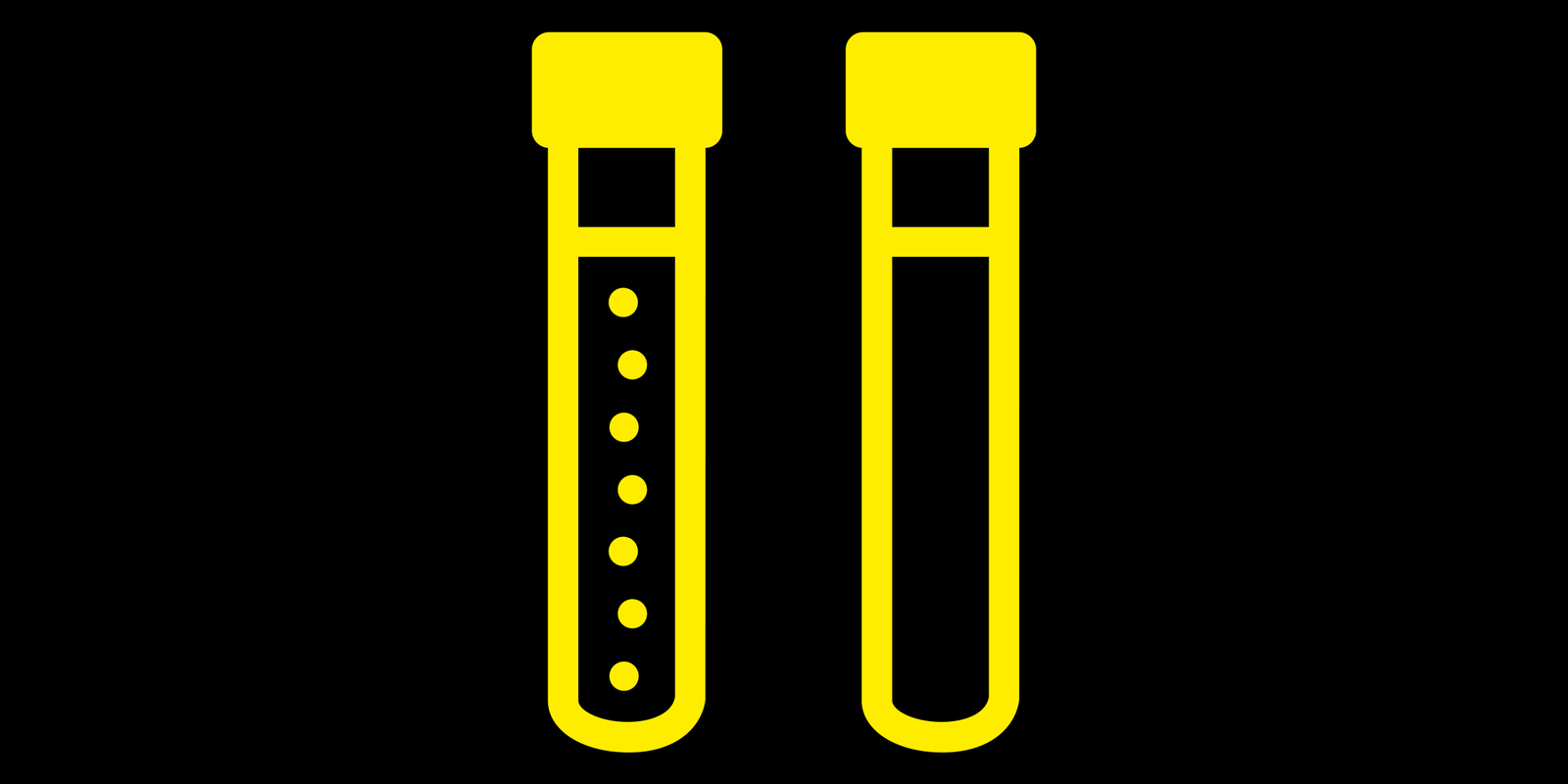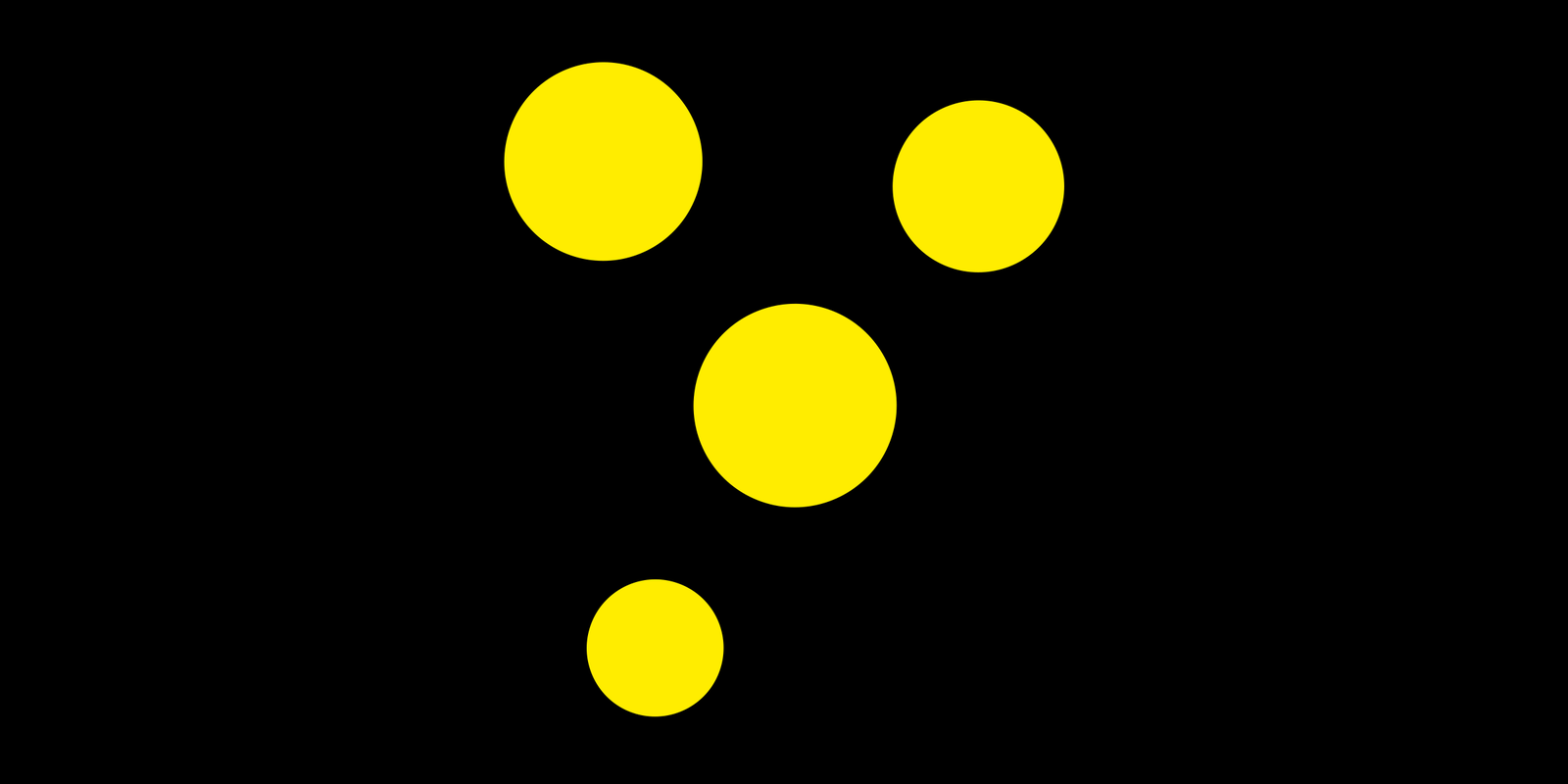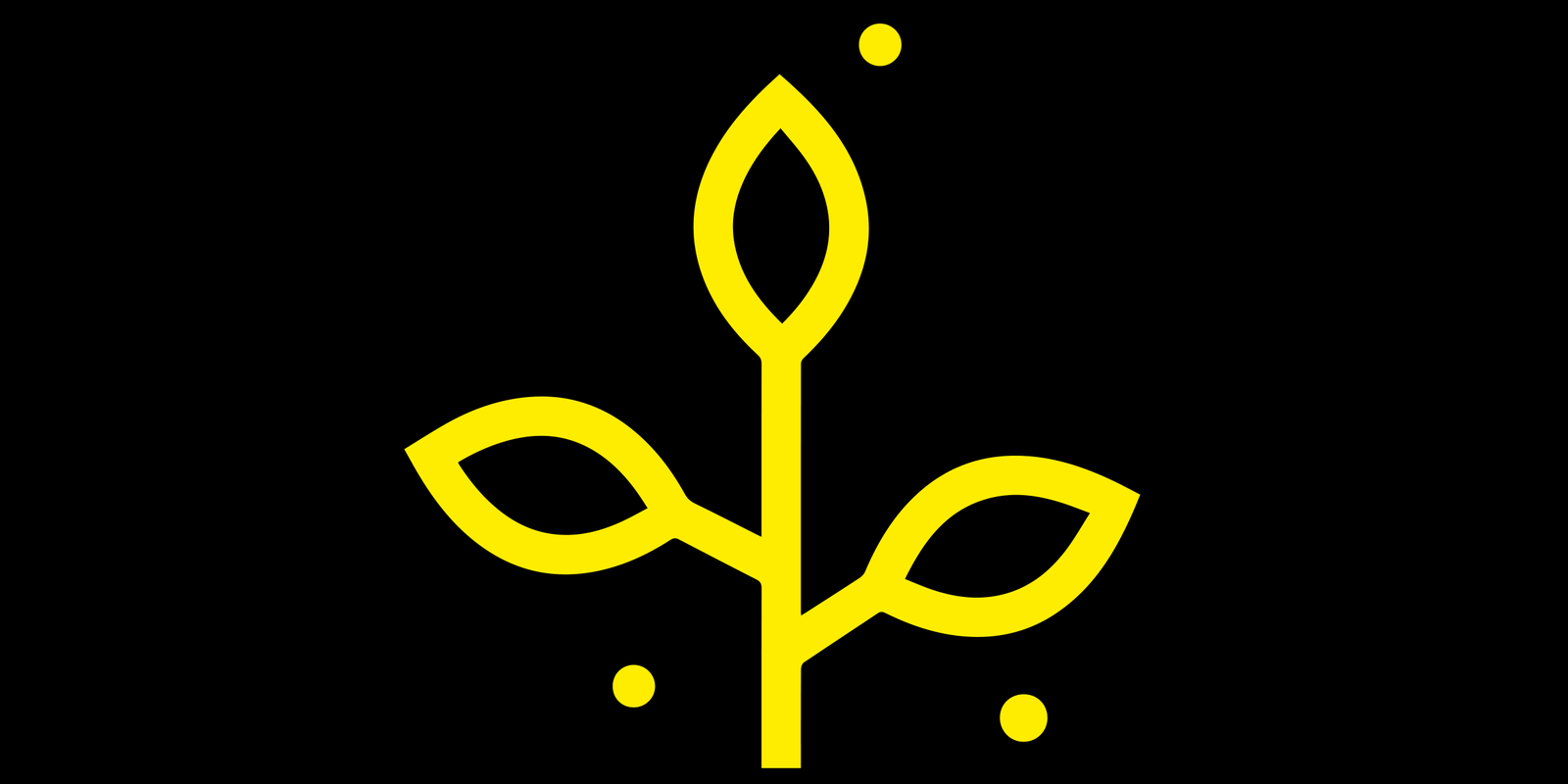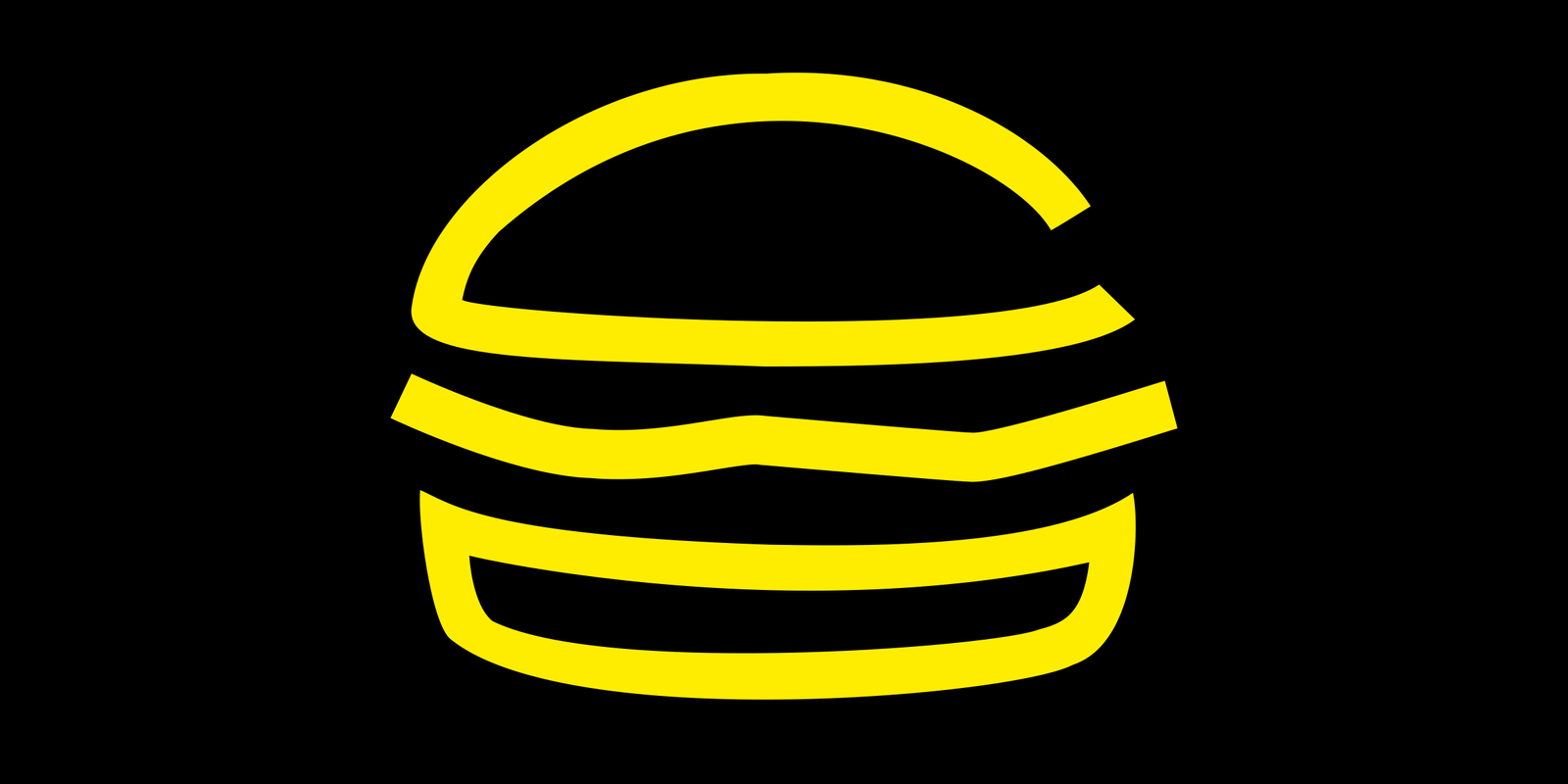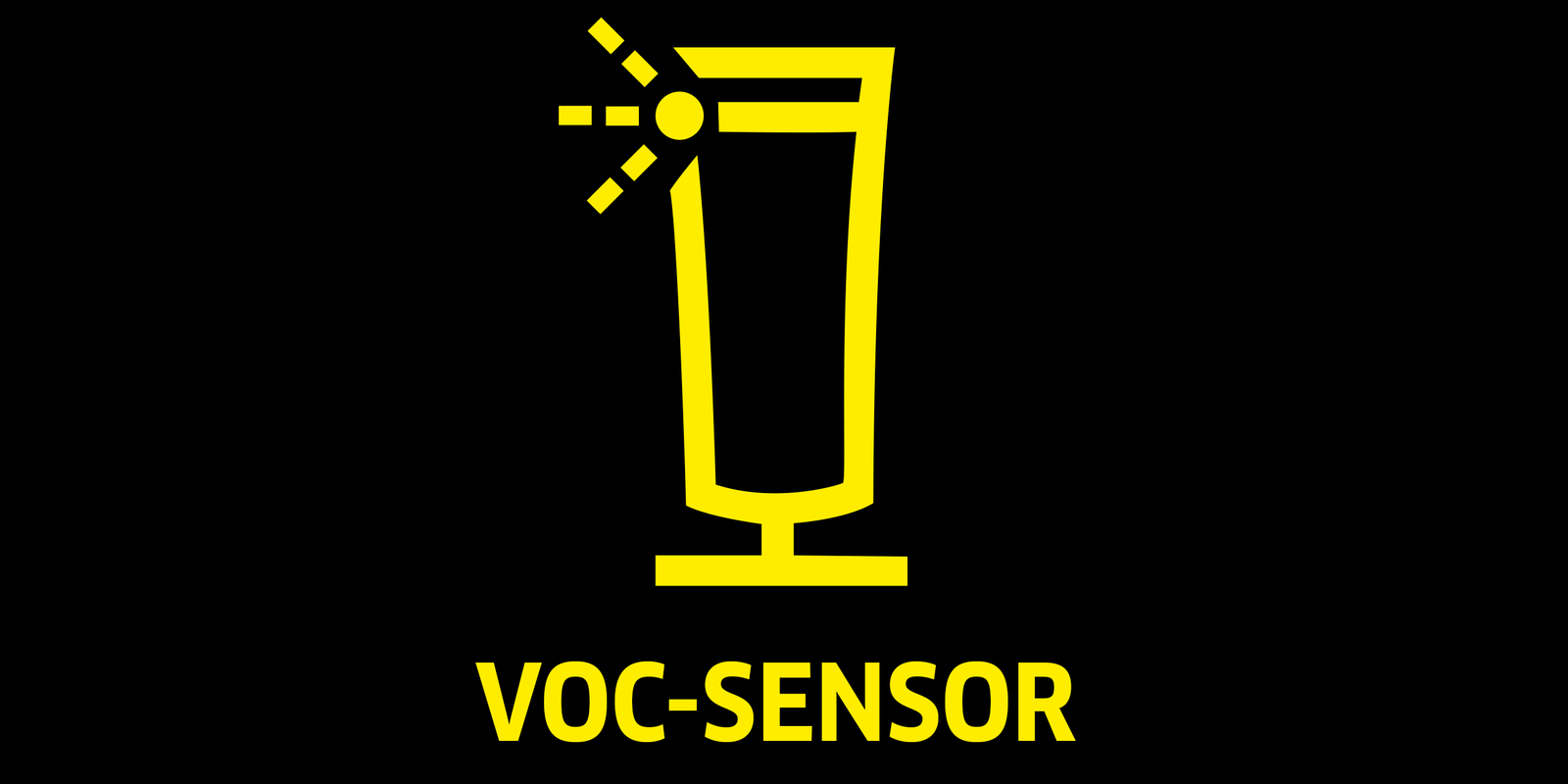 Volatile Organic Compounds
The AF 100 air purifier in use
Clean air, clean performance
Just breathe deeply and feel at ease: the Kärcher AF 100 ensures that the air you breathe is clean and germ-free in offices, meeting rooms, catering establishments and commercial indoor spaces. Bring a breath of fresh, clean air to your premises with our professional air filter. The state-of-the-art AF 100 air purifier also fulfils your requirements.
The AF 100's unique filter system eliminates pathogens, viruses and bacteria in the air. Seven tailored filters together ensure that the air quality is consistently clean and controllable.
Our "High Protect 13 Solution" and "HEPA 14 Solution" filter sets ensure a high level of safety, protecting against transmissible pathogens in the air, such as viruses and bacteria, may otherwise remain suspended in droplets and aerosols in the ambient air for hours.
An overview of the advantages
Continuously filters polluted air
Eliminates bacteria, allergens, odours
Reliably reduces the viral load
Powerful motors for large indoor spaces
Modern and compact device design
Reduces the risk of infection from germs and aerosols
Flexibility thanks to mobile castors
Certified filter sets available
Quiet operation and no disruptive noise thanks to low sound level
How our Kärcher air purifier works
FILTERS FOR ANY SITUATION
The filter systems in our Kärcher air purifiers are based on state-of-the-art technology. Take advantage of the unbeatable benefits of our filters:
All-round filters with a wide range of efficiency
Four different filter inlays
Bacteria, odours or allergens are thoroughly eliminated
Optimal results thanks to prefilter and filter system
Informative filter status indicator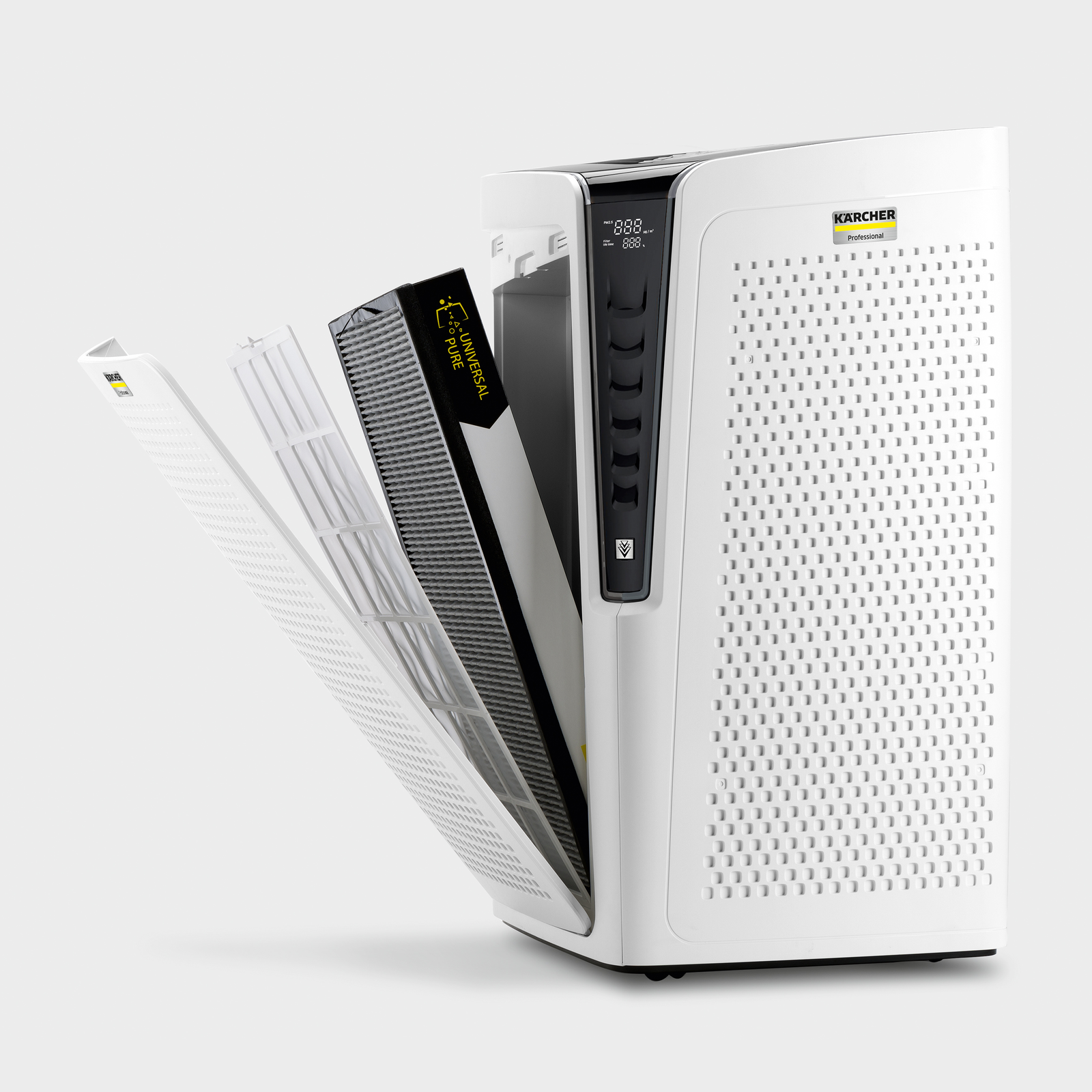 RELIABLE FOR EVERYDAY AND PROFESSIONAL USE
Make bad air a thing of the past – benefit from the best air quality for your employees or customers with our professional air purifiers:
Reduce infection rates
Low risk of transmission of illnesses
Improve air quality
Eliminate odours
Increased energy levels during working hours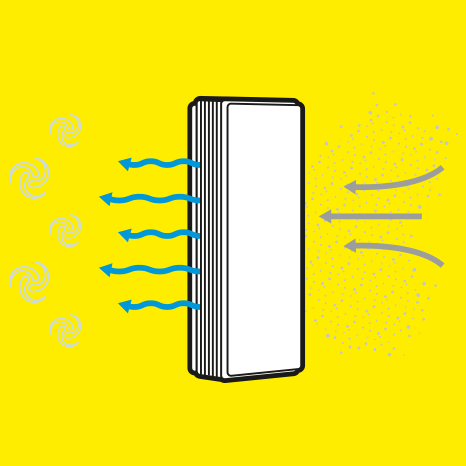 INTEGRATED DISPLAY
The integrated intelligent display shows the fine dust value PM2.5 in the room, as well as the filter service life in percent. In automatic mode, the machine logic controls the fan according to the PM2.5 level in the ambient air.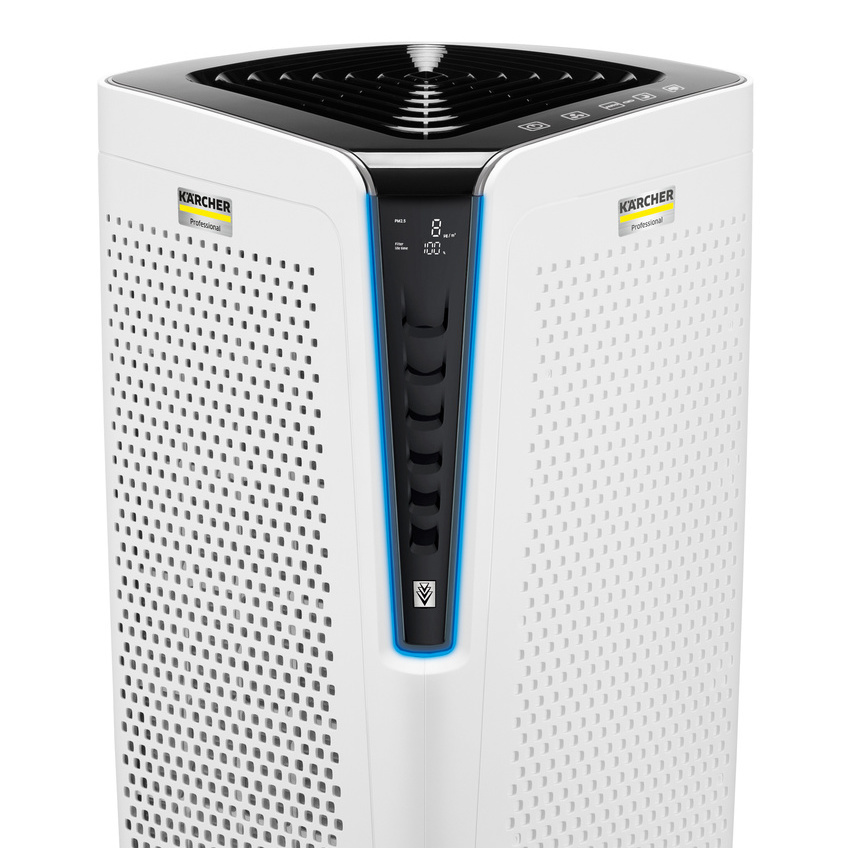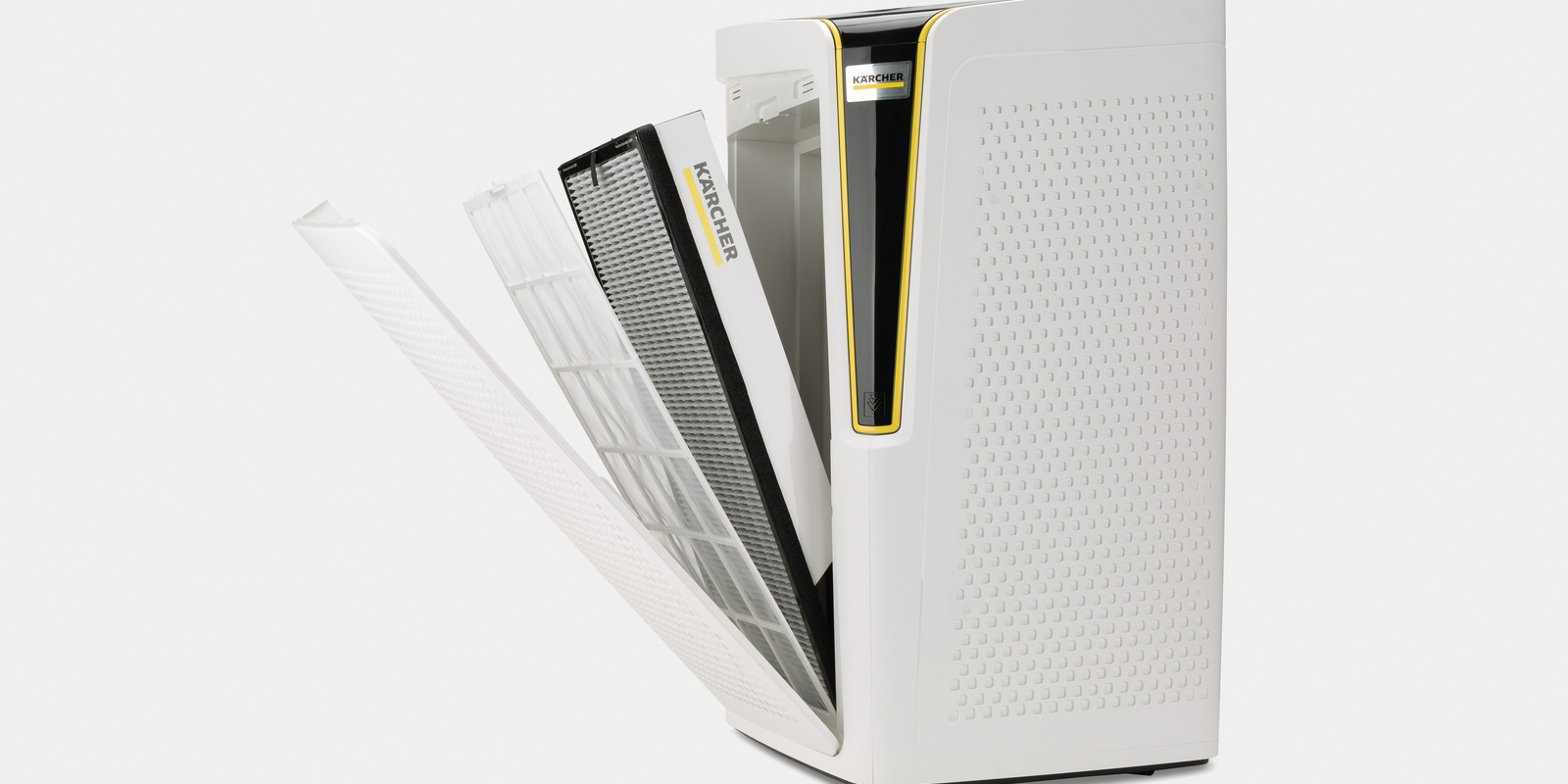 How often is the filter changed?
In automatic mode, the air purifier automatically measures the air quality using a laser sensor and adapts its performance precisely. This ensures consistent air quality and optimal use of the filter. If a filter replacement is required, however, we have made sure that it's as easy as possible: open the side flap, replace the cartridge filter, done!
As a general rule of thumb, the more often a machine is used, the more frequently the in-built filter should be replaced or cleaned in order to ensure reliable efficiency. A tangible decrease in suction power in the air filter is an indication that the filter needs to be changed. Ideally, the HEPA 14 filter should be replaced every three months. In hygiene-sensitive areas, it is recommended to change the filter every month.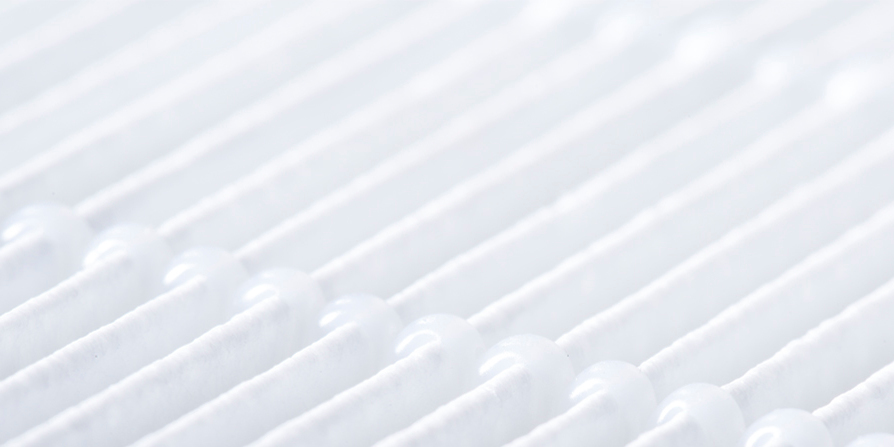 Clean or replace the filter?
Consistently high filter strength and regular filter replacement are particularly important for allergy sufferers. A filter gradually loses its effectiveness depending on how it is used and the strain it is placed under – it is then time for it to be replaced. Regular change intervals are the only way to ensure consistently high quality and hygienic cleanliness. Cleaning the HEPA 14 filter with water is not recommended.