EVERYTHING YOU NEED TO CLEAN YOUR CAR
No matter how old your vehicle is, make it WOW again. Using the interior and exterior cleaning agents for cars and motorcycles from Kärcher you have the 360 degree solution to keep your car clean.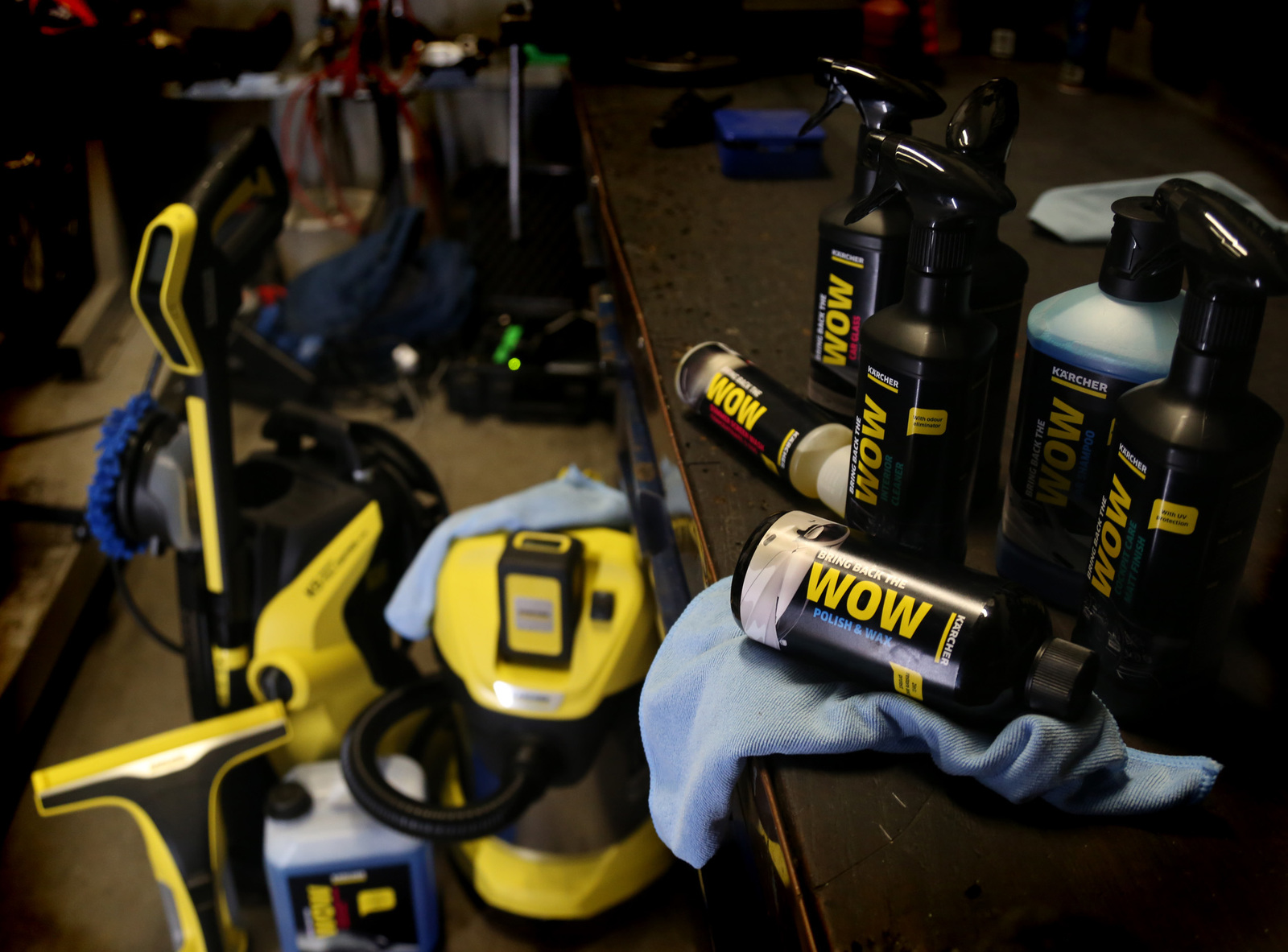 All-round Vehicle Care
A freshly cleaned car feels better. It looks like new, smells great and actually lasts longer due to soiling not only causing a bad appearance, but damaging the vehicle in the long term. The tried and tested Kärcher cleaning and care products provide a shiny look and long-lasting care.
Rims, discs, paint and more – everything you need to clean all areas of your car has been thought of with the Kärcher cleaning and care products. As well as exterior, there is also an optimal solution for every component in the interior. With it, windows remain streak-free, stains disappear and plastics regain their colour. So everything looks good, smells good and feels good.
So get in and feel WOW.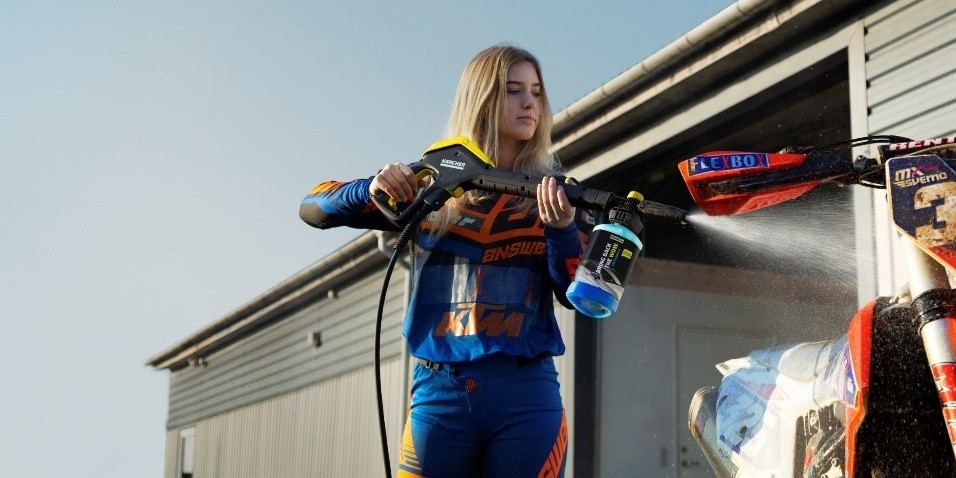 Sara: 16 Years Old, Daring and Fearless
Do you hear Sara's roaring off-road motorcycle? She started her sport at the age of 3 and this young European champion already challenges the best of the best, with a clear goal in mind to become the next world champion. Thanks to her focused commitment and father's guidance - nothing stands in the way of Sara.
Bring Back The WOW To Your Vroom.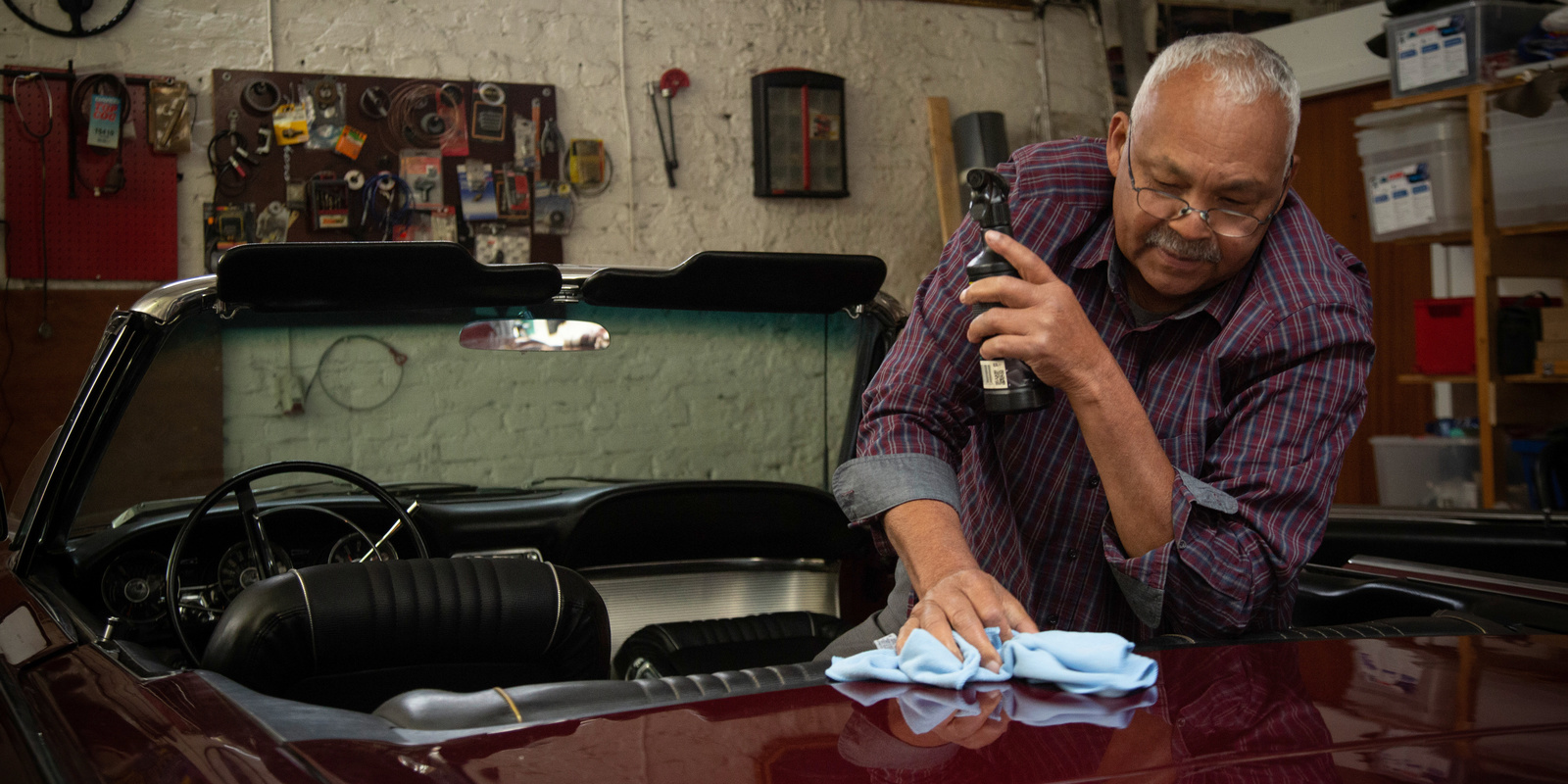 Floyd: The Golden Age of Personal Luxury
Floyd is a real classic car king and likes to celebrate it his own way. After seeing many parts of the world, he settled in the seventies with the love of his life, the Ford T-Bird – a powerful , very elegant convertible classic. Since then, Floyd has cherished and cared for his 4-wheeled jewel and still roars through the streets in his T-Bird.
Bring Back The WOW To 1963.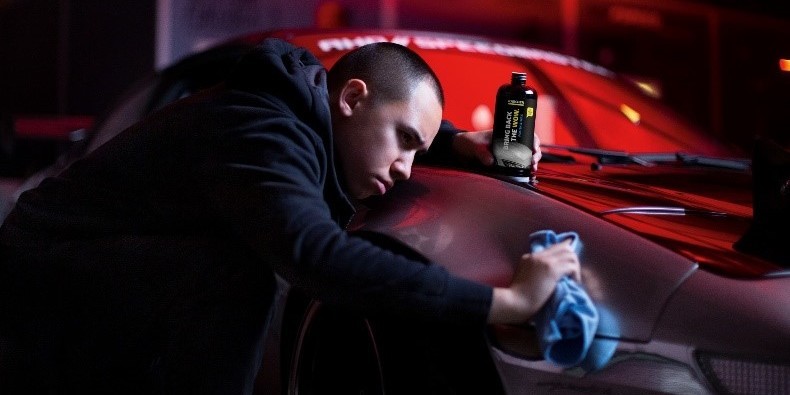 Ben: He Loves Games and Speed
Ben started working on cars when he was 17 and fell in love with the legendary R1 Titan. He decided to import the Titan from Japan to the UK and tuned it himself to look exactly like it did in his favourite game, Gran Turismo. You could even say better, as Ben has won many tuning competitions since then.
Bring Back The WOW To Your Baby.