KÄRCHER AS AN EMPLOYER
At Kärcher, the focus is on the human being. Our founder Alfred Kärcher coined the guiding idea that the company bears special responsibility towards its employees, because they are the ones who make the success possible in the first place. We still share this attitude. That's why it's important to us to provide you with a work environment that enables top performance.

Be the difference.
As a responsible and trusted family-owned company, Kärcher is one of the most attractive employers in the industry. More than 11,000 employees in 60 countries currently contribute to our success. And there are good reasons why so many people choose a career with us.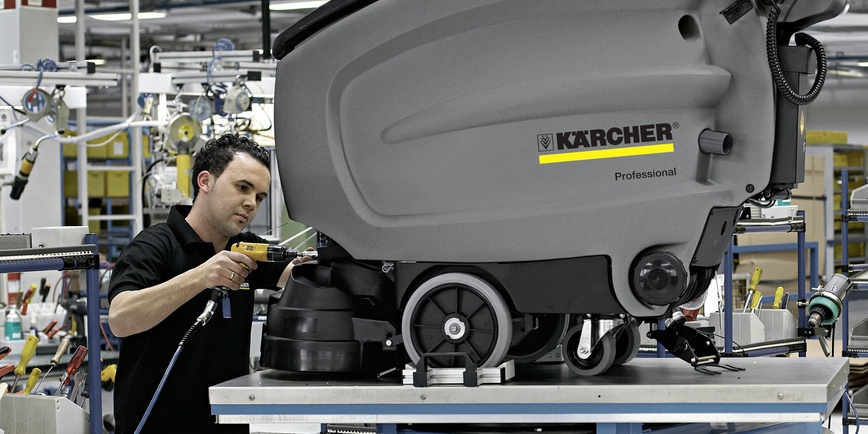 DELIVERING EXCELLENCE.
Kärcher is the world's leading supplier of cleaning technology. At the center of our actions is always a sustainable, people-oriented corporate development. Our primary goal is to create value for our customers, our employees and the company. To achieve this, we need to deliver excellence in all areas of the business. We take this responsibility very seriously. No wonder that our employees identify with Kärcher to a special degree.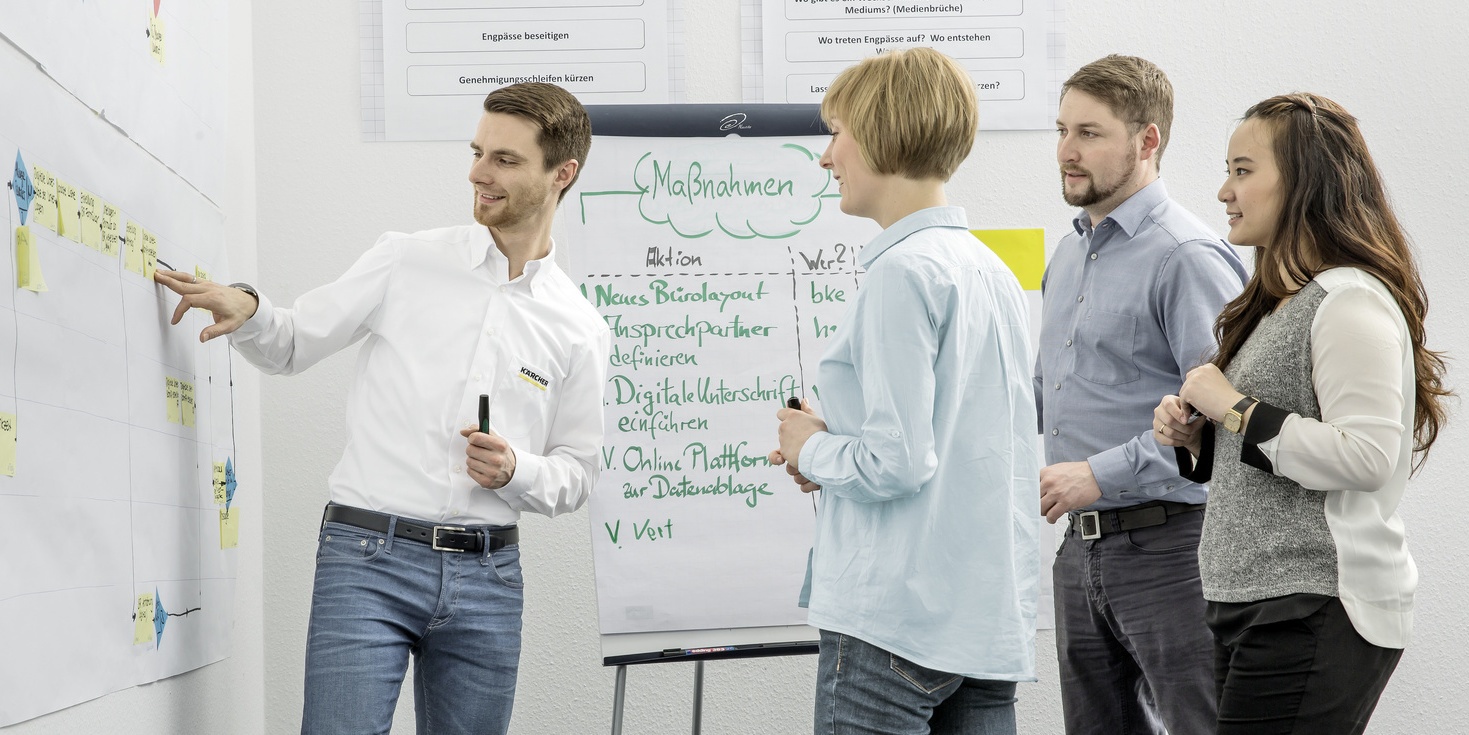 VARIETY AND CHALLENGE.
Kärcher offers interesting and varied tasks. The employees are optimally supported by training and further education. The international nature of the company also offers the opportunity to gain experience abroad.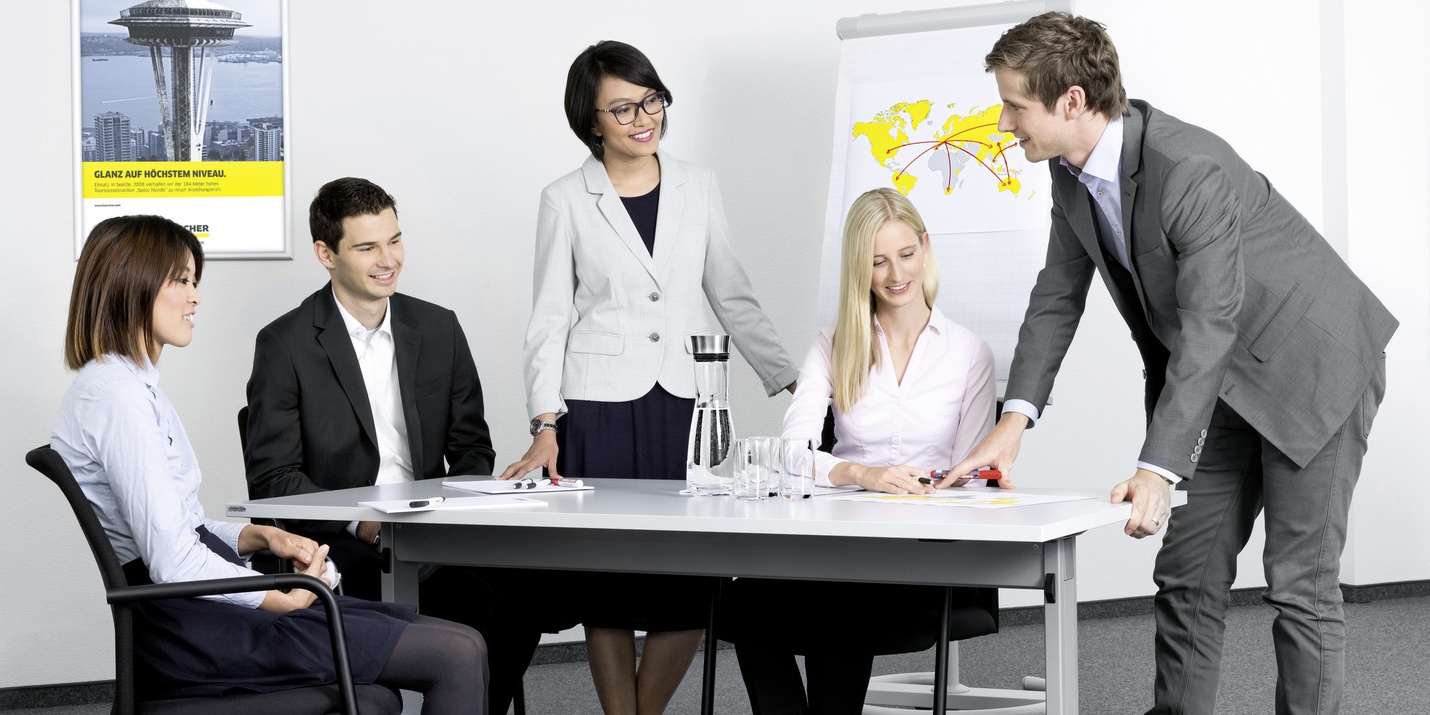 COLLABORATIVE CULTURE.
Mutual respect and mutual esteem are the prerequisites for the collegial atmosphere at Kärcher. We maintain a partnership leadership style and an open communication. This unique culture is the foundation of your career and our worldwide success.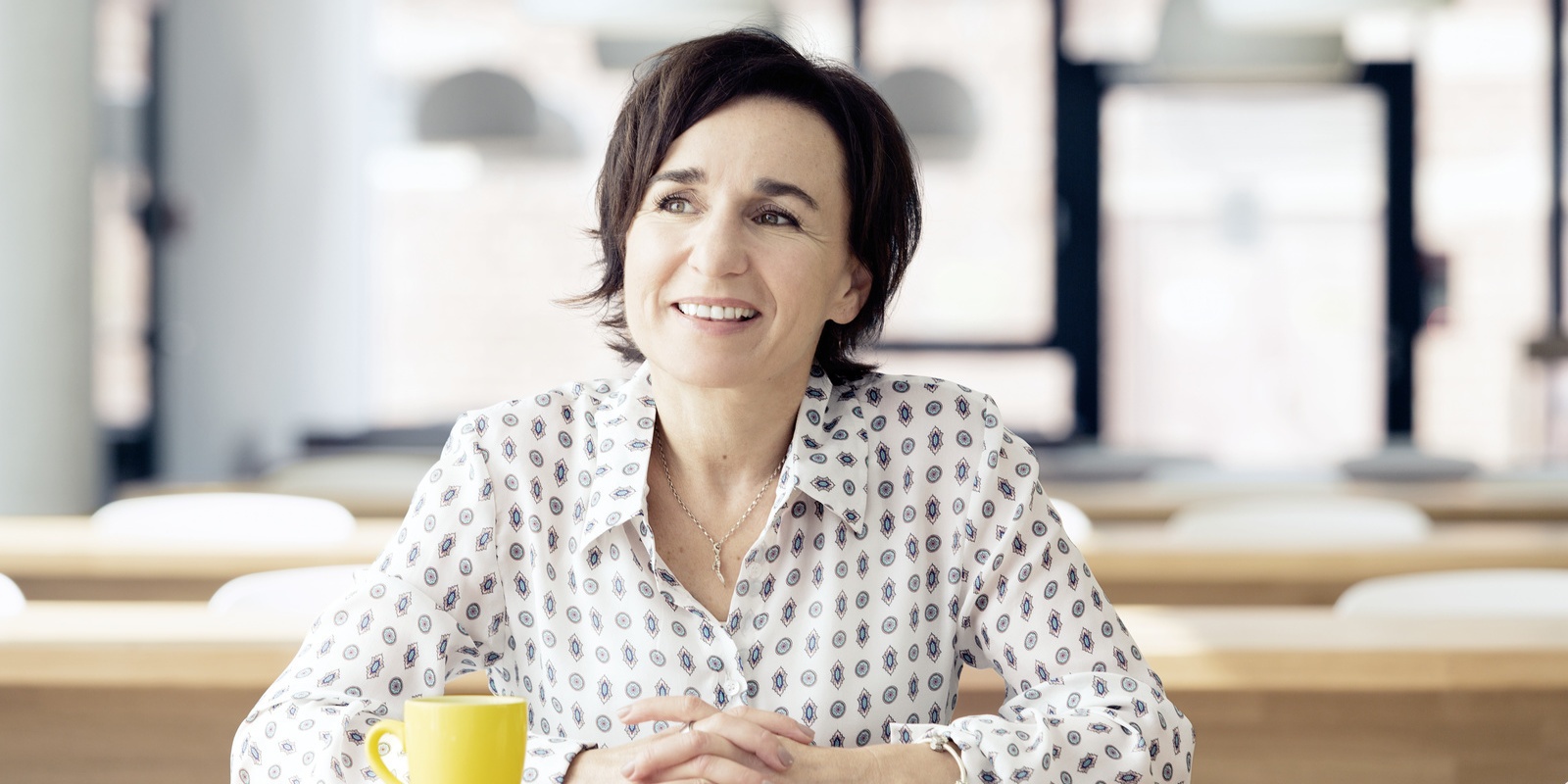 WORK AND PRIVATE IN CONNECTION.
With a variety of measures and offers we support our employees in reconciling their work and private life. As a family business and responsible employer, we not only promote the professional development of our employees, but are also a reliable partner in all family and private matters.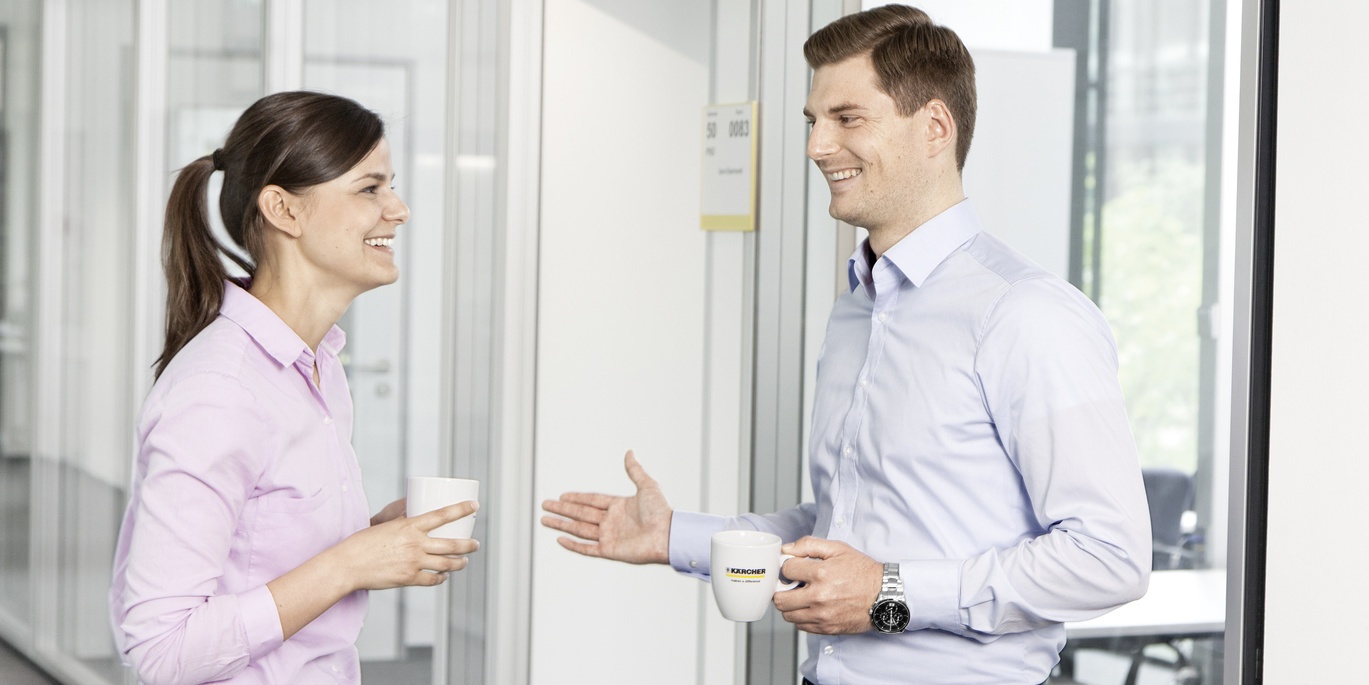 INDIVIDUAL FREEDOM AND AUTONOMY.
We challenge and support your independent thinking and actions. At Kärcher, everyone can contribute individual strengths to the success of the company. Initiative combined with eager curiosity can be allowed to flourish.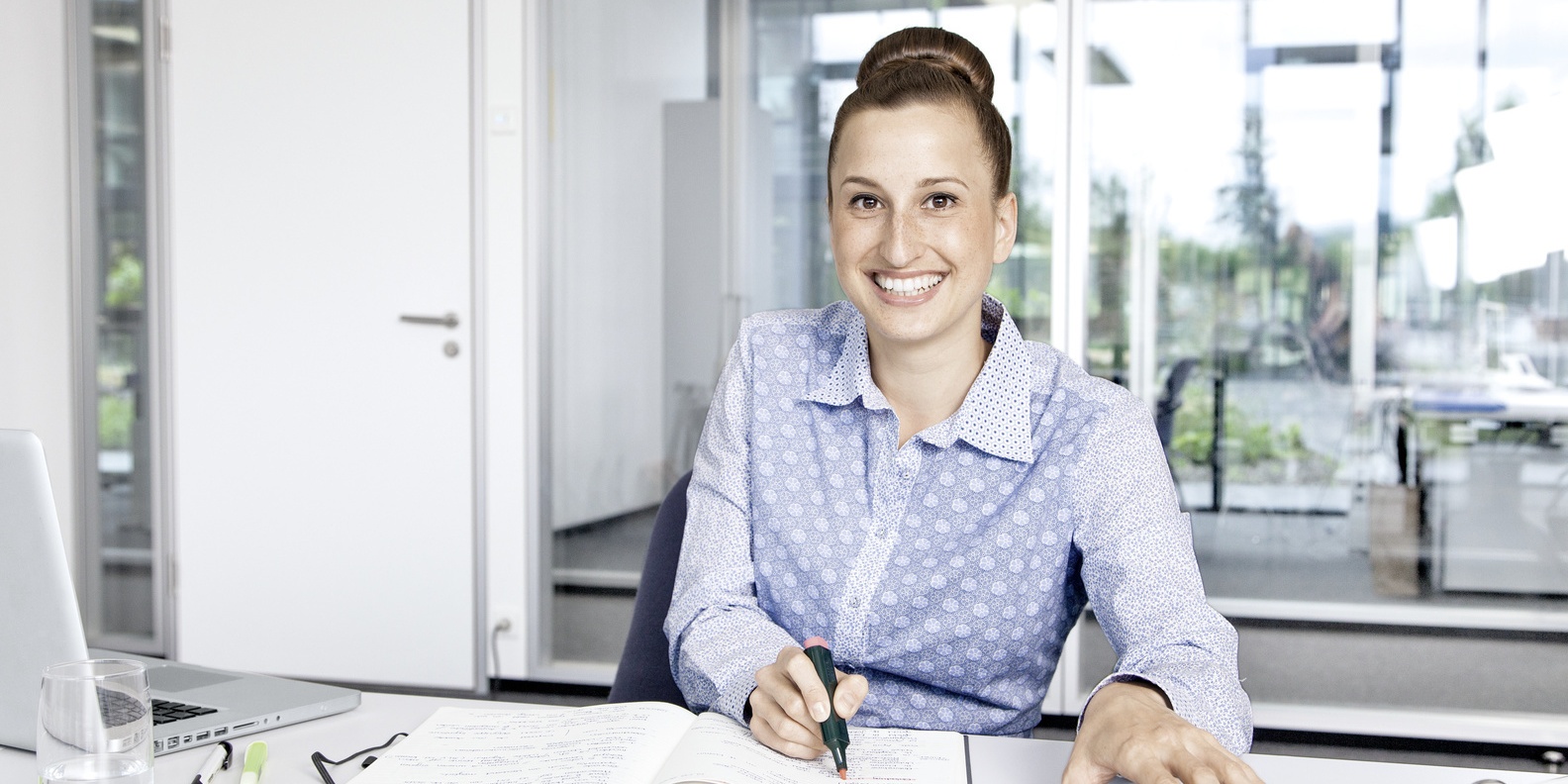 DEVELOPMENT OPPORTUNITIES.
Kärcher invests in the qualification and training of its employees. The best example of this is our new development program GROW @ KÄRCHER. Across all functions, departments and locations, our employees are encouraged to grow personally with the company. We support personal career development through independent learning with customized content and offers.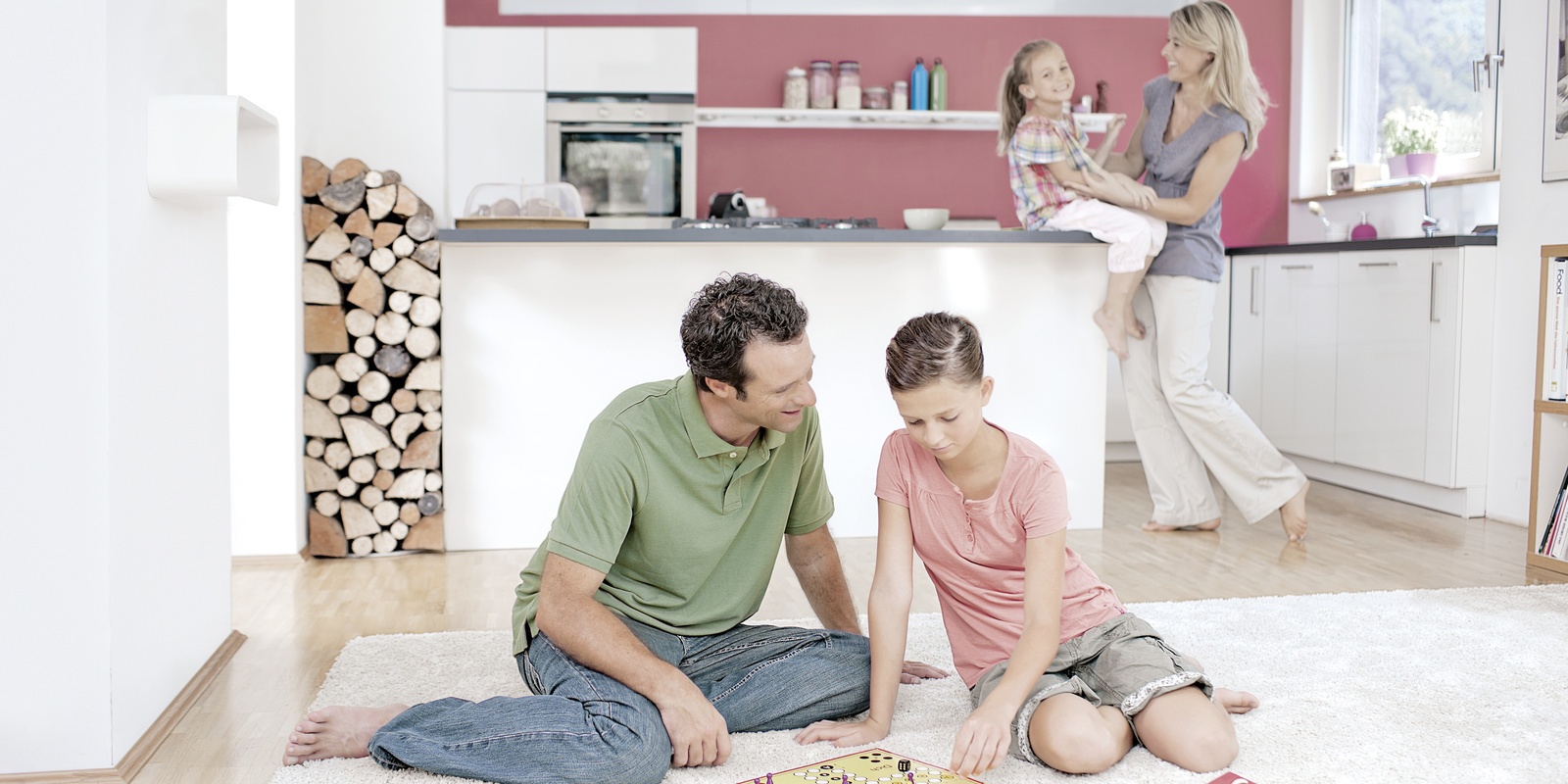 RESPONSIBLE IN BUSINESS.
As a family-owned company, we accept our responsibility. With consideration for people, society and the environment, we conduct our business with respect and sustainability in mind. Both our products and our production meet the highest requirements. That's why we, as a responsible employer, support your professional development.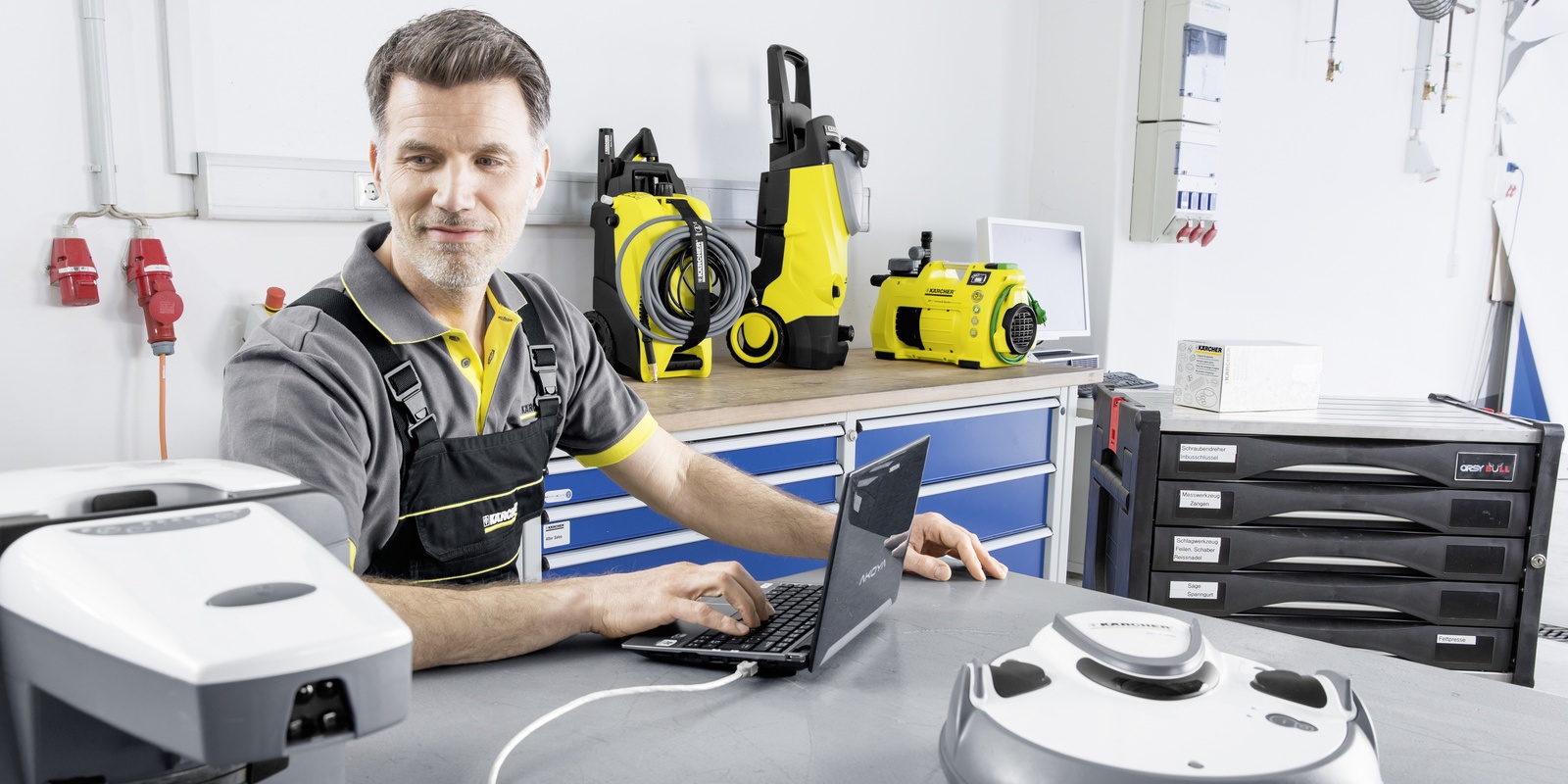 OUR CULTURE.
Our corporate culture is unique: our employees are proud of our products and tackle their tasks with passion and drive.
This makes it possible to be successful and to act responsibly worldwide towards employees, customers and the environment.
Employee benefits: discover what we can offer.
Our employees are our most valuable asset: they contribute to our company's success by working with the utmost commitment every day. But top-class performance is only possible when your professional and personal circumstances are conducive to this, which is why we support our employees with a wide range of attractive benefits, both day-to-day and at every stage of life. Discover what we can offer:
Enhancing expertise and leadership skills. Help to shape Kärcher's future.
Do you have leadership potential? At Kärcher, you will be challenged and encouraged according to your individual strengths and talents based on our competence model. We invest in the long-term development of our management team by offering guidance for the specific challenges that await them in future.
As a global, family-owned company, we are also committed to an open corporate culture and value-based management. Our "International Management Development Programme" incorporates these values.
Sites worldwide
With over 11,000 employees in 100 companies, every day we are working in 60 countries to consolidate our market position. Our cleaning machines are manufactured in Germany, Italy, Romania, China, Brazil, Mexico and the USA.
With over 50,000 customer service points, Kärcher provides comprehensive support to its customers all over the world.
Production and logistics sites
USA:
3 production sites
3 logistics centres
Mexico:
1 production site
Brazil:
1 production site
Germany:
8 production sites
1 logistics centre
Italy:
4 production sites
Romania:
1 production site
China:
1 production site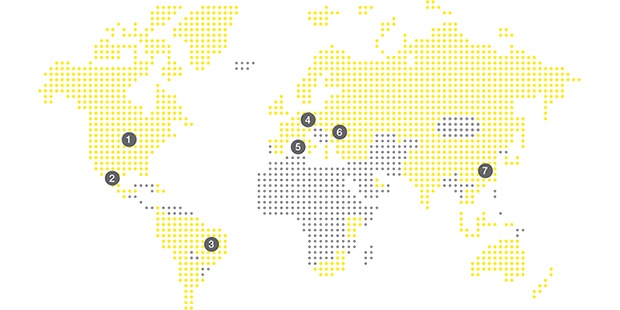 Sites. Where you can find us.
Kärcher UK - Banbury Oxon
Kärcher UK is based on Brookhill Way, Banbury and has been established here in the UK since 1978.
Our head office building can be found at:
Kärcher UK Ltd
Kärcher House
Brookhill Way
Banbury
OX16 3ED
Head Office: 01295 752 000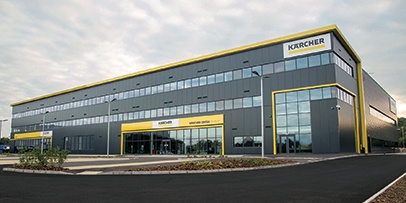 ---