Kärcher as an employer
At Kärcher we focus on people. Our founder Alfred Kärcher strongly believed that the company had a special responsibility towards its employees because they were the people who made us successful. This is something we still believe in today and we thus place great value on providing a working environment which allows you to exploit your full potential.

Be the difference.
WHAT MAKES KÄRCHER SO SPECIAL AS AN EMPLOYER?
A respectful, performance-oriented culture which inspires, challenges and develops employees is the basis of our company's success.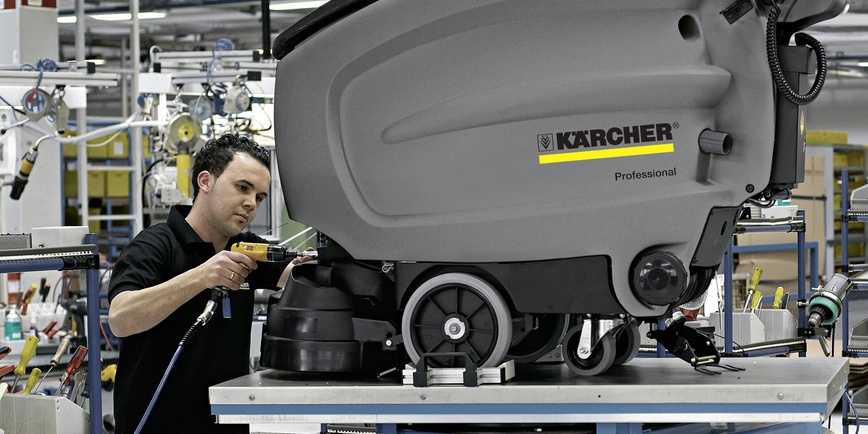 A HIGH DEGREE OF IDENTIFICATION.
Kärcher is the world's leading company in cleaning technology. Everything we do is guided by a sustainable, people-centred corporate philosophy. Our primary goal is to generate added value for our customers, employees and the company. To achieve this, we must deliver top performance in all areas of the company. A responsibility which we take very seriously. So it comes as no surprise that our workforce strongly identifies with the Kärcher brand.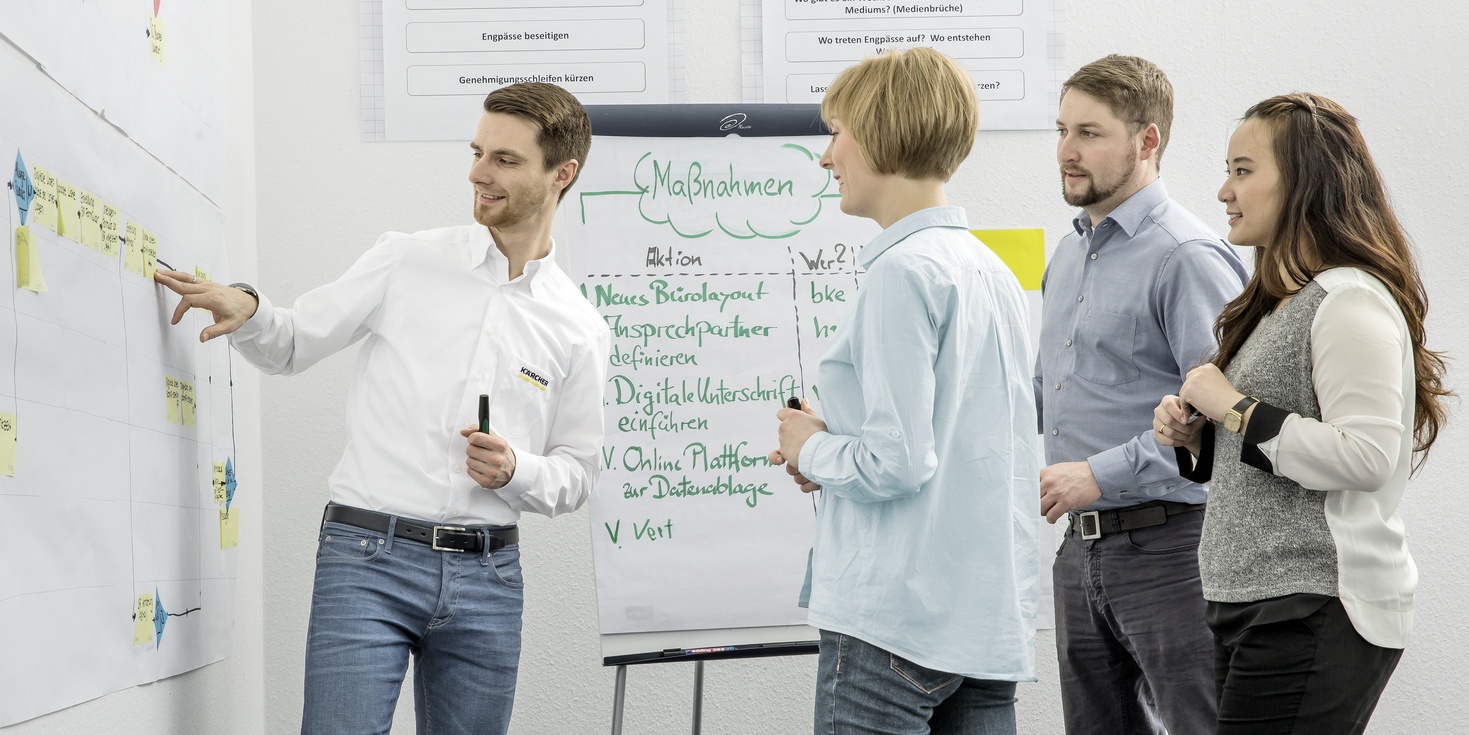 ATTRACTIVE TASKS.
Kärcher offers interesting and varied work. The employees who carry out this work are offered training and development courses to ensure that they receive optimum support. The company's international character also provides the opportunity to work abroad, while Kärcher's success and the special sense of responsibility a family business feels for its workforce guarantee a high degree of job security.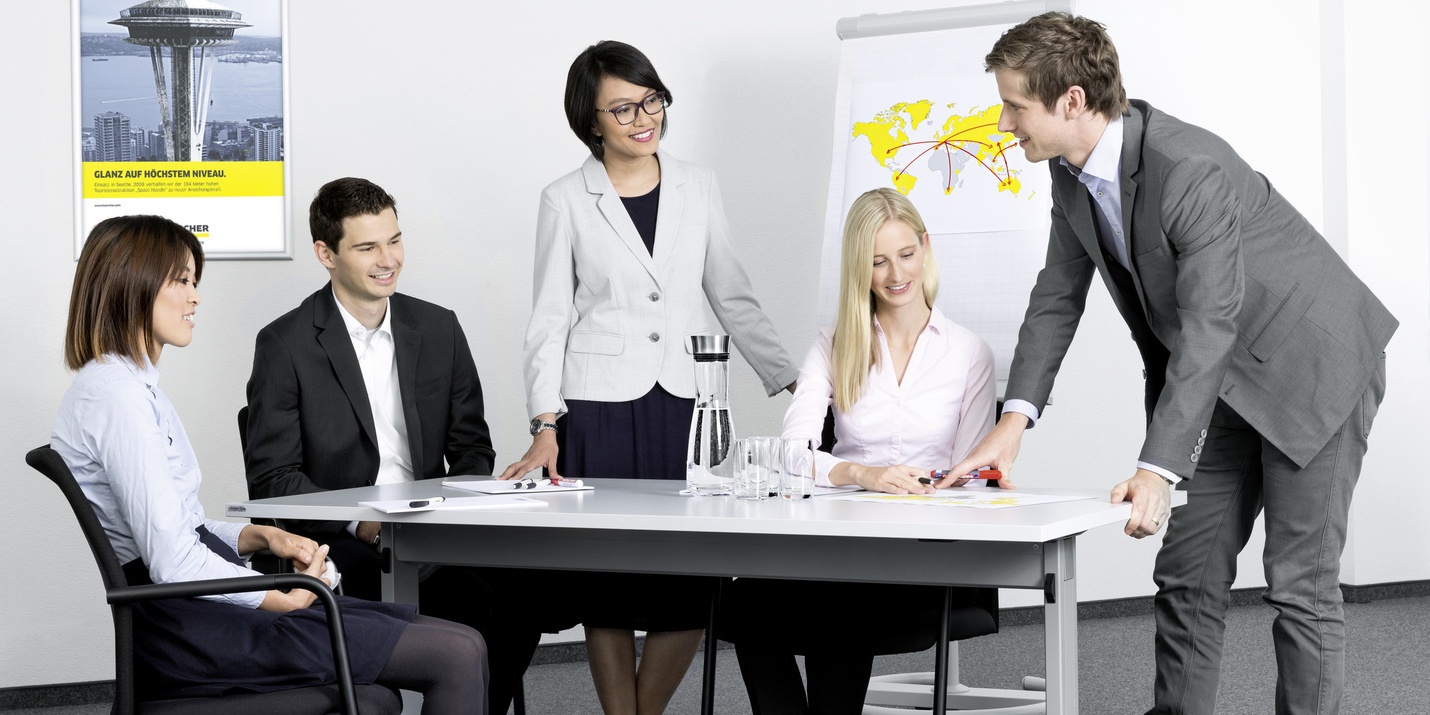 A WORKING PARTNERSHIP.
Mutual respect and appreciation make for a collaborative atmosphere at Kärcher. We foster a cooperative leadership style and open communication, which provides the basis for your career and our global success.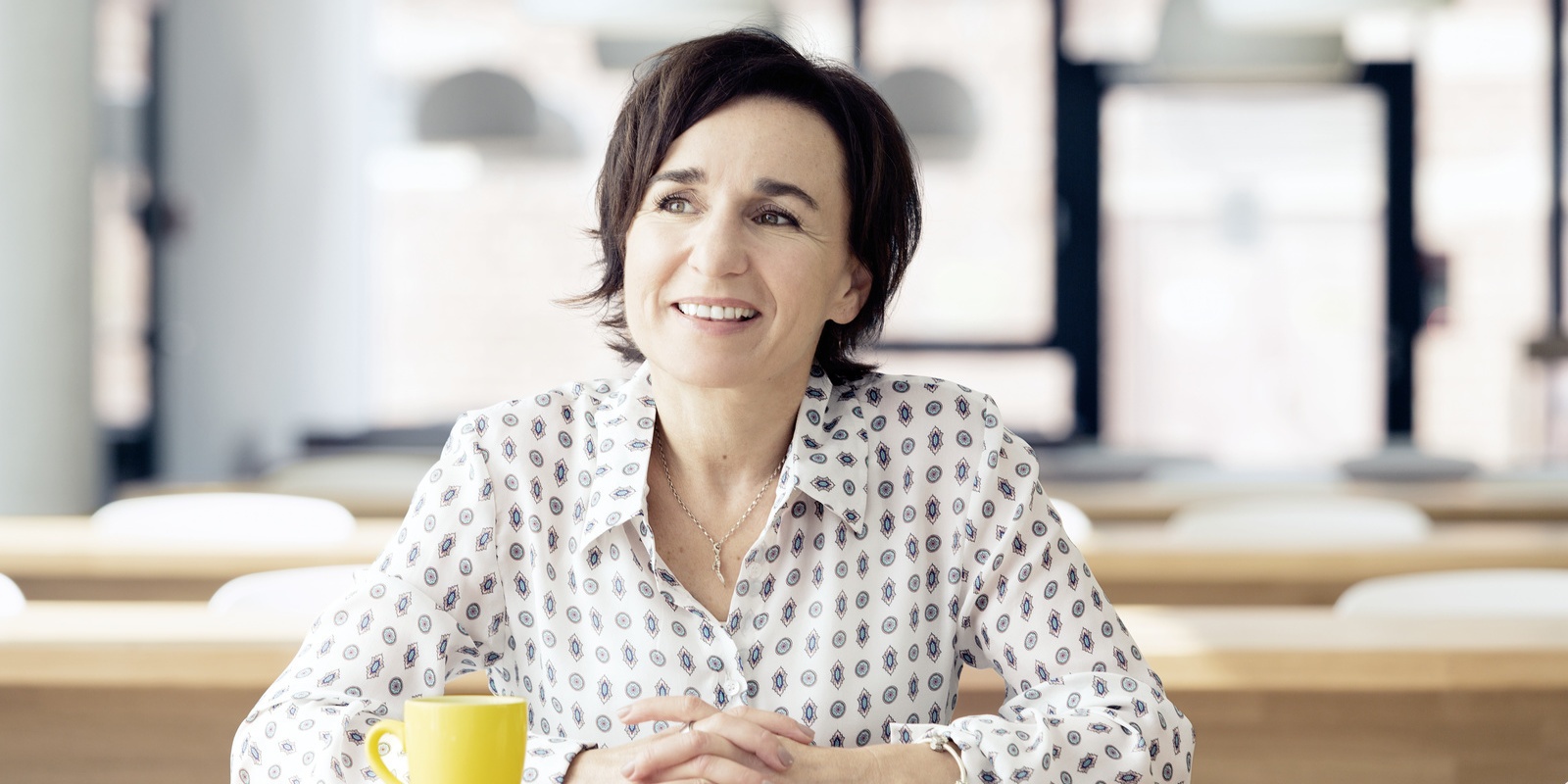 ACHIEVING A WORK-LIFE BALANCE.
We offer a wide range of measures and programmes designed to help our employees achieve a good work-life balance. As a family-owned company and responsibly minded employer we not only promote our staff's professional development but also function as a dependable partner for all family and personal issues.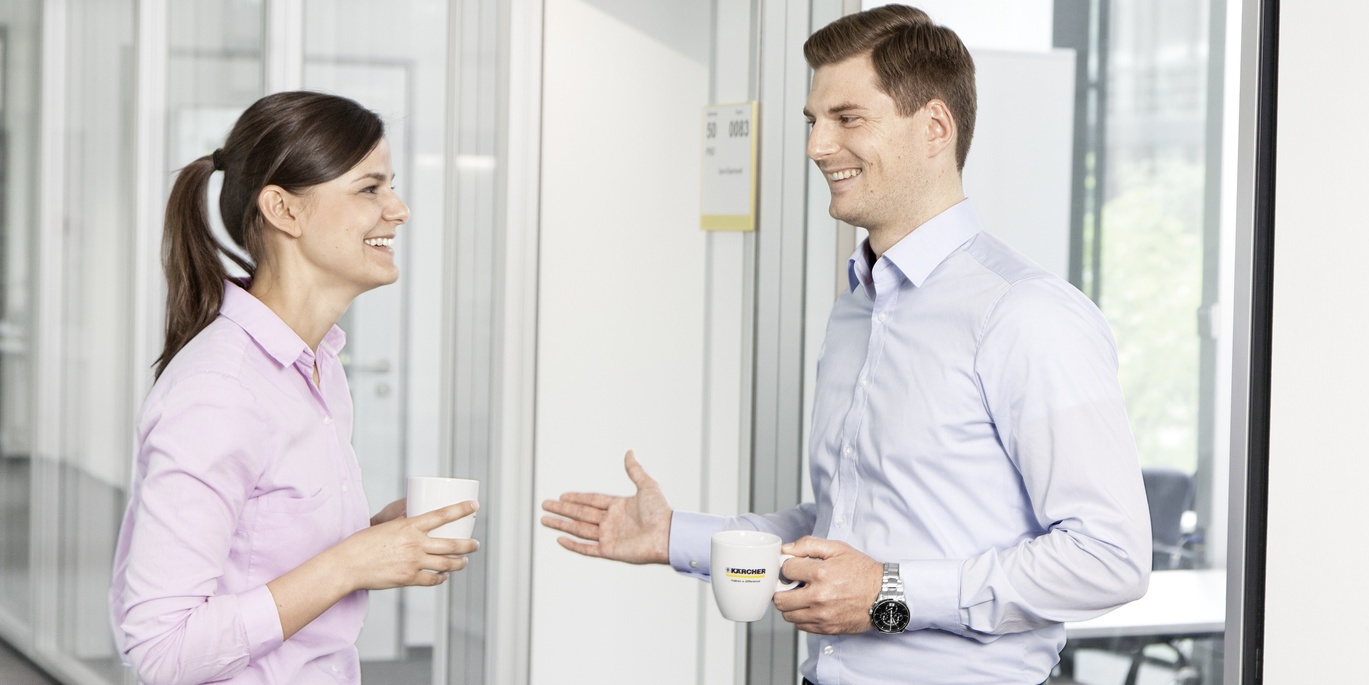 EMPOWERMENT AND AUTONOMY.
We expect and encourage independent thinking and action. At Kärcher everyone can contribute their individual strengths to the company's success. This provides the ideal environment for self-initiative combined with passionate curiosity to flourish.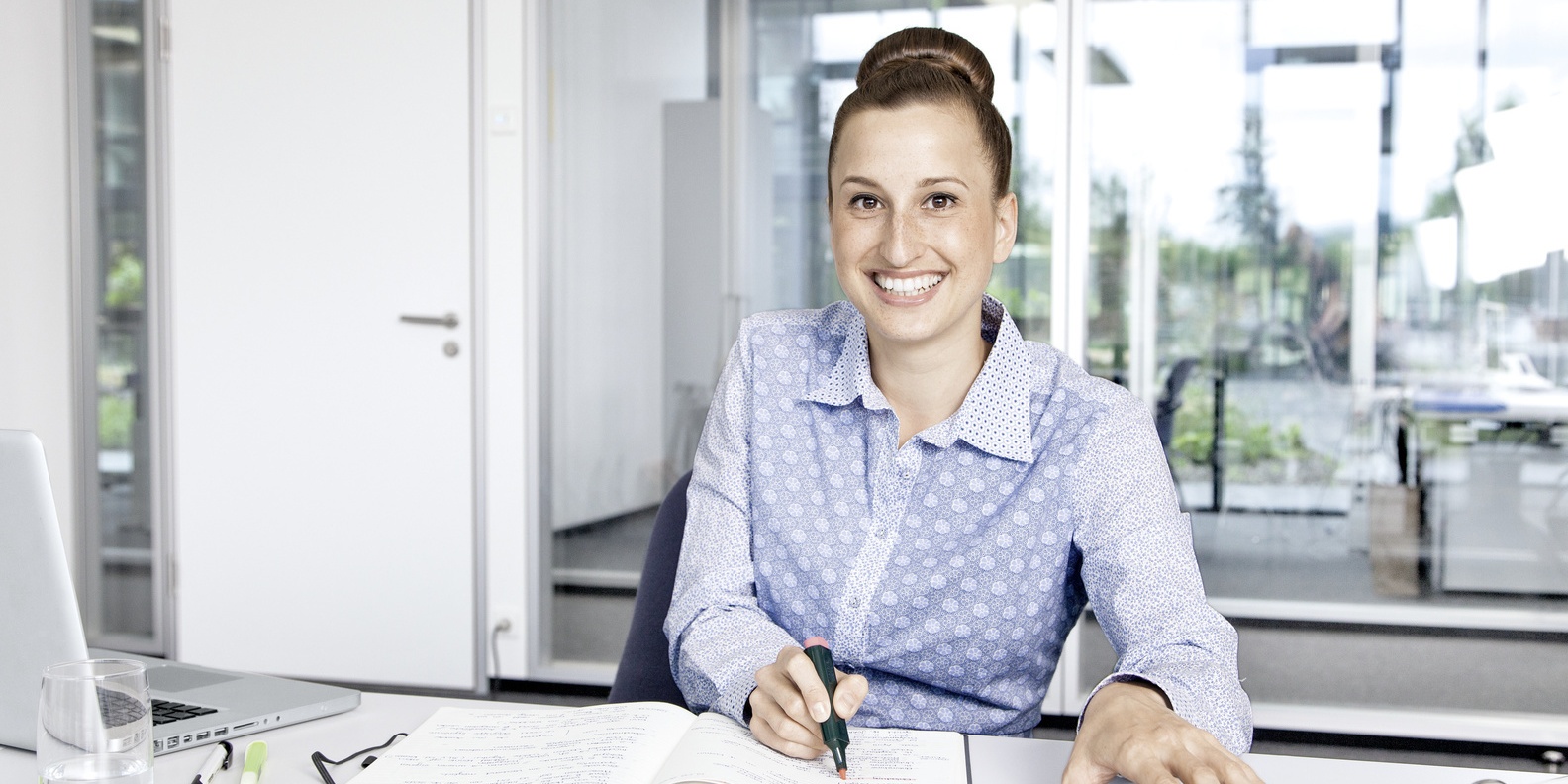 EXCELLENT DEVELOPMENT OPPORTUNITIES.
Kärcher invests in the qualification and further training of its employees. This is best illustrated by our new development programme, GROW@KÄRCHER. Across all functions, departments and sites, we encourage our staff to also grow personally as the company grows. We promote personal career development by supporting independent learning with personalized content and offerings.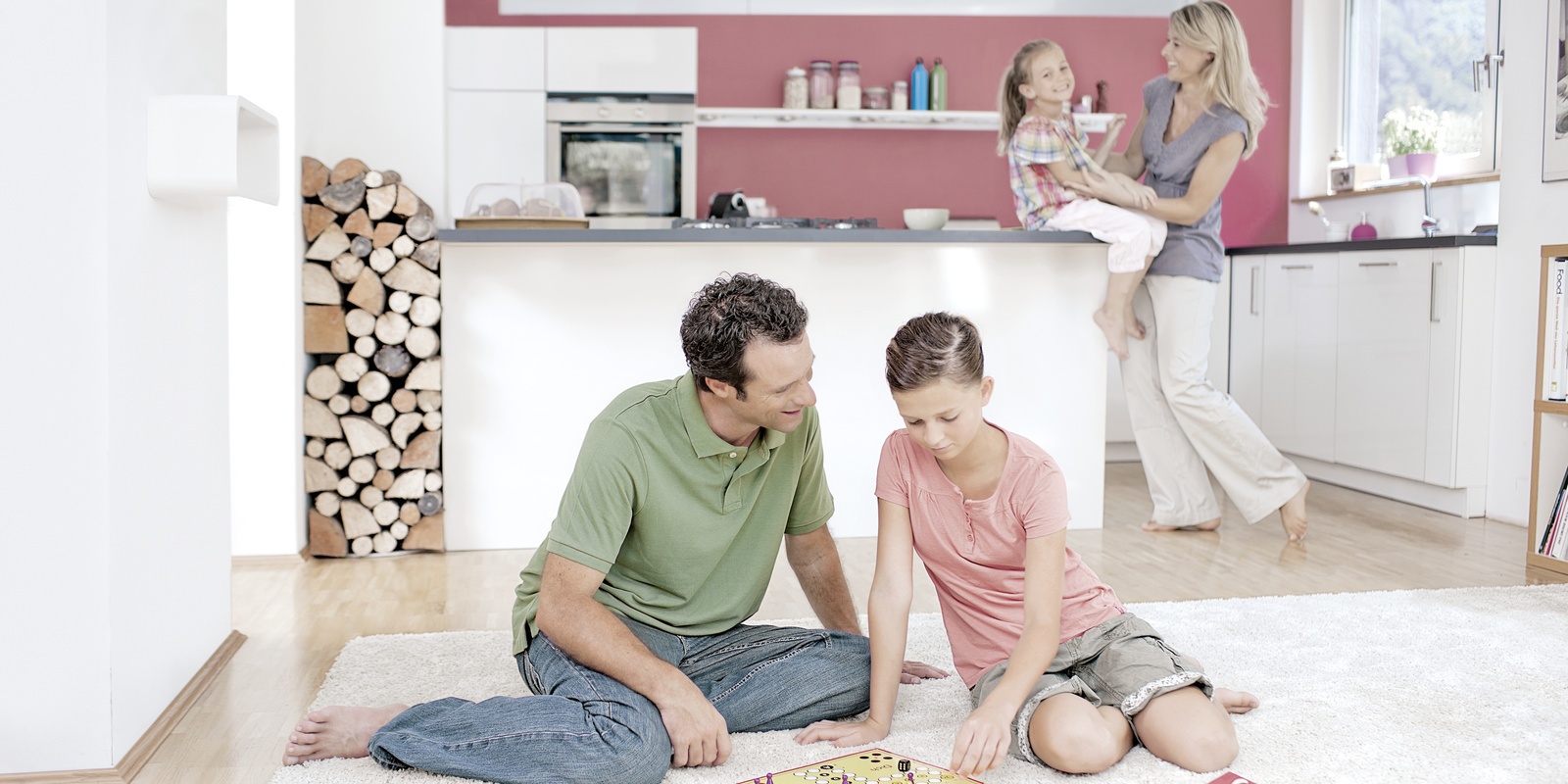 CORPORATE SOCIAL RESPONSIBILITY.
As a family-owned company we believe in responsibility. Our business model is based on respect and sustainability – with regard to people, society and the environment. Both our products and our manufacturing processes meet the highest standards. And as a socially responsible employer we will support your professional development.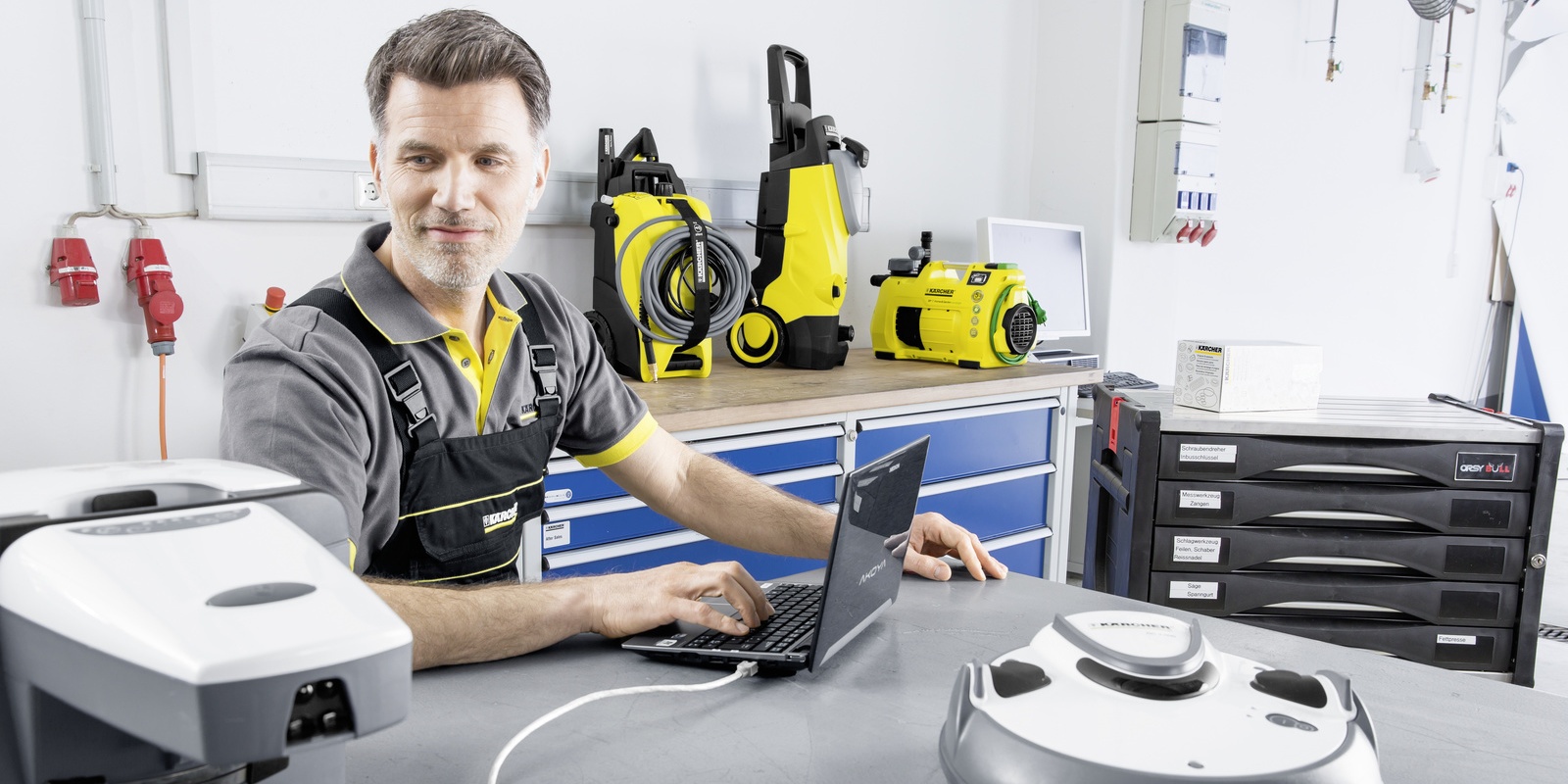 OUR CULTURE.
Our corporate culture is unique. Our employees are proud of our products, approaching their work with passion and engagement. This allows us to be successful while still treating our employees, customers and the environment all over the world in a responsible manner.
Here's how our employees experience working at Kärcher:
PEOPLE WHO WORK HARD CAN EXPECT SOMETHING IN RETURN.
Our employees contribute to our company's success by working with the utmost commitment every day. So it is particularly important that they have the right working and personal environment. This is why we support our employees with attractive financial security, health and personal development benefits. Discover what we have to offer by applying for one of our roles:
SITES. WHERE YOU CAN FIND US.
With over 13,000 employees in 120 companies, every day we are working in 70 countries to consolidate our market position. Over 50,000 service outlets worldwide ensure uninterrupted supply for customers all over the world.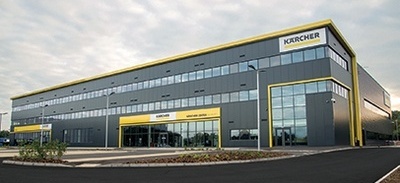 BANBURY HEADQUARTERS

Banbury, located midway between Oxford and Birmingham, has been home to Kärcher's UK headquarters since 1978. In 2016 new purpose-built UK headquarters opened adjacent to the M40. In addition to modern offices the 6.5 acre site features warehouse space, Kärcher Academy staff and customer facilities and our Kärcher Center Banbury - a one-stop-shop for both domestic and commercial customers, offering sales, service and advice for the entire Kärcher range.
Kärcher UK Ltd
Kärcher House
Brookhill Way
Banbury
OX16 3ED
Head Office: 01295 752 000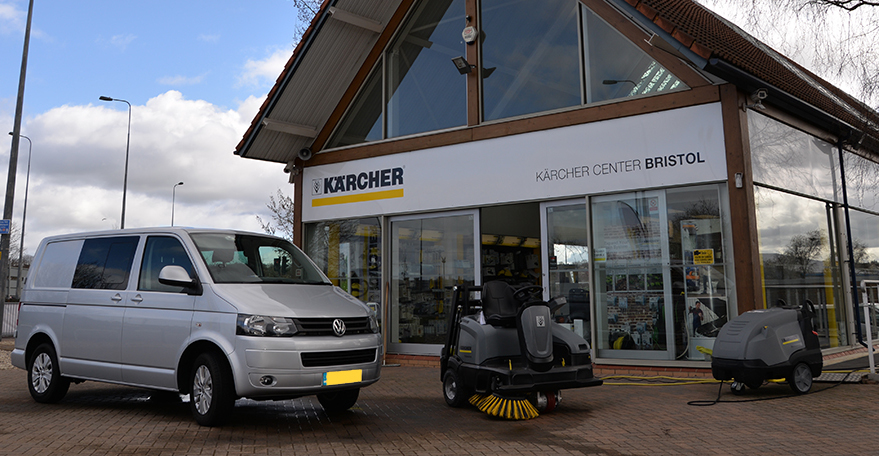 KÄRCHER CENTER BRISTOL
Kärcher aquired its prominent Albert Road site in Bristol in 2013. Split over four floors, the basement provides a servicing and workshop area, the top floor houses an office and the middle two floors form the showroom. Outside a large paved area is perfect for demonstrating larger products.
www.karcher.co.uk/bristol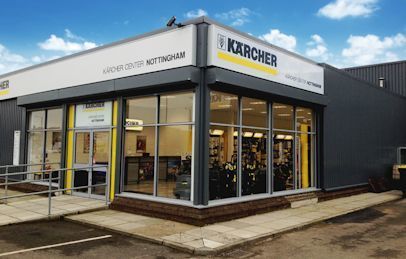 KÄRCHER CENTER NOTTINGHAM
Situated in the Lady Bay area of Nottingham since 2015, the team draws upon a wealth of global expertise to provide local cleaning knowhow to Nottingham and the East Midlands, offering friendly advice and expert support for the complete range of Kärcher equipment.
www.karcher-center-nottingham.co.uk