GET IN TOUCH
Please complete the form below to pose all your Kärcher Professional
machine sales, demonstration, service and support enquiries to our team.
By submitting this form, you are indicating your consent to receive information about special offers and promotions from Kärcher.
(All details registered with Kärcher (UK) Ltd are strictly confidential and will NOT be divulged to third parties).
If you do not wish to receive these messages, you may unsubscribe at any time.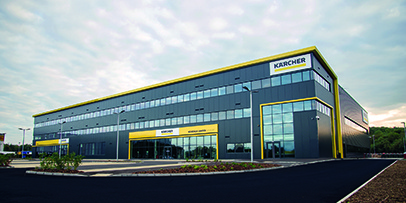 Kärcher UK Head Office
Professional sales support: 01295 752 080
General enquiries: 01295 752 000
Kärcher UK Ltd
Kärcher House
Brookhill Way
Banbury
OX16 3ED