AT YOUR SERVICE
Kärcher is with you every step of the way, providing expert advice and support from initial consultation to the ongoing servicing of your machines.
OUR COMMITMENT TO YOU
At Kärcher, we know that no two customers are the same; what, when, why and how you clean as well as how critical cleaning is to your daily business will all play a part in the level of service you need. Our skilled service team provides expert and personalised support 365 days a year to keep you cleaning.
Machine Repair
We aim to fix your cleaning equipment first time and on-site. We can even service third party machines.
Phone Triage
We provide expert and friendly technical support over the phone to troubleshoot your breakdown and get you back up and running.
Live Support
If we can't fix over the phone, our technical support team will use our one click, live video streaming software to support you.
Engineer
Our engineers are all highly trained and certified, and can support you both on-site and remotely.
Parachute
We will ensure that your business stays fully operational, supplying a loan machine the same day if we're unable to provide an on-site fix of your cleaning equipment*.
*Subject to contract terms.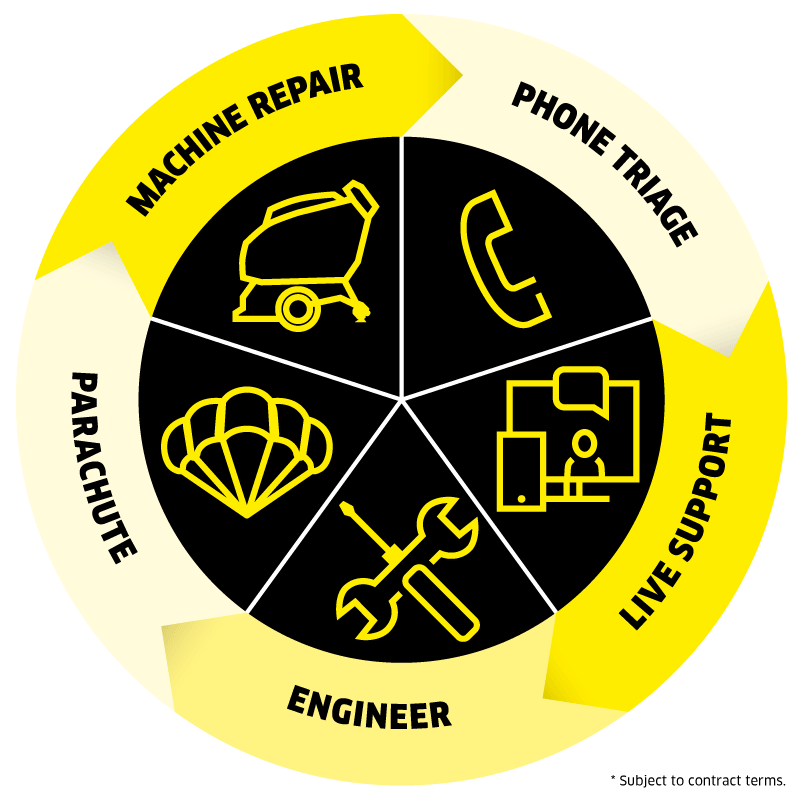 MAKING IT PERSONAL
SERVICE PACKAGES COMPLETELY TAILORED TO YOUR NEEDS
We understand the importance of being able to rely on your professional cleaning equipment, especially when the operation of your business depends on it.
Kärcher Service will ensure your machines are regularly and correctly maintained so they continue to deliver optimum cleaning performance and are ready for when you need them the most.
KÄRCHER MAINTAIN
For optimised productivity, reduced running costs and maximum equipment availability, Kärcher Maintain includes planned preventative maintenance of your cleaning machines and all wear and tear parts.
KÄRCHER FULL SERVICE
Relax with known costs. Kärcher Full Service includes all the benefits of Kärcher Maintain but with no costs for labour, callout or parts, in the event of a breakdown.
KÄRCHER FULL SERVICE PLUS
Completely customised to your needs, Kärcher's Full Service Plus provides all-inclusive, fixed costs and ultimate peace of mind. Simply tell us your requirements and we'll do the rest.
THERE WHEN YOU NEED US MOST
Whether on a customer site or at our purpose-built Training Academy, we deliver comprehensive training and provide free demonstrations for all your cleaning equipment.
---
WE'VE GOT YOU COVERED
Over 50 specialist engineers across the UK fully equipped with machine spares carry out health checks, maintenance and repairs to ensure your machines continuously deliver optimum cleaning results.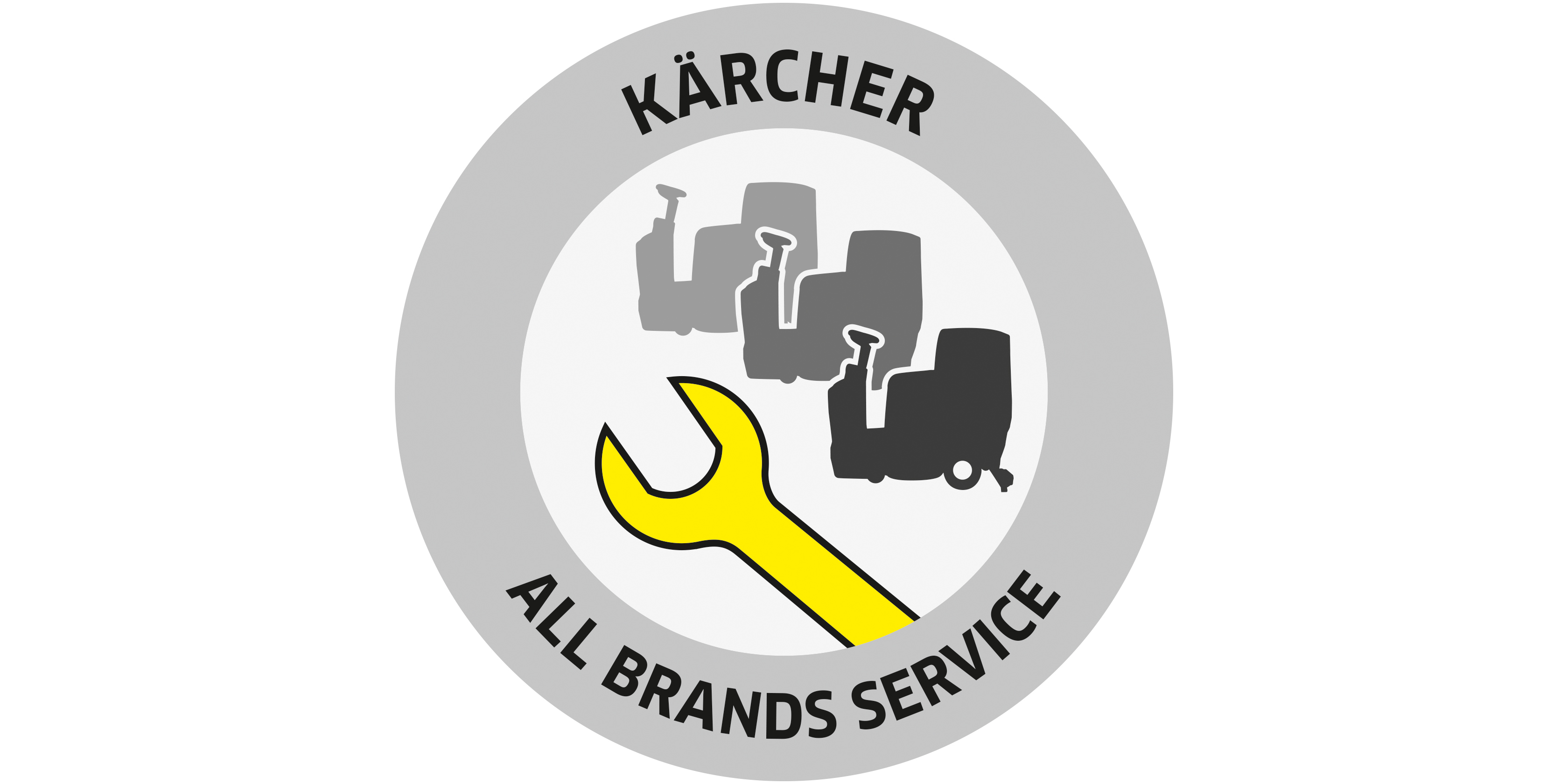 COMPLETE PEACE OF MIND
With Kärcher's All Brands Service all your cleaning machines will be expertly taken care of, even if it's a different manufacturer. Providing a single point of contact we will service and repair all your cleaning equipment with the skill and attention to detail you'd expect from a Kärcher engineer: competent, reliable and fast.
---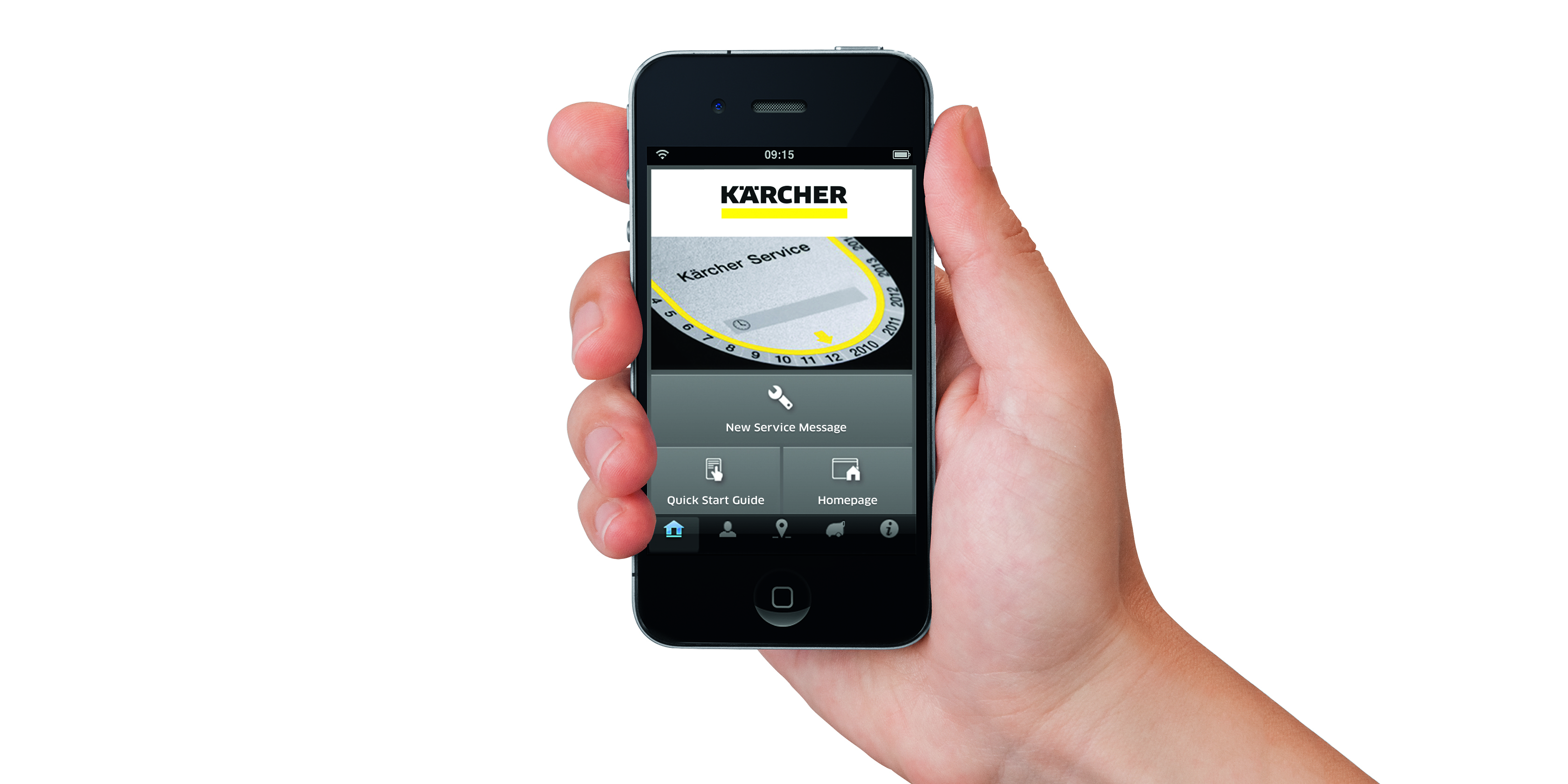 SERVICE ON DEMAND
Quickly and easily book your service appointments, or report a breakdown with Kärcher's Service app. Simply scan the machine code, add a photo of the equipment and a brief description, specify a desired date – job done. Our friendly service team will then e-mail to confirm your booking and schedule an engineer.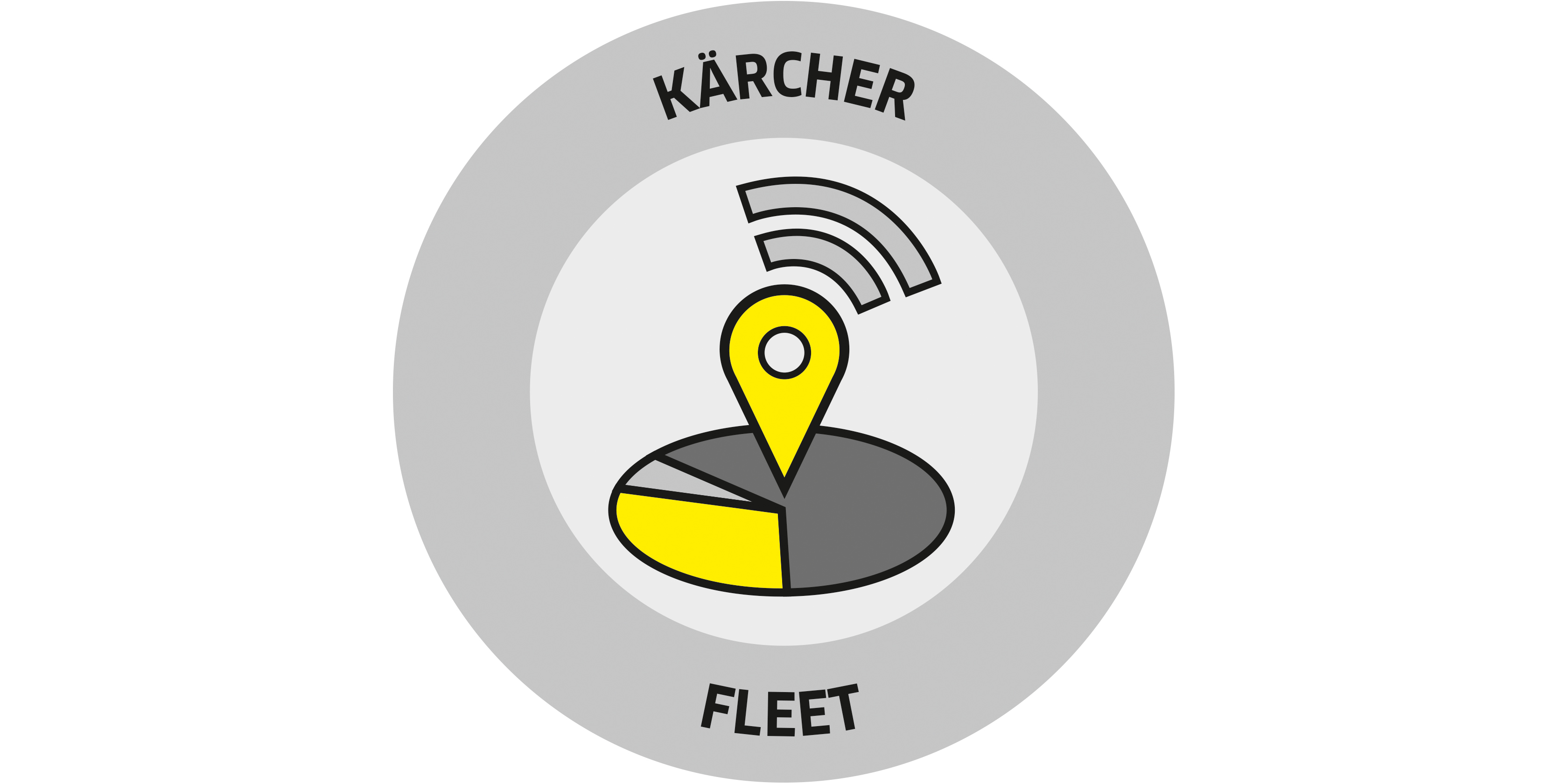 Full visibility of your cleaning equipment
Kärcher Fleet is a digital system that gives managers an overview of machine health, use and whereabouts, providing all the information needed to plan, monitor and optimise cleaning and building management remotely.
---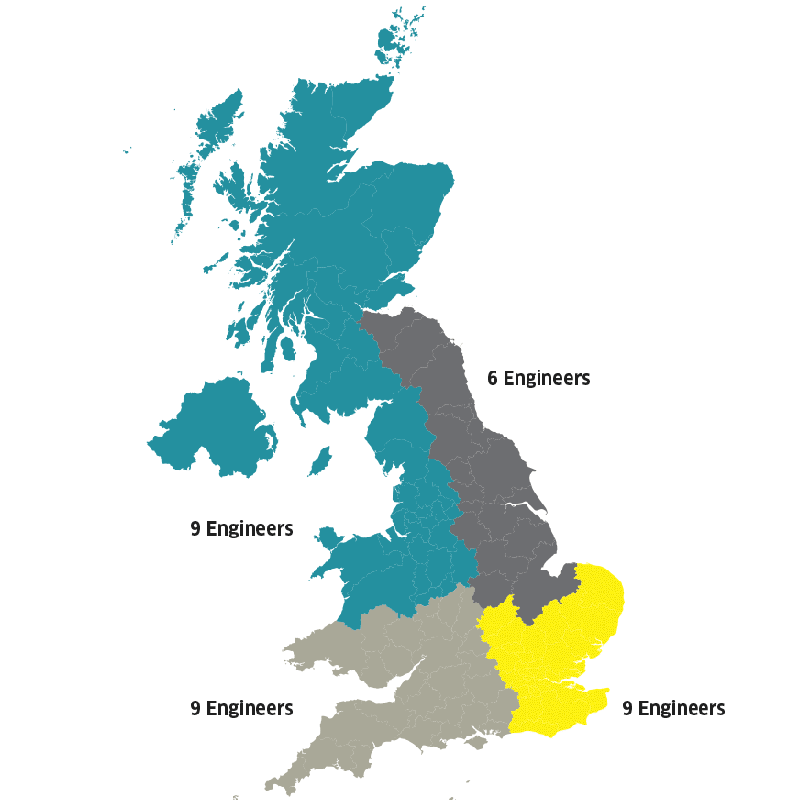 ---