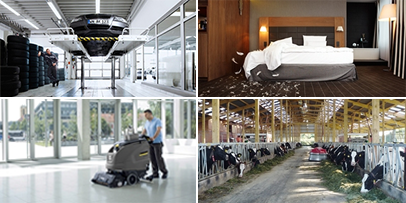 Industry Solutions
Products for professional use. Finding the best solution for cleaning tasks is of growing importance for businesses of all kinds.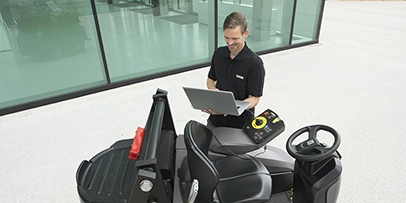 Kärcher Service
Our skilled service team provide personalised multi-brand support over the entire service life of your machines.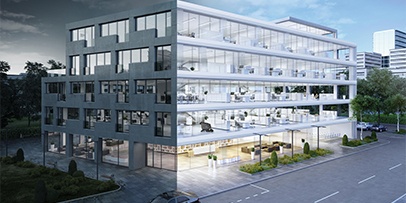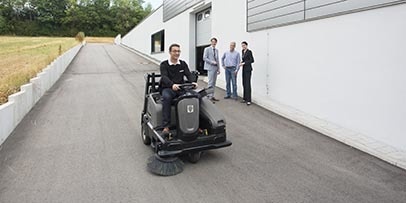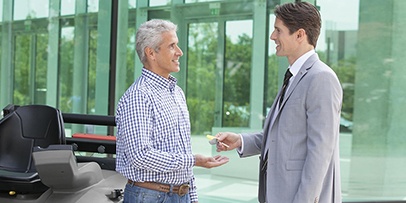 Kärcher Lease
One-stop service, innovative cleaning technology and flexible financing.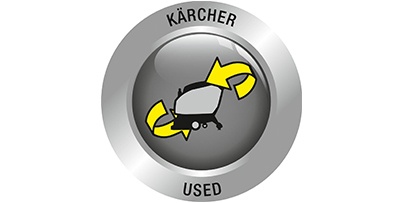 Kärcher Used
Pre-owned, reconditioned machines with fast delivery and comprehensive service. Used machines provide quality and value for money.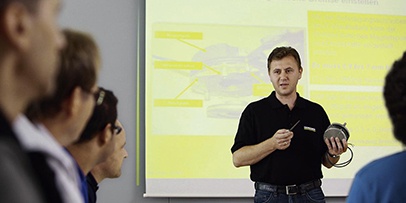 Kärcher Academy
You can find information about our training and familiarisation sessions here.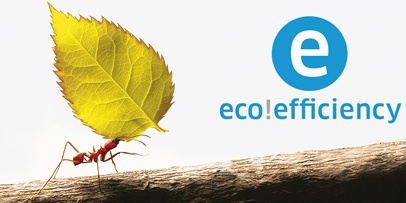 Greener cleaning
Achieve more with less: Kärcher's power of innovation achieves measurably greater and better efficiency.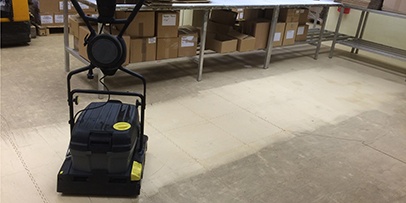 Request a Demo or Site Survey
Our experts provide free consultations nationwide so you can find the perfect solution for your cleaning challenge.