Watering & Irrigation Systems
Kärcher has reinvented rain. Kärcher's extensive range of watering equipment will delight garden lovers. Kärcher offers sprayers, guns, sprinklers, hoses, water timers, hose connectors and storage systems that are tailored for maximum efficiency, for unadulterated enjoyment of the garden in harmony with nature.
Connection, coupling, decoupling and repairing: Kärcher offers the right connecting pieces for all available click systems and standard hose diameters.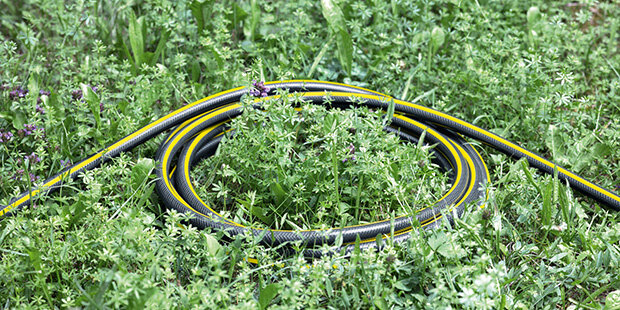 Kärcher garden hoses are extremely flexible, robust and resistant to kinks. So nothing stands in the way of garden care!
New freedom of movement: Now that the hose can be moved effortlessly from A to B on the hose trolley, the chore of dragging it through the garden is no longer necessary.
A range for all your Watering needs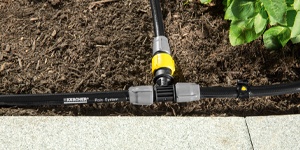 Customised watering
Easy to install, the Kärcher Rain System® hose and trickle hose can be used in any combination for any size of garden.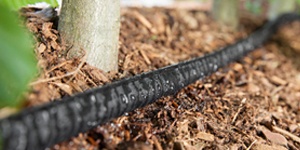 Efficient drip irrigation
Consistent watering for all of your plants with the Kärcher trickle hose. Suitable for areas up to 50m in length.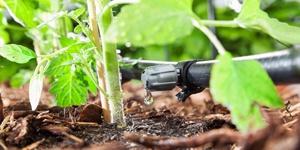 Drip Nozzles
Drip nozzle with volume regulation for targeted watering directly to the base of the plants.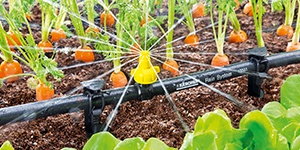 Spray Nozzles
Micro spray nozzles with three different spray patterns (360°, 180° and 90°) and adjustable water volumes.
Compatible watering units
Makes environmental sense
Kärcher's intelligent and efficient technology, as well as products designed to work in perfect unison, allow you to work responsibly with natural resources. By extending the eco!ogic range to include garden products, Kärcher has demonstrated its sense of ecological responsibility for its latest products. Of special importance here is the removal of the stand-by mode and the addition of the maximum-efficiency watering control system.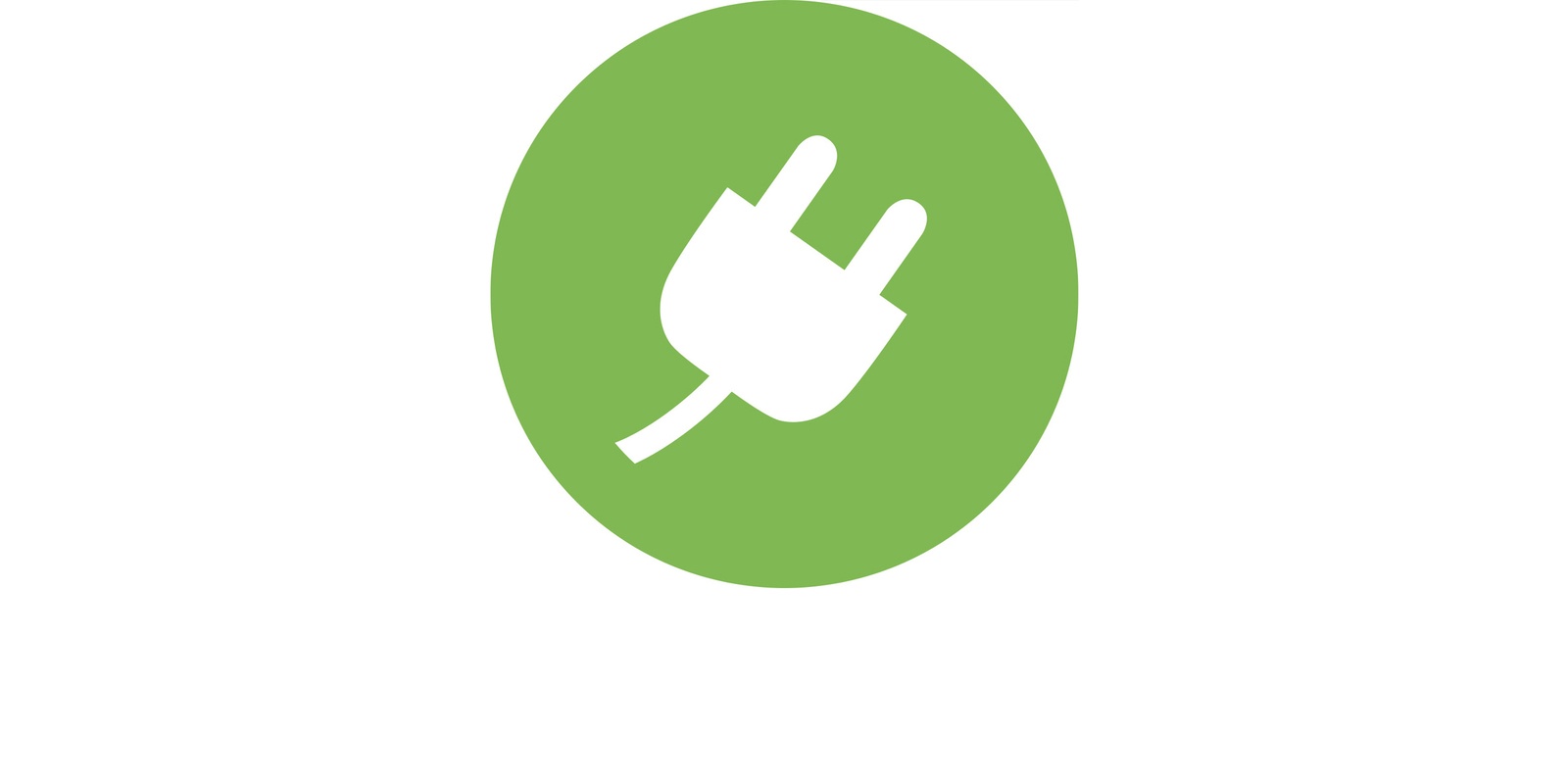 Save energy
Long-lasting and comfortable to use, Kärcher premium-quality pumps are ideal for exploiting alternative water sources. The pumps switch on and off again as needed. Multi-stage pumps provide more power and efficiency with less operating noise. They use 30% less energy than conventional jet pumps while producing the same output.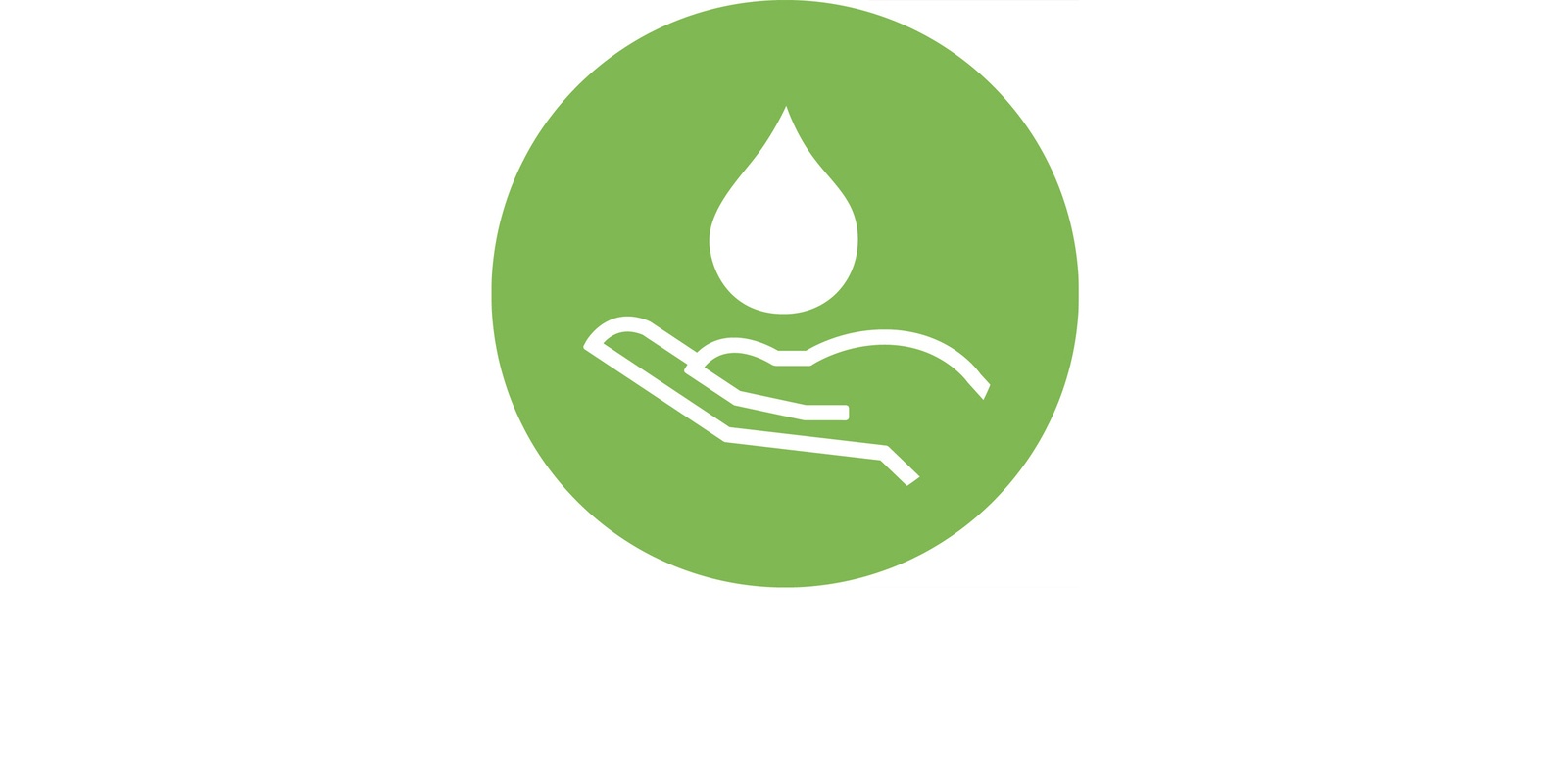 Save water
The SensoTimer water timer with radio-based moisture sensors represents intelligent and efficient watering technology. The moisture level of the soil is transmitted every 30 minutes and the watering system only starts if it is actually required. To avoid duplicated watering, the sensor measures the level of moisture near ground level. Thanks to the eco!ogic function, watering can be delayed if required, allowing you to save more water.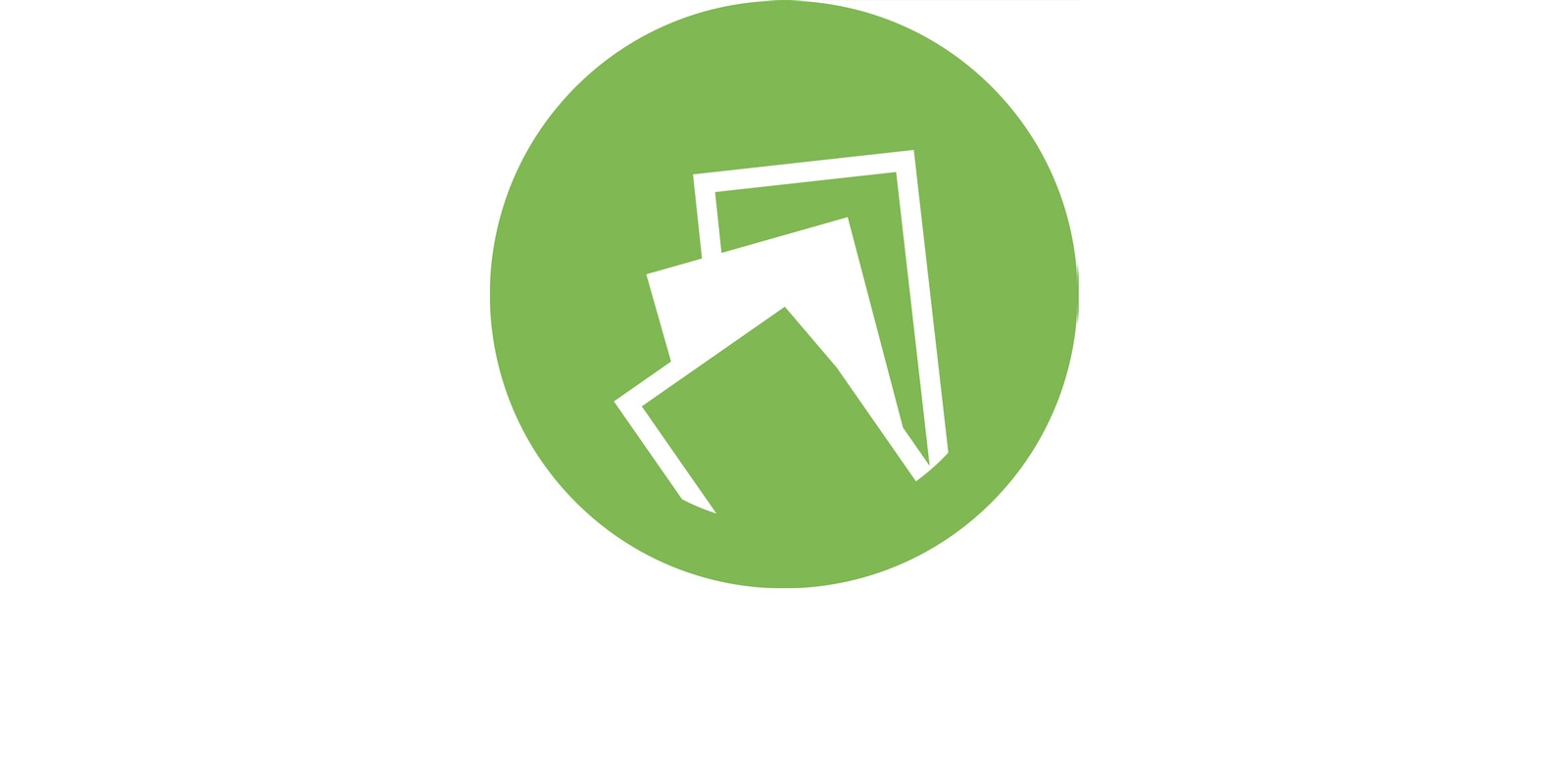 Responsible material selection
Kärcher attaches great importance to selecting materials carefully, being mindful of environmental impact and avoiding substances that damage the environment and harm human health, such as phthalates and heavy metals. Kärcher Performance hoses offer premium quality and stand out due to their robust, flexible and kink-resistant qualities.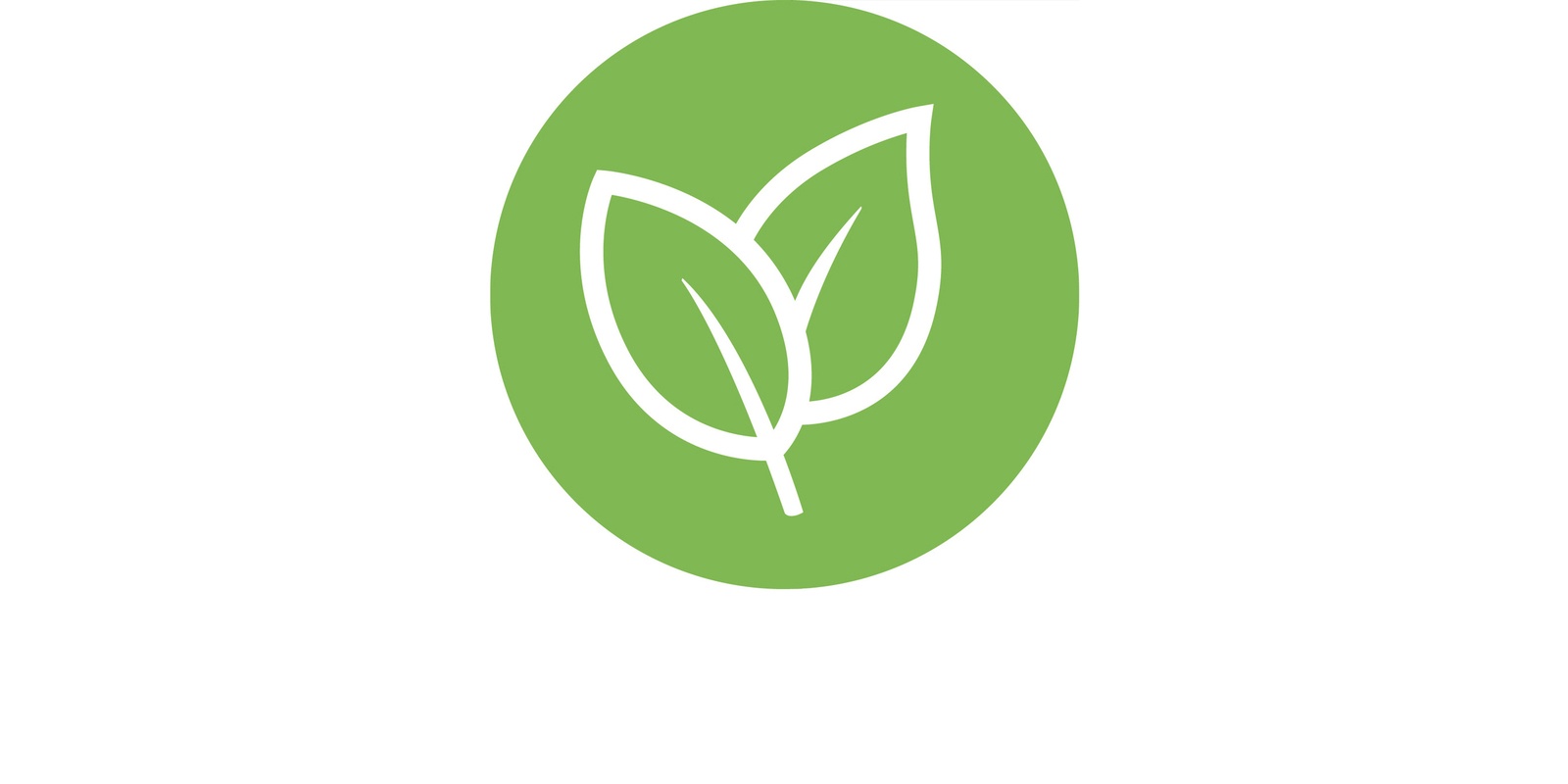 Targeted watering
The Kärcher Rain System® adapts to your plants' exact needs and is the perfect complement to hedges, bushes, vegetable patches and flowerbeds. The water is sprinkled exactly where it's needed and nothing is wasted – which is good for the environment and your wallet. The uniform pressure distribution ensures that stretches of up to 50 metres long have even water distribution. If necessary, you can even set different volumes of water for different areas.