Connectors/Tap adaptors
Connectors/Tap adaptors – flexible for every need. Kärcher's extensive range of watering equipment will delight garden lovers. The perfectly tailored pump and watering products ensure responsible handling of natural resources so that precious water is used optimally and in an environmentally sensible way. Innovative technology and precise sensors guarantee that only the exact water volume that is required by plants to grow is used. Kärcher provides nozzles, spray guns, sprinklers, hoses, watering units, pumps, hose connector and storage systems that are tailored for maximum efficiency, for unadulterated enjoyment of the garden in harmony with nature. Whatever Kärcher product you may use, it is always the right choice.
Overview
Whether you're looking after a thoroughly landscaped paradise or a humble vegetable patch, watering your garden requires a suitable hose. At Kärcher we understand that if a job is worth doing then it is worth doing well and this high quality universal hose connector ensures you get the best results every time.
Simplify your watering needs without overspending on garden equipment with this universal 2-way hose connector, which can extend the function of any common garden hose. With 1/2", 5/8" and 3/4" diameters, the simple connector system allows you to maintain flexibility without compromising on quality.
The Kärcher universal hose connector can help you tackle any gardening job - from watering potted plants and flower beds to feeding lawns and cleaning decking. Made from hardwearing, durable materials, this connector is an intelligent product that guarantees a happy garden all year round.
Free Delivery
Free delivery on all machines when you buy at Kärcher.co.uk.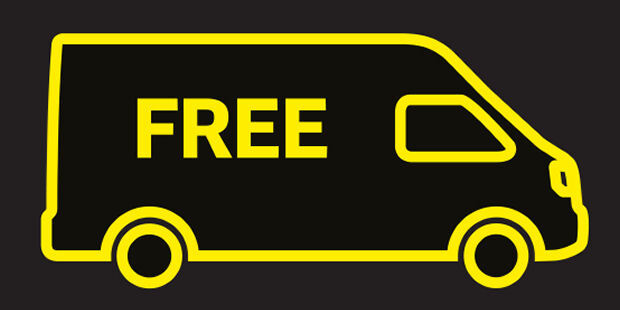 ---
Advice and Live Chat
Help and advice on our live chat system, with UK based Kärcher experts.
---