Window Vac
Cleans glass, tiles and small liquid spills in seconds.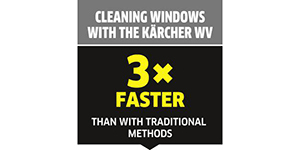 Clean surfaces around your home up to 3 times faster than using traditional methods.
---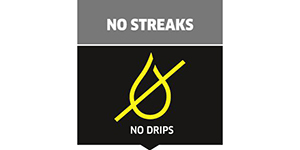 Streak-free cleaning on all smooth surfaces with no drips or smears.
---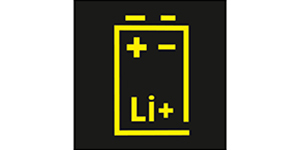 ---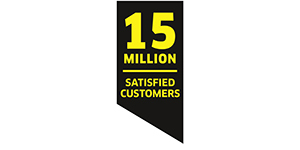 15 million satisfied customers worldwide
For use all around the home
Windows
Cleaning windows has never been easier. Use a Kärcher Window Vac for streak-free results in seconds.
Simply spray, wipe then vacuum away all the dirty water.
The Window Vac can be used to clean the inside and outside of your windows.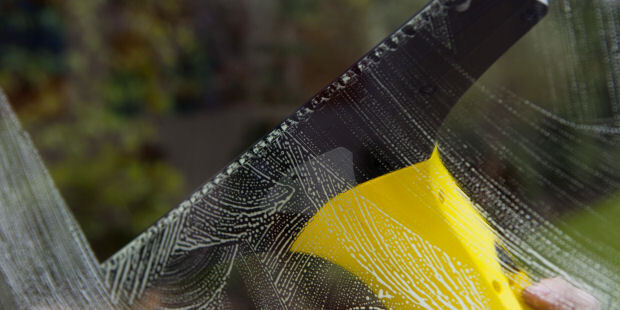 ---
Mirrors
Cleaning mirrors is never a fun task, especially in the bathroom, cleaning toothpaste stains and fingerprint smudges can leave you out of breath.
The Kärcher Window Vac makes light work of mirrors, simply spray the mirror down, wipe it over and vacuum away all the dirty water, giving you a sparkling clean mirror in seconds.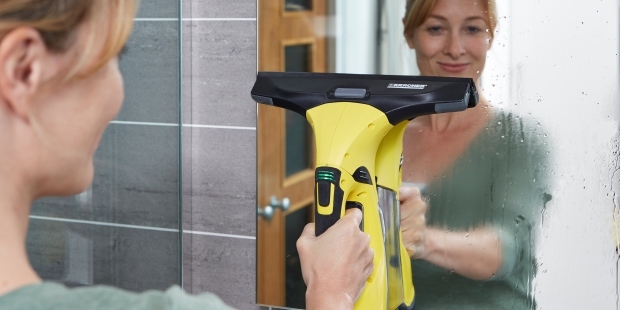 ---
Showers
To prevent limescale from building up in your shower use a Kärcher Window Vac.
Simply grab your Window Vac after you have finished in the shower to prevent the limescale from building up on your shower screen and tiles. This makes cleaning your bathroom a breeze.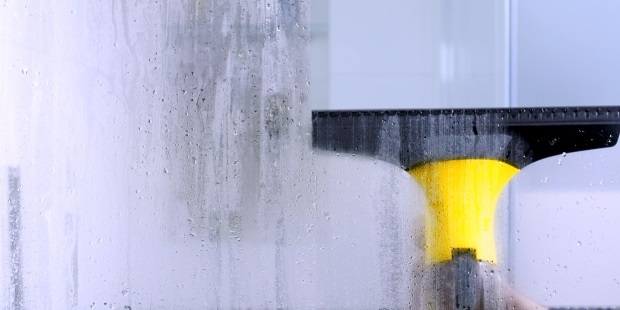 ---
Spills
Spilt a drink? Never fear, use a Kärcher Window Vac to quickly and easily vacuum up the spilt drink.
The Kärcher Window Vac will leave your surface dry in seconds, so there is no need to reach for hundreds of paper towels.
From tea, to fruit juice and wine, you can rely on a Kärcher Window Vac.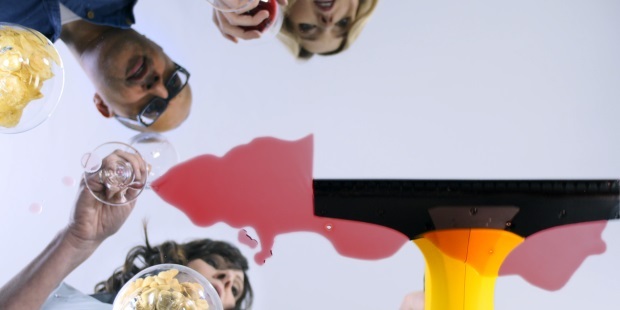 ---
Condensation
Struggle with condensation? The Kärcher Window Vac is here to help.
Simply grab your machine and vacuum away all the excess water and pour down the sink, job done.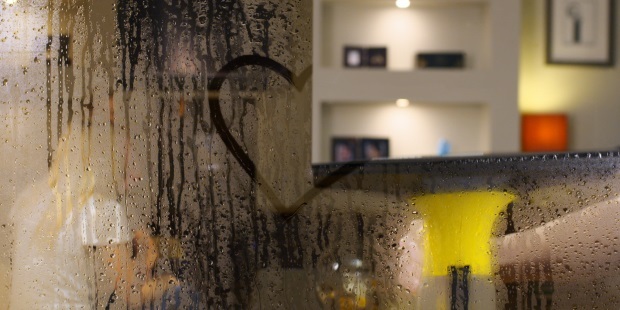 ---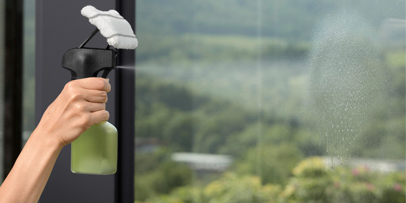 Spray
Spray the surface with detergent using the Kärcher spray bottle.
---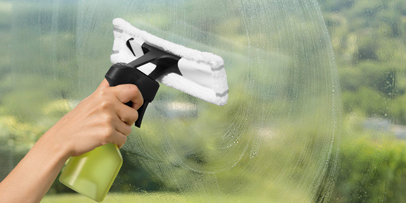 Wipe
Then wipe the surface using the microfibre cloth.
---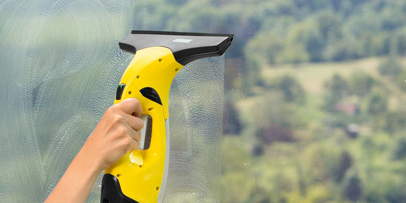 Vacuum
Finish by vacuuming up the dirty water with the window vac, leaving the surface perfectly clean and dry.
Accessories
Find accessories for your Window Vac using the highlights module to the right.
Click on the dots to discover a range of accessories suitable for your Window Vac.
To discover a wider range of accessories, click here.
Free Delivery
Free delivery on all orders when you spend £50 or more at Kärcher.co.uk.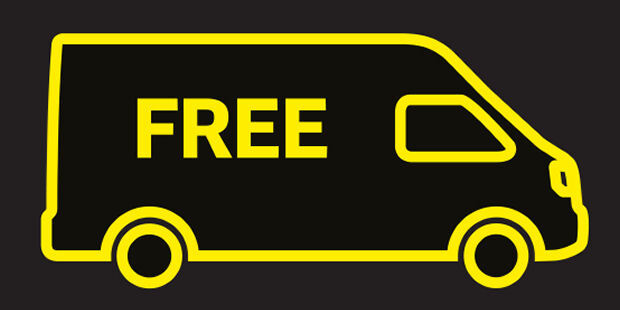 ---
Advice and Live Chat
Help and advice on our live chat system, with UK based Kärcher experts.
---