Window Vac
The effortless way to streak-free windows throughout your home.
Why Buy The Kärcher Window Vac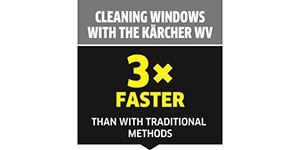 Clean surfaces around your home up to 3 times faster than using traditional methods.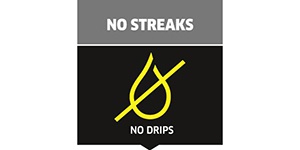 Streak-free cleaning on all smooth surfaces with no drips or smears.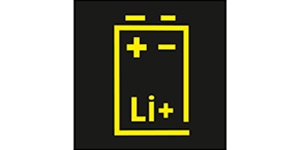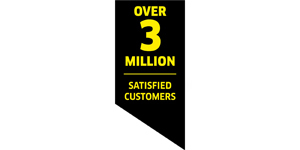 Over 3 million satisfied UK customers
Kärcher Window Vac Comparison
For use all around the home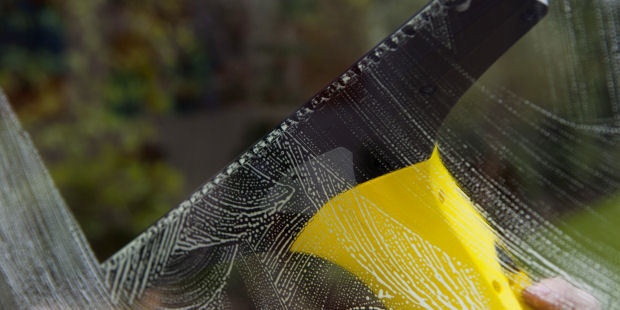 Windows
Cleaning windows has never been easier. Use a Kärcher Window Vac for streak-free results in seconds.
Simply spray, wipe then vacuum away all the dirty water.
The Window Vac can be used to clean the inside and outside of your windows.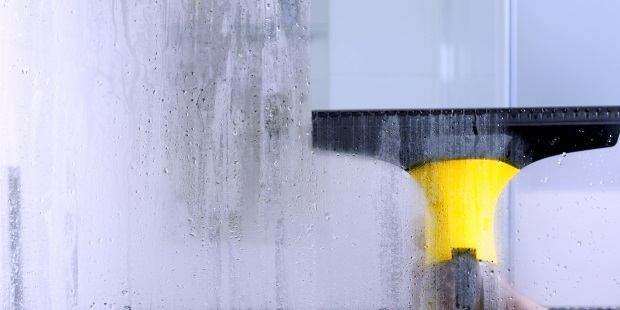 Showers
Perfect for preventing the build-up of limescale in and around your shower.
Once finished in the shower simply grab your Kärcher Window Vac and vacuum the remaining moisture from your shower screen and tiles.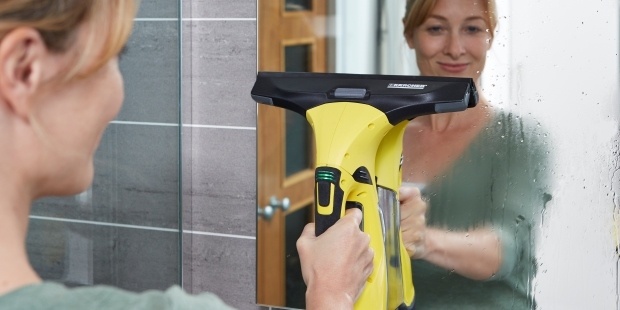 Mirrors
Cleaning mirrors has always been a chore, especially in the bathroom, cleaning toothpaste stains, watermarks and fingerprint smudges.
The Kärcher Window Vac effortlessly removes dirt and grime, leaving a sparkling, streak-free result.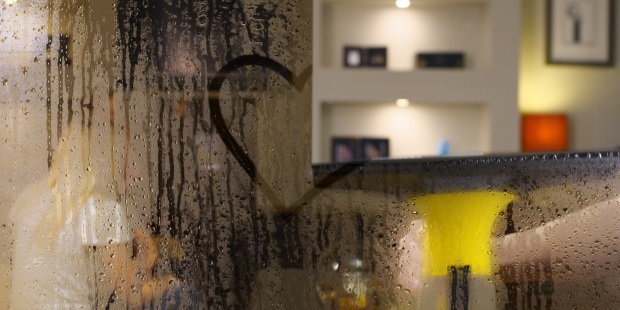 Condensation
Struggle with condensation no more!
Simply use your Kärcher Window Vac to vacuum the excess moisture, preventing the build-up of limescale and mould.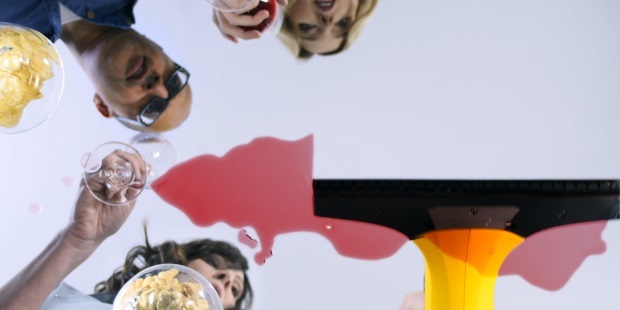 Spills
Spilt a drink? Don't panic! Simply use your Kärcher Window Vac to effortlessly glide over the spillage, vacuuming up all moisture in its path.
The Kärcher Window Vac leaves your flat surfaces dry in seconds, without the need for endless paper towels.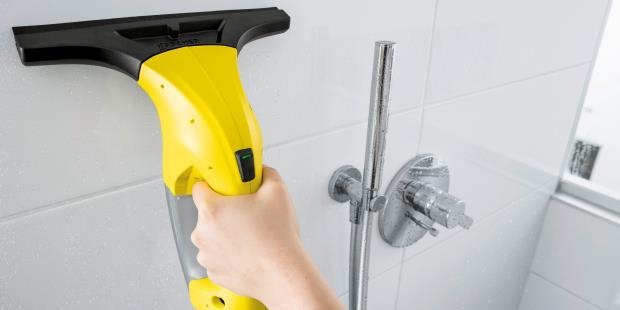 Tiles
Cleaning those smudges and smears off the bathroom tiles can become a tedious chore in every household. Simply use the Kärcher window vac to leave your tiles sparkling in seconds with minimal effort.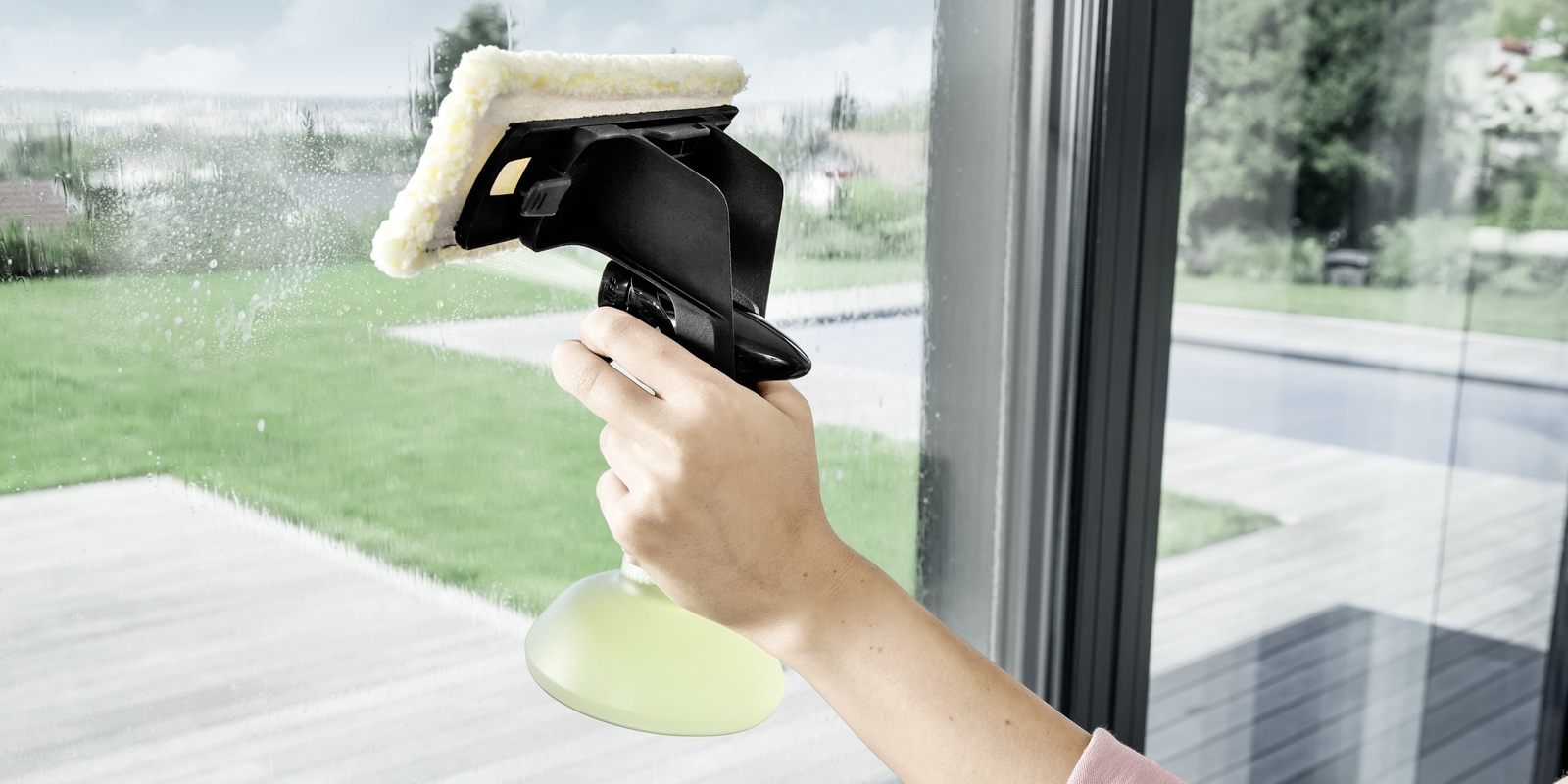 Spray
Mix in the detergent and spray the surface using your Kärcher spray bottle.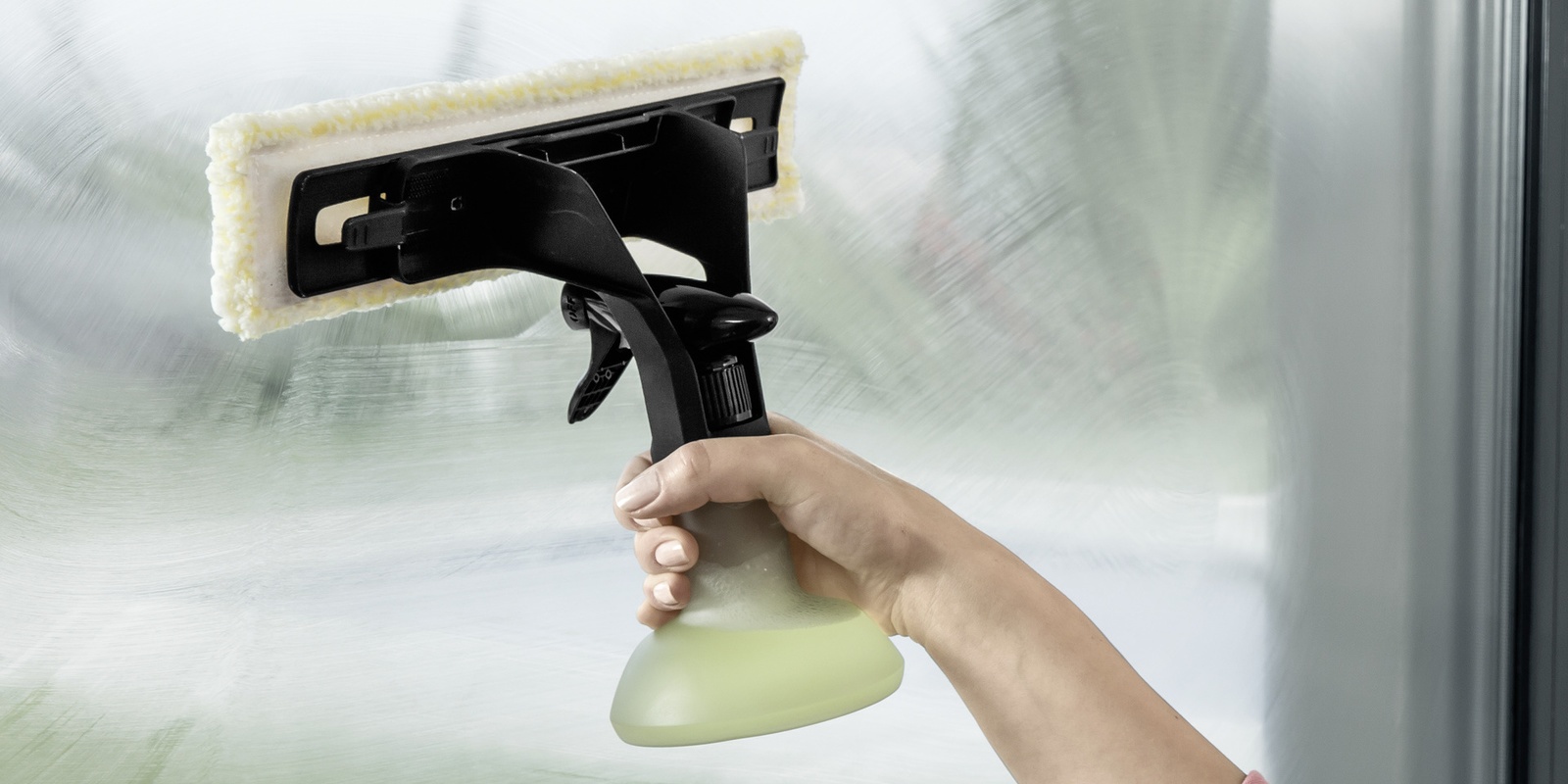 Wipe
Then wipe with the microfibre cloth to agitate the dirt, grease and finger marks from the surface.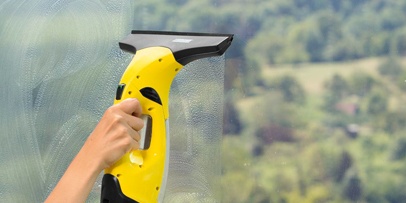 Vacuum
Finish by vacuuming away the dirty water with your Kärcher Window Vac, leaving the surface streak-free and dry in seconds.
Accessories and Detergents