Nozzles and spray lances
Water in its most beautiful form Optimum watering can only be achieved with perfectly adjusted spraying patterns. With its varied range of nozzles and spray lances, Kärcher is guaranteed to offer the right solution for every need. Spraying pattern and water volume can be adjusted with precision from plant to plant so that the water goes exactly where it is needed and the plants are protected, thereby guaranteeing optimum plant care. The result of this is that water is almost never wasted. The precious water lands in exactly the right quantity, exactly where it is needed. The high-quality premium metal spray gun comes highly recommended in particular. The elegant spray gun is very robust, fits comfortably in your hand and is guaranteed to make gardening even more enjoyable.
Free Delivery
Free delivery on all orders when you spend £50 or more at Kärcher.co.uk.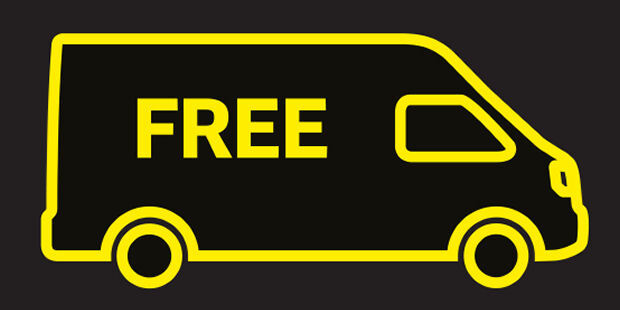 ---
Advice and Live Chat
Help and advice on our live chat system, with UK based Kärcher experts.
---