Water Timer Units
Whether you're a weekend gardener or a seasoned veteran, the Kärcher range of timer control units help you get watering right, even when you're away.
Overview
From exotic flowerbeds to simple lawns, watering is one of the most important elements of gardening. While sprinklers and hose pipes contribute to making this task simpler, timers are essential to getting it right.
To some garden lovers, the idea of going on holiday can be a worrying thought. With a Kärcher water timer, however, this needn't be the case. Our timers can help you keep your gardening schedule running like clockwork, even in your absence.
Intelligently designed, these handy tools make watering easier. Whether maintaining a small patch of grass or an elaborate botanical garden, a water timer is an essential item.
Our timers are easy to use and far more practical for your garden than a hose pipe alone. Combined with our sprinklers, a water timer is capable of delivering the kind of quality system that is essential to growing the perfect garden.
Free Delivery
Free delivery on all orders when you spend £50 or more at Kärcher.co.uk.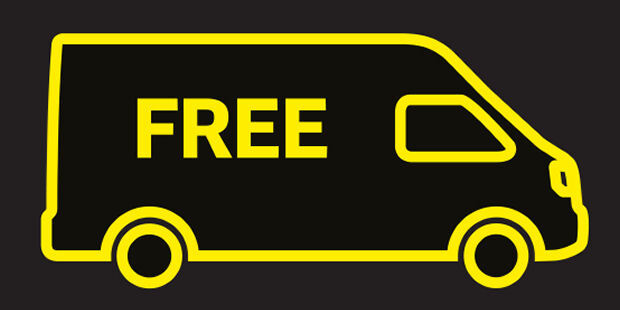 ---
Advice and Live Chat
Help and advice on our live chat system, with UK based Kärcher experts.
---